While the bombshell news that Suzuki will withdraw from the 2023 MotoGP grid has severe implications on next year's rider market, it also has major consequences for the entire structure of the championship. That's sure to leave both series promoter Dorna and Suzuki's rival manufacturers scrambling to see how they can minimise the disruption that's set to be caused.
Suzuki's departure comes only 12 months after it signed a new participation contract with Dorna, a deal that in theory tied it to MotoGP until at least 2026 but now looks to be worth less than the paper it's written on – at least in terms of keeping Suzuki as a part of the championship.
Of course, there may well be financial repercussions for Suzuki if there's a penalty clause for walking away but, given the amount it costs to go racing in MotoGP, it's likely to mean that even then, it ends up better off by taking the plunge.
However, while any penalties paid by Suzuki are hopefully used by Dorna to fund any new team looking to take over MotoGP's final two grid spots, it's not easy to imagine a situation in 2023 where the grid remains at 24 bikes.
That's because, quite simply, no other factory is interested in joining MotoGP. BMW and Kawasaki have shown time and again that they have zero interest – and even if they did, there's simply no way that either could turn around a factory bike from scratch in only six months.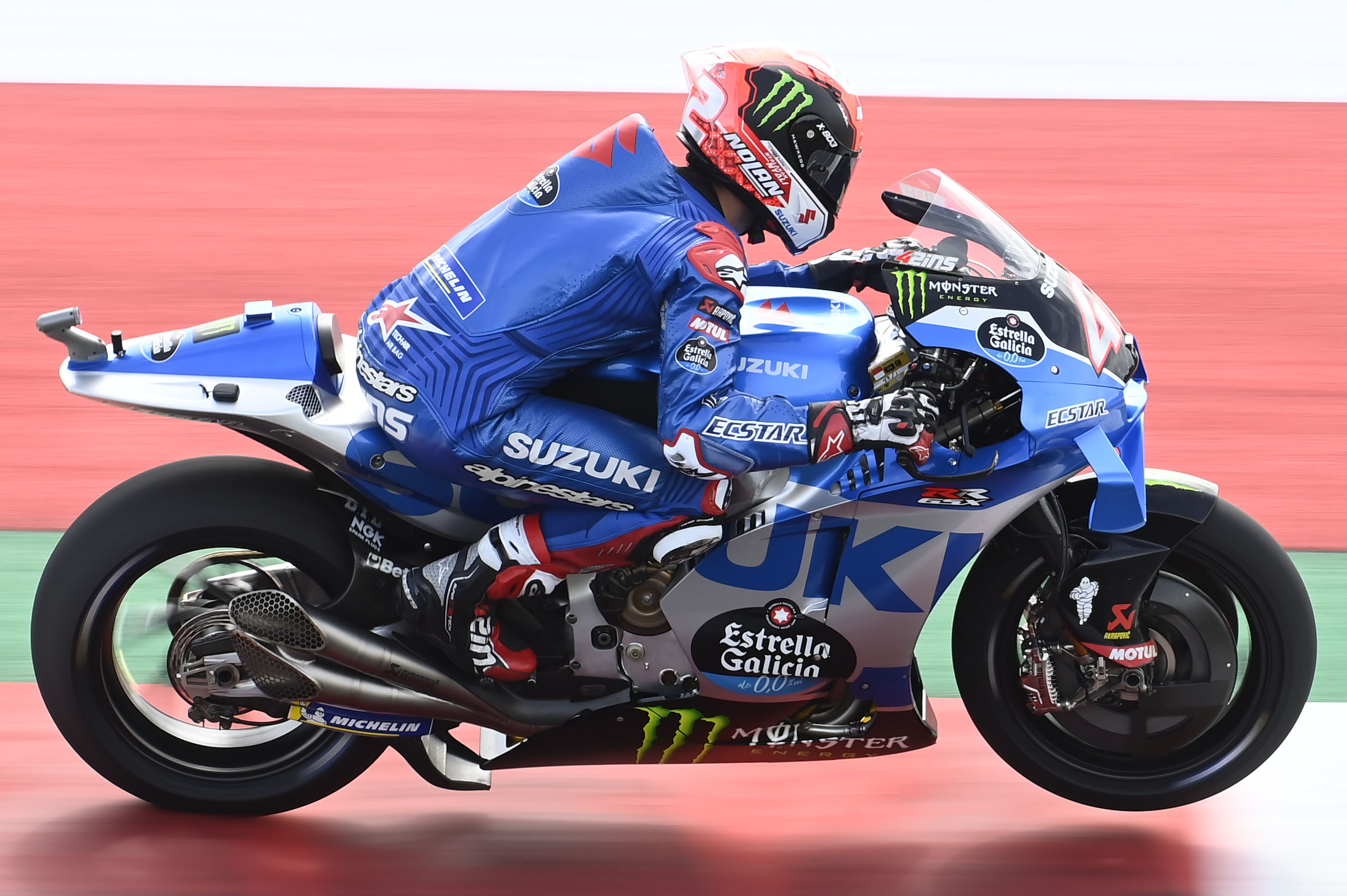 There's perhaps only one option that could maintain the grid at its current size: Dorna using its influence and whatever sanctions it takes from Suzuki to convince someone to buy out the team's resources and continue running in 2023 using 2022 machinery.
That's essentially what happened in 2009, when Kawasaki announced in January that it would withdraw from MotoGP before being convinced to stay under the Hayate Racing banner, running as a one-rider team with Marco Melandri using the previous season's machines.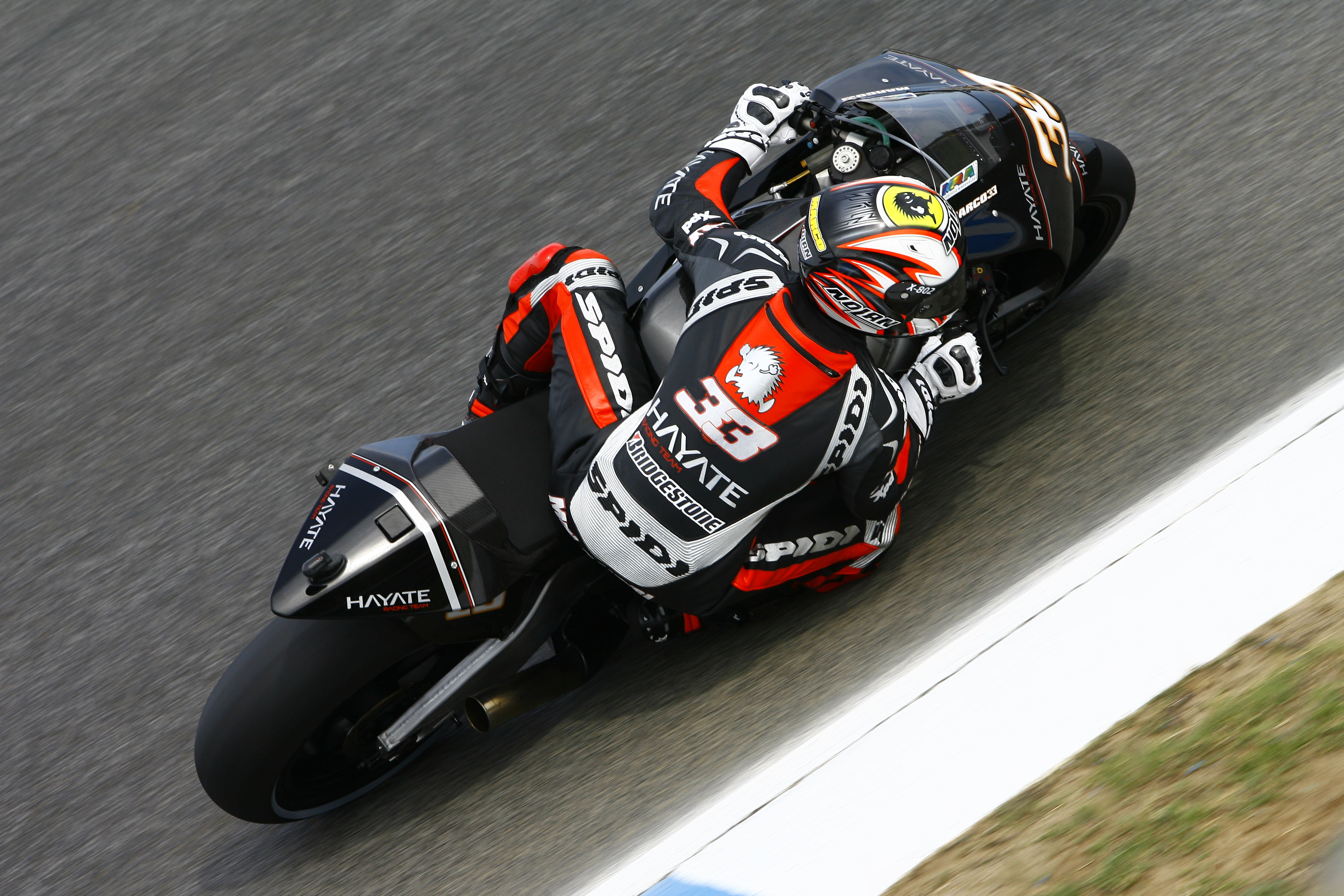 There's a stumbling block in making up the numbers with another satellite squad, too: the funding it would receive from Dorna. Each independent team collects a healthy €2million (£1.68m) per rider every year, a slice of the TV money cake and a big contribution towards the running costs of a MotoGP team.
Whether the existing six satellite teams are willing for their slices of cake to be cut thinner to allow another entry in remains to be seen. At the end of the day, they're all here to win, and two fewer bikes to beat isn't necessarily a bad thing: satellite teams such as LCR Honda and RNF Yamaha would, you'd think, happily take a two-place instant promotion on the grid.
In fact, the biggest shake up on the grid might still have nothing at all to do with Suzuki. Rumours continue to persist that RNF Yamaha boss Razlan Razali is lobbying Aprilia bosses hard to make him an offer to run satellite bikes in 2023, ditching Yamaha after only one season with the manufacturer.
Should that happen, it would mean Yamaha is left without a satellite team for the first time in its history in the modern era – and could in theory convince it to fork out the money necessary to fully fund a satellite team without input from Dorna – perhaps even in partnership with Valentino Rossi's VR46 brand, which it already partners with in Moto2.
It's no secret that Aprilia wants to have a satellite team next year, now that it's finally a race winner, but it's less certain that it could afford to solely finance it on comparatively fewer resources, meaning that unless it can sway RNF (the only satellite team out of contract with its manufacturer at the end of this year) away, then the Suzuki news will have a limited impact on it.