Much has been made in the past days of this year's poor attendance at Silverstone for the MotoGP British Grand Prix, with only 40,000 people coming along for Sunday's main event – the smallest crowd at the race since it moved from Donington Park for the 2010 event.
But while the first port of call in addressing those figures  might be to look at other races on the MotoGP calendar, there might be answers closer to home in the domestic British Superbike championship.
There are plenty of factors in explaining what went so wrong at Silverstone this year, with some of the most often-cited reasons from people who didn't bother making the trip being the cost, the circuit, and the lack of a headliner name thanks to the retirement of Valentino Rossi and the absence of Marc Marquez due to ongoing injury woes.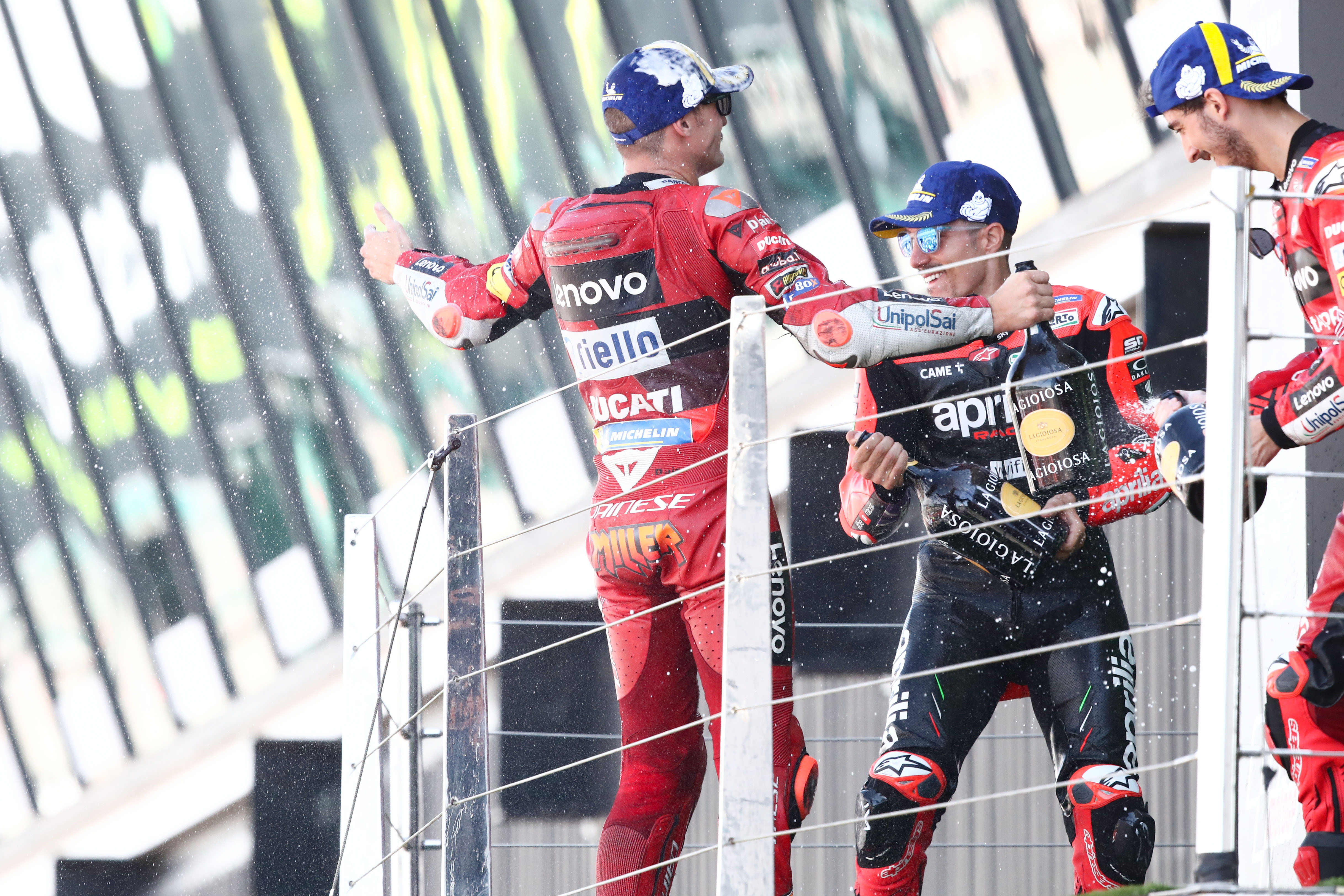 It's no secret that the UK (along with the rest of Europe) is on the verge of entering a cost of living crisis as the price of energy continues to spiral, and while not everyone might yet be feeling the pinch from it, even the media hype surrounding it is definitely going to make people feel less prepared to fork out for tickets – and there's no doubting that Silverstone's prices are higher than comparable tracks in Europe.
That's not necessarily its own fault, because the situation is different at Silverstone than at many other circuits where the hosting fee to series promoter Dorna (believed to be around the €4million mark) is paid for the circuit by local or national government, meaning that there's less of an impetus to make money off ticket sales.
That's an aside to those hoping to attend of course, though, because the bottom line doesn't change: it's not a cheap circuit to spend a weekend at.
But while money is a factor, it's not the prime factor. How can I say that conclusively? Well, it's easy – British fans are prepared to fork out for F1 tickets at the same track, and to pay for the privilege, too. The cheapest general weekend ticket for the four-wheeled series is £279, more than three times that of MotoGP, while even the Silverstone Classic event, being held on the last weekend of August, starts at £145, considerably higher than last weekend's cheapest £90 entry.
So if it's not the cost, then what is it? Well, that's where a weekend at a British Superbike round opens your eyes to what has, in many regards, become the norm at the domestic championship, because not only has it become a series that's a lot cheaper to attend, it has also factored value for money into it.
ICYMI: The most incredible last lap here at @thruxtonracing

This is @bennetts_bike BSB ❤️@ohalloran22 @tarranmac95 @BradRayRacing #ThruxtonBSB pic.twitter.com/0qcZqMQWYX

— Bennetts British Superbike Championship (@OfficialBSB) August 14, 2022
At Thruxton, for example, your £45 weekend-long ticket doesn't just let you into the paddock to get up close and personal with the teams, it also gives you 14 races across two days. For comparison, at the British Grand Prix this year, there were five: MotoGP, Moto2, Moto3 and two rounds of the British Talent Cup.
Based on the absolutely huge numbers who come along every weekend to BSB (the next round at Cadwell Park is expected to sell out its 45,000 tickets) – the vast majority of the 40,000 British fans who went to Silverstone are well used to it too.
It's something that MotoGP promoter Dorna should be well aware of, too. It's also the promoter of World Superbikes and saw a big crowd at Donington Park earlier in July, where the fan experience is a lot closer to that of BSB than it is in MotoGP. The podium is in the middle of the paddock, fans are able to mingle with riders, and it is hard to argue that, even at MotoGP prices, you're not getting value for your money.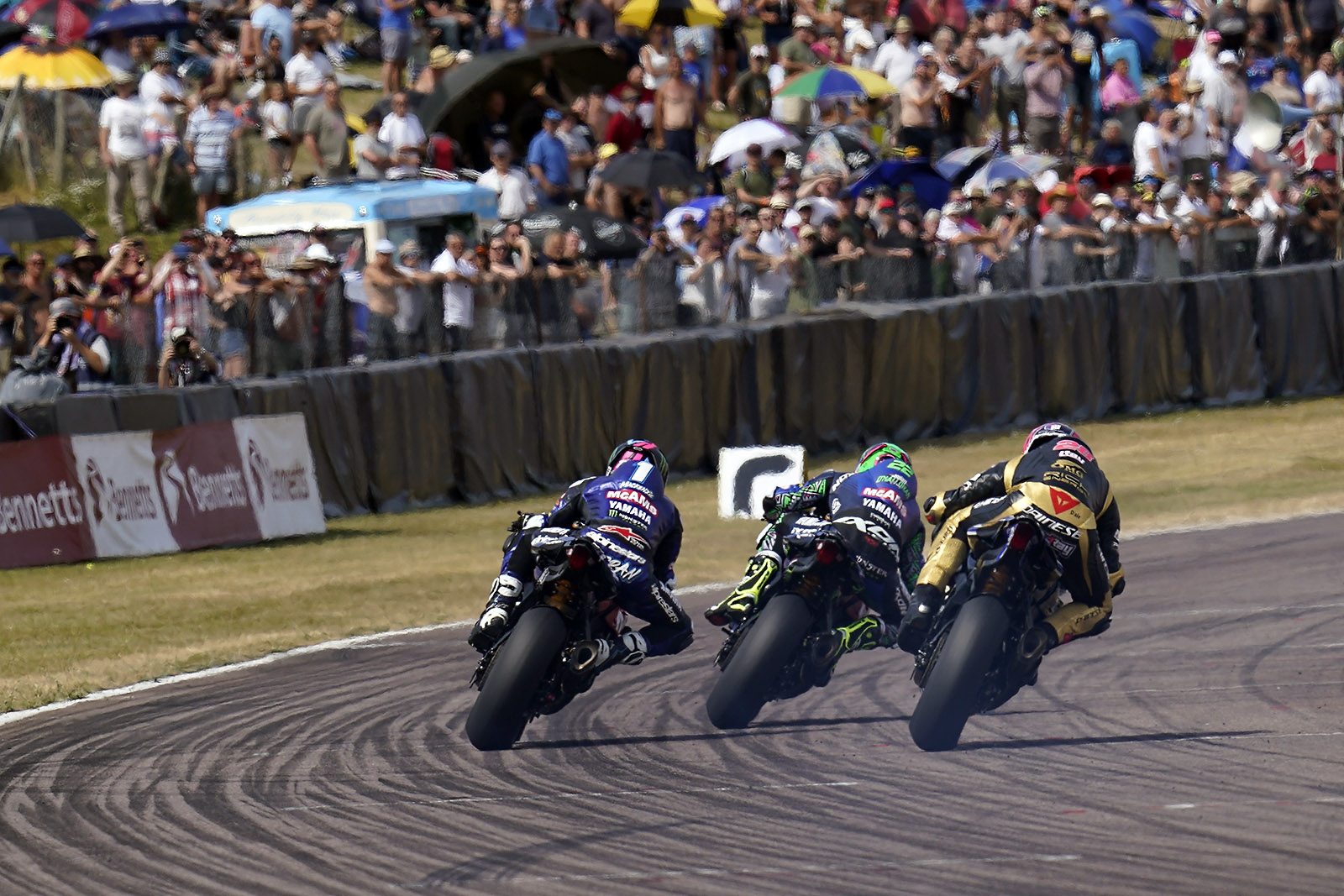 Perhaps it's not the same outside the UK, but in this market motorcycle racing has traditionally always been a working-class affair, a long way away from the upper class world of four-wheeled racing; when the first ever race circuit was built at Brooklands, car racers ate in the restaurant, bikers in the cafe!
While times have obviously changed, some of that legacy still remains and, as a result, the Dorna shift towards a stratified world of VIP and exclusive access (perhaps best exemplified by its post-COVID restriction on the number of paddock passes issued every weekend to team guests) simply doesn't fit well with British race fans – especially when BSB nails it so well.
There are other things that BSB does right as well, of course, from free parking (a weekend at Silverstone was £50) and excellent marketing, with local ITV and BBC media in attendance in the build-up to most rounds to make sure that everyone in the region is well aware that the race is happening.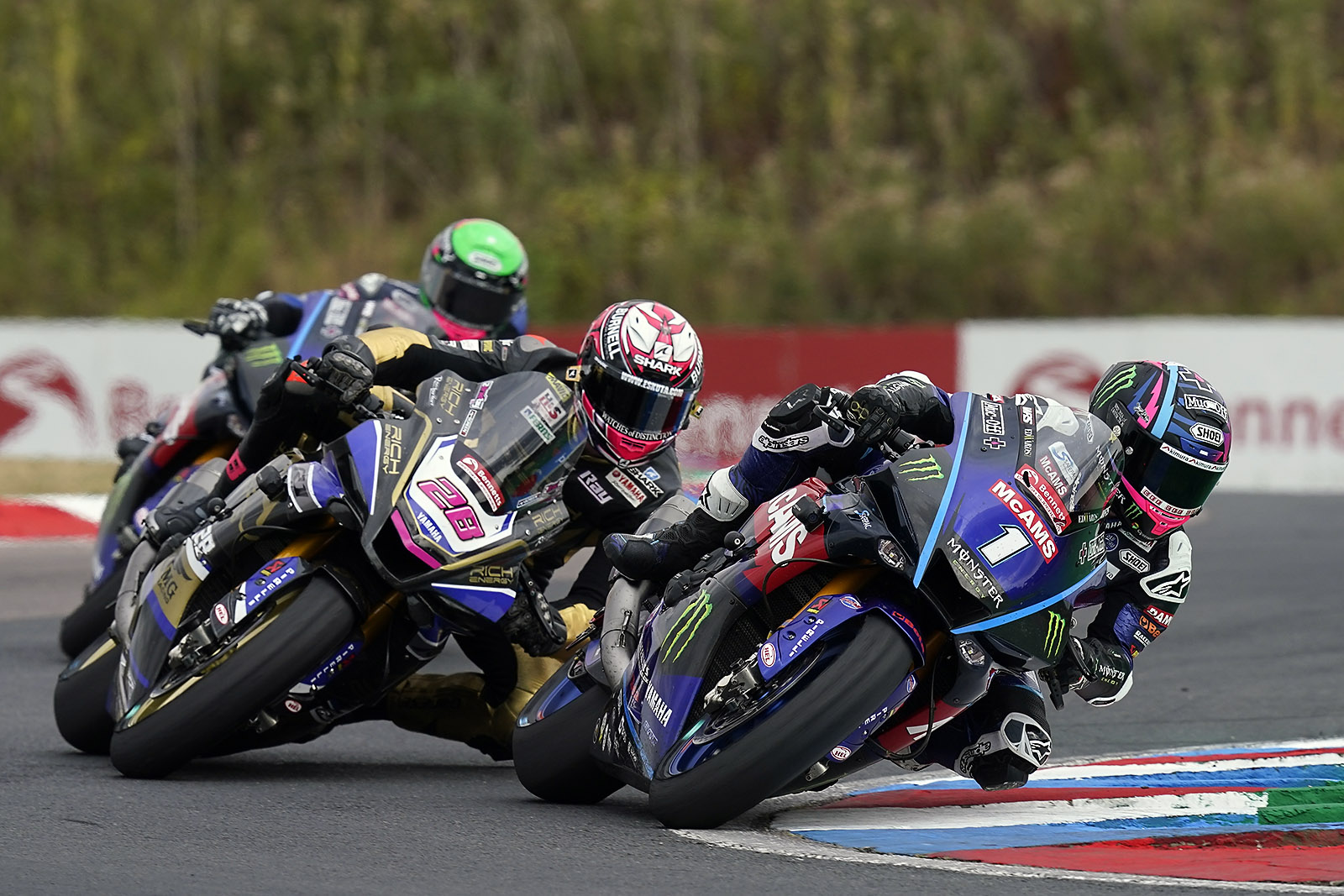 The racing in BSB is good, of course, but then so much of the racing in MotoGP is as well, even if 2022 has had something of a blip on that front.
But one series seems to be doing a better job of engaging with fans, enticing them back weekend after weekend, and selling a convincing narrative that sucks people in. There's no shame in MotoGP (premier class or not) trying to figure out why that's the case, before the number of people watching falls any lower.