Valentino Rossi's VR46 team has concluded a deal with Ducati for the 2022 MotoGP season, according to Italian newspaper Gazzetta dello Sport.
An announcement of VR46's new status as an official Ducati satellite is expected in the coming weeks.
There were initially three offers on the table for Rossi's team, with deals from Aprilia and Yamaha also available for him to choose from.
It's believed that the Yamaha one in particular was financially lucrative for Rossi – who won four of his MotoGP titles with the firm – and would have cost VR46 only €5million for full factory support. That's a considerable discount on the €9m deal offered to his current team Petronas SRT Yamaha for the same level of support.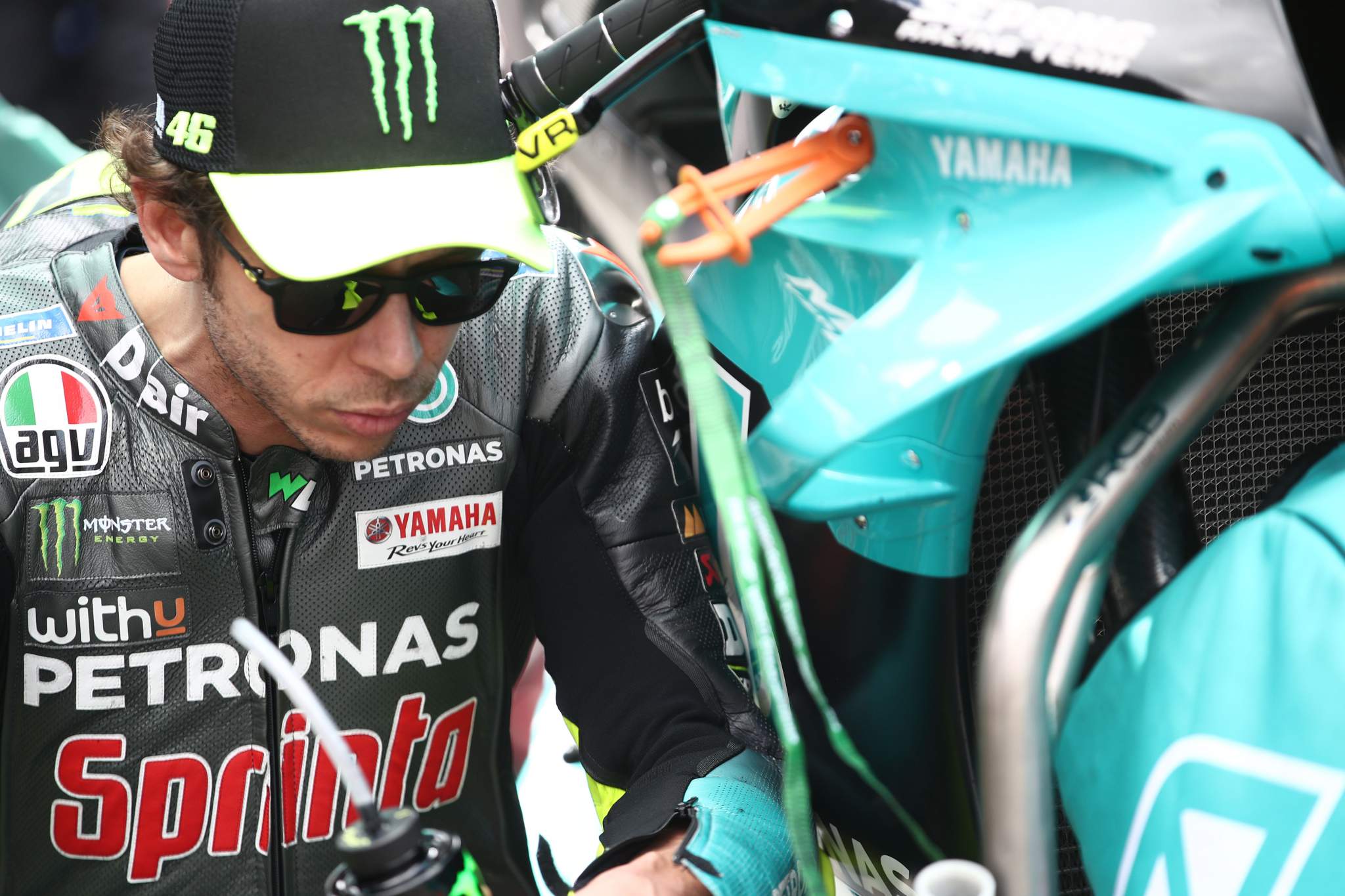 The official confirmation of the news is expected to come not at next weekend's Italian Grand Prix at Mugello but one week later in Barcelona at the Catalan Grand Prix, with a three-year contract due to be announced for Rossi's Saudi-backed team.
The reason for the delay in announcing the deal is that there is other news to first be confirmed at Mugello.
Ducati will also announce a three-year contract extension for second tier team Pramac Racing and will then confirm that factory rider Jack Miller will activate the second-year option in his contract – no surprise after the Australian's back to back wins in the past two races.
The VR46 deal leaves Ducati with something of a quandary, as it attempts to line up more riders than it currently has bikes for.
Both Miller and Pecco Bagnaia will remain in the factory team, while Jorge Martin and Johann Zarco will stay with Pramac.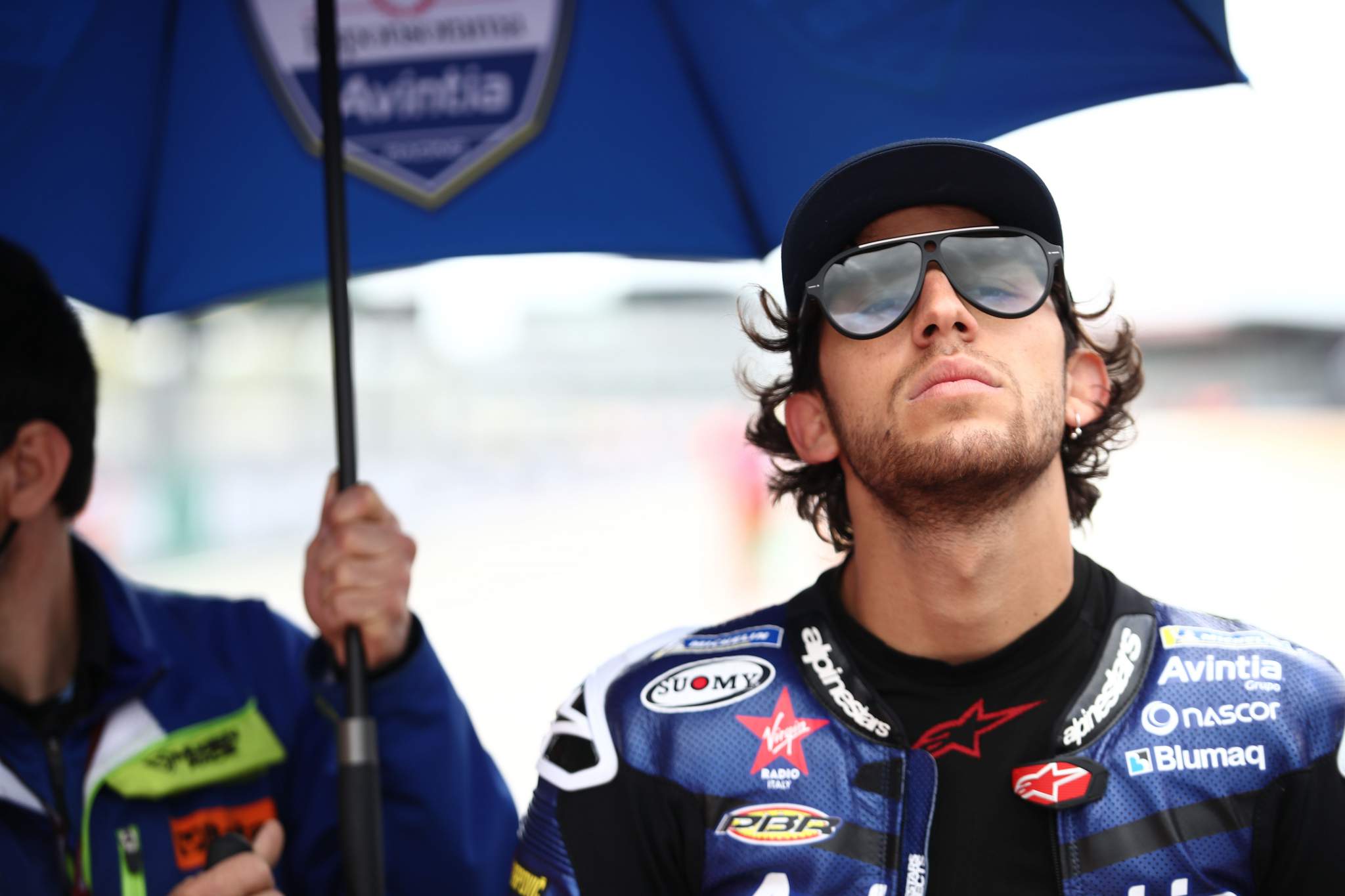 However, reigning Moto2 world champion Enea Bastianini (pictured above) is signed to a Ducati contract rather than with his current Esponsorama team – which will lose its place in MotoGP to Rossi's expanded squad.
It remains to be seen if Ducati will be able to place him alongside current team-mate Luca Marini in Rossi's new set-up, or if the second bike there will be reserved for Rossi protege Marco Bezzecchi.
Gazzetta dello Sport has also confirmed that Gresini Racing has a €3m offer on the table from current partner Aprilia, with the Rossi news all but set to confirm that Gresini will remain a part of the Aprilia set-up as a satellite squad following the end of its deal to be the official partner.
Gresini is already believed to have a contract in place with its Moto2 rider Fabio Di Giannantonio to move to MotoGP next year, but it also offers Aprilia a chance to potentially poach Bastianini from Ducati for a bargain price, should Ducati and Rossi be unable to agree terms to retain Bastianini's services.
But Aprilia's future rider line-up remains more than anything hinged on the decisions made in the coming weeks by Andrea Dovizioso.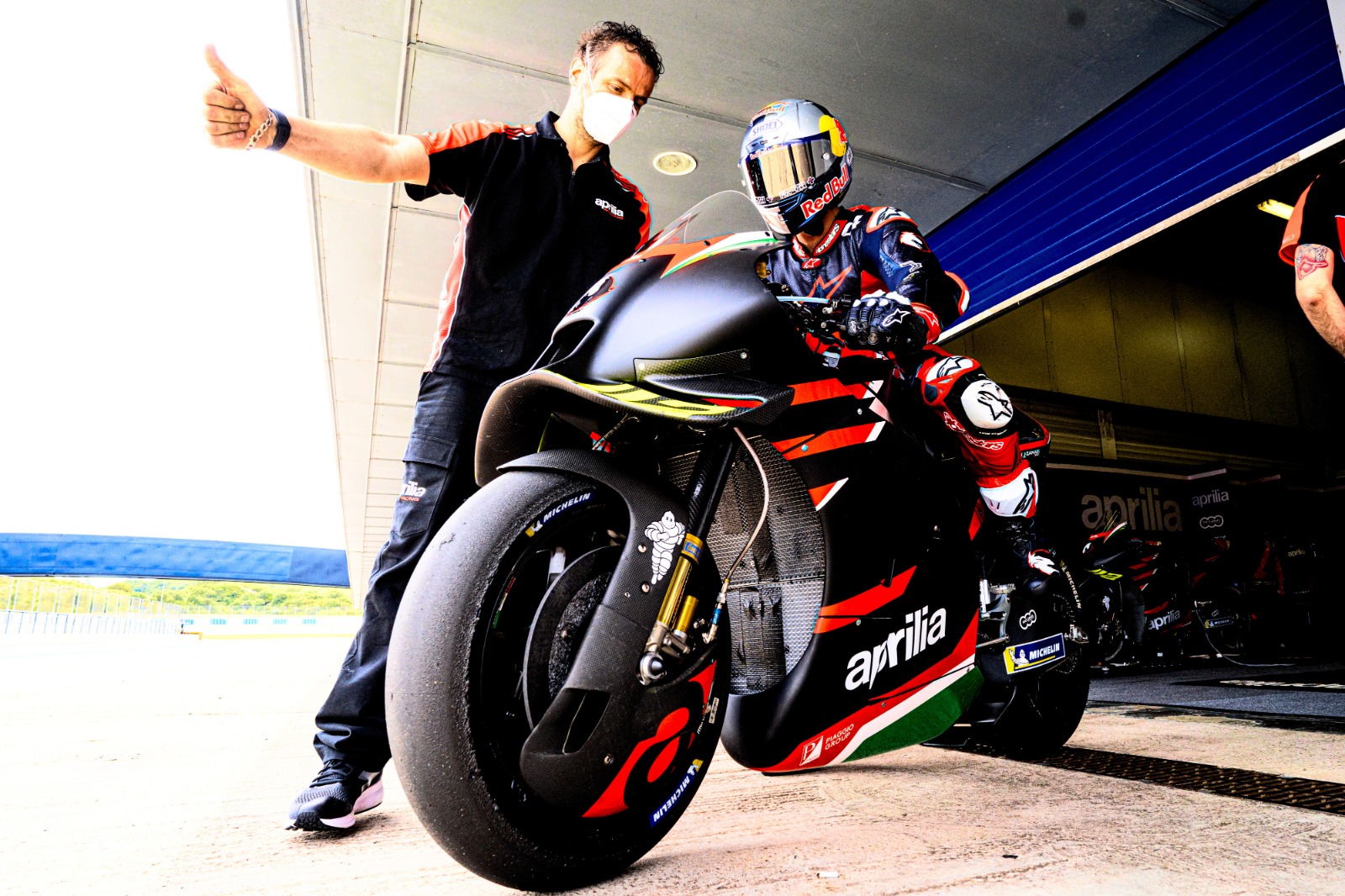 Though he completed another test of the RS-GP last week as he continues to assess a full-time return with the team for next season, wet conditions at Mugello meant that he will now wait until riding the bike for a third a time at Misano before making his call.
The other repercussion of the VR46/Ducati deal is that Petronas SRT looks set to remain with Yamaha for next year despite the higher price it's going to be forced to pay. That deal remains on the table.
Franco Morbidelli has already indicated that Petronas staying with Yamaha would mean he will be promoted to factory-spec machinery, but whether Rossi will remain alongside him as his team-mate or whether retirement is on the cards after a poor start to 2021 is perhaps the next big question of the silly season.