MotoGP championship leader Fabio Quartararo says Yamaha "accepting" its deficiencies – and heavily recruiting to address them – was key to convincing him to sign a new deal.
Quartararo secured Yamaha's first riders' title since 2015 last year, but appeared unsettled leading up to the 2022 season by, in particular, a lack of power produced by the engine of the M1 bike.
While this can only be addressed for 2023, Quartararo's stance ultimately softened and Yamaha announced this Thursday ahead of the Catalan Grand Prix that it had tied Quartararo down to another two-year deal.
It was a pivotal contract to secure for Yamaha given that the other three riders within its camp have combined just over a quarter of Quartararo's points tally in 2022 so far.
"It was not an easy decision, and we took a little bit more time to evaluate all the projects, and at the end Yamaha made a lot of effort to bring a lot of new people, and they know where they need to improve," Quartararo said at Barcelona.
"They know clearly it's the power.
"I'm so happy because they really understand, they're doing the best to find what they are missing, and I believe in the project, so that's why I took the decision – I will not say days, but a few weeks ago."
Quartararo's new deal will undoubtedly have come with significantly improved financial terms, but he has long stressed his priority was "to have the best bike" – and reiterated that here.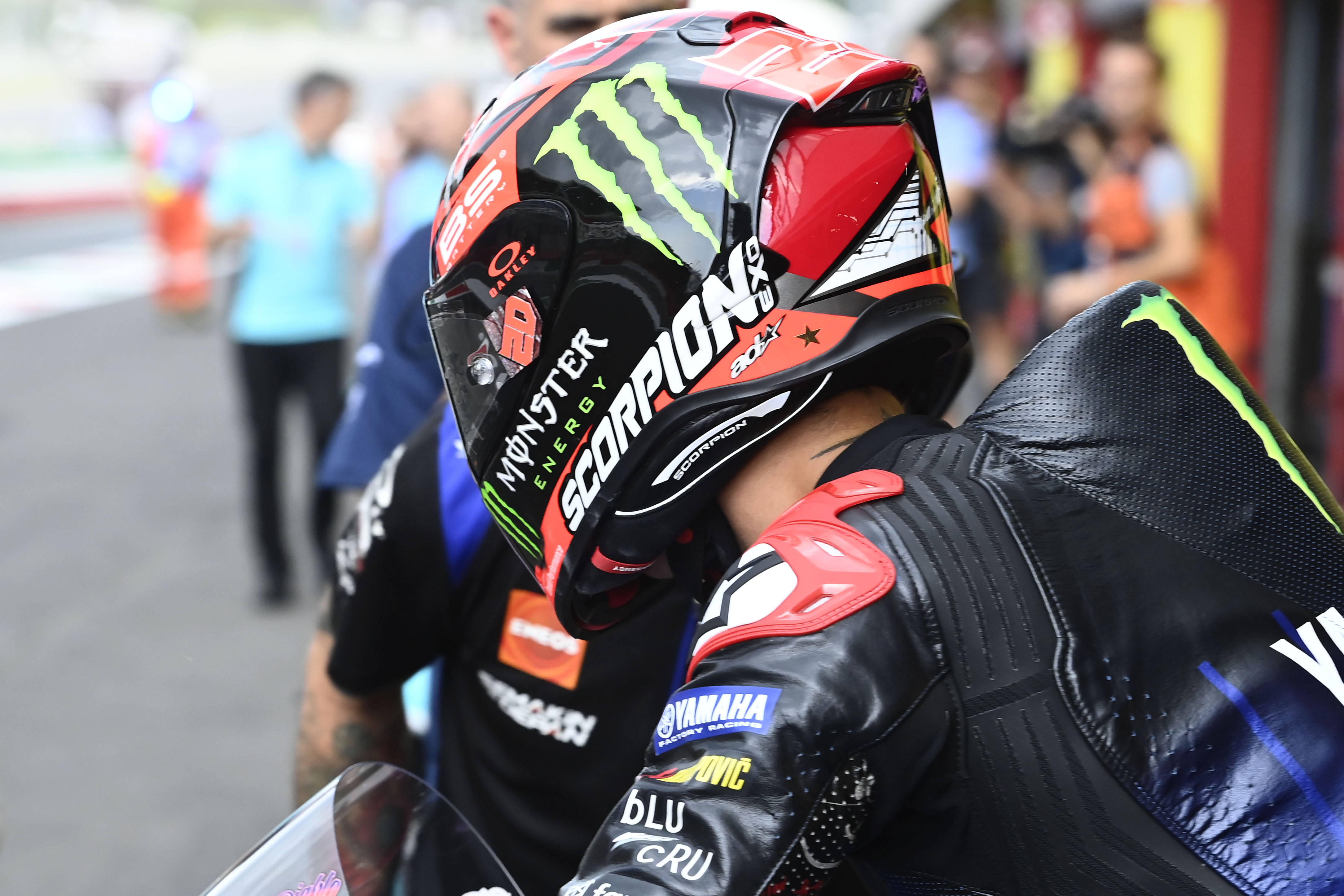 "In the past they [Yamaha] were maybe working in the [various] areas, they don't really maybe accept that the bike was more slow than the others," he said.
"And now they know. And they're clearly working on this weak point."
Quartararo's comments suggested he now has significant pull in terms of the development direction of the M1, with not all the Yamaha riders agreeing that power was the clear Achilles' heel.
An increase in power can easily have knock-ons on how the user-friendly M1 behaves, and RNF Yamaha rider Andrea Dovizioso has been insistent this season that the bike actually needs more grip and that Quartararo simply doesn't yet have a reference point for what good grip on a MotoGP bike feels like.
Asked about the new Yamaha personnel that helped sway him, Quartararo clarified that they had already come on board and that they are "of course on the engine, motor" side.
"As you can imagine, we were not talking only to Yamaha," he reiterated, with Honda having appeared the likeliest alternative destination earlier this season.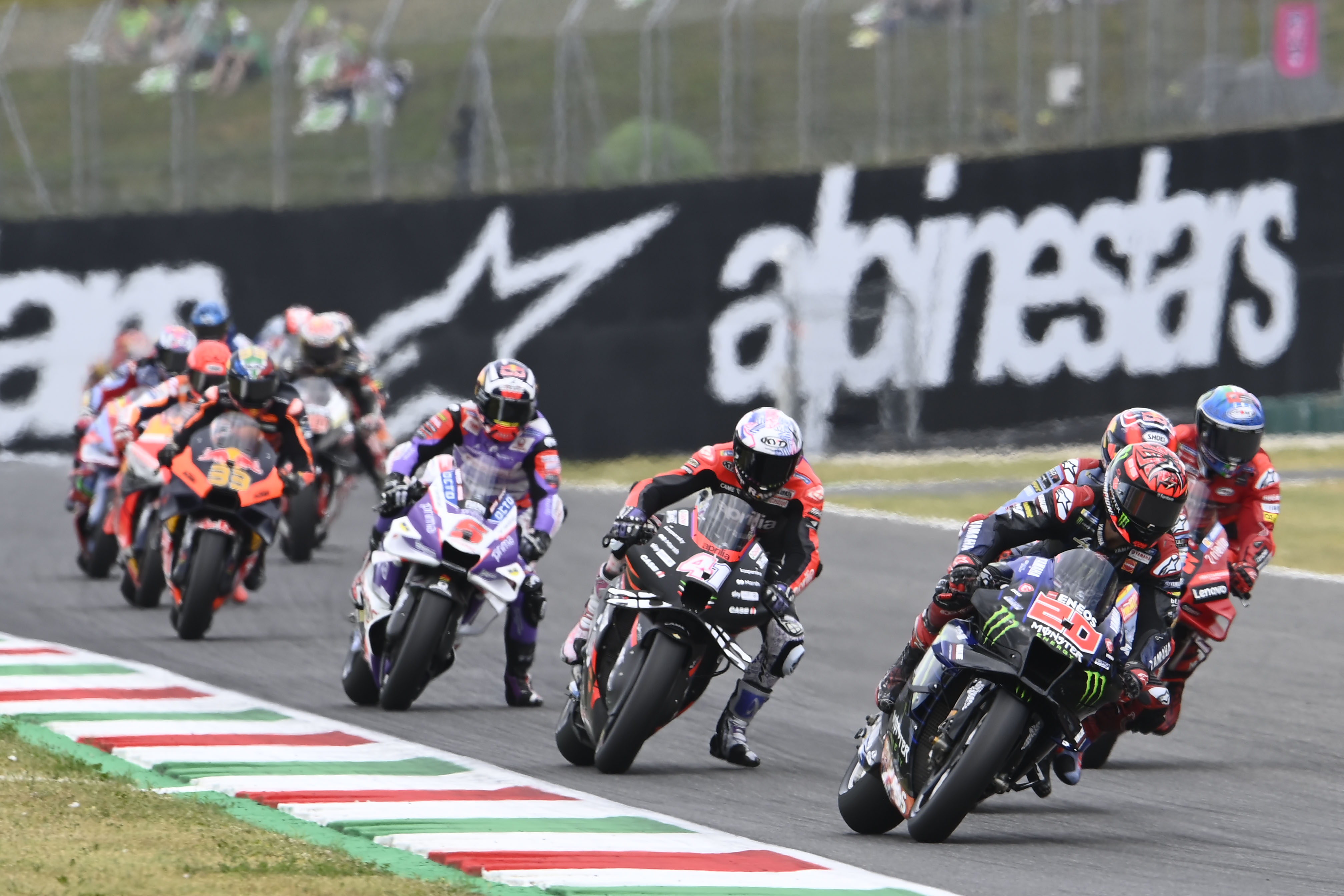 "And I took that much time because at one stage I was, my head was going to one side, then one week later I wanted to go [to the other side], it was a little bit difficult.
"And of course this, what happened about these engineers going into the engine side, and myself doing great results and knowing that I could not do more because of power of the engine – of course I know that they are pushing to bring more power and I feel good on the bike, that's what made me take the decision."