MotoGP teams need to fundamentally change how they attract sponsors if the championship is to grow, and to look at Formula 1's success in drawing in partners from outside its traditional bases, according to RNF Yamaha team boss Razlan Razali.
Razali is no stranger to how F1 operates thanks to his old role in charge of the Sepang circuit while it hosted F1's Malaysian Grand Prix from 1999 to 2017.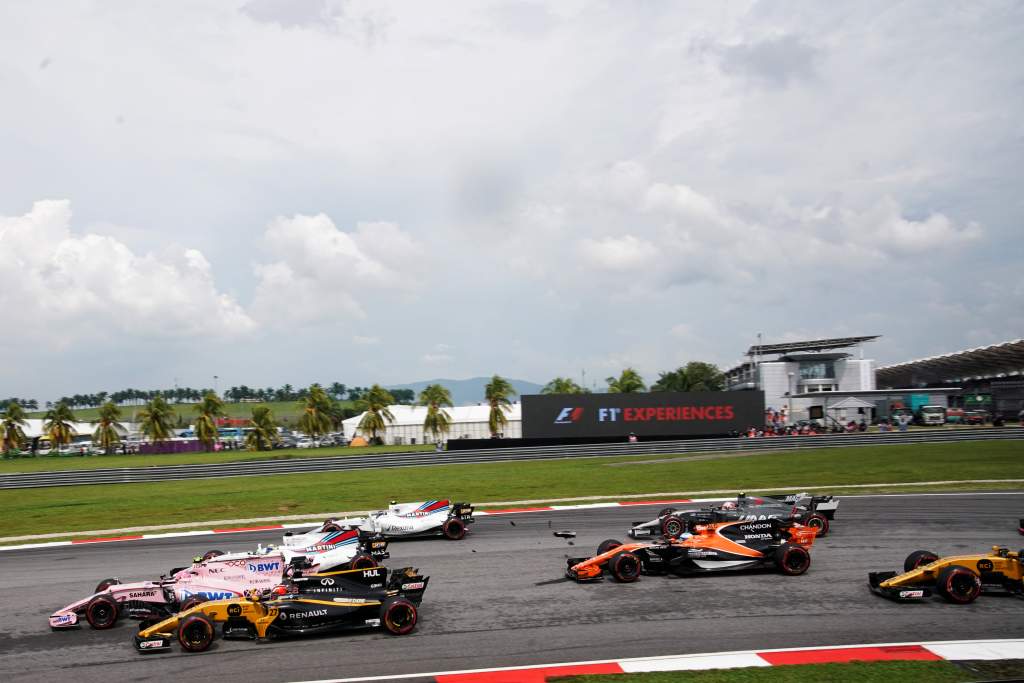 He made the controversial decision to ditch the event to instead concentrate fully on MotoGP, a sport much more in line with Malaysia's motorcycling-mad population.
Razali is also familiar with the challenges of raising sponsorship, thanks to his work in building his new RNF Racing team from scratch in only four months at the end of 2021 so it could take over the satellite Yamaha deal from the Petronas SRT squad where he had previously been team principal.
"In terms of new money, teams especially need to reinvent themselves and try to find ways to get new money in," argued Razali.
"We're in the process of doing that, but of course I've had limited time to promote myself to get it, but slowly we're getting new sponsors.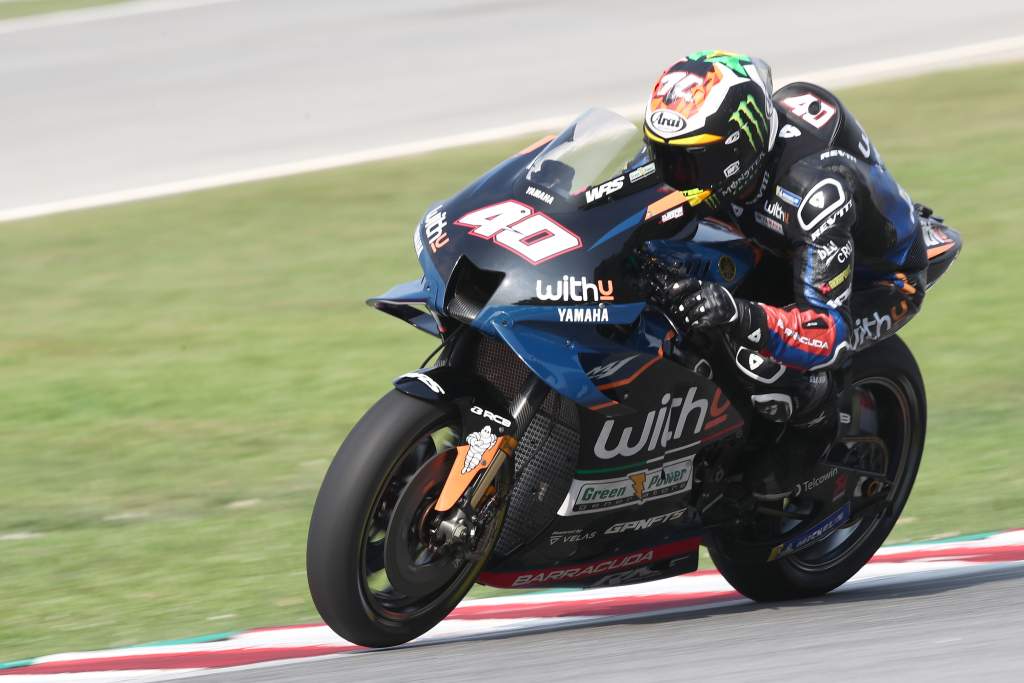 "It's small at the moment, but it will grow if the situation goes well.
"I don't want to put too much emphasis on Dorna, because they've done quite a lot already, but any kind of help from them to attract new investment, new sponsors, then the teams will be open to it.
"We need to make sure that there's new money coming into the sport instead of fishing in the same pool.
"Why can F1 attract a lot of investment when MotoGP is struggling a little bit? That's something that the whole paddock and Dorna need to think about.
"Things are hard for motorsport, but I think that MotoGP is valuable enough to attract more sponsors."
Part of that reinvention, of course, is coming in the shape of the much-anticipated Amazon Prime documentary series following the 2021 season that is set to premiere in the coming weeks.
Offering a new look behind the scenes of MotoGP, it's hoped that it will in turn lead to a boom similar to the one enjoyed by F1 following its own Drive to Survive series produced by Netflix.
Razali has some ideas for how to implement the new approach he had in mind, starting with limiting the access to the paddock on race weekends – something already in line with Dorna boss Carmelo Ezpeleta's thinking since an opportunity was presented by the pandemic.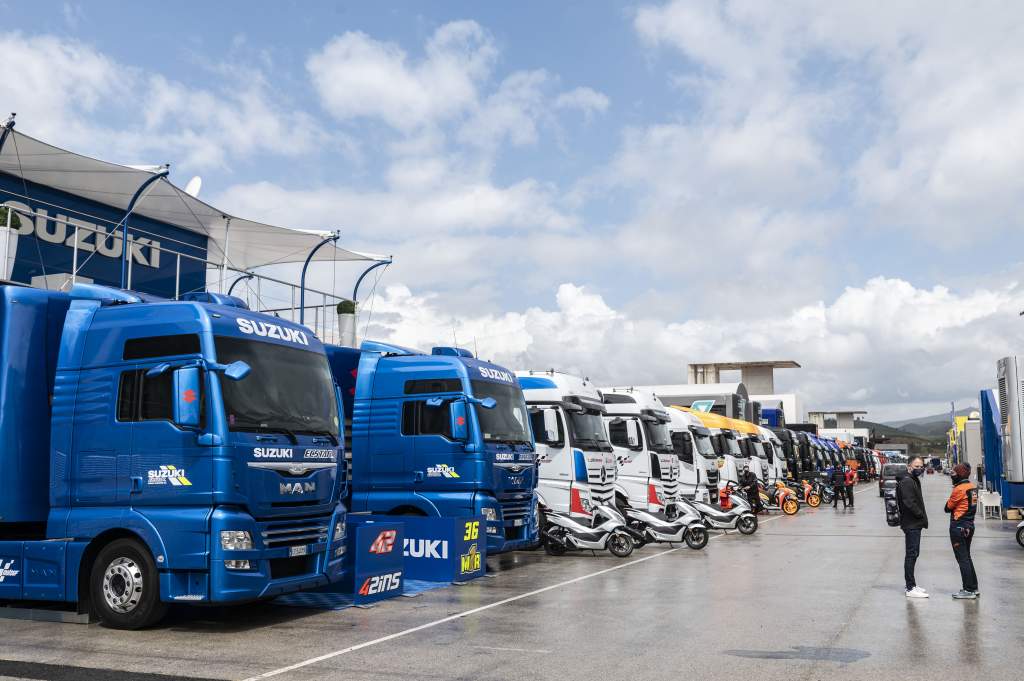 With all access to the paddock virtually shut down for over a year, the new reality when life returns to normal is going to be different – with teams told to expect only half the number of guest passes issued in pre-COVID times.
Razali sees that as a good thing.
"We would like for the paddock to return back to normal, of course, but we'd also like to see actual valued guests rather than friends and families," he explained.
"The paddock would like to reinvent itself to make itself more exclusive.
"It's important for it to be a little unrestricted, but at the same time we need to make sure that the right people have passes, the right clients."