"To be patient, this is the key of MotoGP now."
Alex Marquez was talking about the methodology behind his super-successful weekend at Portimao, but it surely doesn't escape his attention that patience – Honda patience – is his biggest ally in bigger-picture terms.
If his debut season in 2020 was a qualified success, with an obvious lack of single-lap pace countered by a decent finishing rate and a pair of sudden mid-season podiums, this current campaign has not gone to plan.
Moved from the Repsol-backed factory squad to the LCR seat previously occupied by Cal Crutchlow, Moto3 and Moto2 champion Marquez suddenly began crashing a lot more without really finding an extra step of pace.
The performances of Pol Espargaro and Takaaki Nakagami made a reasonably compelling case that the state of the 2021-spec Honda had more to do with it than Marquez's own underperformance – but both were still fairly clearly outperforming him.
But Marquez's Portimao heroics have certainly served to tip the scales more in his favour.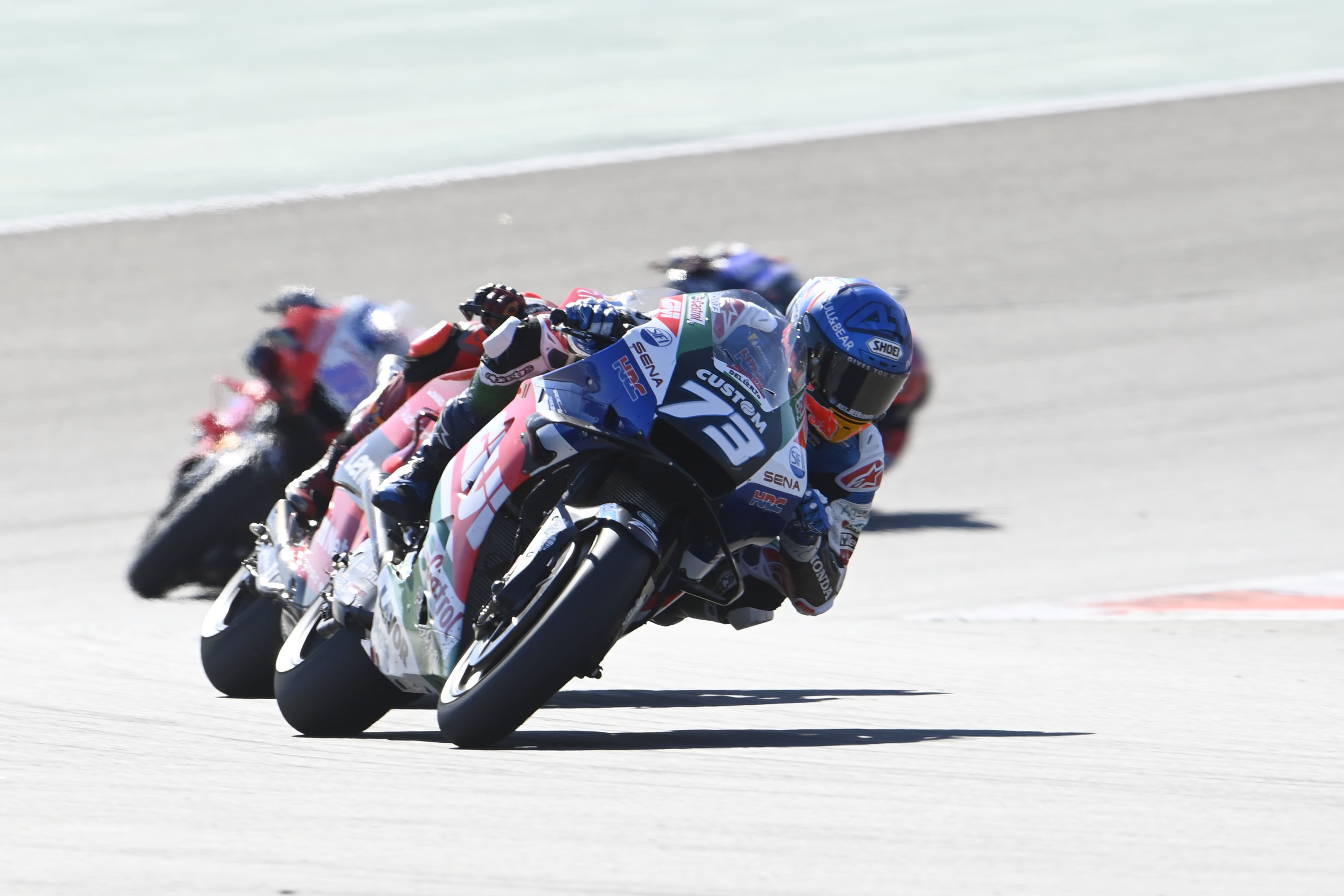 "It's really important, not just for me – for the team," he said of the fourth-place finish. "We eat a lot of, speaking clearly, s**t this year. And you know, it's a really good thing, to feel this, to feel that we can be really fast, that we can fight for good results with the other manufacturers.
"I never stopped believing in me, I always believed that this is possible, and that I'm in the right project. I just want to keep going like this."
Fourth could've been third – Marquez was engaged in a lengthy tussle with Jack Miller, and was preparing a counter-attack when the crash involving Iker Lecuona and Miguel Oliveira cut the race short.
Without that, both Marquez and Miller expect that the LCR man would've had at least an opportunity to snatch the podium. To Marquez's credit, his reaction to the "unfortunate" red flag was that it was that "Miguel is okay, and it's the most important thing".
Podium or no podium, this was a weekend in which Marquez spearheaded Honda in his superstar brother's concussion/double vision-enforced absence. And he didn't just spearhead it through pace.
Espargaro, who could've also been in the podium mix if not for being run out wide by Lecuona early on, was genuinely effusive in his praise for Marquez for taking a practice punt on the hard rear tyre that he and Nakagami (who didn't enjoy his race massively but did go from last to 11th) also ended up using.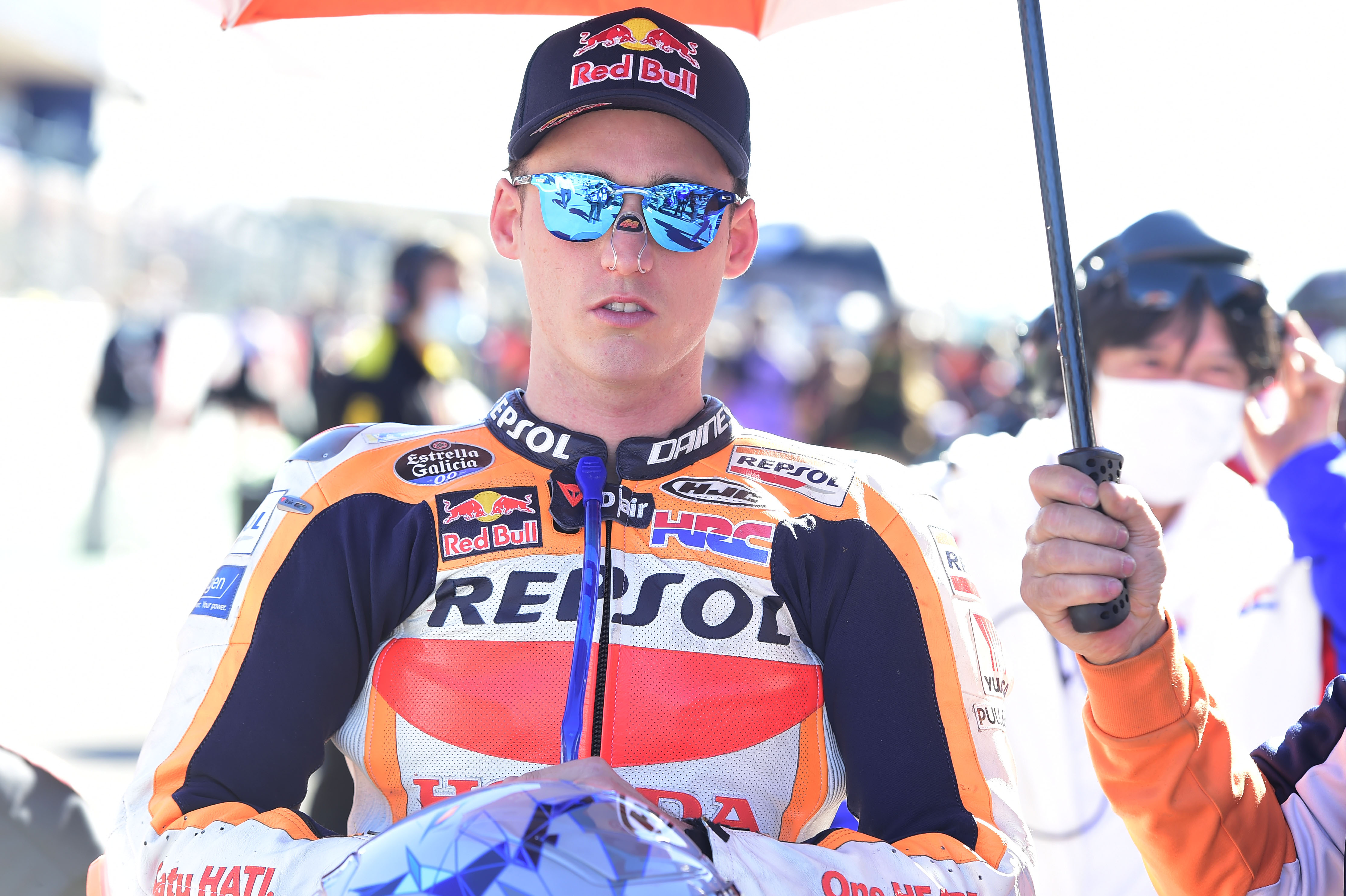 "The Michelin technicians were saying this is not a tyre for us. Our analysis was saying this tyre was too hard for us. Everything was pointing that we should not try [it]," Espargaro said.
"But I don't know how and why, Alex tried [it in FP4] and it worked.
"What Alex did this weekend was great, because he did a very good race, but also because thanks to him we all used the hard, and for that reason all of us, we performed much better.
"Really, Alex deserved his position for his speed during the race but also for his work during the weekend, he did a great, great weekend."
When The Race told Marquez of Espargaro's praise, he was pleased: "I mean, yeah, good to hear that from him [as] he has a lot of experience…
"On paper, it looked not clear, my objective in that point [in FP4] was to try first the medium and then the used soft. But then when I stopped in the box, I saw that many riders were on the hard, we had already a lot of data on medium and softs, so nothing to lose.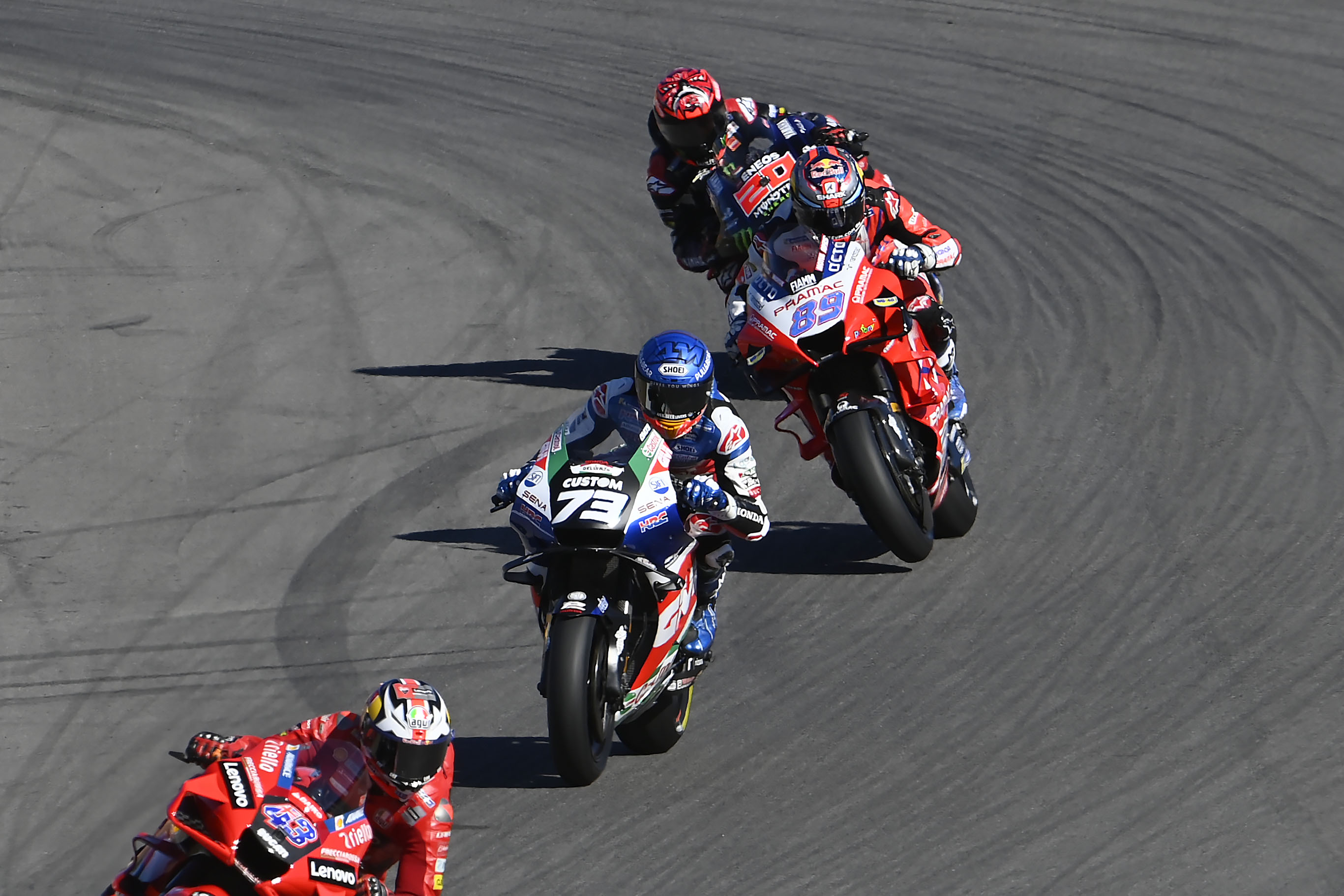 "The pace was really fast and I was feeling good. So, I don't know – was a surprise for everybody a little bit, but already in the other GPs this year it was working not bad. But now it was working better than we expected."
That decision – and the overall performance – should help Marquez's standing within the Honda camp, as evidenced by factory Honda team boss Alberto Puig's post-race quote: "It was especially important for Alex to make this kind of race after many difficult rounds recently. He proved to himself and everyone that he is a fast rider, that's the most important thing."
But one weekend doesn't usually change the score. Marquez, for his part, seems convinced that the upturn is sustainable, feeling more competitive with a new Honda chassis that he'd debuted in the Misano test.
"We went with it to Austin, and then we had some doubts, but from Misano 2 we had no doubt that this way, how to work, the way we're following is the correct one. And here from the Friday comparison, I saw it clear that it was better."
This needs to continue into Valencia and through 2022. While team-mate Nakagami's current position seems slightly more precarious, given there's an obvious candidate to replace him down the line in compatriot Ai Ogura, the seat Marquez is currently occupying is a coveted one, too.
Ducati is currently proving the value in maximising the number of opportunities it gives to young talent, and that philosophy has to be a tempting one to follow.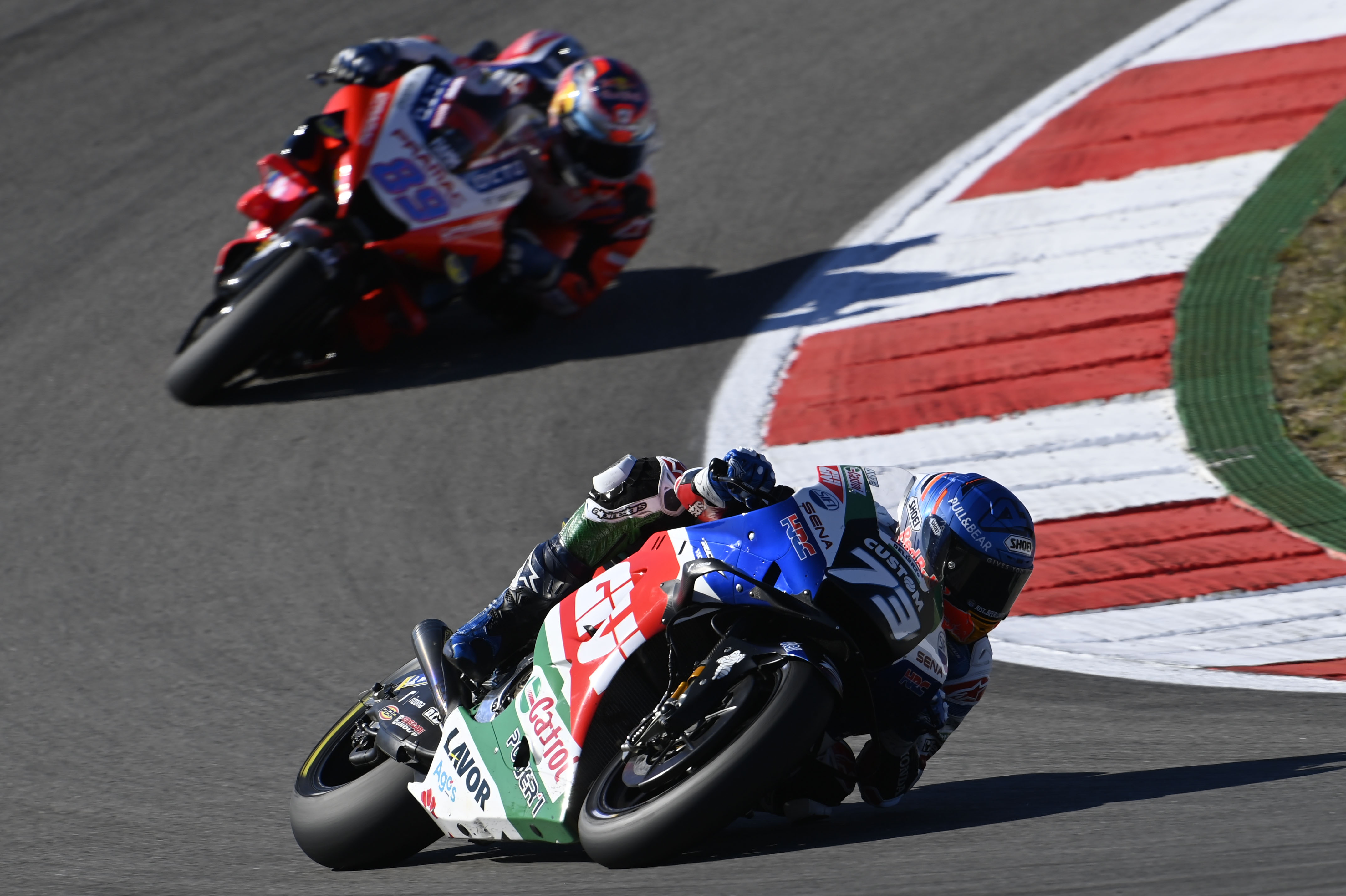 But, even leaving aside Marquez's obvious connection to Honda's franchise rider, Honda must've known it was signing something of a late bloomer. Marquez was a hit right away in Moto3, but in Moto2 it took him five years to really fight for the title and win it – and even then, he still remained a somewhat streaky rider.
Maybe that part will never go away. But if Marquez proves over the end of this year and the start of 2022 that his baseline pace has gotten better, it will make a longer-term commitment beyond 2022 that much more worthwhile for his employer.