MotoGP rookie Remy Gardner has required surgery after he cracked his wrist in a training incident weeks before pre-season is due to begin.
The Tech3 KTM rider broke his right wrist while riding motocross on Saturday, suffering a 'small crack' according to his French team.
On Tuesday he was operated on by Doctor Xavier Mir, MotoGP's surgeon of choice, who installed two screws to stabilise the break.
The news means Gardner is now very much in a race against time to be ready for the start of the MotoGP season.
Starting on February 5 proper with the first full test of the year at Malaysia's Sepang International Circuit, the Australian doesn't even have until then to return to fitness, however.
Instead, as a rookie rider he'll be one of the four racers on the 2022 grid who'll be allowed to join the three-day shakedown test at Sepang ahead of the two-day official outing, with MotoGP's factory test riders joining the debutants on track.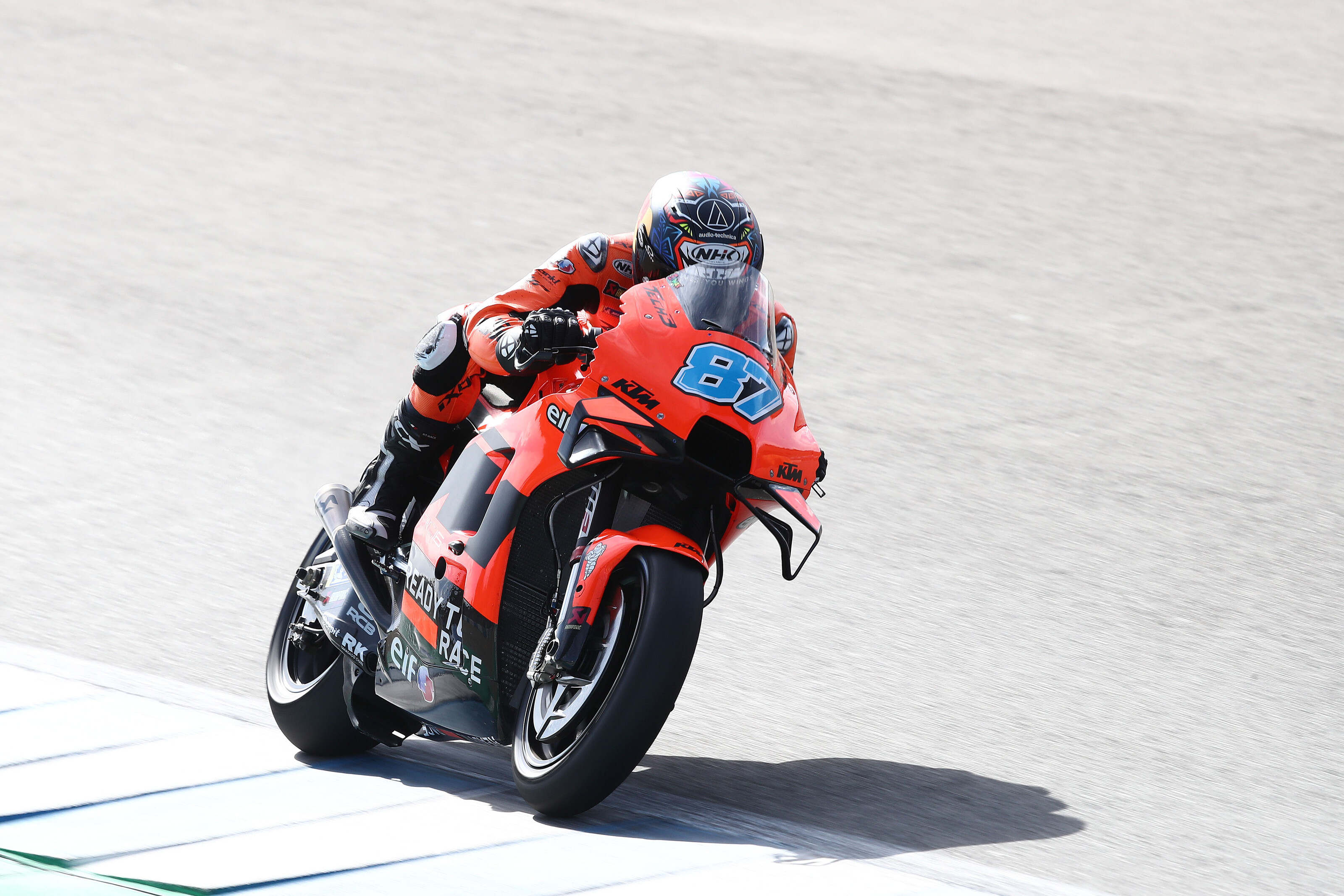 Beyond Sepang, there isn't much time for the Australian to heal up, either, with the paddock heading directly from Malaysia to Indonesia for the first visit to the new Mandalika Bay race, where three days of testing will commence on February 11.
Qatar hosts the first race of the season on March 6.