Last week produced another MotoGP contract controversy, this time with Moto3 rookie David Salvador being replaced at the SKX BOE team only days before testing is due to start as 2018 World Supersport 300 champion Ana Carrasco took his seat.
It's not a new thing in Grand Prix motorcycle racing, and it highlights yet again why governing body the FIM should be looking at its four-wheeled counterpart and copying the FIA's Contract Recognition Board.
The late switch between Salvador and Carrasco is only the latest in a series of high-profile incidents where contracts were ripped up at the last minute.
Most notable was the end of Karel Abraham's time at Avintia Ducati, with the Czech rider's MotoGP contract being terminated at the end of 2019 to make room for the newly-available Johann Zarco.
Simply put, that's not how premier class sport should be operating. And by looking at F1, it's clear there's an easy model that MotoGP can and should be following to make life easier for everyone.
The FIA Contract Recognition Board was first introduced in 1992 following Michael Schumacher's defection from Jordan to Benetton, and is the final adjudicator on deals between teams and drivers. A driver's superlicence is only being valid once a contract is lodged before the season starts with the board.
Then, if there is any conflict between the two parties, the board (composed of a team of independent legal experts) meets to adjudicate, handing down judgements that have in the past ranged from significant financial penalties to forcing teams to continue providing a seat for their contracted drivers.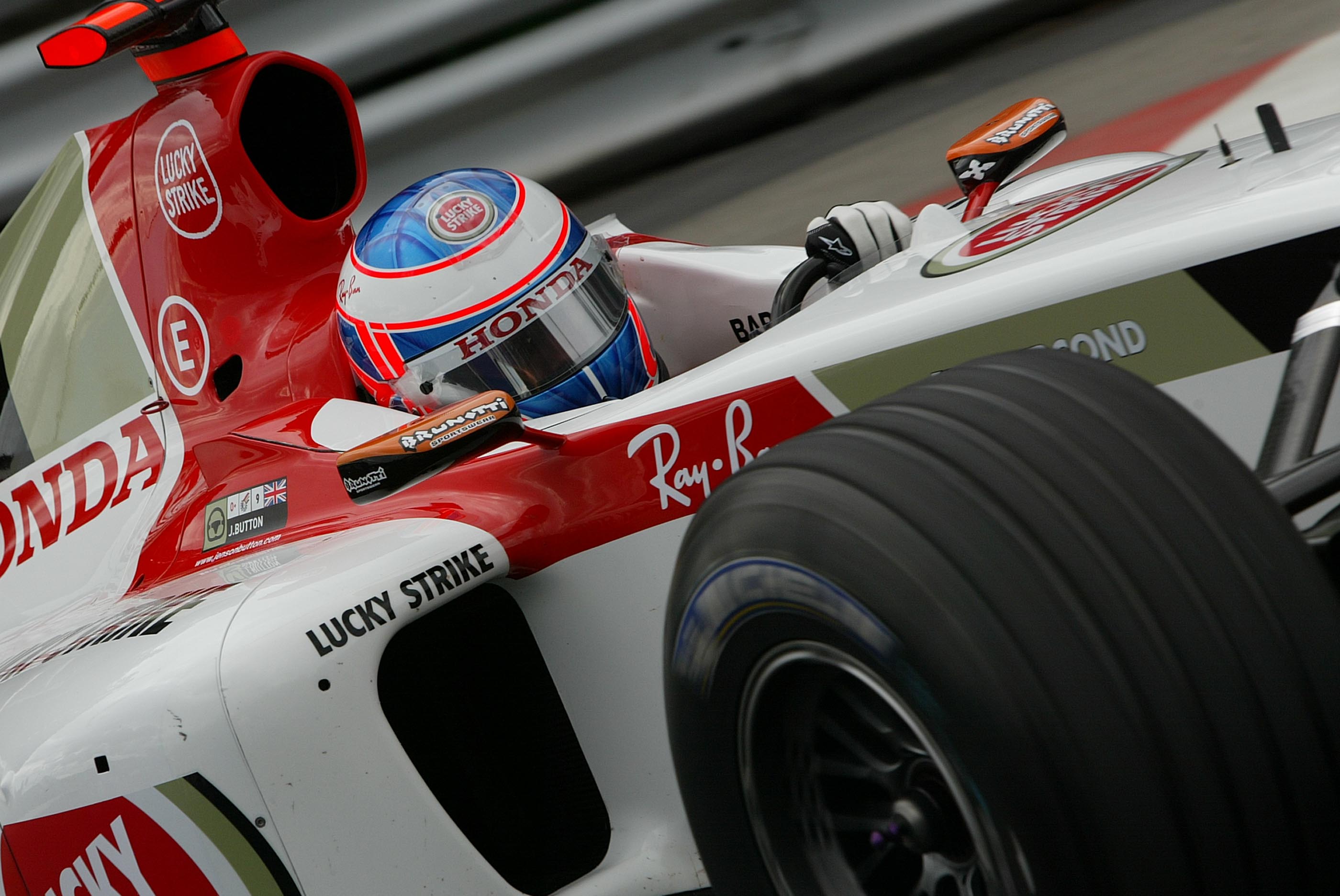 It was perhaps most famously brought into play in 2004, when BAR exercised a clause in Jenson Button's contract to retain his services for the following year – only for the British driver to announce that he had signed a deal with former team Williams.
Trying to exercise an option linked to BAR's supply of Honda engines, his management claimed they had a legal escape route, the CRB disagreed, adjudicating in favour of BAR and forcing Button to stay with the team for 2005.
The key element of any copycat MotoGP system, of course, has to be its complete independence. It's a well known, if not often reported fact, that it's not just teams and riders who seek to change the terms and conditions of contracts. Series bosses are also known on occasion to get involved in rider decisions.
It's potentially career-damaging to go public with such revelations, so it's not often that a rider will openly talk about losing out on a deal after it was signed because of political wrangling. But it does happen – and an independent CRB would protect both athletes and teams from this sort of interference even more than it would protect them from each other.
There's no reason not to push ahead with making the sport more honest, transparent and fair in this regard. It's a small step with minimal costs beyond some extra administration and a small retainer for a handful of lawyers or judges, but the value gained from it would go a long way in making motorcycle racing a fairer place, especially as in a post-pandemic world more and more teams expect riders to bring money with them.
It would also be a way for the FIM to wrestle back a little bit of the power conceded to Dorna. Unlike the world of F1, where the FIA still wields considerable influence, the MotoGP show is largely run by the commercial rights holder – a situation that inevitably means that commercial considerations factor into decision-making.
That's not always necessarily a bad thing; it's hard to argue with the massive success that Dorna has made of MotoGP in many ways, largely through its expert drafting of a rule book that creates a level playing field.
But the irony is that while smaller manufacturers with less financial resources have become able to take on the might of the series' established teams, the opposite has happened with riders, with pay-to-ride proliferating, especially in the Moto2 championship.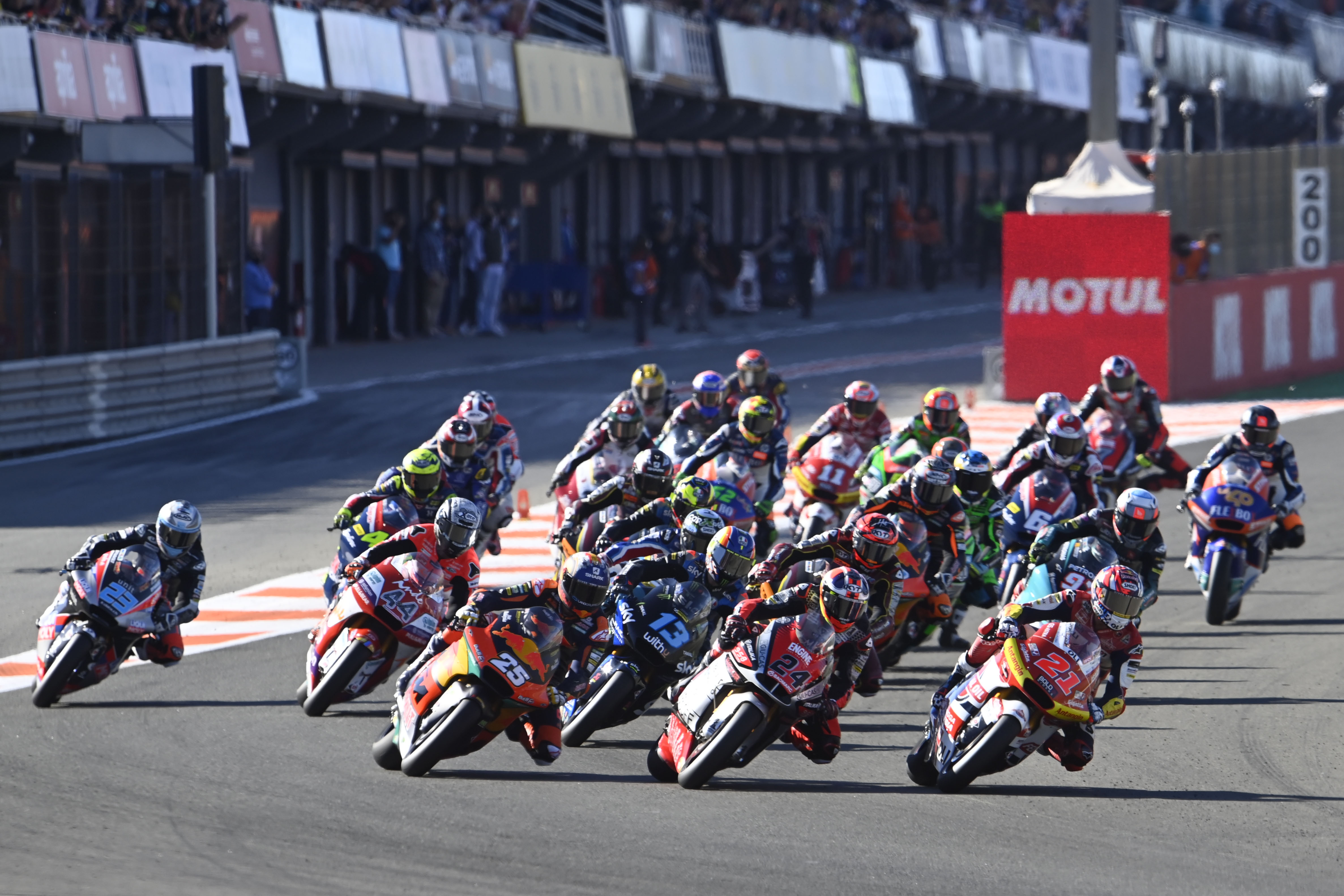 Of course, a Contract Recognition Board won't fix that, especially not overnight, and it would be idealistic of me to claim that it's ever going to be completely possible to create a truly egalitarian system where the amount of financial leverage or passport that you bring to the negotiating table will have no impact.
But anything that helps tilt the balance back in favour of talent rather than bank balance and to prevent cases where fast riders are pushed out by well-backed ones can only help make MotoGP even more competitive than it already is.