Valentino Rossi is believed to be potentially in line for a seat in BMW's new Hypercar programme in 2024, a move that would allow him to fulfill a lifelong ambition of racing at the Le Mans 24 Hours when the Bavarian brand returns to top level endurance racing in 18 months' time.
The stage for such a switch has already been partially set, too, with the Italian set to return to the GT World Challenge Europe series next year in BMW's newly-unveiled M4 GT3.
The former seven-time MotoGP world champion competed in 2022, his first year post-retirement from grand prix motorcycles, in the European sportscar series, producing a number of competitive drives as the year progressed.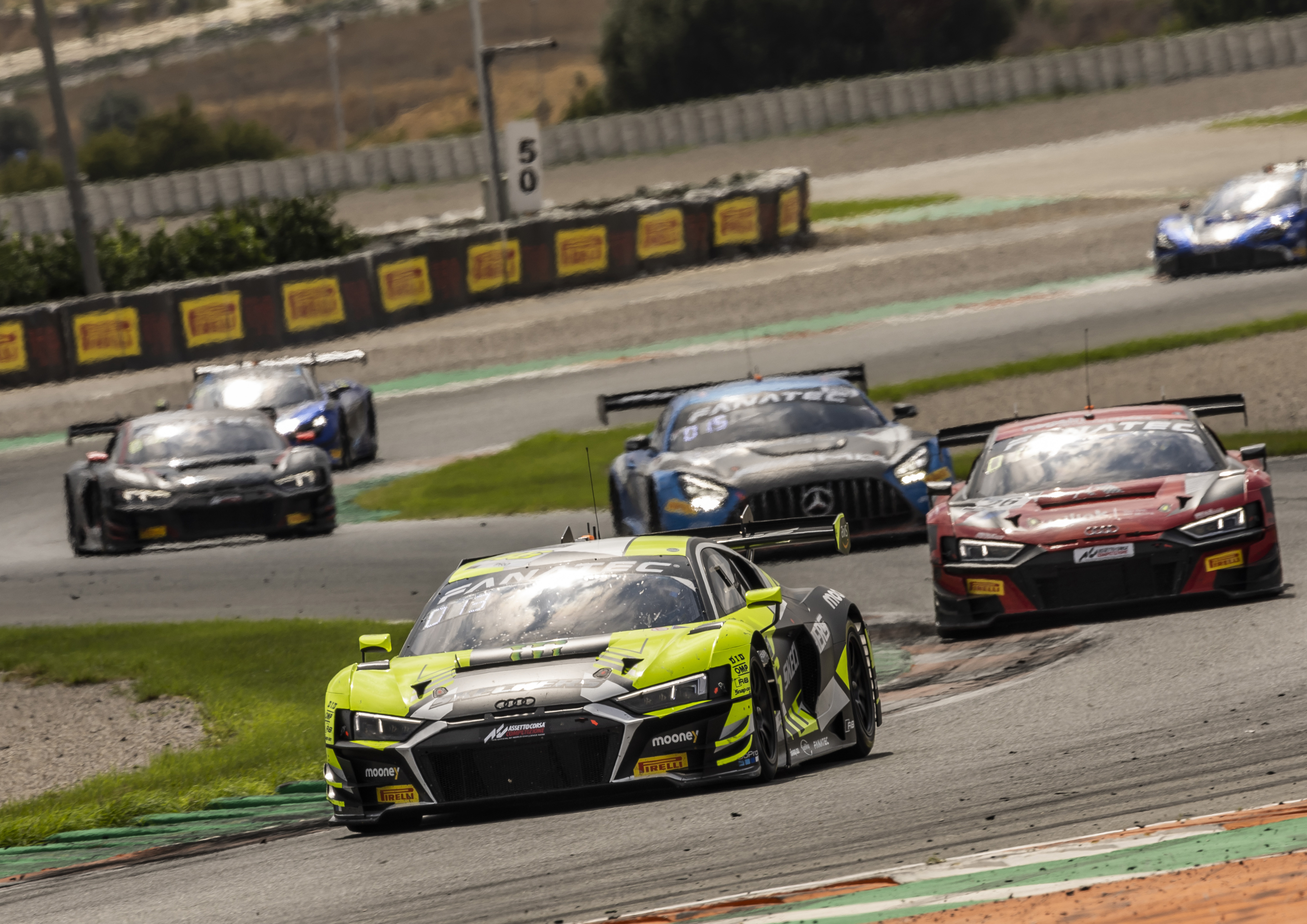 Rossi drove an Audi R8 LMS for Belgian squad Team WRT, but WRT will switch to BMW machinery next year – with Rossi already getting his first chance to pilot the new M4 last month at Barcelona's Montmelo circuit, a track he's intimately familiar with considering he's a 10-time winner there on two wheels.
"This year I raced with the Audi but next year I will be on the BMW," he told Sky Italia during last weekend's season-ending Valencian Grand Prix. "I will become a factory driver and I am very happy. I have already tested the car, I will remain in the same team as last season, we are only changing cars.
"WRT had been with Audi for 15 years but BMW was chosen for 2023. I tested it on Monday after the last race in Barcelona. It is beautiful, very modern, twin-turbo, bigger than the Audi. It seems easier to drive."
It's no secret that racing at Le Mans has been a target of the history-conscious champion for a long time, either, Rossi first floating the concept of racing there as far back as 2009 and repeatedly coming back to it since then.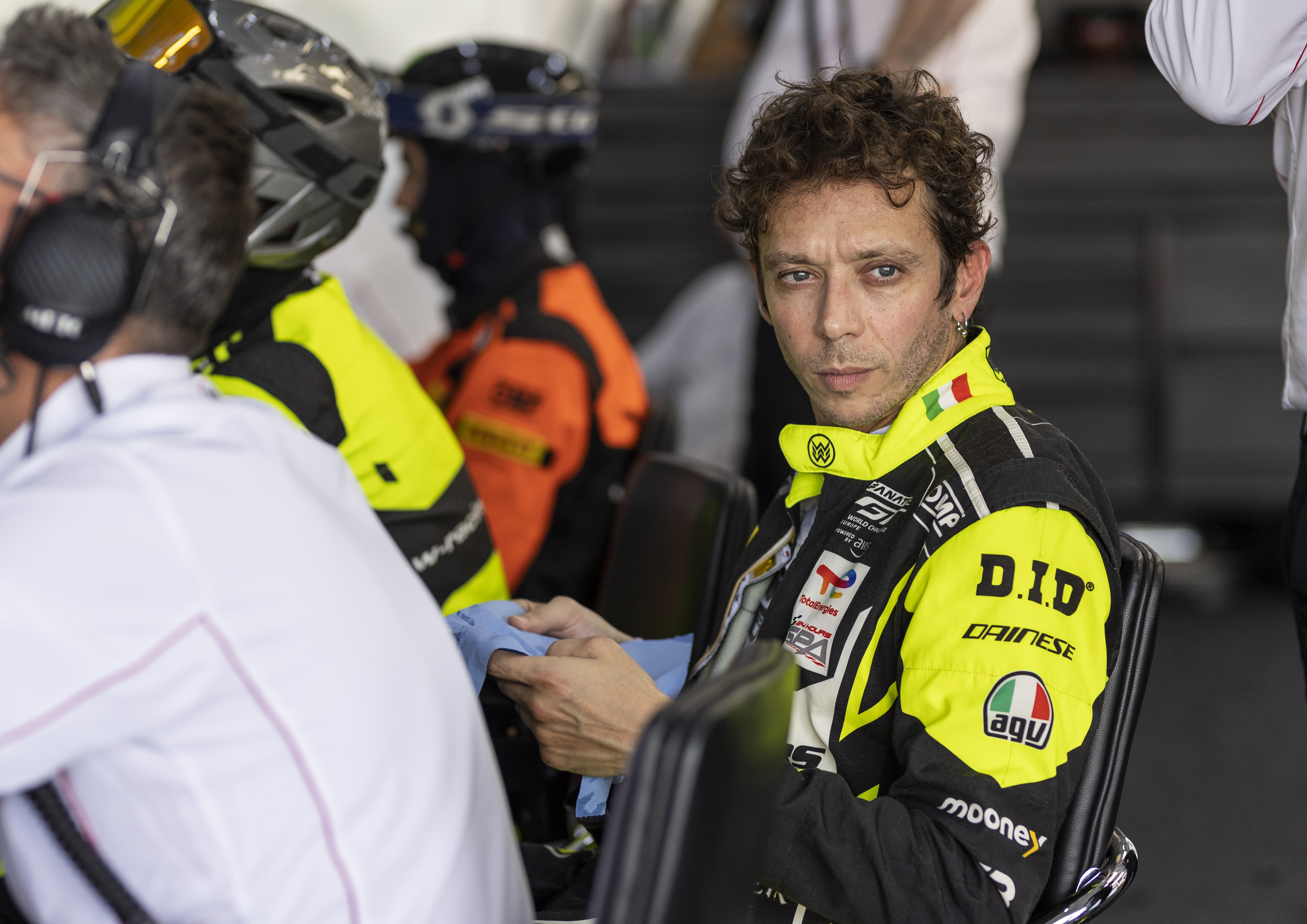 "When I stop doing MotoGP," he admitted while racing at the French Grand Prix in 2019, "I could still race cars for another 10 years. I really enjoy it and am thinking of trying to do the 24 Hours of Le Mans."
And, speaking as recently as last year, he admitted that one of his goals in two-wheeled retirement was to at least try and see if he had the pace to make the move to the premier class of endurance racing once he got up to speed with his new-for-2022 challenge in GT cars.
"It's a very important moment for the GT races and endurance races, because they will do this new class, that is called Hypercar, and for 2023 all the bigger names in cars, the bigger factories – Ferrari, Porsche, Audi [which has since cancelled its programme] – will race with these cars," Rossi said.
"And I need to understand also my level and my speed. Because for sure I'd like to race with the LMP2 or with the Hypercar… but there the level of the drivers is very high, so I don't know if I'm fast enough."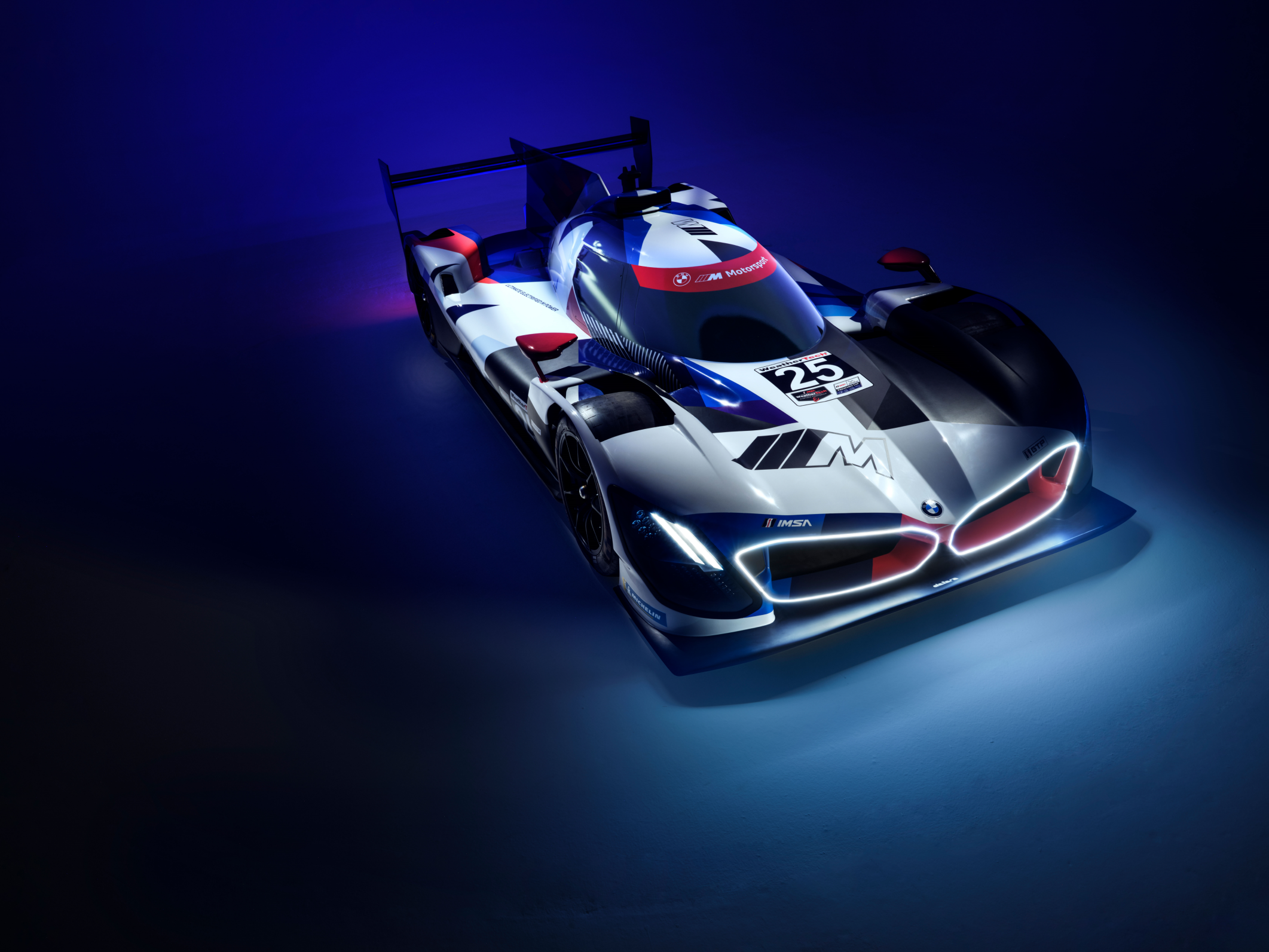 According to The Race's sources close to Rossi's camp, it seems like he might be in line for a promotion to the new class in 2024, should his results in the new M4 warrant an upgrade – with WRT's switch to BMW believed to be in part due to the German manufacturer's eagerness to tempt Rossi over to its new project for next year.
"I would like to try it," Rossi admitted at Valencia, "and again we hope to organise a test. Then, however, it will be necessary to understand how fast I will be to become a Hypercar class driver. It will be a difficult challenge."