Five-time world champion Jorge Lorenzo firmly believes that Pramac Racing's Jorge Martin can win this year's MotoGP title, if he finds the one ingredient that Lorenzo believes is missing.
Martin kicked off his title bid by taking pole position for the season-opening Qatar Grand Prix.
The 2021 rookie race winner has featured in many people's pre-season predictions without being considered a true title threat thanks to his satellite status at Pramac.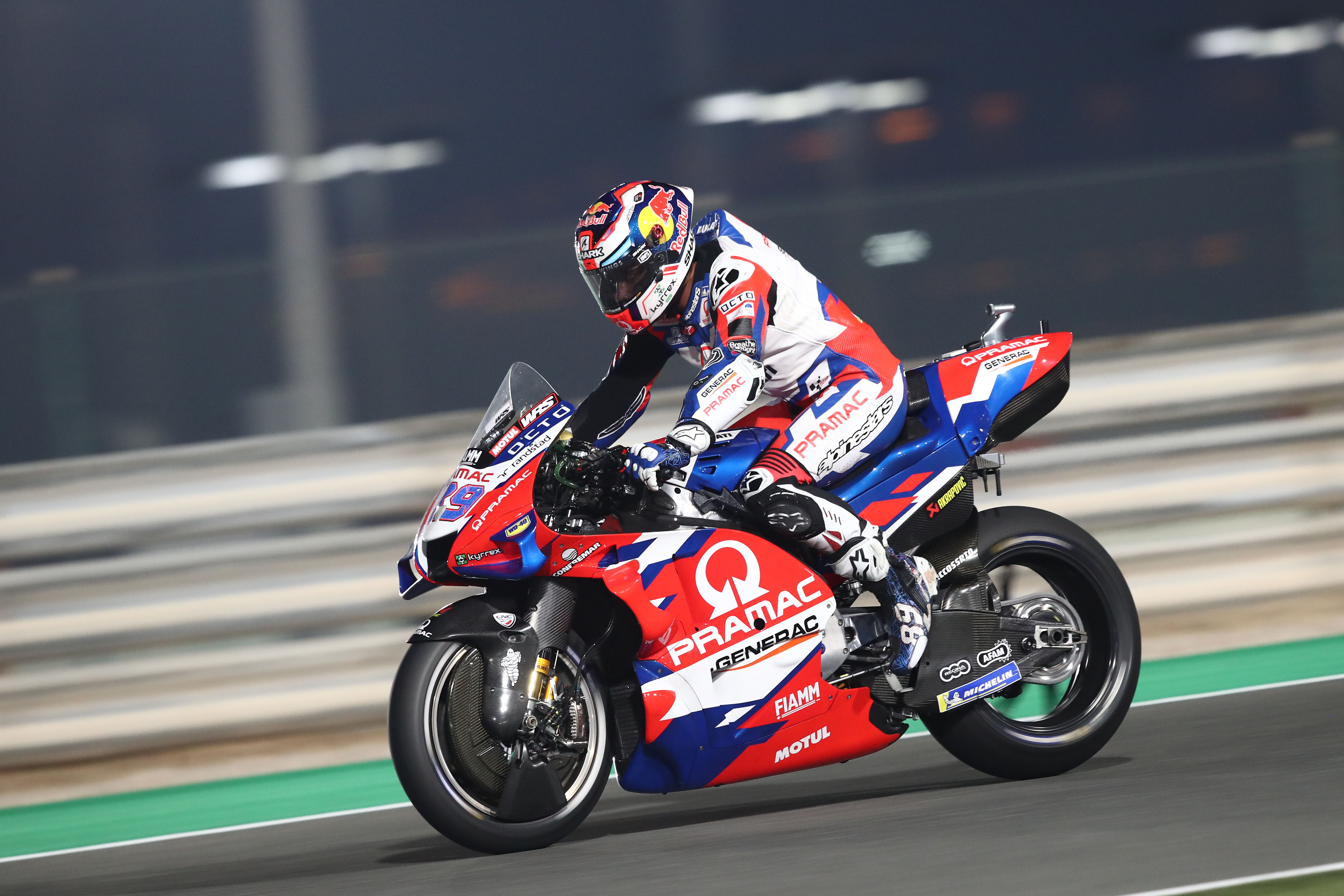 But former factory Ducati rider Lorenzo doesn't think being outside the works team is the factor that might stop Martin.
Good friends thanks to both to a shared manager and being neighbours in Andorra during the early part of Martin's career, Lorenzo has always closely followed the younger Spaniard's career, and is adamant that there's only one thing now missing: his resolve.
"I think that he will be better for sure," Lorenzo told The Race in an interview earlier on Saturday before Martin's pole, "and hopefully he won't have any injuries like Portimao last year.
"We saw how quickly he recovered from it, after two races back he was already winning, and he has everything.
"The talent, the speed, the explosiveness. He's one of the most explosive riders I've ever seen in my life.
"Just the doubt is if he can be the most focused guy in the paddock. If he can do this, he can win, but that's my only doubt about him – if he is obsessed with winning. If he can get that, he will be very dangerous for the rest.
"He can win the championship in Pramac, perfectly. We saw [Johann] Zarco leading the championship last year, so yes, Martin can perfectly."
As well as not having the full level of factory assistance at Pramac, Martin is also running a different engine specification to the works Ducatis. While Pecco Bagnaia and Jack Miller were switched to a 'hybrid' configuration ahead of the opener, Pramac is sticking with the originally intended 2022 Ducati engine.
Beyond Martin having a strong chance, Lorenzo says that there are a whole host of others who will challenge for the title – and that thanks to just how close MotoGP is right now, it's impossible to call a winner.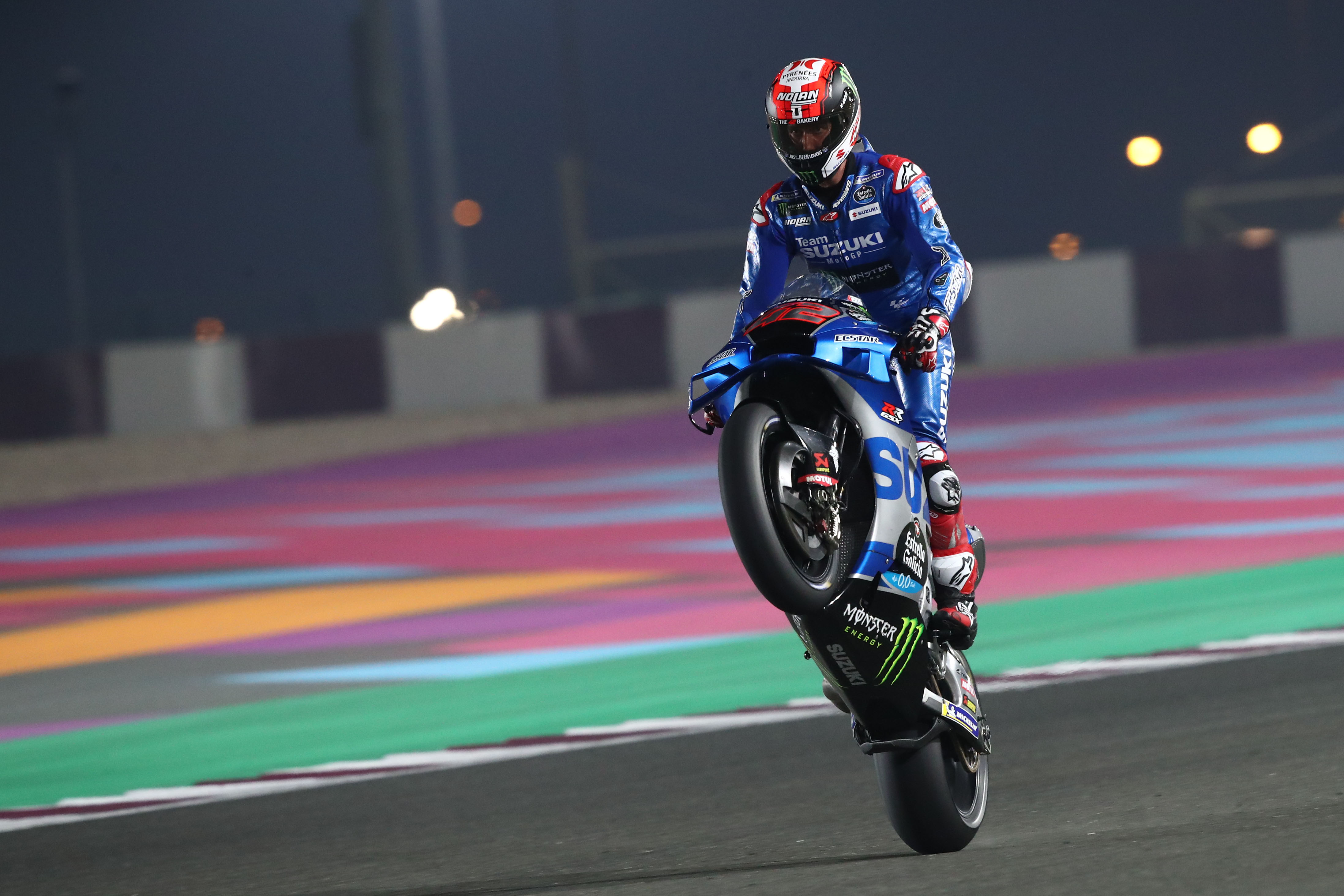 "It's very difficult to have a favourite," he admitted. "Suzuki, for example – yesterday the 355km/h [speed trap], the fastest bike.
"I don't think this has ever happened in the history of Suzuki, because they have the inline four engine instead of the same type as Ducati or Honda type of engine.
"But they've made an incredible step in terms of power and that's a worry for the rest of the factories because the Suzuki is the best-turning bike.
"If you have power and you are competitive in the corners, it will be very difficult for the others.
"Ducati for me was the best bike at the end of the year, but it looks now like they're having some troubles with the new one.
"Every factory has their strong points and their doubts, and it's difficult to say 'this bike is the best' at this moment.
"Marc [Marquez] can do very well. I saw him very strong yesterday, and it's not easy because Qatar is not one of his favourite tracks.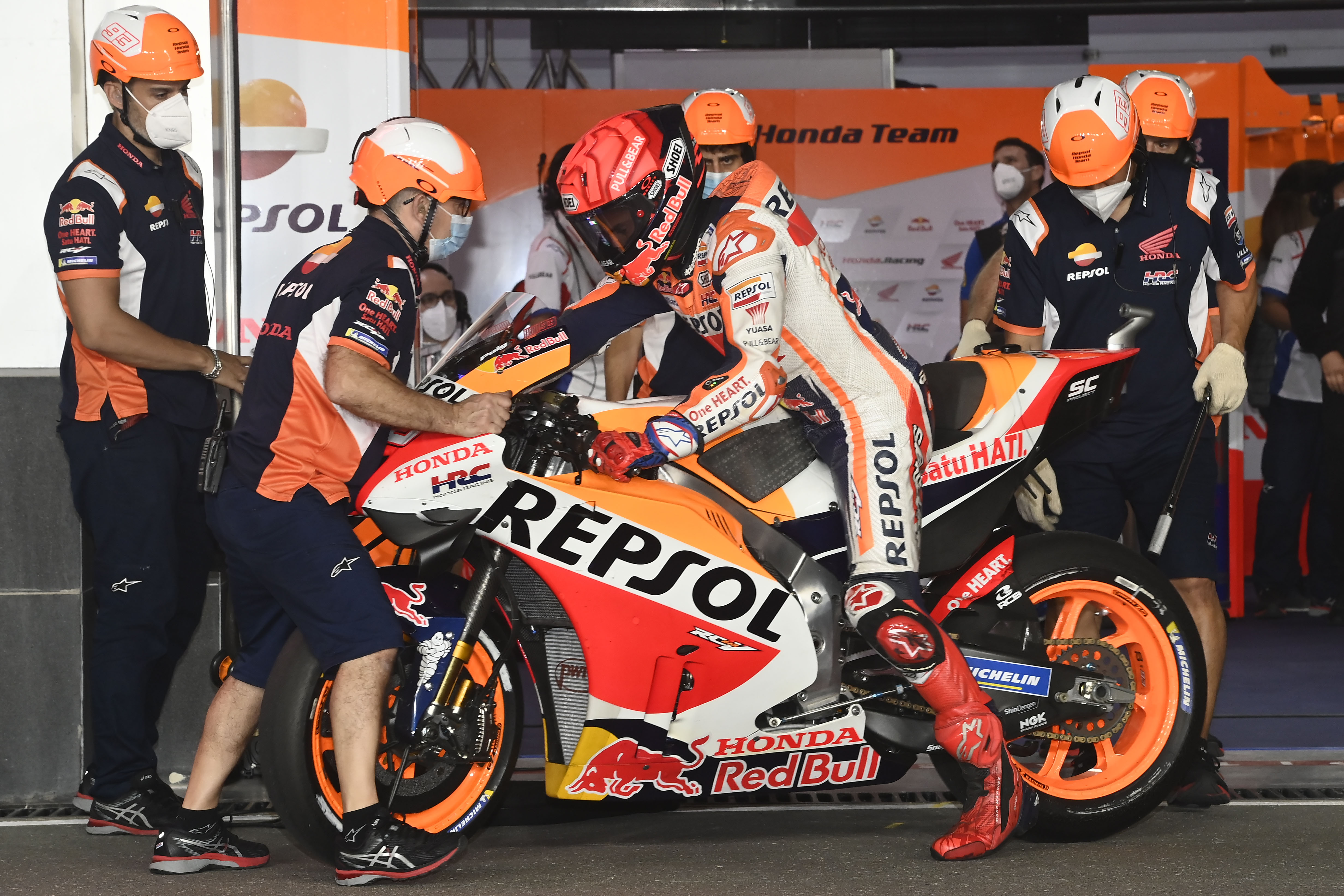 "The Honda bike is new, and it looks very different. He told me that for his riding style, for the moment, it's not the ideal bike, but he's going to try and change it soon.
"But it looks like he's already there, on a difficult track for him, and that's always a worry for everyone else."
While that level of close racing might have troubled Lorenzo when he was a rider, now that he has transitioned to television in his new role as Spanish broadcaster DAZN's guest commentator, he's looking forward to it just as much as the rest of us.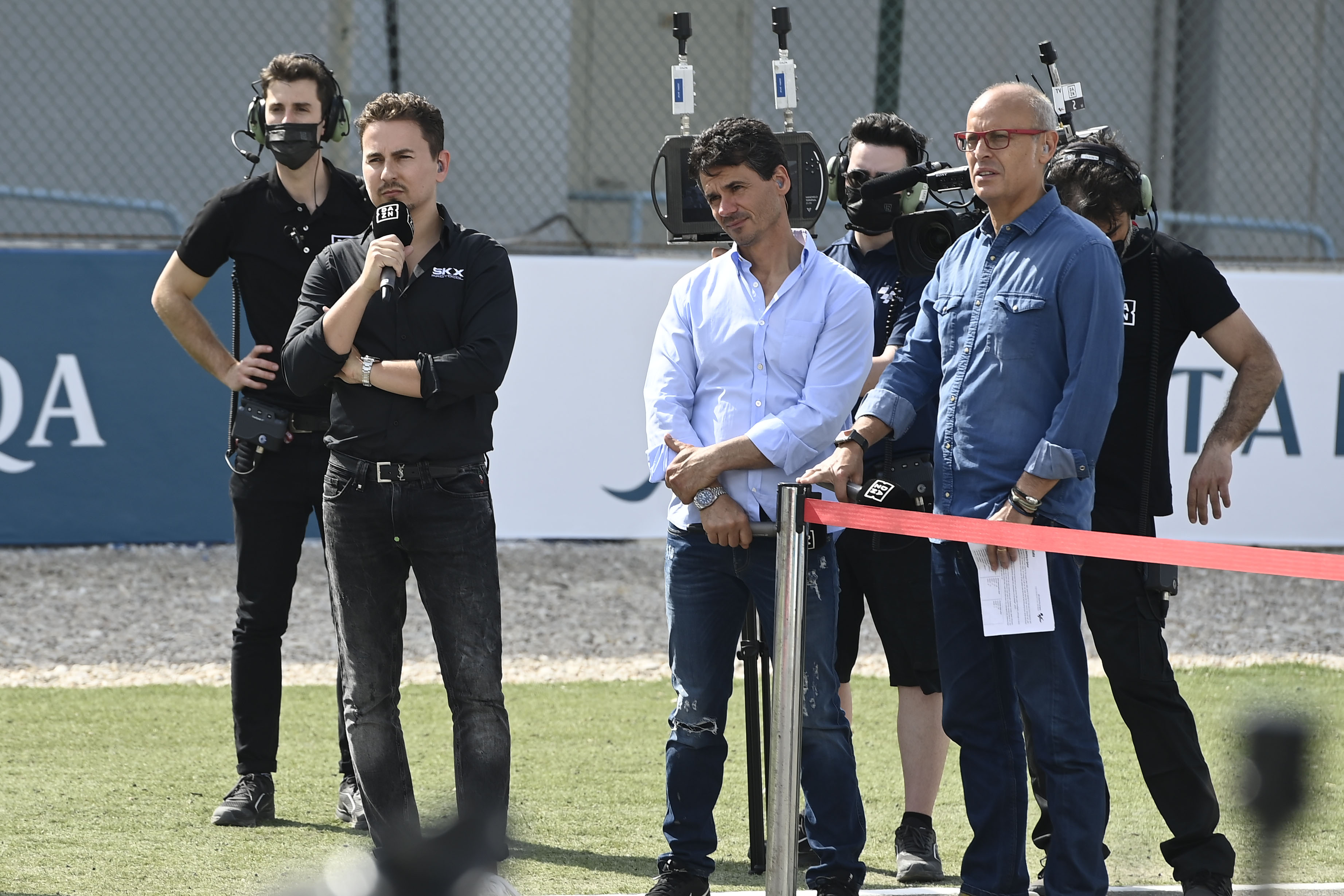 "I don't know, I really don't know," he concluded about how the season would play out. "That's the great thing about this category. We saw for example in Moto3 from first to last four or five seconds, and in MotoGP 1.5s.
"It's amazing, and I remember when it was the opposite, when MotoGP was the category with more gap, 10 years ago with the CRT bikes and all of this.
"Each brand of bike can win the championship, or at least win races. KTM can win races, now Aprilia can win races, and the rest can win championships."