Only a few short years ago, Fabio Quartararo was the very definition of unfulfilled promise.
His remarkable transformation in just three years from being a Moto2 also-ran in 2018 to MotoGP world champion in 2021 is absolute testament to the benefits of taking a gamble on talent, on huge amounts of hard work and to the power of self belief.
When I first got to know him, he was riding for the Speed Up team in Moto2 as team-mate to Britain's 2015 Moto3 champion Danny Kent.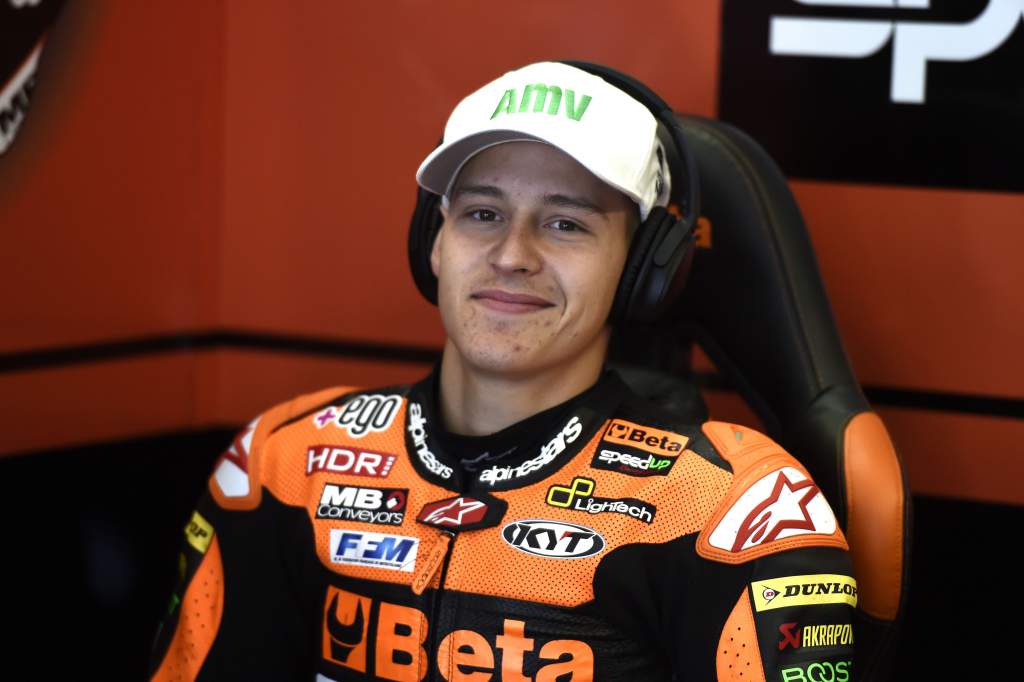 Once heralded as the next Marc Marquez after dominating the Spanish Moto3 championship so comprehensively not once but twice that the rules were rewritten so he could to Moto3 proper at only 15 years old, when Quartararo arrived in the world championship he briefly burned brightly – then burned out.
Fast in his opening Moto3 races and a podium finisher in only his second race, it looked like that promise would be fulfilled – right up until a severe arm injury, ironically at Misano, the scene of today's triumph.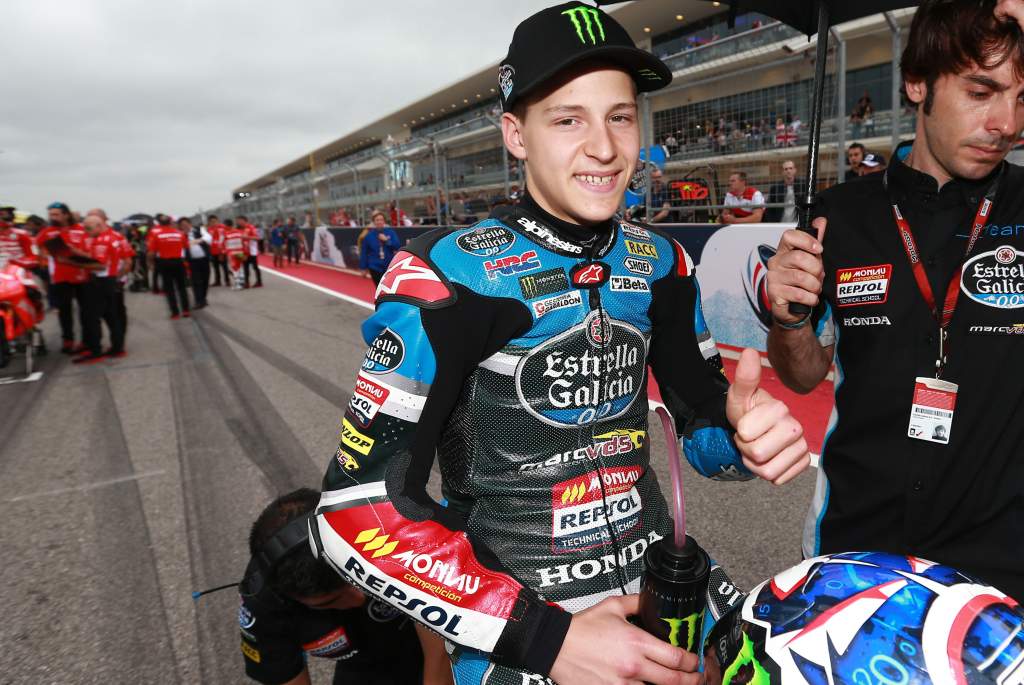 And from there on, he never quite got it together again in the lower tiers. Ending his second season in Moto3 worse than the first one despite that injury, he graduated to Moto2 and didn't achieve much more in his opening year there either, once again ending the season in 13th place and going into his second season with something of a rocky start.
Then, rather miraculously, everything just clicked into place all at once – and the fairytale story since then has been nothing short of incredible.
Winning from nowhere at Barcelona in 2018 for the first time since his CEV days, he fired his name to the top of many peoples' imaginations – just as the nascent Petronas Yamaha MotoGP team was looking for a rider.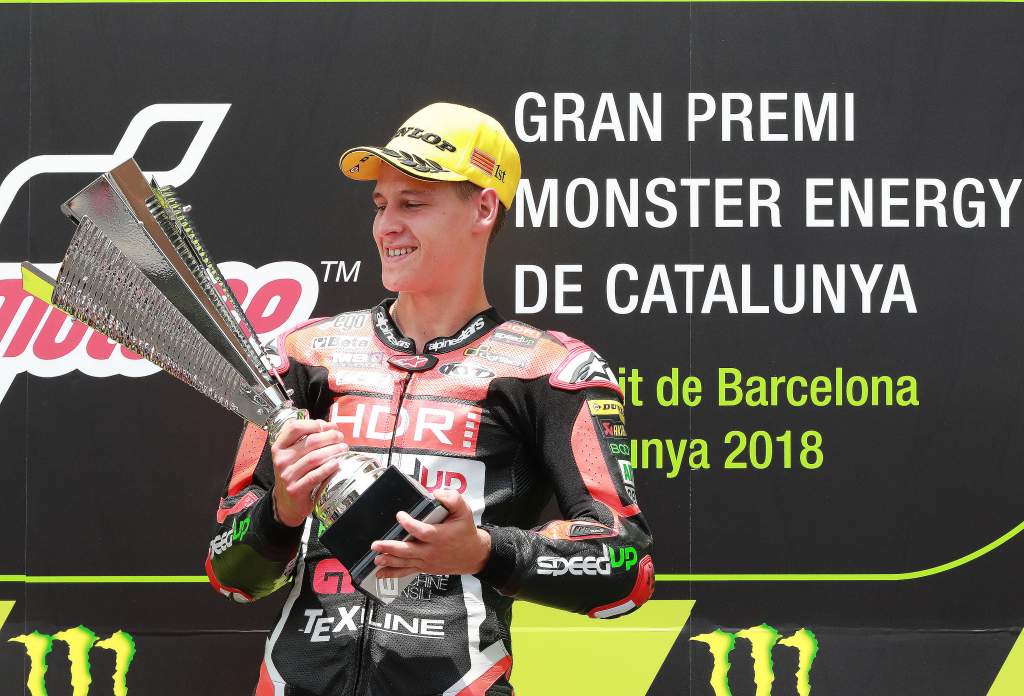 Already rejected by Jorge Lorenzo and Dani Pedrosa, it wanted an experienced wingman for Franco Morbidelli, but with no one willing to bite, it took a punt on a young French kid instead, in part after getting the chance to analyse the data from his Speed Up Moto2 machine and seeing something special.
And of course, the story of his incredible rise through MotoGP has been well documented since.
Denied a podium in only his fourth race by a mechanical problem, the only person able to take the fight to Marc Marquez through much of the latter stages of 2019 and an often dominant if somewhat inconsistent race winner in 2020, his promotion to the factory Yamaha team to replace none other than Valentino Rossi for 2021 was well deserved.
Throughout his rise to the top, though, there have been plenty of rough edges left in Quartararo's complete package.
He's obviously emotional, often being prepared to display his heart on his sleeve be it when things are going very right or very wrong.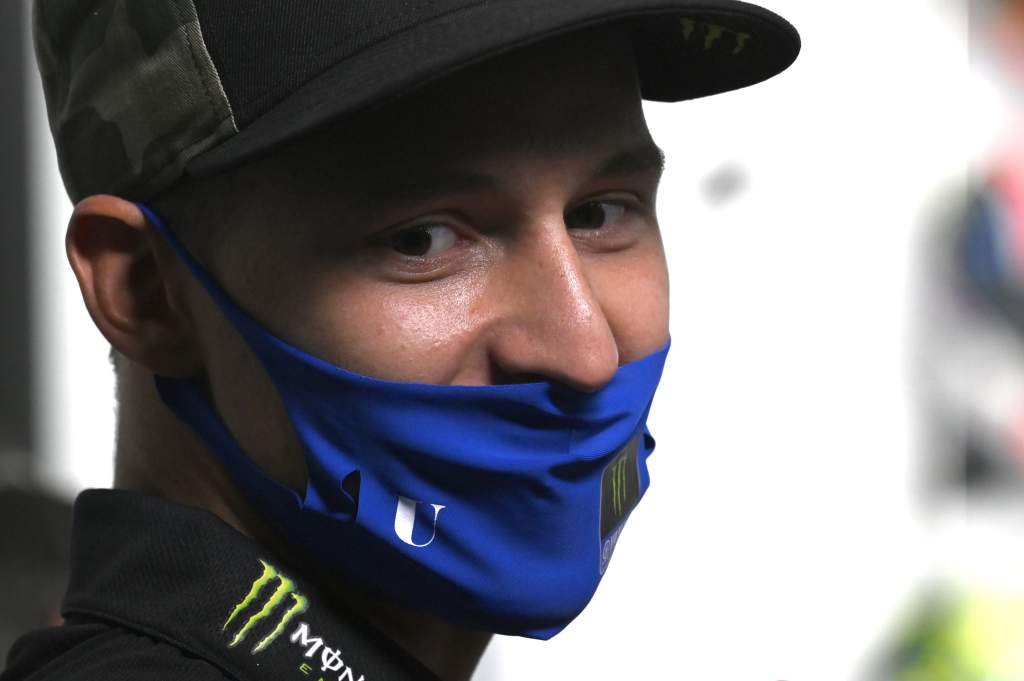 He's also traditionally not been great at keeping his head up when things start to slide – something very much evidenced by the disaster that came after his impressive double win to open the 2020 season.
But one of the hallmarks of greats in any sport is the ability to be self critical – and it's Quartararo's own reflections on what went so wrong last year that have made him a world champion this year.
He's been honest – far more honest than most – about working not just on his physical self but his mental self over the winter. He's learned how to focus himself better, how to manage disappointment better, and he's learned a lot about how to settle for what's available rather than risking it all in the pursuit of the unattainable.
That's why his season started with a fifth place in Qatar behind then-team-mate Maverick Vinales that looked like a disappointment but in reality was a smart move.
It's why he celebrated finishing on the podium at a wet French Grand Prix as if he had won the race.
And, ultimately, it's why he kept his cool on a difficult weekend at Misano, even after failing to make it to Q2 for the very first time in his somewhat brief MotoGP career.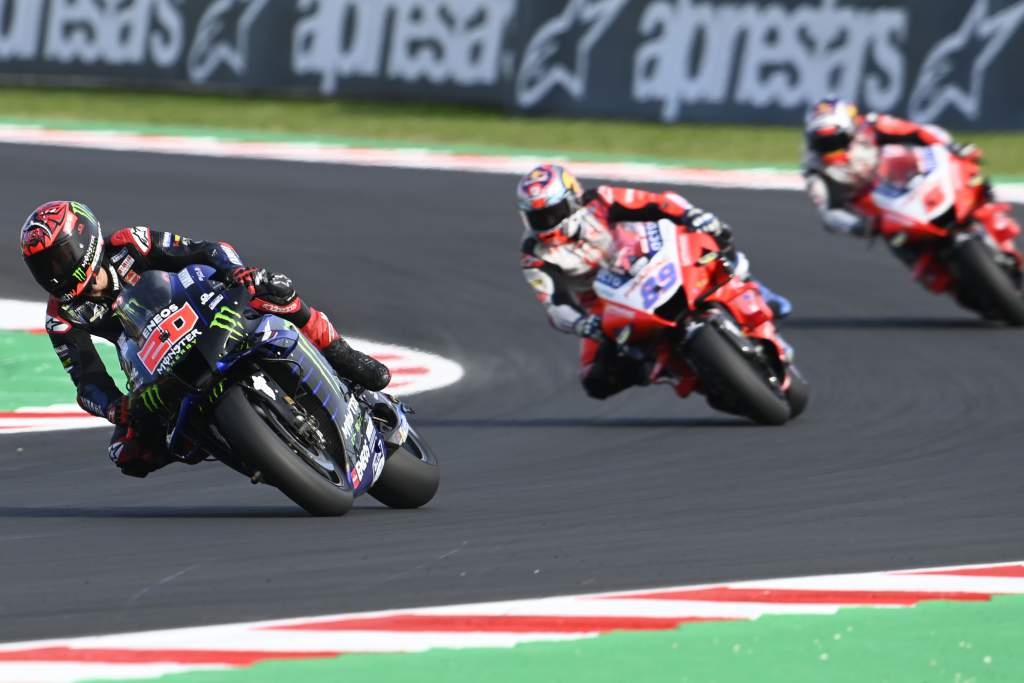 It's why he stayed level-headed in the manic opening laps, why he didn't push any more than he needed to, and why he was in the right place at the right time when Pecco Bagnaia didn't do as good a job of managing the pressure.
All in all, it means that over the course of the past three years, we've been able to witness first hand Quartararo's transformation, his hard work, and, ultimately, his tidal wave of emotion released at the side of the Italian track on Sunday afternoon.