Honda MotoGP boss Alberto Puig says he "clearly" believes that Marc Marquez would've won the 2020 and 2021 premier-class titles were it not for his injury troubles.
Marquez was coming off his sixth premier-class crown, his most dominant yet, when he crashed in the opening race of the 2020 season, sustaining a humerus fracture that would be followed by a number of complications and result in him missing the rest of the season.
His recovery took long enough that he missed the opening two rounds of the 2021 season as well, and he spent the campaign managing not only the recovery of his arm but also the condition of his previously operated-on right shoulder.
This proved to be the main limiting factor for the bulk of the season as Marquez won three times but also crashed in five other races, before a motocross training accident triggered a recurrence of double vision and sidelined him for the final two rounds.
"His career in Honda has been massively successful and it has only been, let's say, 'frozen' in these last two years because of his injury," Puig said of Marquez during the launch of Honda's 2022 challenger – a heavily-revised bike, but one with an unchanged livery.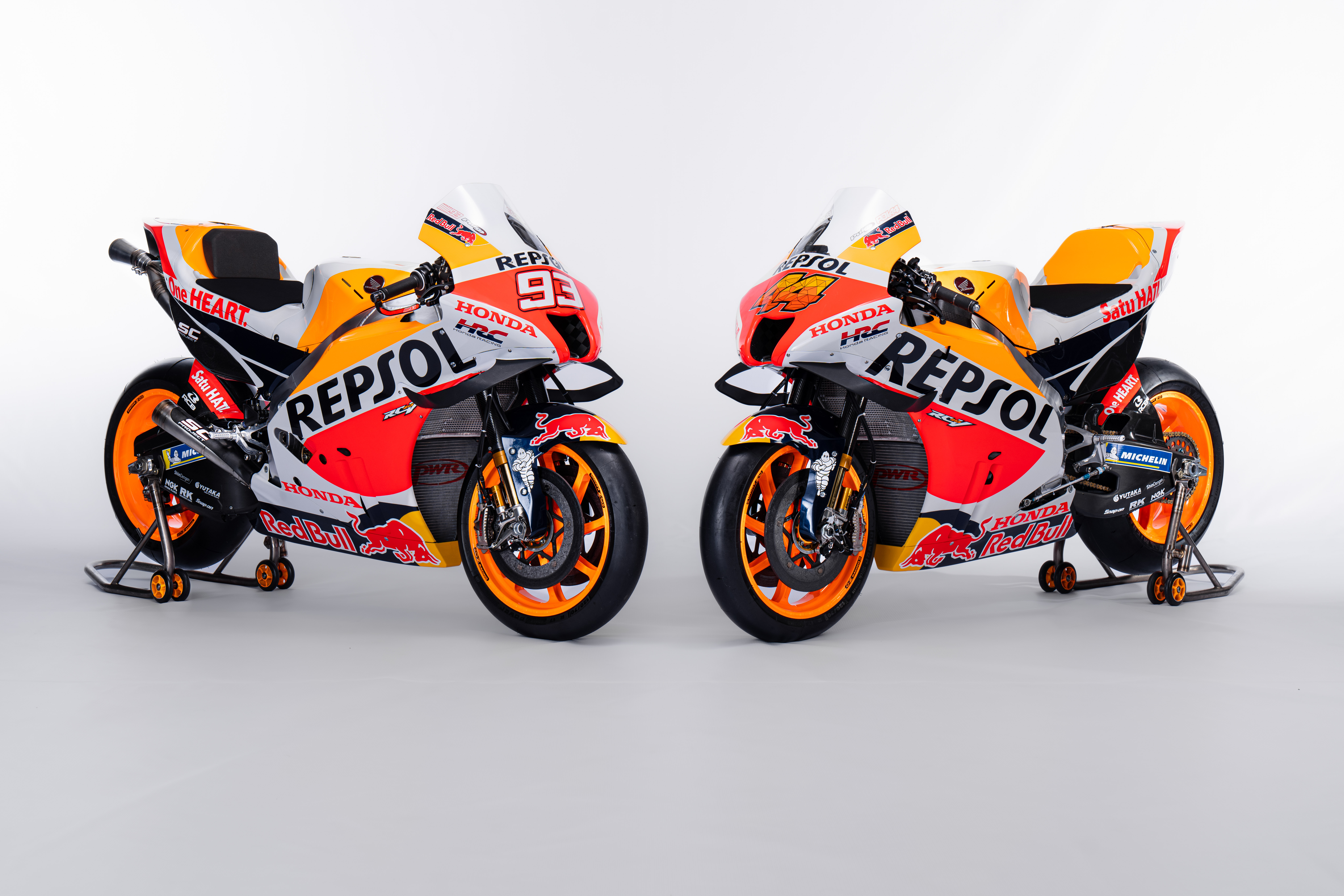 "I have to say, and I know it's [sounding like] I say it because I work in Honda but I clearly believe that if he didn't have this problem in the shoulder…he would have won these last two years, clearly.
"It's my opinion. I can be wrong, but it's my opinion.
"The last two years, you can imagine, were really difficult – for him especially, but also for us as a team. We tried to stay calm, all the people, especially the Japanese [side] that they were taking a lot of care of him also.
"We are here today with him back, we know that it will not be an easy path, but we are here to fight and to race to win."
The late-2021 double vision diagnosis and the gradual pace of the initial recovery cast doubt about whether Marquez would be fit for the start of the upcoming season, but his condition progressed significantly in January, allowing him to be a full participant in the first pre-season test in Sepang.
"It's not new for us because we already have the experience from the last two years," said Marquez's crew chief Santi Hernandez on the matter of fitness question marks at the start of the season – a reference also to Marquez's shoulder surgery ahead of the 2020 season that complicated his initial return, and came a year after a different off-season shoulder surgery.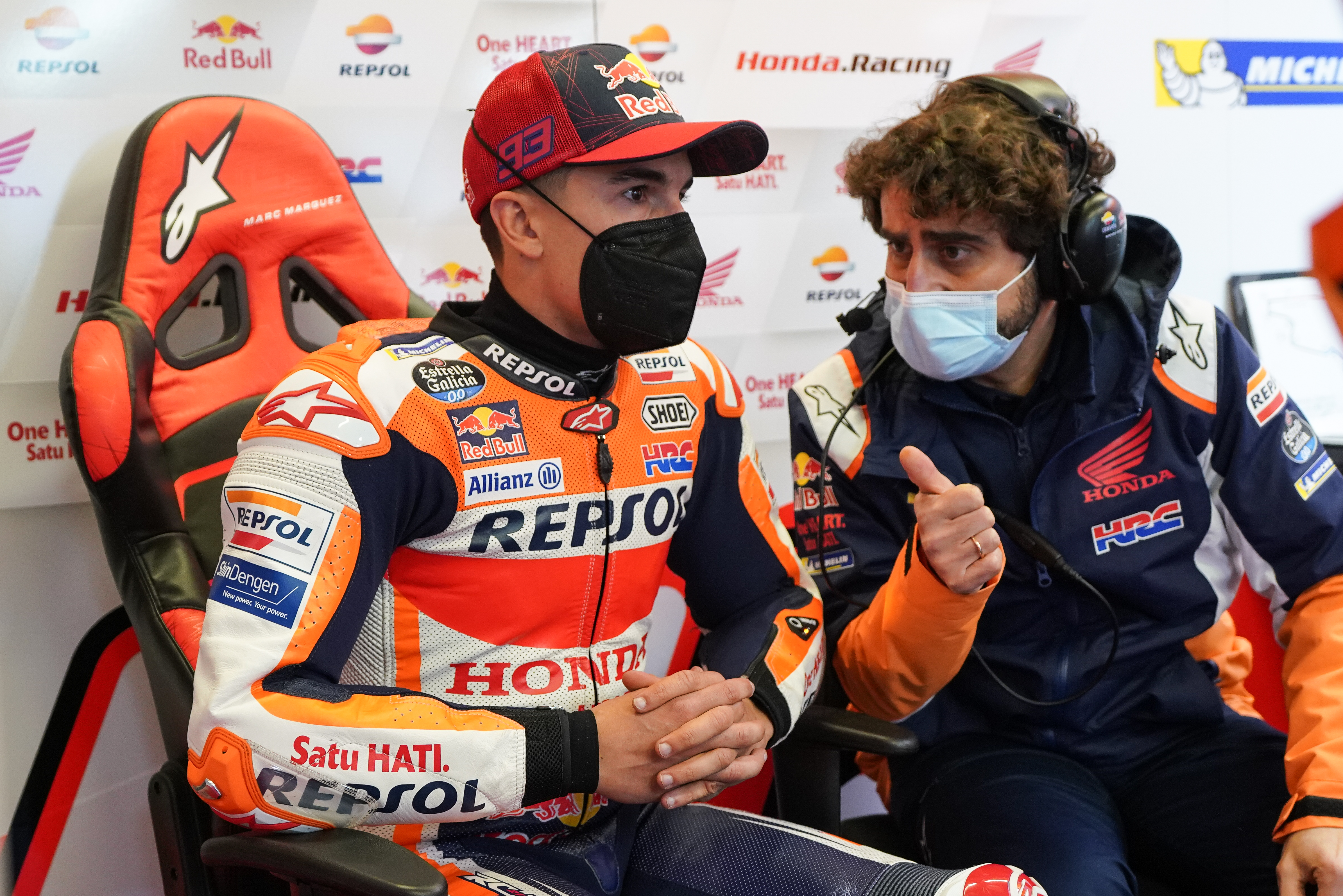 "It's no different, the approach. How we will start will be better than the last years because we will do a pre-season like normal. Of course, I don't want to say he's 100 percent, but for me he's like 100 percent. My mentality is to work like normal."
Marquez said his participation in the Sepang test had been a "big surprise" and described his recovery as "going in a perfect way".
"My goal this year is to try to fight for the championship," he insisted.