Three-time championship runner-up Andrea Dovizioso has admitted he knew his MotoGP comeback with Yamaha could be doomed "from the beginning" following his announcement that he'll walk away from the championship after next month's San Marino Grand Prix.
Dovizioso made the bombshell announcement on Thursday ahead of the British Grand Prix that not only would he retire but that he would do it mid-season, ending his 15 seasons in the premier class at his home race in Misano next month, with Yamaha test rider Cal Crutchlow taking over for the remaining six races of the year.
Now 36 years old and the elder statesman of the championship by some three years (over 2022 championship contender Aleix Espargaro, and seven years older than the second-oldest remaining full-time rider, Marc Marquez), he admitted after the first day of practice at Silverstone that the decision is one that was essentially made for him a long time ago.
Asked whether there was a specific race or moment that made him realise the Yamaha adaptation might not work out, Dovizioso said: "From the beginning, when I jumped on the bike.
"Straight away I was a bit surprised about the grip.
"That was the biggest characteristic that I fight, and my way to ride the Yamaha has not been the best way to use the potential of the bike because Fabio [Quartararo] shows every race that there's the possibility to race and be competitive and win the title with this bike.
"So I work a lot with the team, a lot with Yamaha, tried a lot, maybe too much but we struggled when we changed big things too. It just confirmed that my riding style and way to approach the track and the characteristic of the Yamaha didn't mesh in the best way."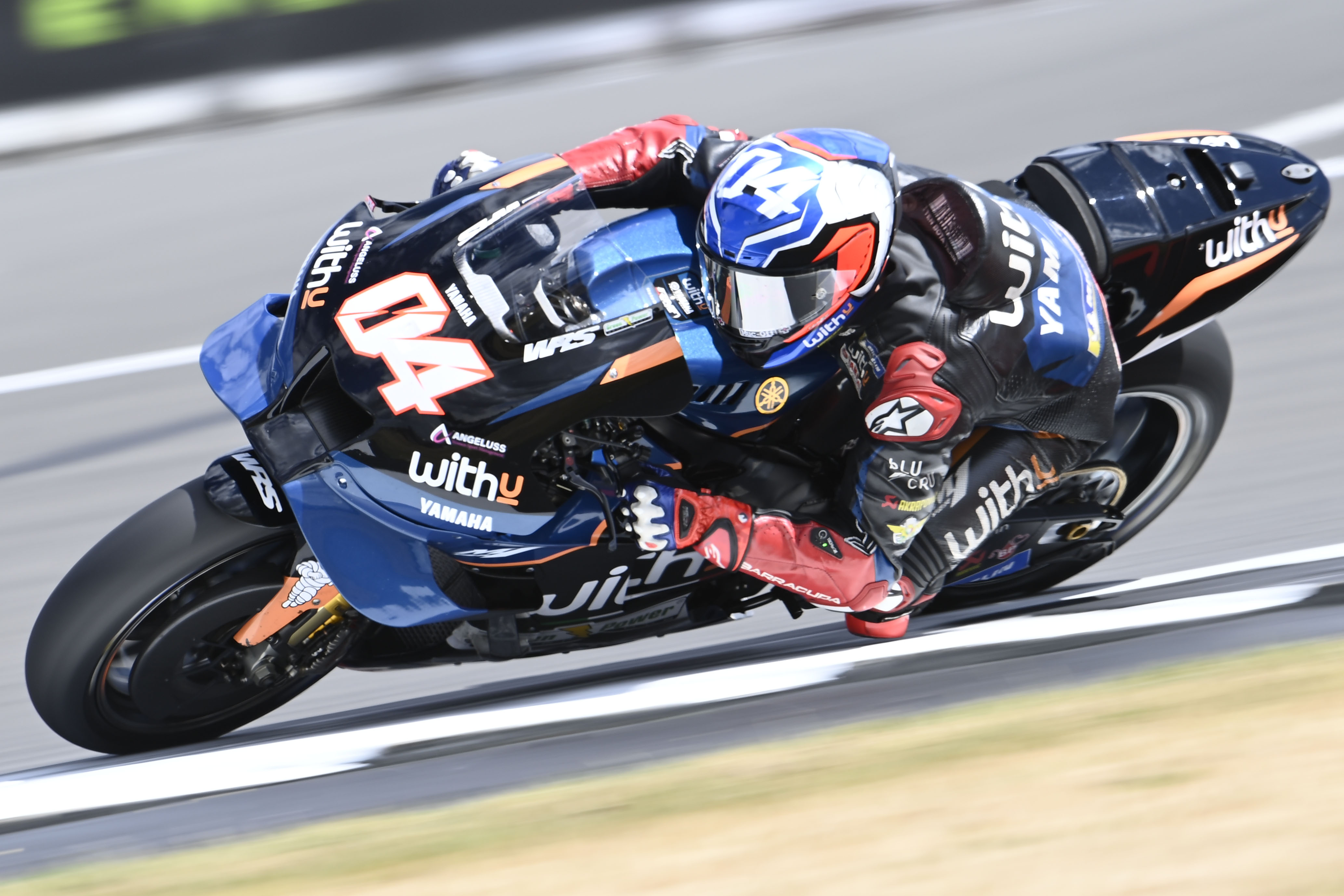 His dreams of success on a Yamaha – dreams he says were inspired by spending much of his career battling against the ultra-fast Yamahas of Valentino Rossi, Jorge Lorenzo and Maverick Vinales – never materialised, with the reality of the situation instead becoming abundantly clear to him: that his process of adapting his riding style to suit the M1 just wasn't working.
"If you look at the other riders you'll get more confirmation," he admitted, "but I think I have the experience and feeling to know what has happened without the other riders. What happened on the bike is so clear from the beginning I never changed my opinion because I'm convinced it's that, it's big and straight away you can feel it. No question about that in my mind.
"It's always the same story. I'm quite OK changing directions, not special but OK. But the way to be faster is always the same story, make more speed in the middle of the corners, and not take too much attention to the traction areas. To be faster I have to carry more speed in the middle of the corners and exit wide. But for me, it's very difficult to do that."
Given the fact that he's scored just 10 points in 11 races with RNF Yamaha this year, he says that he's known what the inevitable result would be – and that as a result, he's planning on walking away in style in front of a home Italian crowd at Misano.
"I never tried to speak with somebody for next year," he admitted. "I believe I can be competitive in a different situation, but how much? I don't know. But the point is the age I have, the situation I'm living in, to really take this with a lot of effort, you need a company behind you, you need a lot of things to be competitive in MotoGP now.
"I didn't feel 'OK I want to do that', so I never thought about that, I never tried to. Even the team [asked] me, 'do you think to race next year or not?' at the beginning. They asked me because the relationship is good. But from the beginning, I said 'no worries, do what you want' about [2023 line-up] strategy.
"I believe I can be competitive, I'm 36, two years ago I was fourth [in 2020, his final year with Ducati] and I'm not unconvinced I'm fast. I don't have any questions about that, but you can change one year to the other."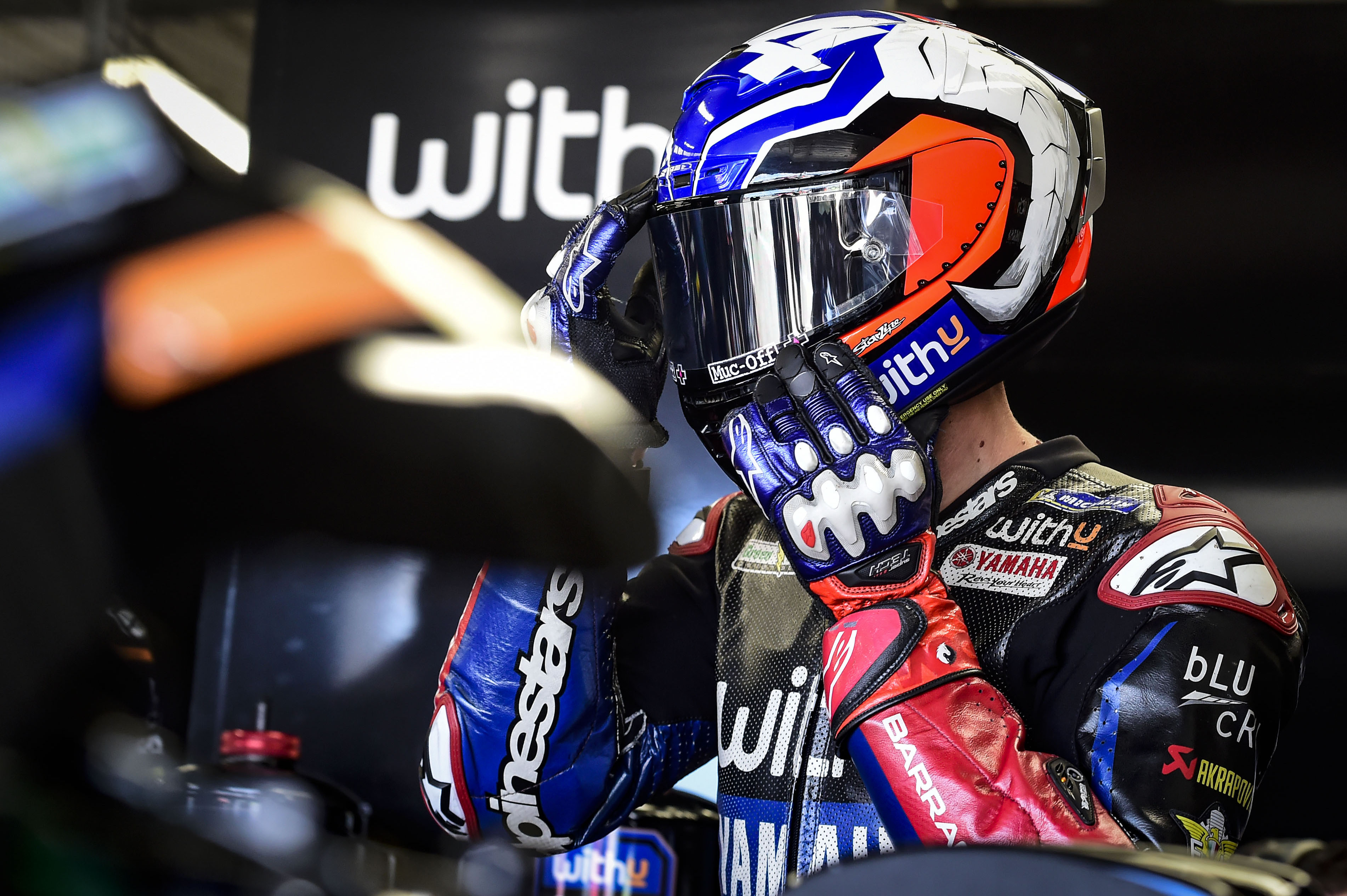 Dovizioso's stance remains even despite the team's 2023 switch to Aprilia – a V4-engined machine much more in line with Dovizioso's Ducati-influenced riding style and one he's familiar with after a brief stint as its test rider in mid-2021 before signing up as a mid-season replacement for Franco Morbidelli at the then-Petronas Yamaha team.
At the time, Aprilia was keen to get Dovizioso into the 2022 factory seat that ultimately went to Maverick Vinales after his dramatic split from Yamaha.
"They wanted to do that from the beginning, but I explained to them from the beginning, well, I'm living this…" said Dovizioso of his previous Aprilia chance.
"I didn't even want to do the test but they convinced me because my manager and especially [Aprilia boss] Massimo [Rivola] worked in the right way. Massimo is a really smart person. So we did that but from the beginning, I told them I don't feel like I want to do this for next year."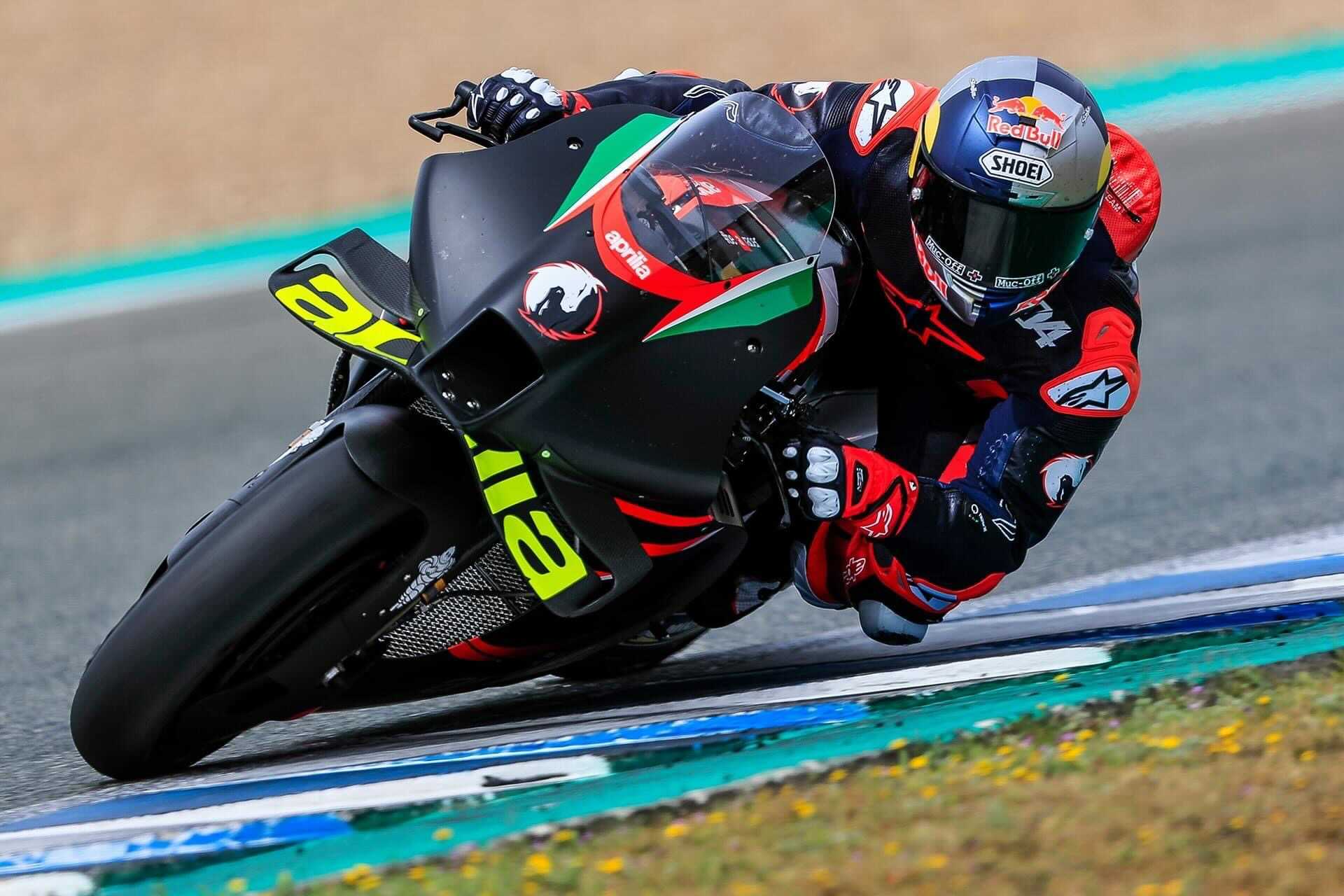 Asked by The Race if he ultimately regretted the decision not to pursue the Aprilia chance, given how it has surged forward in 2022, Dovizioso replied: "Everything is related to the feeling you have when you're doing something.
"That feeling wasn't good enough to say 'yeah, I want to do this, this'. In the mind of the rider, you are convinced of a lot of things.
"In my mind, if I have a factory contract, I really wanted to do it with Yamaha, with those possibilities."