If 2022 MotoGP rookie Darryn Binder's adventure in the premier class with RNF Yamaha turns out to be a short-lived one, he's admitted he's not against a step down to Moto2.
And bizarrely – given he's currently in MotoGP – that would actually be his debut in the middleweight class of grand prix racing.
The South African missed out on Moto2 on the way to the premier class, instead being somewhat controversially promoted directly from the junior ranks in Moto3.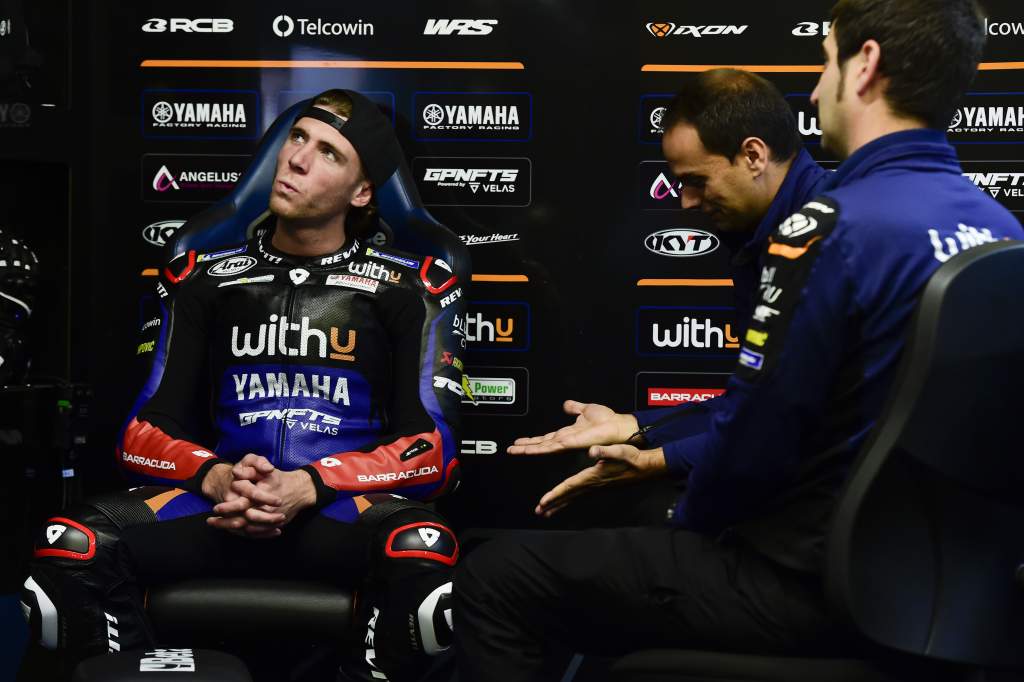 When the news was first announced that Binder would join older brother Brad in MotoGP for 2022, it was met with a mix of incredulity and anger, thanks to a somewhat spotty record during his time in Moto3, where he finished on the podium only six times in seven seasons and won a sole race in 2020.
The considerable criticism it drew was mostly directed not at Binder himself but at RNF for promoting him too soon – a decision that seemed to have been considerably influenced by the brand new squad's hunt for sponsors, with Italian generator manufacturer Green Power, a long-term sponsor of Binder's in Moto3, moving with him to become RNF's secondary partner after title backer WithU.
Within the paddock, most people understood Binder's personal decision – well-aware that when a MotoGP chance presents itself, a rider has to take it, regardless of circumstances.
And some of the list of riders presented with a similar opportunity who turned it down will surely regret it, such as 2015 Moto3 world champion Danny Kent. He had the chance to join Pramac Racing after winning the title but instead made an ill-fated Moto2 move with Leopard Racing that essentially ended his grand prix racing career.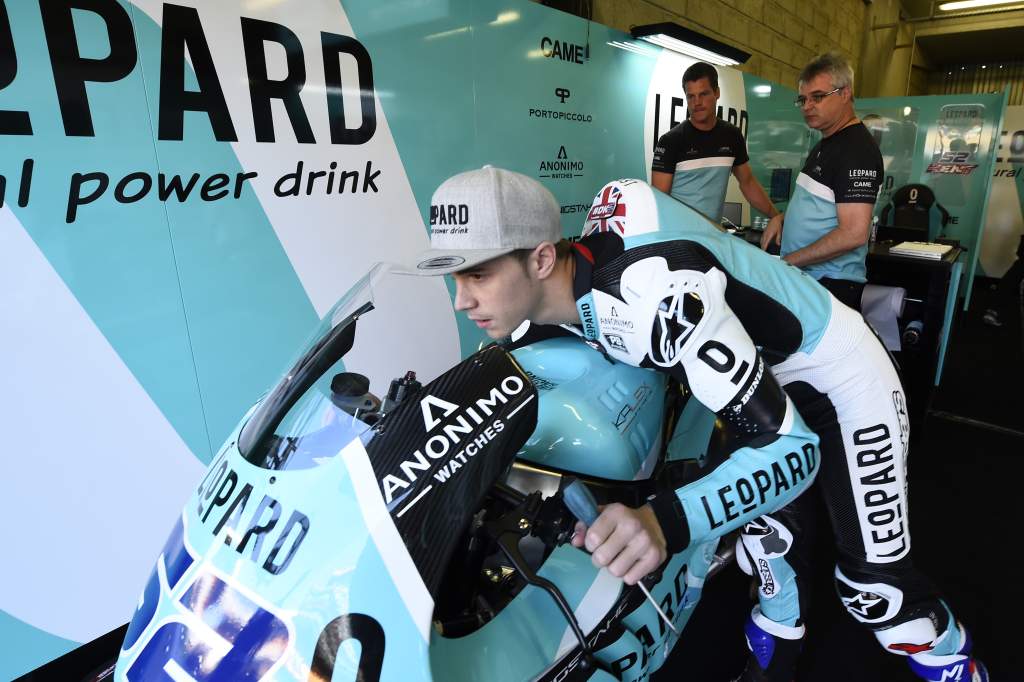 Since moving up to MotoGP, 24-year-old Binder has impressed with a series of consistent rides that has led to him fighting for points nearly every weekend.
The highlight of his year came in wet conditions at the Indonesian Grand Prix, where he impressively rode through the field to finish 10th in only his second MotoGP race.
That might not be enough for him to retain his spot for next year, especially thanks to an unexpectedly altered rider market in the aftermath of Suzuki's shock decision to withdraw from MotoGP at the end of the 2022 season.
That not only launched Joan Mir and Alex Rins into the middle of negotiations up and down the paddock but also means that there will be two spots fewer on the grid for 2023.
Binder's situation might also be further complicated by persistent rumours suggesting that his RNF Racing team boss Razlan Razali is trying hard to kickstart negotiations with Aprilia. That latest dramatic twist could mean Yamaha's left without a satellite team, making Binder's future even more unsure.
And with that uncertainty looming over him, Binder admitted at last weekend's French Grand Prix that he's not sure of what his future looks like beyond 2022.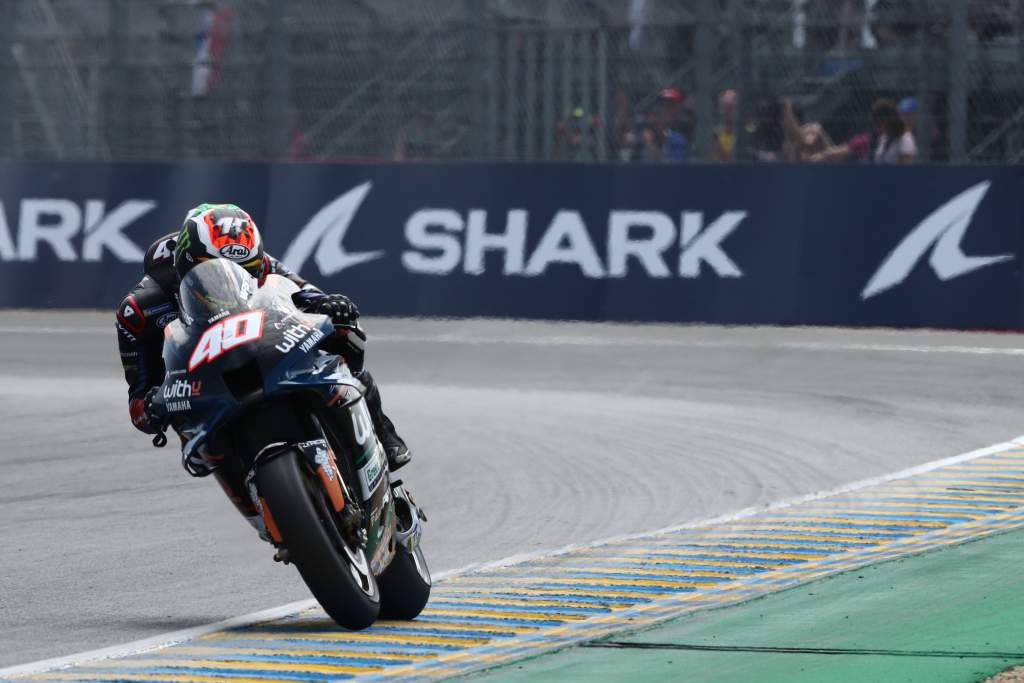 "For me right now my contract is for this year," he explained, "and I'm just doing my best to try and improve every weekend and hopefully something will come up for me.
"I'm just going to have to see what happens."
But the strength of his MotoGP performances makes it even more likely he might finally get a chance to race in Moto2, and when asked about that possibility by The Race, Binder said he's got no qualms about another unorthodox move.
"Obviously the opportunity came that I could skip it and I took it," he said, "but I definitely would go there if I had to.
"For sure. I'd love to go and try it out, but right now the goal is to keep trying to improve and maybe with luck something comes up [in MotoGP].
"Right now I'm not too worried and what happens will happen. I'll just take it as it comes, and we'll see what happens."
Moving down to Moto2 would literally be a demotion for Binder given he's currently in MotoGP, but he would surely be making his debut in the middleweight class with a few more tools in his arsenal than if he had stepped up to it from Moto3 this year.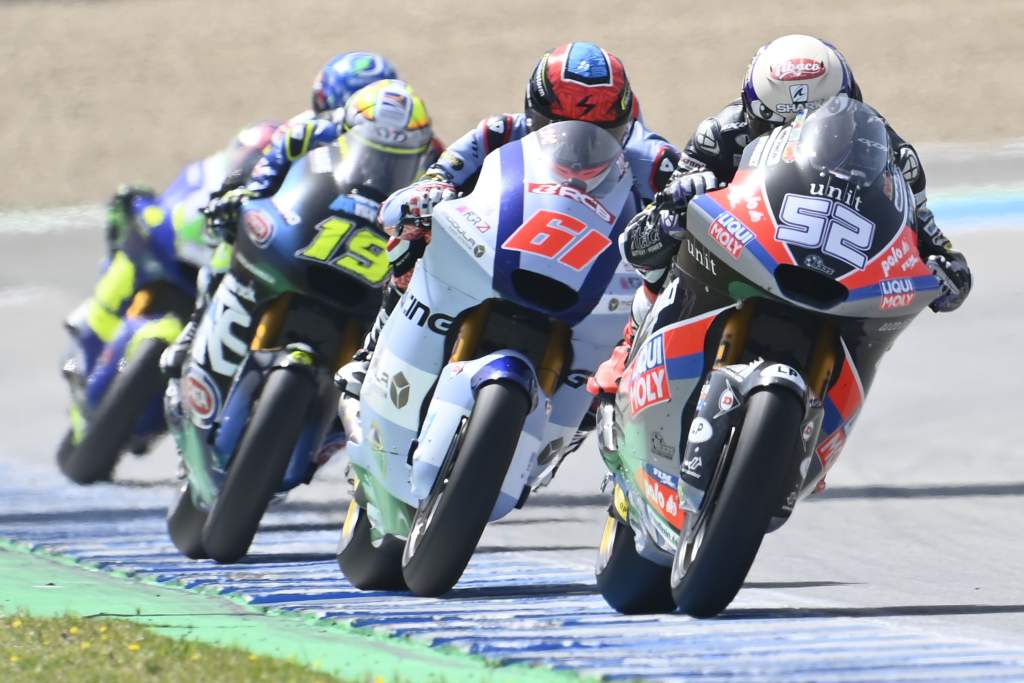 Moto3 to Moto2 is often judged by racers who've made the transition as a harder step than from Moto2 to MotoGP itself, so Binder has cut out what would arguably have been a tough season for him – something evidenced in 2022 by the number of former Moto3 frontrunners currently struggling as rookies in Moto2, including names he was racing against last year like Jeremy Alcoba, Gabriel Rodrigo and Filip Salac.
If Binder can step down to Moto2 using the skills he's been forced to learn during his debut season in MotoGP, then there's an argument to be made for him having a strong first year in Moto2 – and to possibly even earn a return to MotoGP in the future based on perhaps more merit than the first time around.