Yamaha MotoGP test rider Cal Crutchlow insists reigning World Superbike champion Toprak Razgatlioglu must be prepared to make the same move that he and others like him did if he wants to join the premier class paddock.
And that's to make a step down from factory WSB status to being a satellite MotoGP rider if Razgatlioglu is willing to carve out a career in the series in the future.
Speculation linking the 25-year-old Turkish rider to a MotoGP future has been rife since he joined the factory Yamaha team in the production bike series.
His speed, style and character all immediately marked him out as a fan favourite as he went on to become the first rider to defeat Jonathan Rea in six seasons last year.
However, with his five-time Supersport world champion manager Kenan Sofuoglu insistent that only a factory seat would be acceptable every time a possible MotoGP switch for his charge is mentioned to him, potential avenues have been closed for Razgatlioglu. His medium-term future is in WSB, until at least the end of 2023.
Crutchlow insists Sofuoglu's mentality has to change if Razgatlioglu is really going to be able to jump across. And his opinion on the topic is one that should carry some weight as he's arguably the last WSB frontrunner to move to MotoGP and make a significant impact on the championship.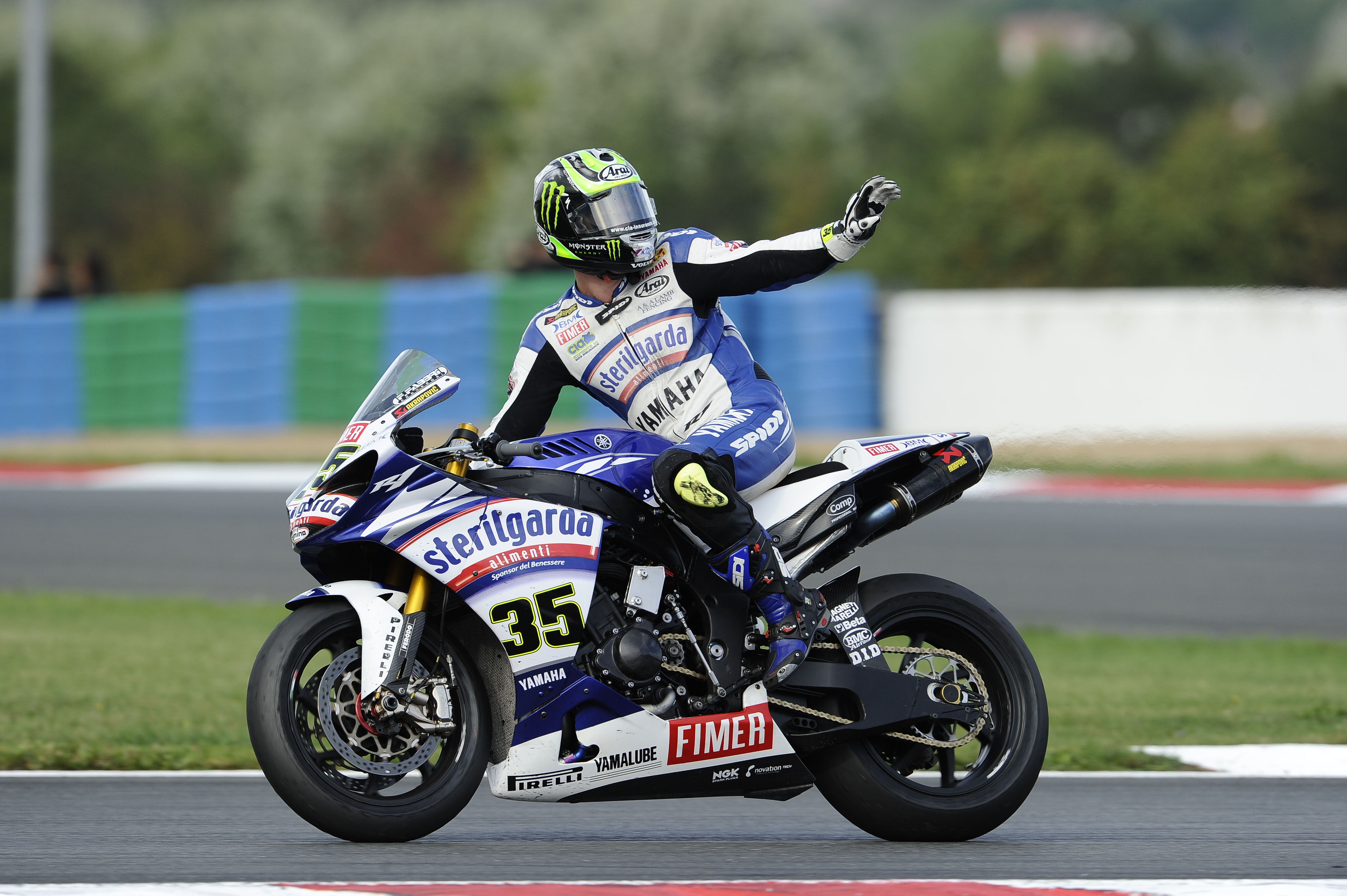 A three-time race winner in his rookie season while riding for the same Yamaha WSB structure that Razgatlioglu is now a part of before heading to MotoGP and carving out a highly successful 12-year career including three grand prix victories, Crutchlow says that the lessons of both his career and that of fellow ex-Yamaha rider Ben Spies before him show Razgatlioglu it's worth taking a temporary step down in status.
When asked by The Race if Razgatlioglu ought to be open to a satellite team MotoGP ride, Crutchlow replied: "Yes, absolutely" and said top Superbike riders are far too dismissive of MotoGP's non-factory teams.
"They look at these satellite teams like they're Moto3 teams," he said.
"They're on factory bikes! That's why you see so many satellite guys doing so well now, because all the bikes and all the riders are so good.
"Yes, you might not get the new footrest hanger or the latest thing – but that bike won last year and it's still competitive this year.
"The guys are going one tenth faster than the race last year, so why can't the same bike win again?
"I believe that you should take the jump. I took the jump. That's not saying that I'm comparing me to him, I'm just saying.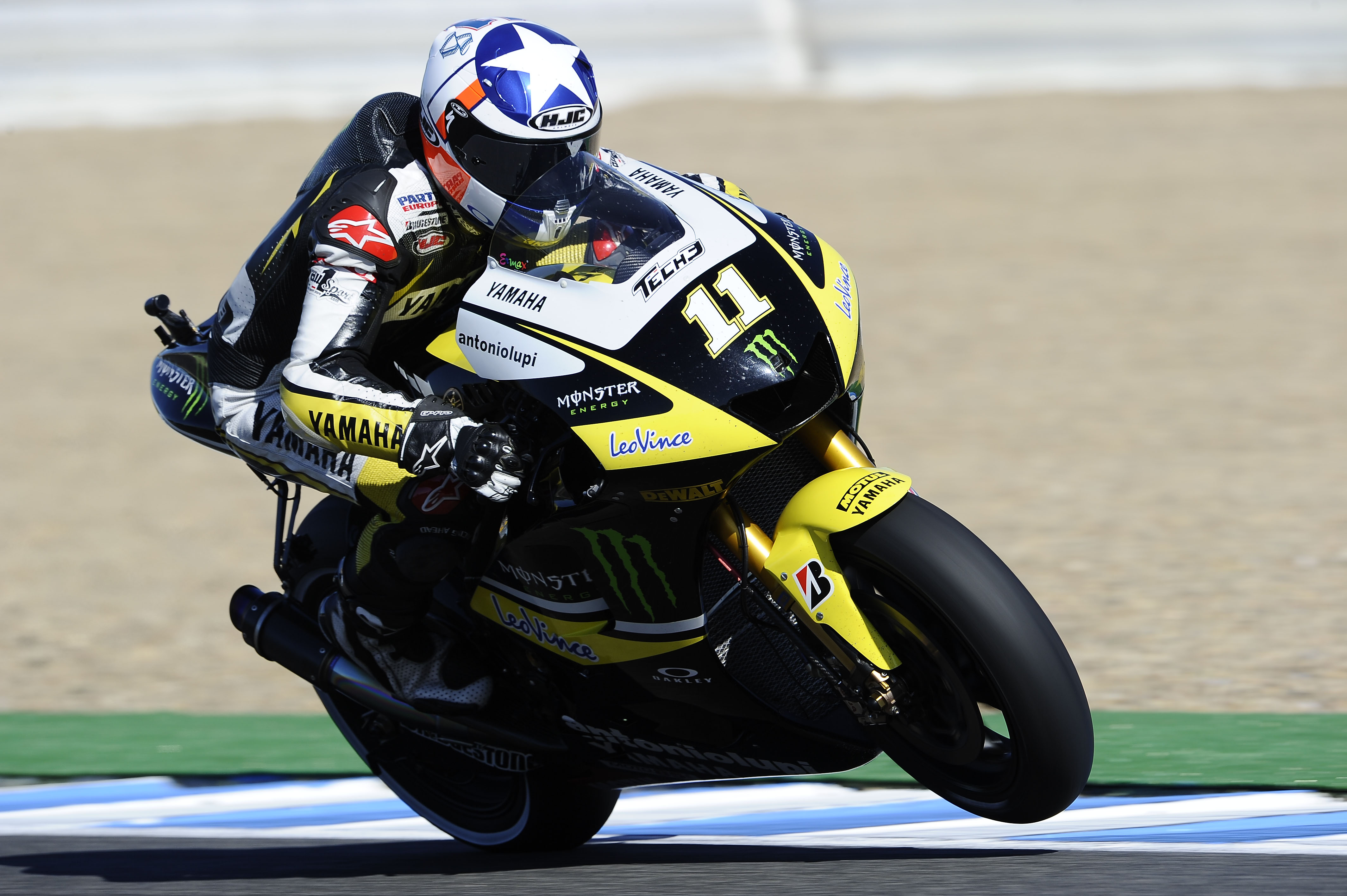 "Ben Spies came to [Yamaha satellite squad] Tech3. Colin [Edwards] came to Tech3. They moved up.
"As we know now, nearly every factory owns the contract for the rider, and they can do what they want with them."
But with speculation suggesting that Razgatlioglu isn't that keen on making the move, Crutchlow feels that his recent experience of MotoGP testing alongside the WSB champion didn't exactly convince him either.
The pair shared a day of testing at the Motorland Aragon circuit earlier this year, the WSB champion's first time trying out prototype machinery.
"I'm not sure either," Crutchlow admitted when asked if he knew what Razgatlioglu actually wants to do. "I never got an 'I'm definitely going to come' or an 'I'm definitely not going to come'.
"He enjoyed himself, but honestly speaking I don't think he really enjoyed the bike. That's not against the bike, it's just so different to what he knows. It's going to feel so alien, like it does for everyone else.
"He got 50 laps and then it started raining. If you had more time, in another circuit, with a full plan, then it would be a completely different situation.
"He didn't like the engine brake, but he's talking about engine braking when the rear wheel is six feet off the floor!
"But he'd enjoy it here, because he'd be battling. And I believe that he could come to the front in MotoGP."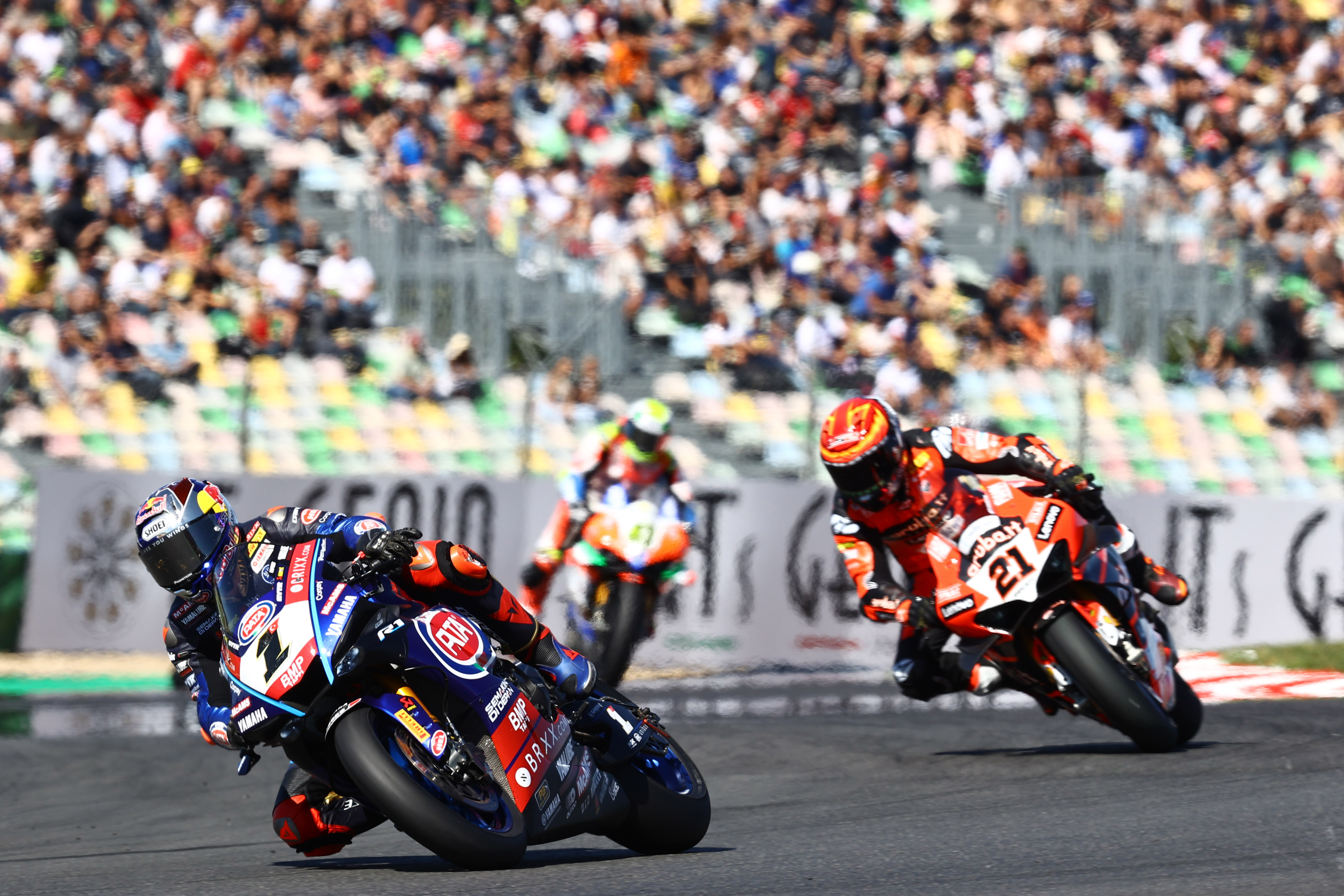 Razgatlioglu was somewhat off the pace at that test thanks in large part to damp conditions in the afternoon, but Crutchlow has seen enough to be convinced he would star in MotoGP too.
"He should be on the bike in the future, although not looking at that test," Crutchlow explained.
"He needs time, but I honestly believe that if Toprak had five or six days of full testing, [he would be fast].
"He was riding it exactly like a superbike, which is the complete opposite way, and I tried to explain to him that the first year I did MotoGP I just wanted to go back [to WSB] because it was so easy to ride a superbike compared to a MotoGP bike.
"That's what you know, and Toprak only knows a superbike.
"But the more time he would have, the more he would get it. He's a clever rider, he understands, and I think he just needs time.
"If he had a winter plan – the Valencia test, a rookie test, a Malaysia test, the next test and the first race – he would be a lot better. He would be competitive in MotoGP."