Suzuki MotoGP rider Joan Mir says he and his team have had a 'challenging' second day of testing at Indonesia's new Mandalika Bay circuit, after losing key personnel thanks to positive COVID tests and being forced to improvise as a result.
However, despite the hurdles, the 2020 world champion ended his second day on track upbeat about the progress Suzuki has made.
Having worked through most of the pre-season testing items last weekend in the first of two tests at Malaysia's Sepang circuit before heading to Mandalika for the first time, Mir's main task for Saturday's track time was refining Suzuki's electronics. That was hampered in particular by the loss of a key member of the team.
But with championship-winning crew chief Frankie Carchedi a former electronics engineer himself, Mir was left reassured by the work that they completed despite the circumstances.
"Today was really difficult," he admitted. "We had one positive COVID test for my electronics guy, the one who works with my crew chief, and then one of the mechanics, and also a couple more from the back.
"It's difficult, because we don't have a lot of people on our team and this makes the day a little bit more difficult, especially when we struggled a bit on the electronics side.
"Finally we were able to fix it a little, and the team did a great job in this area to try and make the problem a little smaller.
"I'm happy about how everything is going and the important thing is that apart from the electronics, my feeling with the bike is good – I feel better."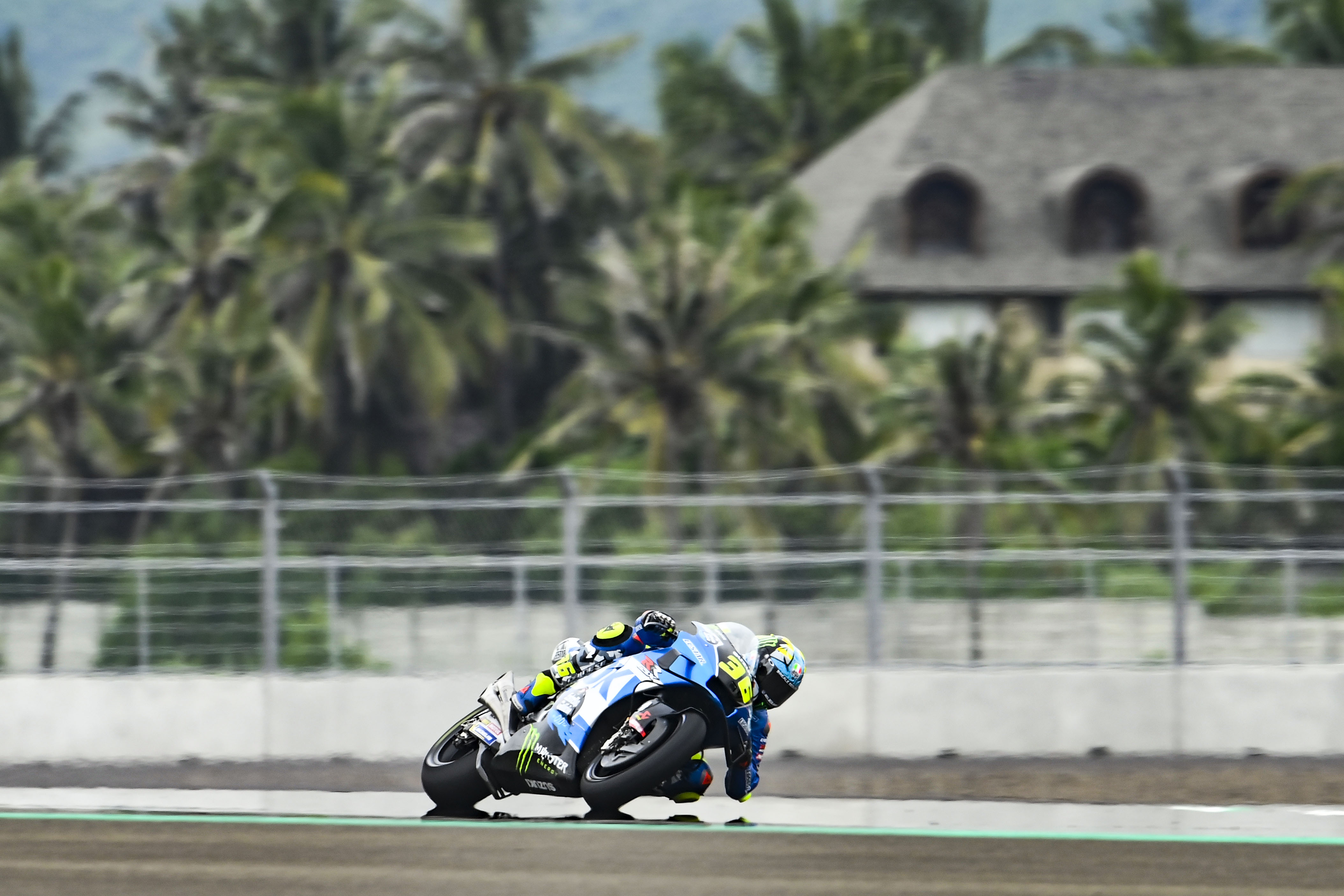 Despite the day ending up OK in the end, Mir was quick to insist that even though Suzuki salvaged something from it, Saturday was not a complete success.
Suzuki may have left Sepang looking more race-ready than most of its rivals, but Mir says that even with that advantage, the team can't afford to waste time.
"Every day of testing is so important that we cannot think about losing one," Mir explained.
"Every year the pre-season is shorter, and normally it looks like five days is a lot but every day happens really fast.
"I am a bit relieved that more or less our work is done, but nowadays in MotoGP the details are important and this is something we're trying to work on."
All in all, though, it's clear that so far pre-season testing has gone well for the 2020 champion after a difficult year attempting to defend his crown last season.
Looking strong at two different tracks now and, crucially, improving both his qualifying performance and his time attacks, he's going into the final day of testing upbeat.
"In the last races of last year we made a step and I was able to understand a little bit more," he said, "and the team were able to understand what I needed to be strong.
"We've followed a bit in this area, and more power means free time on the straights too. For sure that will be a help.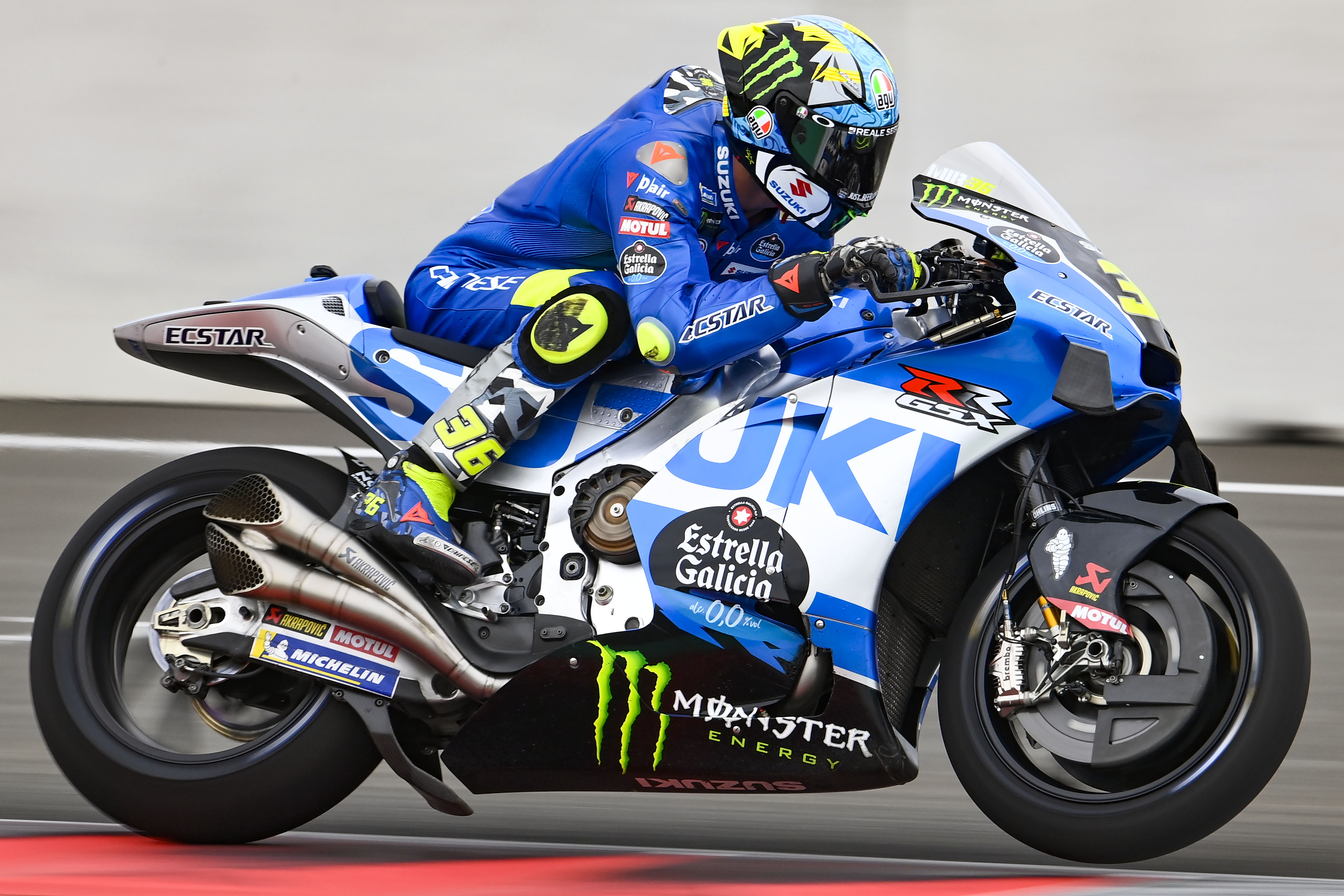 "And for example today when I used the soft at the end, I felt a clear improvement of grip. In the past we didn't always feel that improvement.
"Every bit of our bike is better than last year. We are there in Q2 and we are even there in the middle of the top speeds. It's a good step."