Ducati's MotoGP champion Pecco Bagnaia wants to take the Italian brand to the legendary Suzuka 8 Hours race, and is optimistic about his chances of succeeding.
The superbike-based endurance event is a hallowed battleground for Japanese manufacturers, which have won every edition since its inception in 1978.
But foreign bikes do feature, with the 2022 edition having included the factory BMW team and a privateer Ducati.
Speaking at Ducati's end of year event in Bologna, during which it celebrated a spectacular 2022 that yielded not just a MotoGP crown but also the World Superbikes title courtesy of Alvaro Bautista, Bagnaia said, as quoted by Sky Sports Italia: "I would like Ducati to participate in the Suzuka 8 Hours.
"I know it's a big commitment, but every time I ask Ducati for something I eventually get it.
"It would be great to take part, maybe with Alvaro Bautista.
"It's a fascinating track and we could have a lot of fun. I've been trying to ask for years, sooner or later we'll get there."
Bagnaia had already spoken of his desire to take on the Suzuka race – which is part of the FIM Endurance World Championship calendar – with Ducati in the past.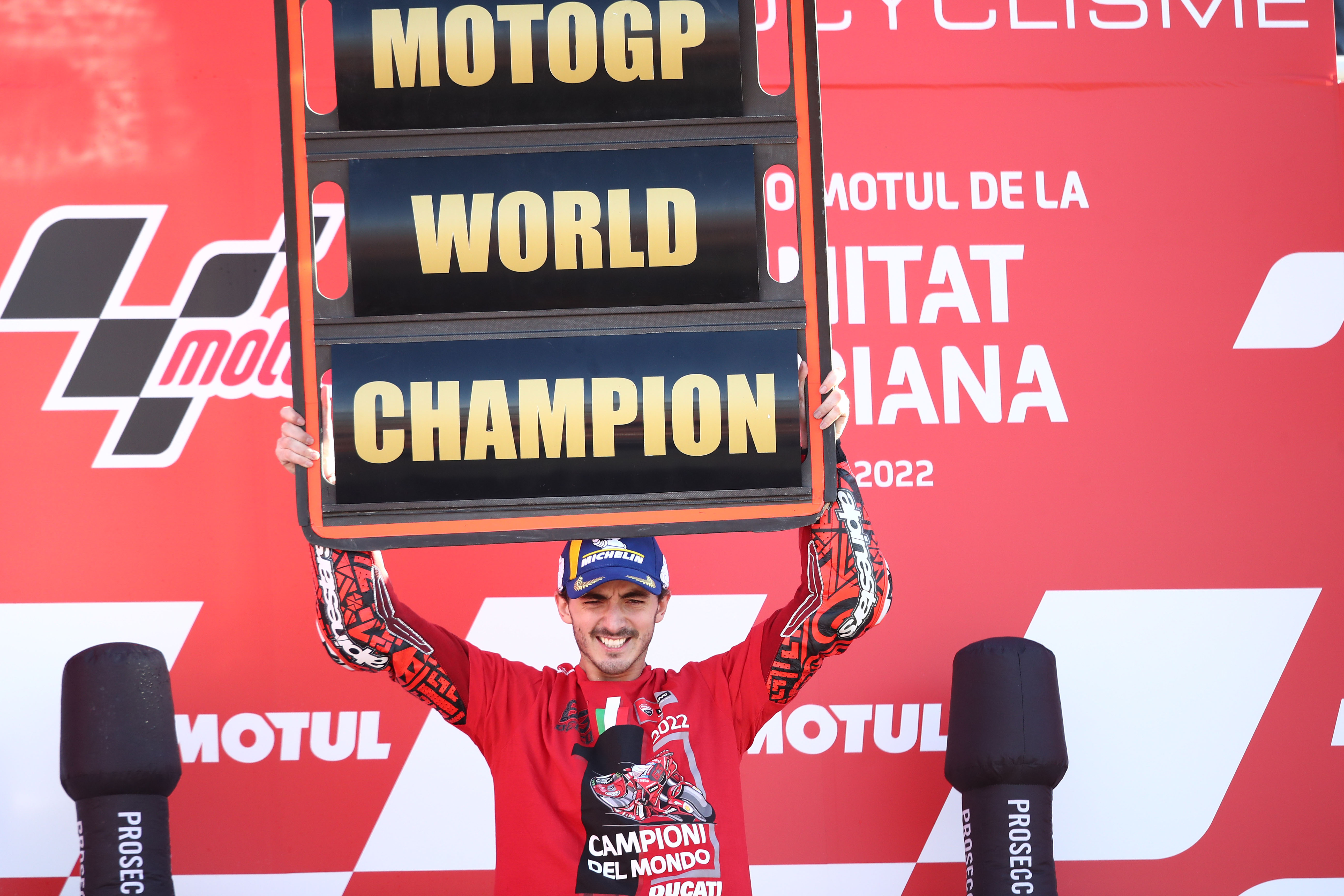 But he presumably has more leverage now, as the rider responsible for snapping a Ducati MotoGP riders' title drought that had gone back to 2007.
Ducati, which in the past years neither ruled out nor expressed a strong interest in a Suzuka bid, would obviously have no shortage of strong riders to sound out for such an undertaking. Its current MotoGP roster's strength in depth is famed, and its Superbike presence now includes not only Bautista but Danilo Petrucci.
But any entry with both Bautista and Bagnaia looks complicated just because of matters of calendar. The MotoGP schedule continues to expand, making it less likely in any given year for the Suzuka 8 Hours to fall on a weekend that doesn't also feature a MotoGP or a World Superbike round.
That much was demonstrated earlier this month, when the 2023 edition of the Japanese race was rescheduled from July 30 to August 6. This fixed a clash with the World Superbike round at Most – and created one with MotoGP's British Grand Prix.
The Suzuka race has had a MotoGP full-timer as its winner as recently as 2016, when Pol Espargaro helped Yamaha to the trophy – having a year earlier also won alongside Tech3 team-mate Bradley Smith.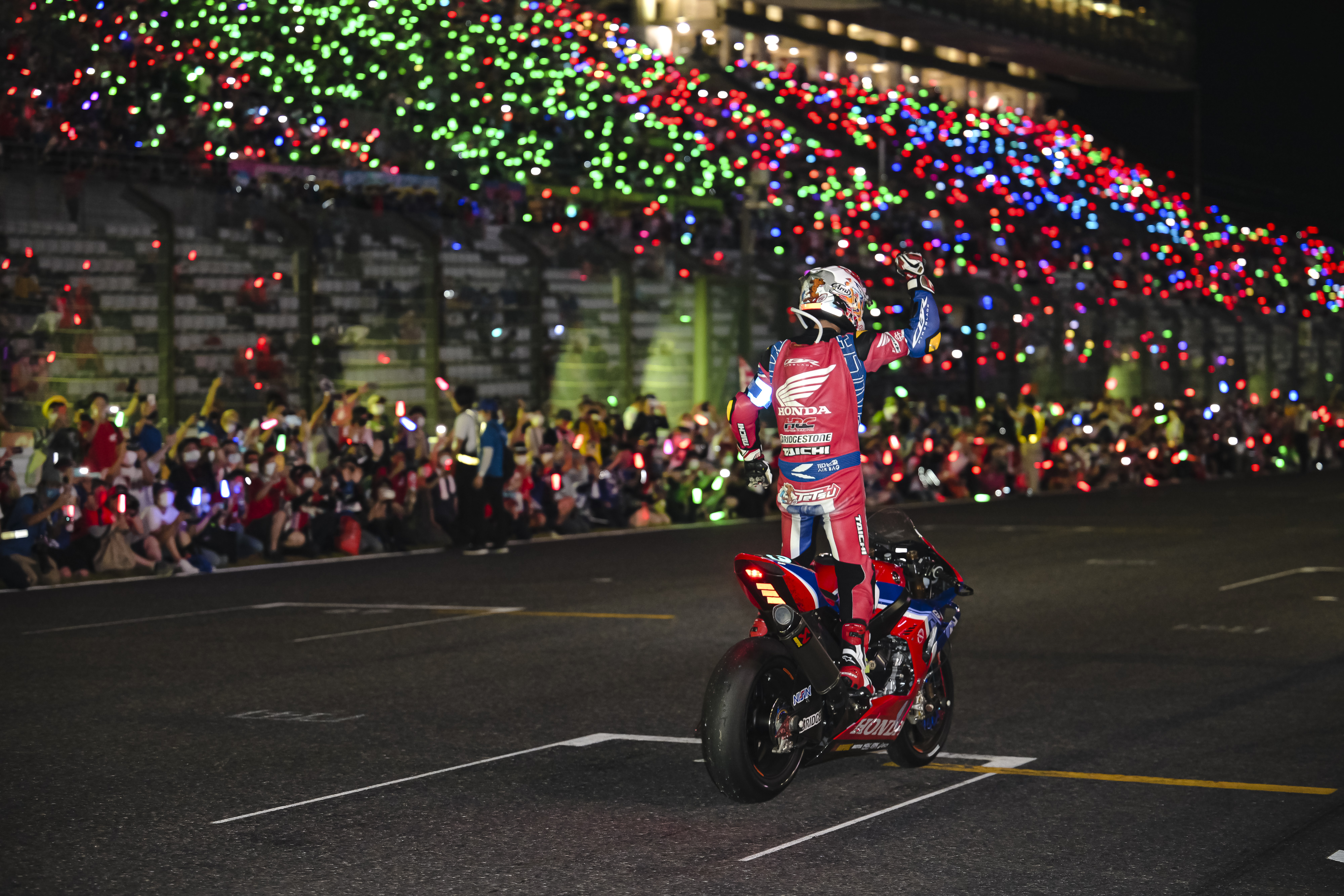 In 2022, the race was won by a Honda line-up of British Superbike regular Takumi Takahashi, ex-Tech3 KTM MotoGP rider Iker Lecuona and Tetsuta Nagashima – who subsequently went on to contest four MotoGP races, one as a wildcard and three in relief of LCR Honda's Takaaki Nakagami.