With the news coming, as expected, at this weekend's Austrian Grand Prix that Pol Espargaro will depart the Repsol Honda team for 2023 and return to KTM (albeit under the Gas Gas banner), it has prompted yet more wonderment as to why his replacement, 2020 world champion Joan Mir, is yet to be confirmed.
But, while there's a completely clear path now for an announcement, given that there is both a space for him at Repsol Honda and none at current team Suzuki as it prepares to pull out of the sport at the end of the year, there's no news forthcoming – in large part because, while both might have little other options, they've still not put pen to paper on a new contract.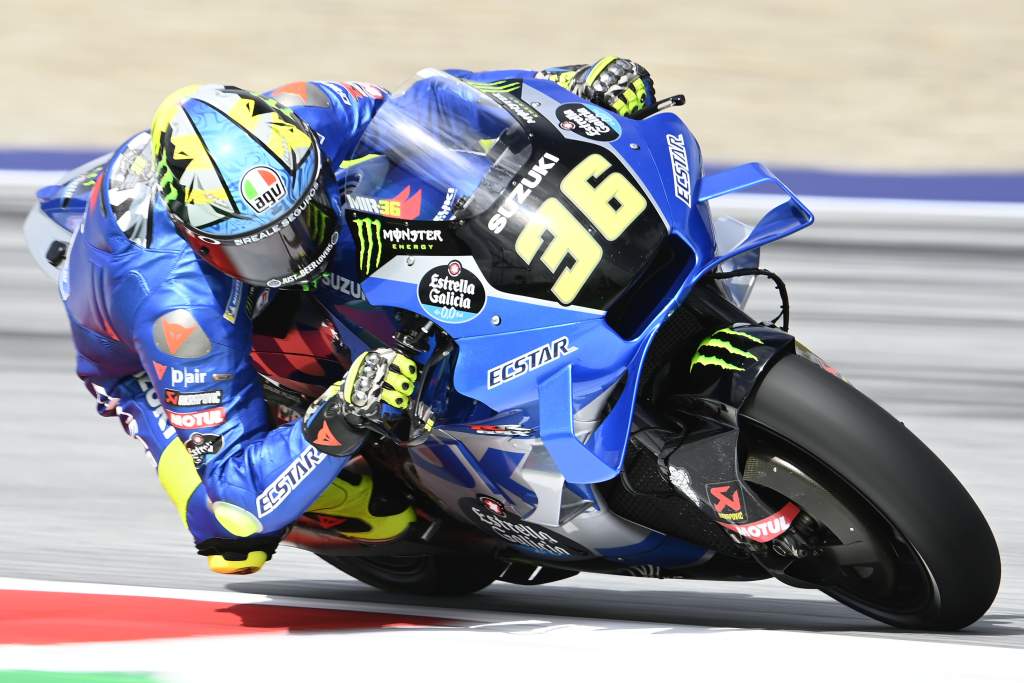 As indicated by Mir ahead of this weekend's race at the Red Bull Ring, it's clear that the negotiating process has so far been a somewhat complicated affair for him and manager Paco Sanchez – but while they might not yet have signed with Honda, the Spaniard is at least not worried that it will all come together in the end.
"We are really close, closer than yesterday!" Mir laughed when asked about the discussions with HRC on Thursday. "That is a good headline! I think that we'll have news about it soon."
However, he also revealed what may well be the biggest hurdle still to overcome in the talks – not his salary or what bonuses he will be paid but rather which of his championship-winning Suzuki crew will be able to join him when he makes the move.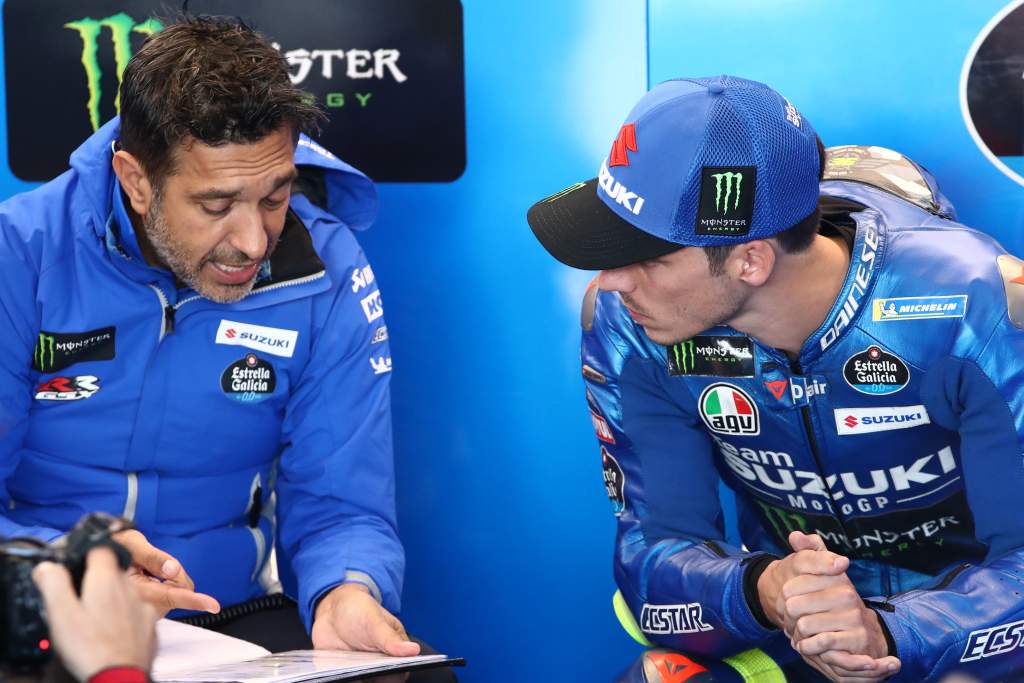 Veteran crew chief Frankie Carchedi, who has worked with Mir since he first graduated to the premier class, is currently out of a job for next year thanks to Suzuki's shock departure – and, with him and Mir enjoying a very close working relationship, the racer isn't exactly hiding the fact that he would like to take him and other key members of his staff with him when he makes the move.
But, despite being something done on occasion by some riders in the past, it's not necessarily a guarantee that Pol Espargaro's current crew chief Ramon Aurin will be displaced, especially as Espargaro has already hinted that he himself will return to working with former KTM crew chief Paul Trevathan at Gas Gas next year.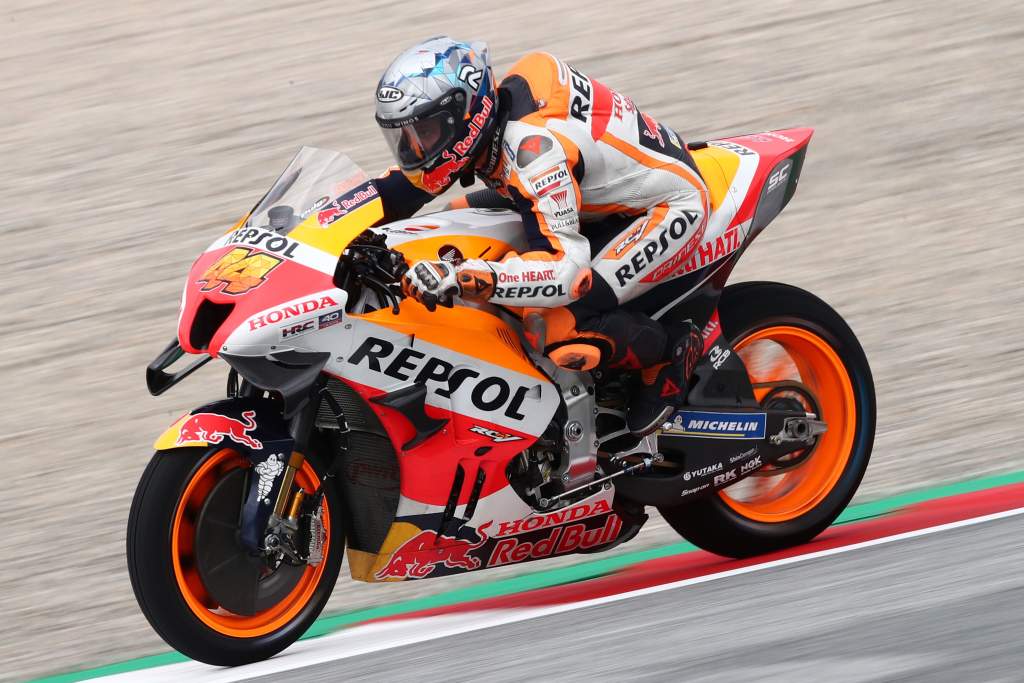 "I don't want to destroy a team," Mir admitted, "but it's important to understand first what the place where I want to be want to do with the guys are there. To try and understand if some people from Suzuki can come, because they don't have jobs, but I don't want to join my team to another place if there are people already there.
"We are trying to understand these things, but it's not easy. But we don't have something more. It's not a normal situation for us.
"This is something that I will not do, because this year I have to think only on Suzuki. I have to think the year as best as we can, because I think that the only thing that this can bring is confusion.
"I don't need more problems at the minute. It makes sense, but I don't think it's the right way."