Formula 1's new all-female series F1 Academy will feature a teams' roster made up of junior single-seater heavyweights.
The Formula 4 chassis-using series will have 21 races across seven rounds in its inaugural 2023 season, albeit most of said rounds will not be part of a grand prix weekend.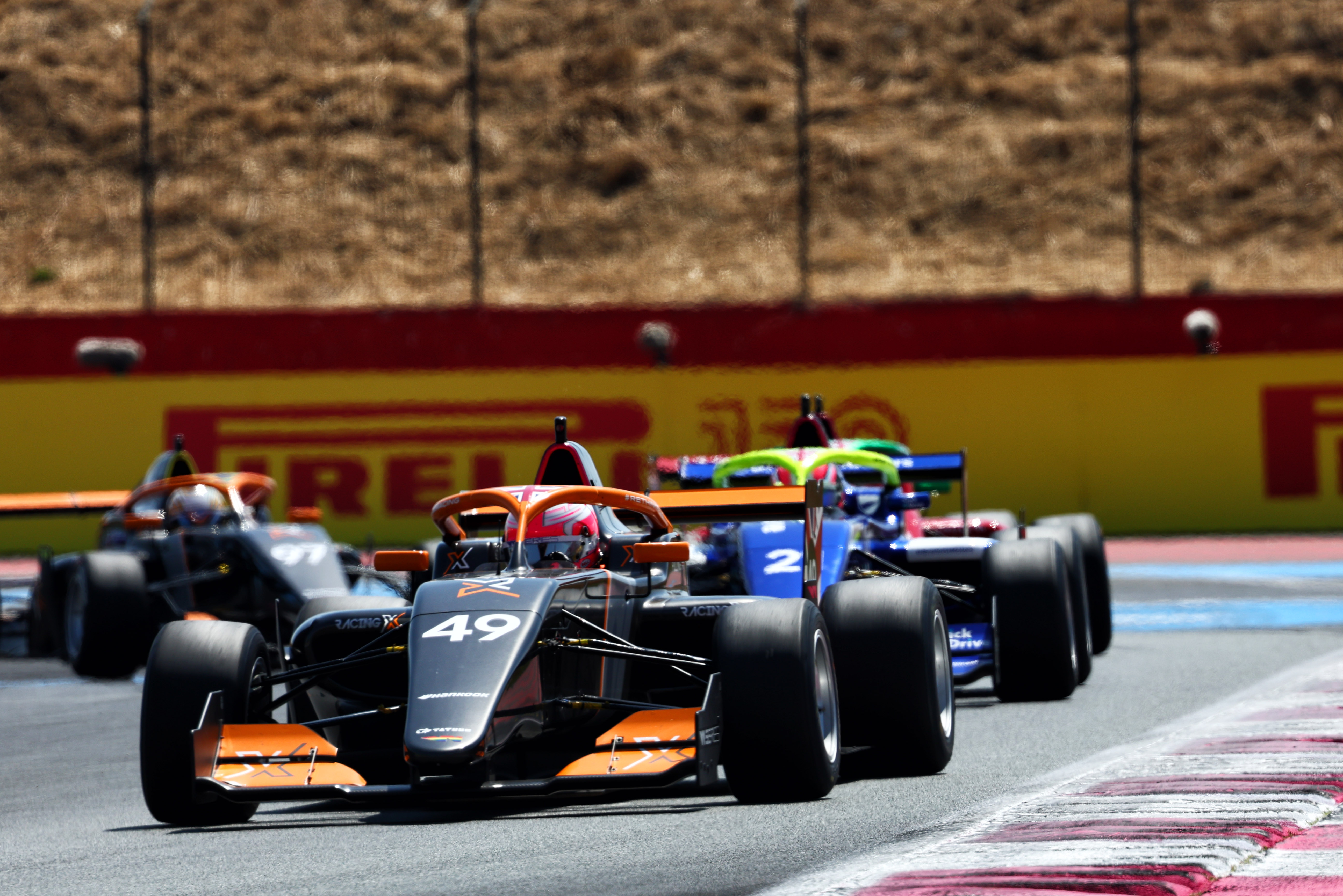 Unlike the existing W Series that featured on the F1 support bill in 2022 but had to end its season early due to financial trouble, the F1 Academy grid will be made up of actual teams rather than a notional division into sponsor-determined squads.
And the list of the five F1 Academy teams that will field three cars each has now been unveiled as comprising Prema, ART, MP, Carlin and Campos.
Each of the teams is already involved in both Formula 2 and Formula 3.
ART, Prema and Carlin have combined to deliver every drivers' title but two in the history of the current F3 and its predecessor GP3, spanning all the way back to 2010. And in F2 and predecessor GP2, every champion since 2015 was driving for either ART or Prema – until 2022, when the title went to MP's Felipe Drugovich.
F1 says the teams are "locked in to compete from 2023 to at least 2025".
"We know [these teams] very well and we have been collaborating with each one for many years," said series boss Bruno Michel, who is also in charge of F2 and F3.
"They are well-known for their experience and expertise in nurturing and developing young drivers.
"I fully trust that they will give the drivers competing in the F1 Academy the keys to grow technically, and that they will help them with the physical and mental preparations for the journey ahead."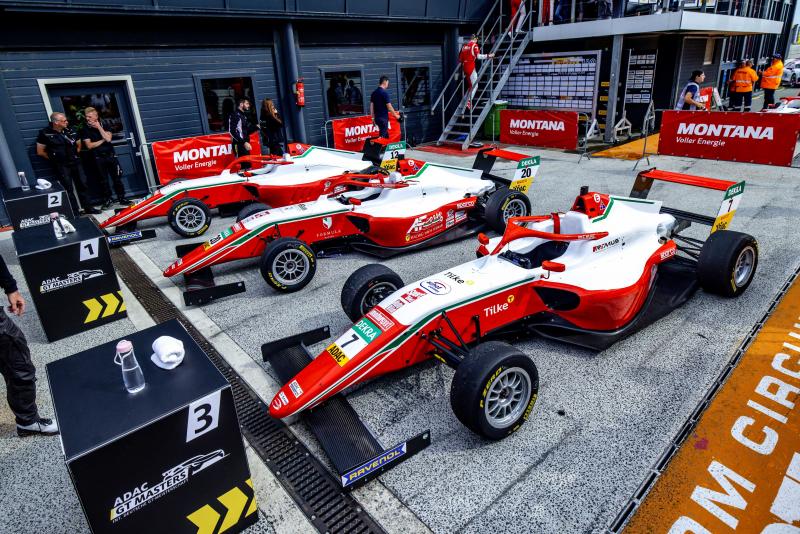 In terms of F4 pedigree, Prema has been the preeminent outfit in Italian F4, most recently winning the title there this past season with Mercedes F1 junior Andrea Kimi Antonelli – who also prevailed in the depleted and now-cancelled German F4.
Carlin is this year's British F4 teams' champion (albeit the drivers' title went to Alex Dunne of Hitech), while MP and Campos are the two leading Spanish F4 teams – the former having claimed five of seven drivers'/teams' title doubles since the series' inception, and the latter having dominated this past year with top prospect Nikola Tsolov.