Josef Newgarden reckons drivers based in North America who want to get to Formula 1 still need to go through the European junior single-seater ladder unless there are "special circumstances" involved.
Newgarden and his family had to make some tough decisions about his own racing career when they aimed for F1, as he won the Formula Ford Festival as part of the Team USA scholarship before working his way up to GP3 level.
He's the last American IndyCar champion to reach that level, although he only finished 18th in the GP3 points with Carlin and headed back to America immediately after to begin his ascent to IndyCar stardom.
"You still have to indoctrinate yourself into their system, their people, their political stature, and you've got to find an incredible amount of money these days, that's only gotten harder and only gone up," said Newgarden, addressing a debate he enjoys on the latest episode of The Race IndyCar Podcast.
"So I think that's where the immense pressure and challenge has come in for karters or junior formula drivers, whether it's in Europe specifically or England specifically, or you're talking about the world, that wants to go to Formula 1, there's just not enough seats or opportunities with all these now pressures that have just increased 10x.
"I mean, it is near impossible in my eyes, if I was to go back with all the knowledge I have now, and said, OK, you could start over in 2022, as a 13-year-old junior driver, I would say it's near impossible to get to the top of Formula 1.
"Unless I had some unbelievable backing behind me, say like a giant multi-billion dollar United States company that wanted to put hundreds of millions of dollars behind my name to take me to Formula 1, that's really the only scenario that I see that could give me a clear path to get there."
F1 as a whole appears desperate to capitalise on the US market and has made moves to do this with the new Miami Grand Prix coming in 2022 and the sustained success of the Drive to Survive Netflix series.
The debate has taken on fresh momentum thanks to a number of developments in 2021.
Pato O'Ward earned a Formula 1 test with McLaren off the back of winning a race for that team's IndyCar programme.
Then came the news that Michael Andretti wanted to buy Sauber's F1 entry and that he'd install Colton Herta in that team at the earliest possibility before that deal fell apart.
With that – and the fact that McLaren would have to move on Daniel Ricciardo to free up a space for O'Ward – it means the two most likely opportunities last year to make good on the talk of an IndyCar driver in Formula 1 appear to be on the rocks.
It's further proof of Newgarden's theory that Europe and its junior single-seater ladder based there is a necessary option.
"I think we're having that discussion still in February 2022, you still have to go through Europe," Newgarden added.
"You still have to find the political posture and the backing on the European side to make it to Formula 1. You're not going to do it through IndyCar unless there's a very special circumstance.
"I would say Pato O'Ward is probably in that special circumstance where he's in a team that is very closely linked to a Formula 1 operation where the management, the decision-making is intricately tied to that.
"And so if he had some abnormal season, and made such a splash, then it's very possible for him to get a Formula 1 seat out of that unique circumstance. But if you're talking about 99% of the time outside of that situation, you still have to go through Europe."
That being said, Newgarden does believe that Herta has the ability to race in F1. What Herta and O'Ward have done is reignite the debate whether young IndyCar drivers can be genuine F1 options – something perhaps Newgarden couldn't do all by himself a few years back.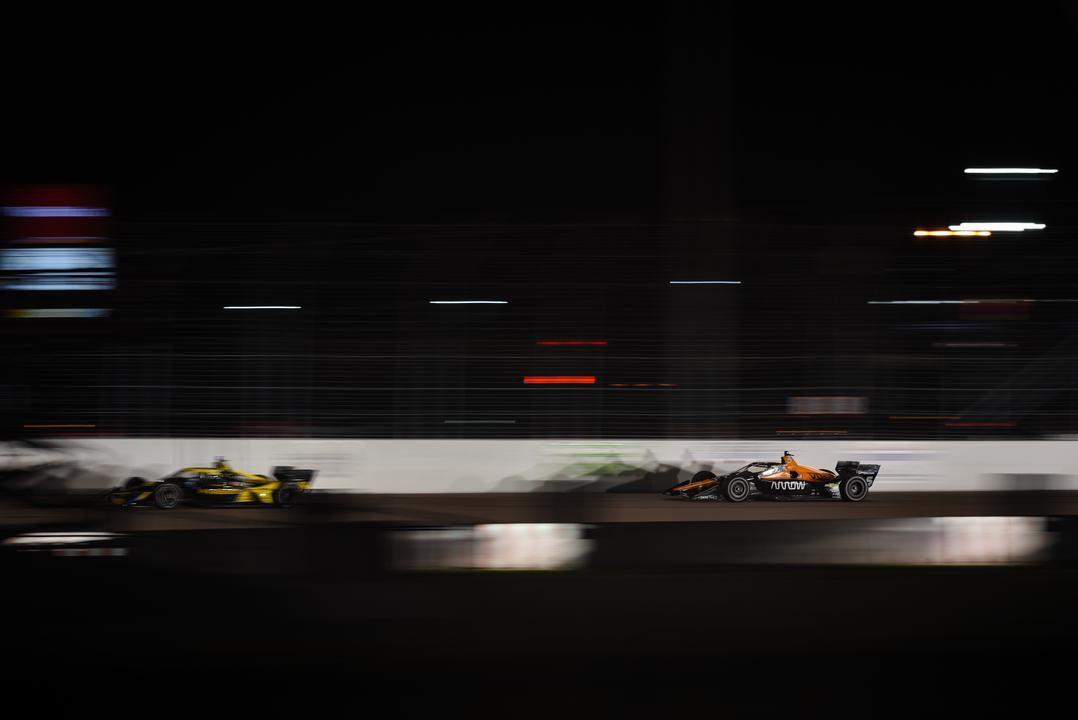 However, it still does feel like an IndyCar driver being plucked to race in F1 feels years away still. Especially given that little appears to be done about helping an American
"The probability of making it to Formula 1 from the IndyCar grid and being at the top of your game on this side of the pond is getting higher now and I want to see it just continue to trend in that direction," Newgarden added.
"Because someone like a Colton Herta, without the help of Andretti to bring him to Formula 1, he should be able to legitimately have a shot at Formula 1. Without that specific help from Andretti.
"I think people should be looking at Colton as just a really great driver that's in kind of the prime of his young career and has proven that he's probably got the ability to run at the top level of Formula 1.
"So, I hope that just continues to advance over the next 5-10 years where IndyCar looks like a viable path for people.
"It's much simpler right now, at the moment to try and get to the US formula scene and work up the ladder, get to IndyCar and then prove yourself at the IndyCar level [than to try and get to F1 through Europe] and I think take that to Formula 1 if you wanted to, or you could just stay in IndyCar – which, for me, for sure I'm close to it, but I do feel like it's a superior product when you're talking about a pure competition standpoint amongst the drivers."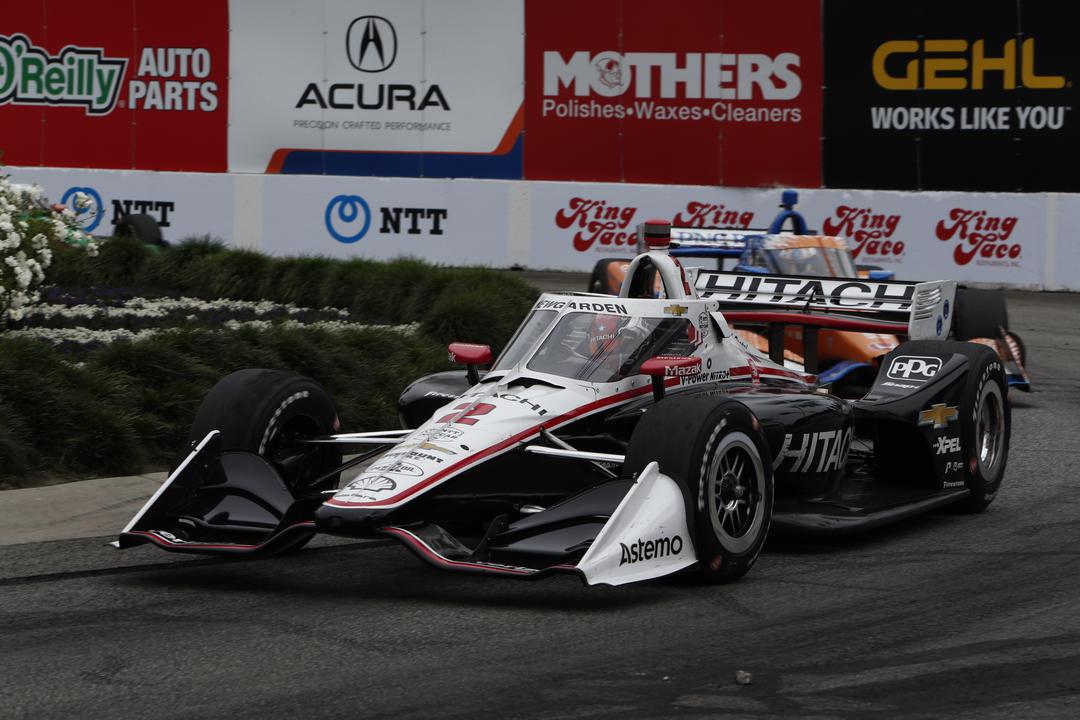 This is another factor in the debate – is the risk of a driver leaving a plumb IndyCar seat to race at the back of the F1 grid worth it for that driver?
Is it worth the risk of going to F1 on a short-term deal when the car, tyres, track and even the way of life is totally different to IndyCar? Most would say yes – especially if you're someone like Herta or O'Ward who should always be in high demand in IndyCar regardless of if they left – but again, it depends on circumstances.
"When I look at it from my 31-year-old lens having been in IndyCar for 10 years, there's really only a few situations, especially now, in Formula 1 that seem appealing," Newgarden adds.
"Taking Colton, for example, like you [JR Hildebrand, podcast co-host] said, if you're going to get an opportunity with a three-year contract, that would probably be the best-case scenario to bring him over and to really learn about the style of racing, the tyre, all the intricacies of Formula 1.
"It is a manufacturers' championship and it's much bigger in a lot of ways than the 20 seats that are there to put on the show. It is about the show in Formula 1, it's about the prestige and the party and the event and the magnitude.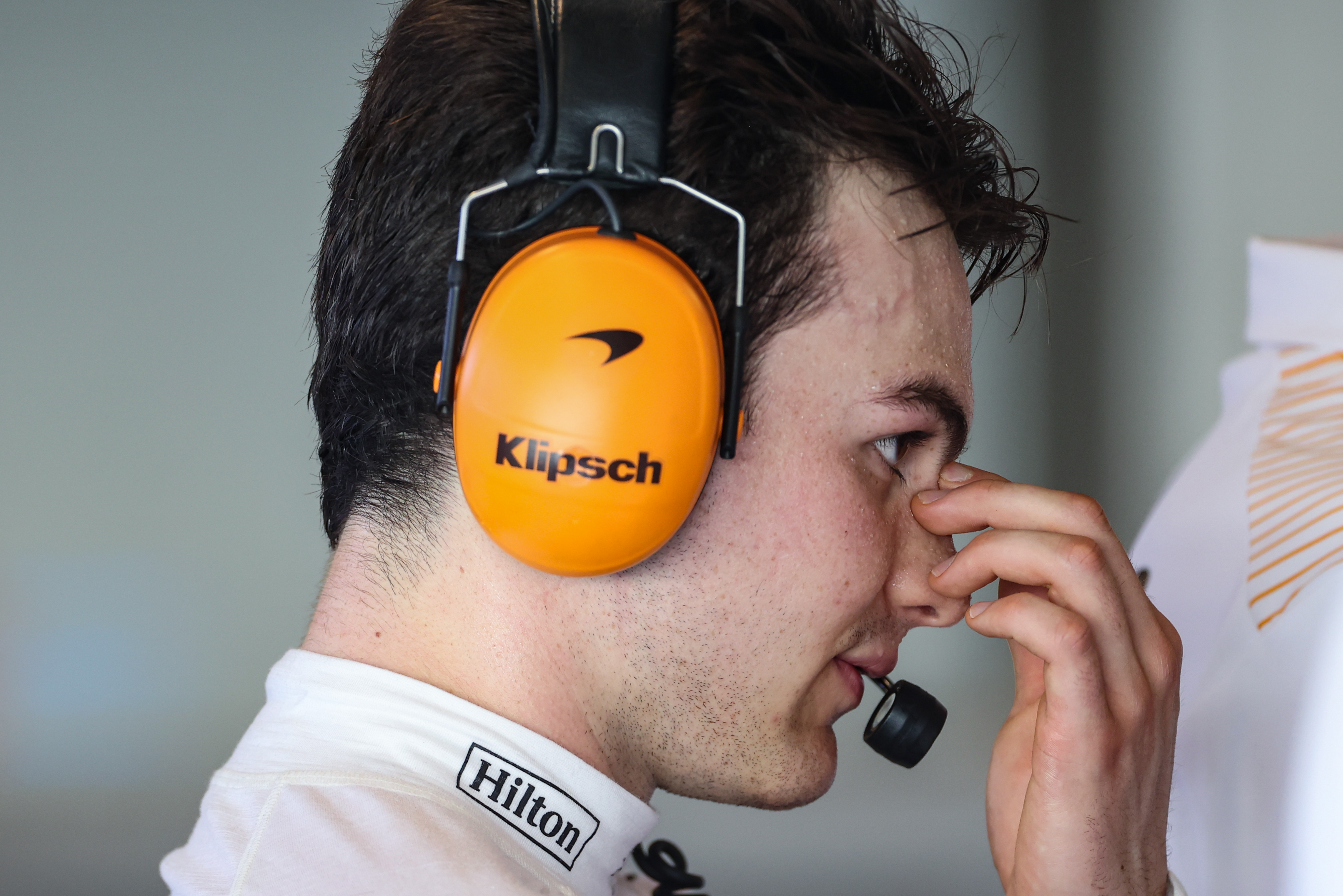 "And then the manufacturers really displaying what they can do with technology and how it's relevant and how we can push all these different topics forward. And so, to me, that's what Formula 1 is.
"But when I look at IndyCar, it's so much more pure play. It is just, come and run the coolest open-wheel cars on the planet at a really high level, come compete with some of the best from all around the world. And just jump in and compete."
It's hard to argue with Newgarden that it's not much easier to make it to IndyCar via the brilliant Road to Indy ladder – which offers scholarships to champions – over making it to F1 via the F2-F3 ladder.
Until something is done to make it more attractive and to help North American drivers make it on that foreign ladder, it's a no-brainer to stay at home and forge a career in IndyCar.
You can listen to the full interview with Newgarden on the latest episode of The Race IndyCar Podcast.