A recent interview with The Race – complete with the usual candour and inward reflection we've come to expect – shone a light on Felix Rosenqvist's 2021 season and his hopes for a rebound. But there's been a big change since then.
It was recently announced that Arrow McLaren SP's engineering structure would alter, with Craig Hampson switching from overseeing all of the team's car's on the engineering side to working directly with Rosenqvist on the #7 car.
Hampson is highly rated and respected in the IndyCar paddock. It was a massive coup when Arrow McLaren SP signed him from Dale Coyne Racing ahead of the 2020 season just after it had added the McLaren name to its header paper.
He had been a mainstay of the legendary Newman Haas team, winning four titles and 31 races as Sebastien Bourdais' engineer during the Frenchman's Champ Car dominance, and later went on to win the 2014 and 2016 Indy 500s as Andretti Autosport's R&D engineer.
"I've known Craig for quite some time now, and I think personally we get along," says Rosenqvist, who has already won in 2022 after emerging victorious from IndyCar's ProChallenge esports event. "I think that's what makes me most excited to work with him.
"He was on my radio already last year [in a strategist role]. He was calling my races for the last bit of the season.
"But I like to talk with him about the car, and in general we spend quite a lot of time just discussing different things about set-ups and life in general, which I think is good.
"You kind of need that almost like father-and-son relationship with your engineer, and we spend a lot of time together. I feel like we really get along on a personal level, so I'm excited about that.
"His record speaks for itself. He's been in this business for a long time, and IndyCar is a category where you need that kind of hands-on experience.
"You can't just win by being the most clever engineer. You have to kind of feel the sport and you know what's going on and see it with your own eyes. I think that's what Craig really has."
It's probably important to point out that this move is not meant to be disrespectful to Rosenqvist's previous engineer Blair Perschbacher, or to indirectly blame him for that side of the team's failings last year.
But as has been well-documented, Arrow McLaren is dealing with a fast but wildly inconsistent car that Pato O"Ward has been able to tame but Rosenqvist – despite his brilliant CV – hasn't. Both drivers have spoken about the need for the car to be easier to drive.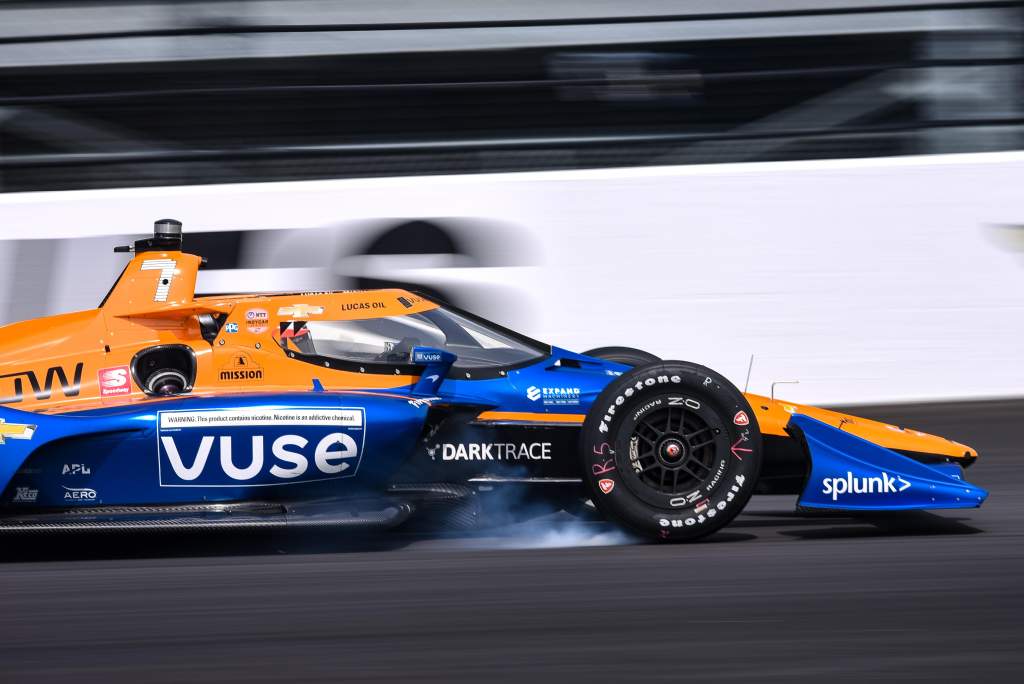 Therefore it might take someone like Hampson at the helm to help with the sort of fleet-of-foot decisions required to be successful in modern IndyCar.
But will this personnel move be the difference between losing and winning for Rosenqvist?
"The team is more than just one guy or the driver or the engineer," Rosenqvist replies when asked that very question by The Race.
"I think Craig and I have a very good relationship. I think we're on the same page, how we look at the car set-up and how we go forward with changing the car set-up, even in other areas, whatever happens on a race weekend.
"But I think the secret to success is not one person, it's leaving no stone unturned. That's been the bigger focus over the off-season, I would say.
"I have great hopes and expectations working with Craig. But I don't think that change alone, it's not going to change the world but there's much more in the background going on, let's say."
Hampson is being 'replaced' in his R&D role by Gavin Ward, a statement signing from Team Penske.
Shuffling Hampson to a more hands-on role with one car and bringing Ward in to oversee both drivers and cars is a shrewd move, especially given Ward's various experience in electronics, aerodynamics and race engineering at Red Bull.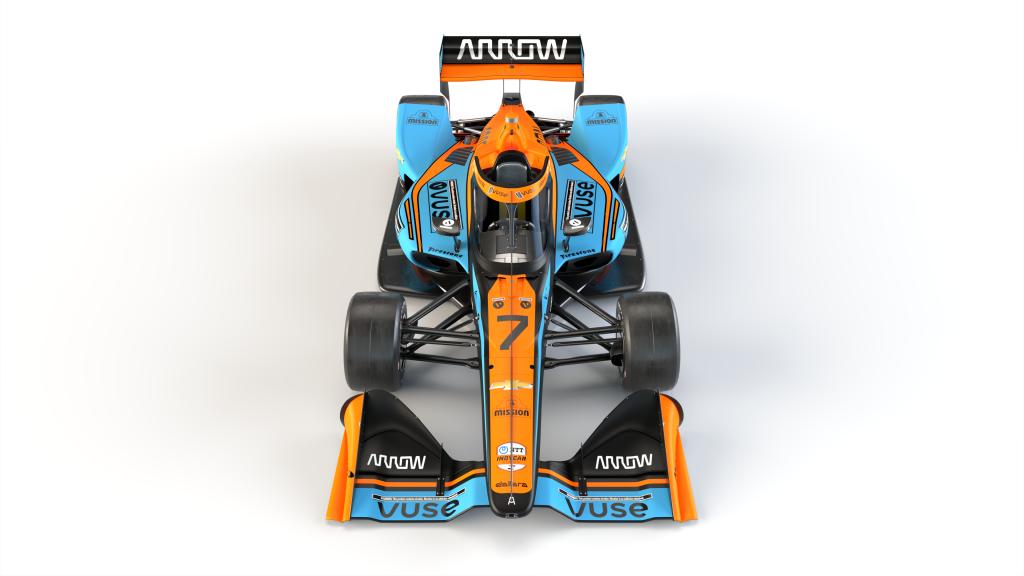 As Rosenqvist says, the change alone may not alter his and the #7 car's fortunes, but there's loads going on behind the scenes that lays the path to success for AMSP.
The only issue is, the team has one test day to bring all these people and what it has learned in the off-season together.
These changes it has been making with personnel since 2020 are bearing fruit, but the yield might be better in a few years when the changes have been given time to come to fruition.