When fans look back on the 2021 IndyCar season in a few years, almost all of them will remember two things: that Alex Palou won the championship, and Helio Castroneves was the Indianapolis 500 winner.
Such is the way in sports, the top honours get remembered and many other storylines go by the wayside or are forgotten completely.
Another story in 2021 will surely be remembered as well: that Romain Grosjean made the switch to IndyCar and was rapid.
How many people will remember in 10 years' time that Grosjean did that with Dale Coyne Racing? I'm not sure many will. A 15th place in the championship – which might have been 10th or so if he'd done all the races – and two podiums are not the kind of stats that lead to myth and legend further down the line.
It's sad, but it's just reality.
That's why I absolutely love Dale Coyne's move to bring in Takuma Sato.
Coyne and his eponymous team have been incredible over the years at bringing in and developing talent both behind the wheel and in the engineering and mechanical side of things too, so the Sato move might not make sense applying these criteria.
He's a veteran many will believe is past his prime at the age of 45 when the season starts, coming off a year in one of the series' best cars at Rahal Letterman Lanigan when he scored one top five on the way to 11th in the standings.
It may be an oversimplification to sum up his season in that way, but however you look at it, it doesn't reflect what he's capable of.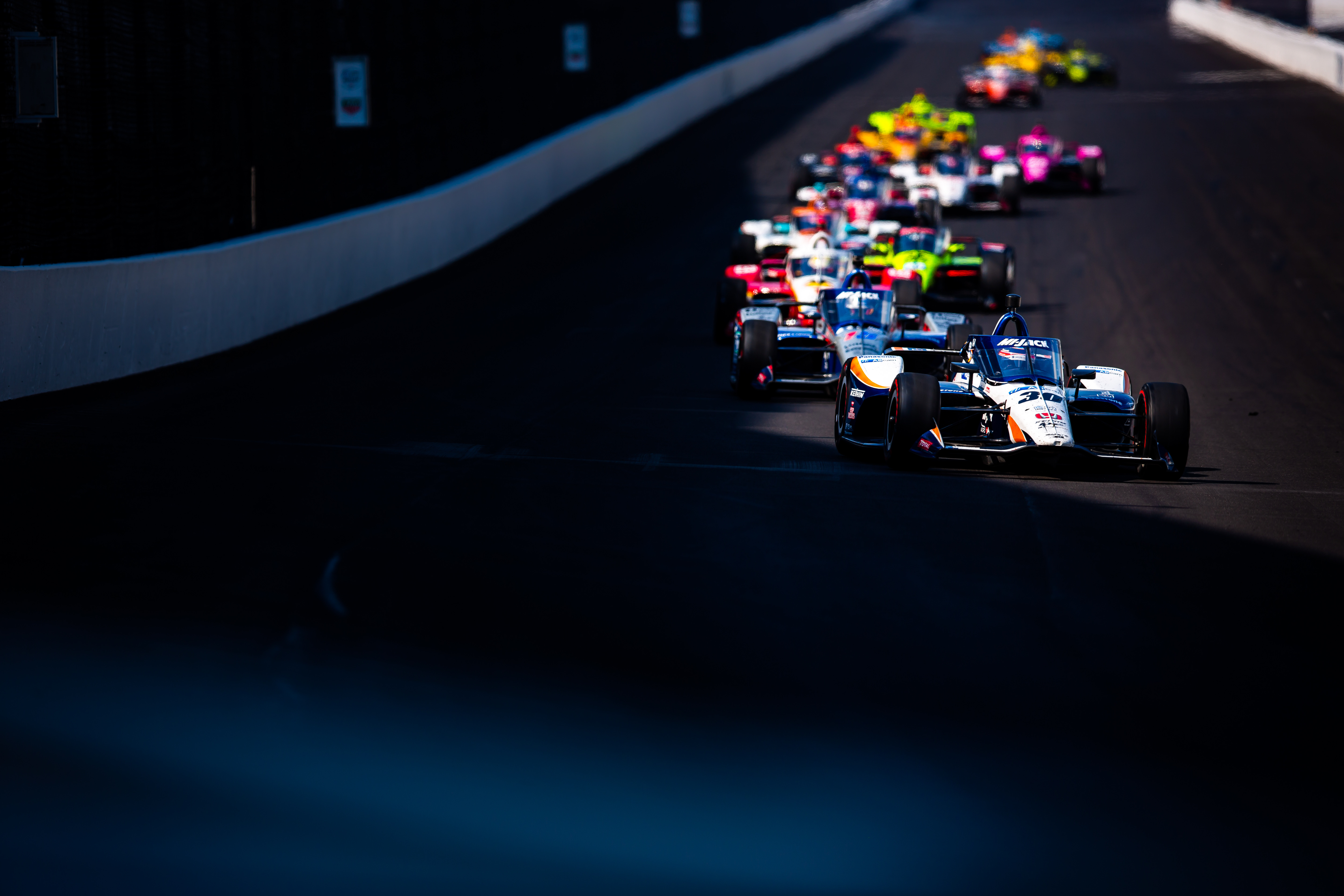 But when it comes to Indianapolis Motor Speedway, there's no reason why Sato and Coyne can't do something that always goes down in history and makes sure your achievement is never forgotten: winning the Indy 500.
Sato has two triumphs in the race, in 2017 with Andretti and 2020 with Rahal.
He can be a bit – brace for a shock – inconsistent at the race, but since his 2017 win it feels like he's always been someone people take seriously as a contender.
He was classified 32nd in 2018 after an early crash with James Davison, finished third in 2019 and gambled on strategy this year which led to a 14th-place finish. But in all of those years he gave the opposition something to think about.
Sato himself highlighted Dale Coyne's Indy 500 strength as a key reason for him signing.
"I am extremely excited that we were able to work out a deal with Dale, Rick and everyone at Dale Coyne Racing," shared Sato. "With Honda an integral part of Dale Coyne Racing, it seemed like a great fit. The team has proven year after year that they are very competitive on all types of circuits.
"Particularly the speed that team has shown in recent years at the Indy 500 were very impressive. I am really looking forward to working with my new environment and can't wait to get started."
Having witnessed what 46-year-old Castroneves did for Meyer Shank Racing in 2021 – winning the 500 in what was a brand new car and the first time the team had run two cars in a race – Sato has to feel optimistic that he isn't too old to compete, and quite the opposite, he has the experience to give him an advantage.
MSR's car may have been built by Andretti, and had personnel from the giant team helping, but it still fundamentally had to get one of the hardest things at the 500 correct: the strategy chess game.
While Coyne lost Grosjean and ace engineer Olivier Boisson to Andretti for 2022, it's proven that it can attract and develop top talent before and will do again. Even if we're being critical of the benefits of the season just gone to the team, its stock is high at least, and it does have some momentum that could be used to attract people in.
If the team switches focus almost totally to the Indy 500, no doubt its overall championship finishing position could decrease. But who would care about that if it won the 500?
Previously, you may have thought it would be mad for declaring a minnow could win the 500 such is the performance level of the teams these days.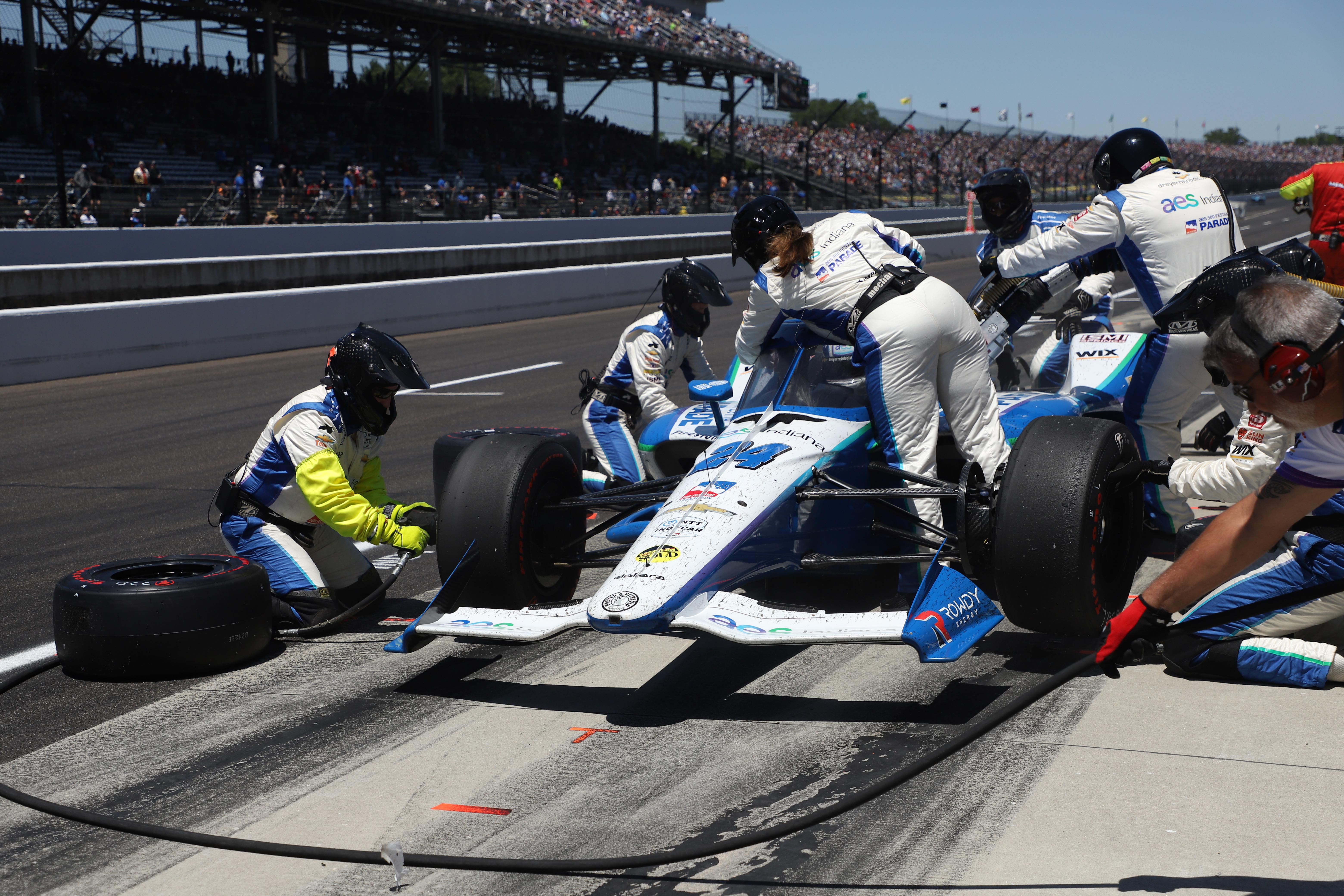 But after what Meyer Shank did – and you can look further down to Sage Karam delivering seventh for Dreyer & Reinbold's only race of 2021 – that this is the age of the underdog.
Before the engines change in 2023 and the order is inevitably mixed up with an advantage for the teams with more resources, a steady rules cycle is what any series needs to boost competition. Formula 1's a prime example of that right now.
With Salo at the helm, Coyne has got an inconsistent driver in the twilight of his career. But make no mistake, he's just as fast and ruthless on his day as he's ever been and he'd love a third Indy 500 win given half a chance.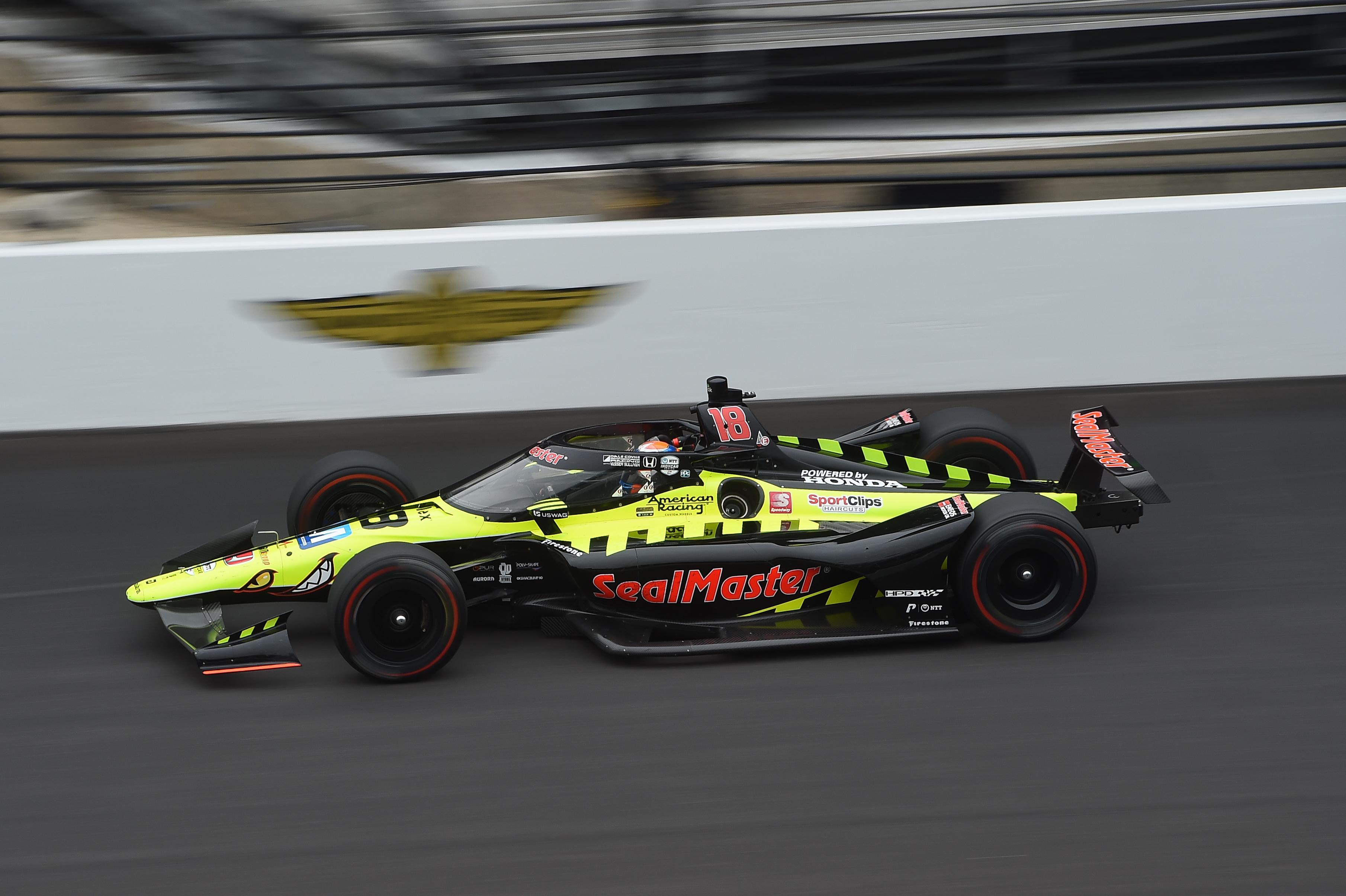 Coyne himself feels the team has been hard-done-to in recent times at the 500 in terms of not getting the results it deserves.
Speaking after signing Ed Jones ahead of 2021, Coyne said: "We have worked very hard on our 500 cars every year.
"We've arguably been the fastest Honda the last four years, given a couple situations here or there."
Santino Ferrucci did give the team a fourth in 2020 while Jones was third in 2017, which Coyne felt was a missed win opportunity after Jones had punctured his wing which made him slower on the straights.
So this could be a really shrewd move by Coyne to bring in Sato, focusing on the road courses with its other drivers while Honda's talisman Sato focuses on the series' big prize.