It's no surprise to hear Pato O'Ward call the superlicence system required to make it to Formula 1 "ridiculous" as it undervalues current IndyCar significantly.
"To me, it's ridiculous that someone that's been fourth and third in the IndyCar championship can't get 40 points [enough for F1] in the superlicense," O'Ward scorned at the IndyCar unofficial season launch last week.
"I think many drivers agree with me.
"But from what I understand, fourth would give you 10 points, third gives you 20, so I'm assuming I'm at 30 points on the superlicense.
"I haven't really stressed on that side because as much as I say, 'oh, maybe you can get a few points here, points there', at the end of the day you have to leave it to the people that want to give it to you.
"If they don't want to give it to you, then sorry, bud, you've got to have another year and get 10 more points, I guess."
His comments feel more immediate after his December McLaren F1 test, and an interest seemingly from both sides to consider an F1 future together if the stars align and a seat is vacated.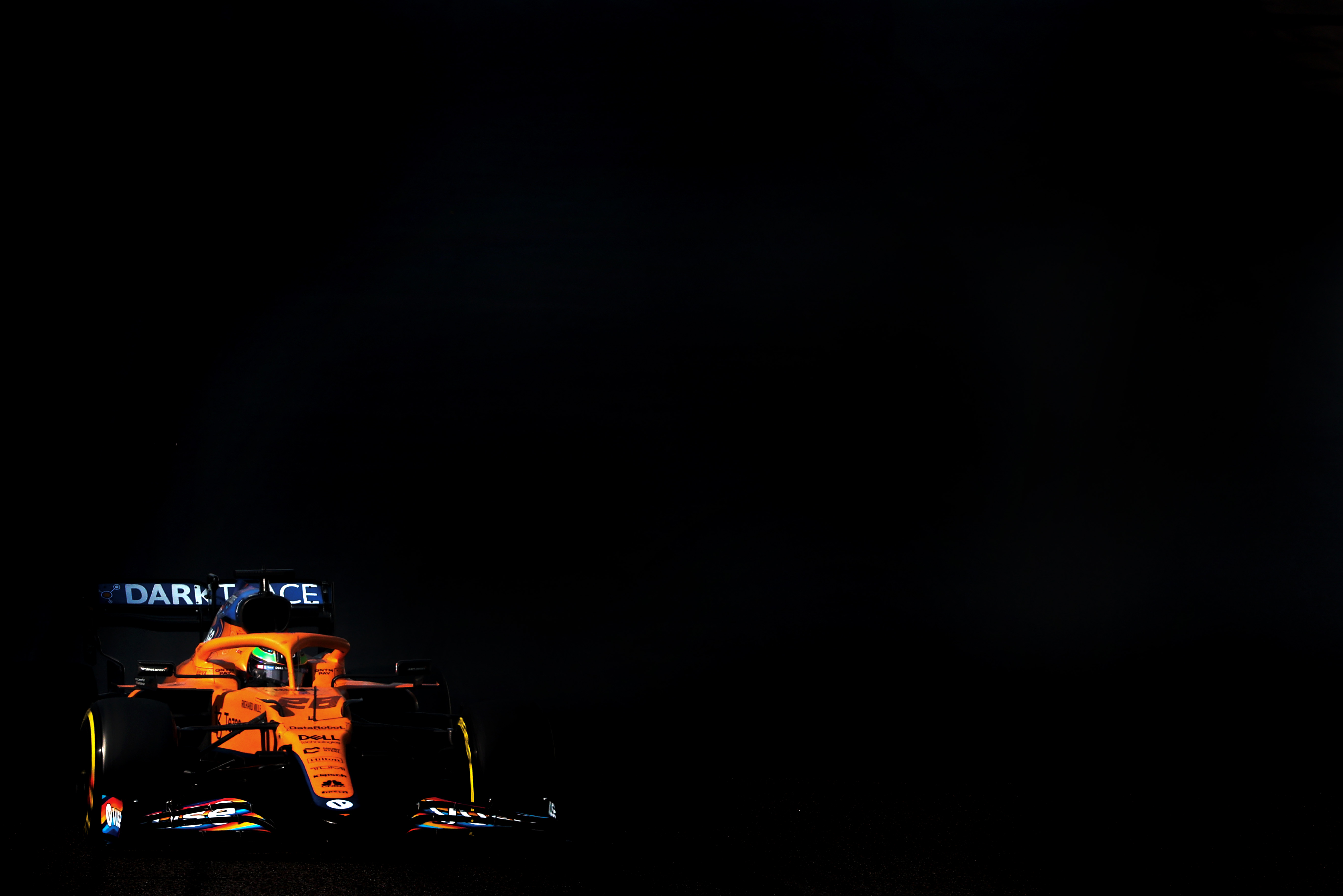 It's definitely important to consider O'Ward's history in his comments, too, as well as the 'if they want to give it to you' line.
Back in 2019 O'Ward joined the Red Bull talent pool in May, and was specifically told that the move was made with the aim of him reaching F1.
"This is a great opportunity for me, naturally every racing driver has their eye on F1 and would give anything to be world champion so to join the Red Bull Junior Team that has provided that F1 possibility to so many drivers is fantastic for me," he said at the time.
But immediately there were issues. First off, there were questions over if his Indy Lights superlicence points would be counted because some of the races featured less than 12 cars, contravening the FIA's rules.
Then it became clear the Prototype Challenge he won in IMSA would fall under the same issue.
O'Ward was sent to do a race in Formula 2 with MP Motorsport and then to Japanese Super Formula. Both of these came with teams not running consistently at the front of the grid and meant the chances of him gaining a superlicence were slim to none. Especially considering he was joining mid-season.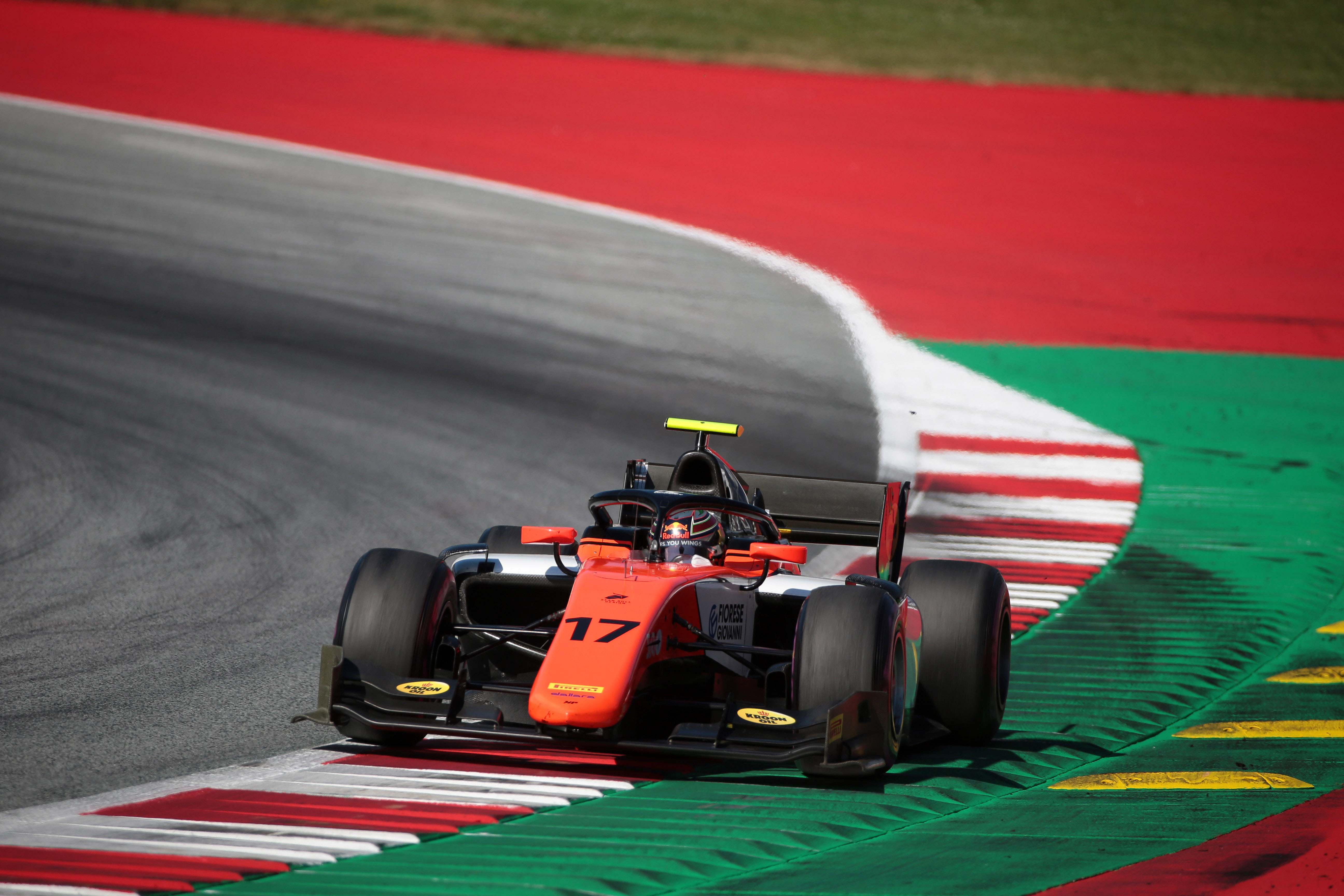 So, he parted ways with Red Bull and joined McLaren's IndyCar squad at the end of the year, where he's been ever since.
However, O'Ward's comments last week aren't those of a figure fighting solo against 'the man'. He's certainly not the only driver to criticise the system.
He's not the only driver to fall foul of it either, as Colton Herta was in the same position last year when an Andretti purchase of Sauber's Alfa Romeo F1 entry would have sent Herta to F1. Only he didn't have enough superlicence points and the deal fell apart anyway.
---
Superlicence points for comparison
O'Ward
4th in IndyCar 2020 – 10
3rd in IndyCar 2021 – 20
Total – 30 points
Herta
7th in IndyCar 2019 – 4
3rd in IndyCar 2020 – 20
5th in IndyCar 2021 – 8
Total – 32 points
---
To absolutely guarantee a superlicence for next season, Herta needs 12 points – because the previous three years count so his 2019 score won't be applied – and O'Ward needs 10. That means Herta needs to finish third in the IndyCar championship and O'Ward – fourth.
Only O'Ward achieved that in 2022, so a repeat isn't guaranteed even if Herta had plenty of bad luck and starts 2022 as a title favourite. But that hardly seems the point.
Also, there's the lack of clarity. A sweep through the current regs will allow you to find points like an additional two for a driver who receives no penalty points. This should be ineligible in IndyCar but it's hardly crystal clear.
There's also the five points ASNs can give their drivers for "appropriate skills and experience" but these are subject to the ASN's opinion, therefore not guaranteed.
Even teams as big as Red Bull can fall foul of interpretation, and it becomes increasingly problematic if the regs change year on year, because which set of rules do you apply to events that have happened in the past? It further muddies the waters.
IndyCar's points allocation isn't all bad. The champion gets 40 points, just like the F2 champion, and that's enough to guarantee a superlicence and F1 entry. But then where F2 offers 40 points to the top three, IndyCar offers 30 to second and 20 to third. So finishing third in IndyCar only bags half the points needed for F1.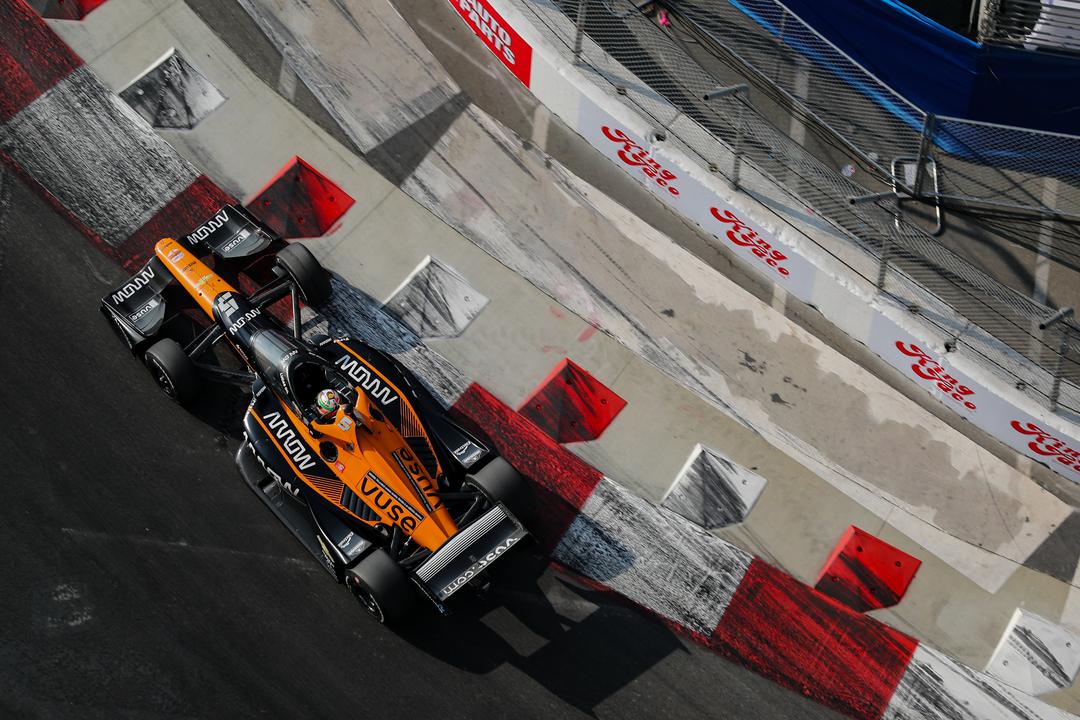 That means that in finishing third in IndyCar, no mean feat, you could get the same number of superlicence points as for finishing second in the Formula Regional European Championship. That's one rung below Formula 3!
The weighting is problematic in other championships, too, like Formula E – which has a similar system to IndyCar, only even fewer points, 30, for the winner.
The system is due a shake-up, and it needs to be one where fans and even journalists can take one look at a set of regs and understand how many points a driver has. It shouldn't be so difficult, for their benefit. I'm sure it would have helped O'Ward in 2019.
The FIA has shown willingness to tweak the system as well, allowing a free practice superlicence for F1 requiring 25 instead of 40 points, and a further point per F1 free practice session where the driver gets no penalty points and completes 100km.
It even showed flexibility in the points that counted when the pandemic hit, allowing drivers to not count 2020 and instead count the previous relevant year.
These don't counteract the fundamental problem though, that the system is flawed and the points aren't allocated correctly.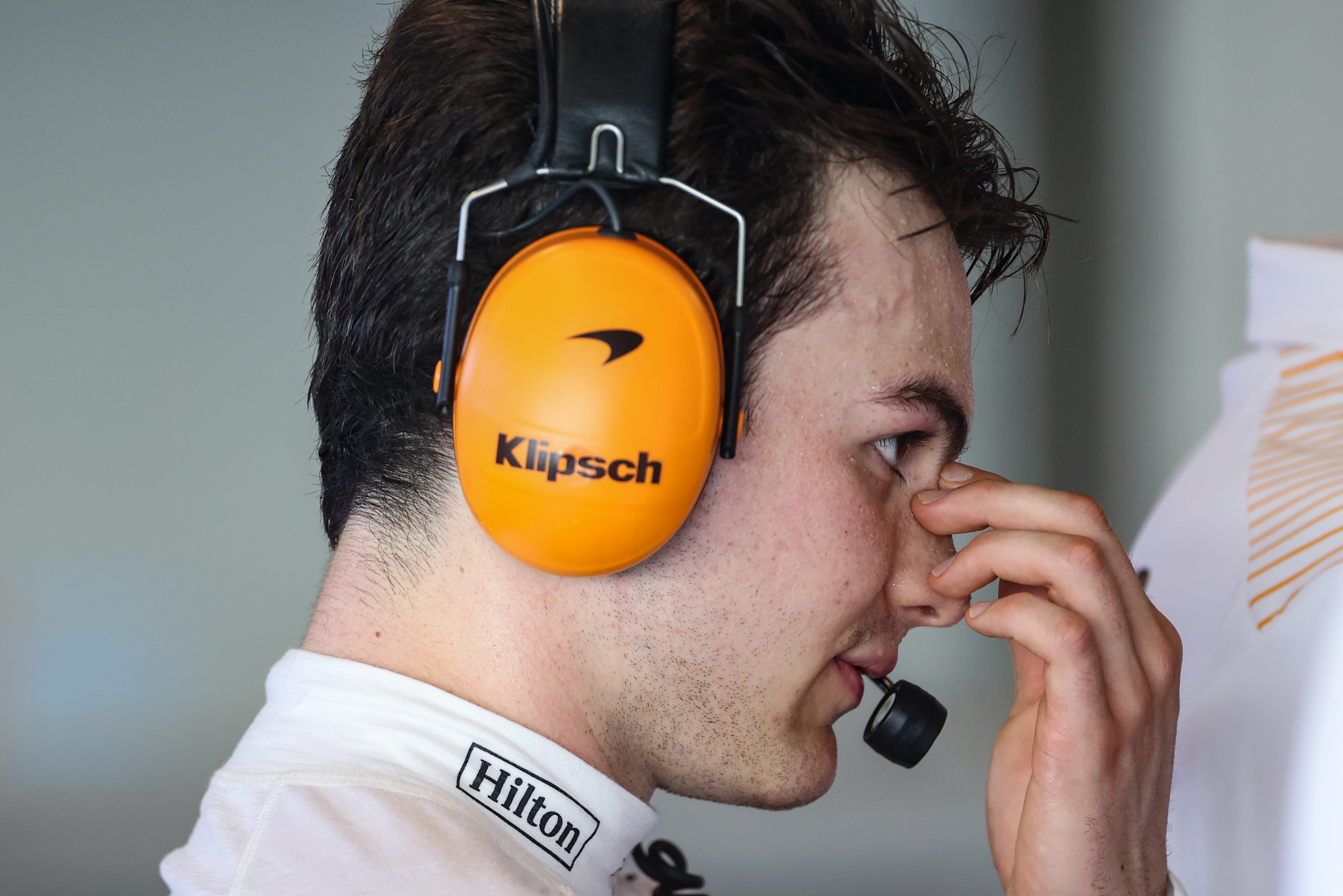 Where IndyCar is even more significant now than before is that there's a real groundswell movement to get an American driver in Formula 1. It won't be easy if America's top championship is weighed this way and this will continue to be a problem.
Formula 1 seems keen to have an American driver, but must do more on its side to make it happen. Lobbying the FIA to change the superlicence system would be a good place to start, even if that takes care of an immediate problem at the top of the pyramid as opposed to a long-term problem at the bottom.