McLaren's IndyCar team has unveiled a set of three liveries it will use at this year's Indianapolis 500 that are inspired by the team's victories in Triple Crown events.
The three liveries pay tribute to McLaren's victories at the Formula 1 Monaco Grand Prix, the 24 Hours of Le Mans and the Indy 500.
⭐️ Indianapolis 500
⭐️ Monaco GP
⭐️ Le Mans 24 hour race

McLaren's Triple Crown celebrated in three STUNNING #INDY500 liveries! Bring on May, team. pic.twitter.com/IsQiTRJYDy

— Arrow McLaren IndyCar Team (@ArrowMcLaren) April 14, 2023
For his first Indy 500 start with McLaren, Alexander Rossi will run with a papaya livery in homage to Johnny Rutherford's victory with McLaren at the 1974 edition of the Indy 500, some 51 years ago.
Team-mate Felix Rosenqvist will pilot an orange-and-white McLaren, emulating the iconic red-and-white livery McLaren used during periods of dominance of F1 in the 1980s and early 1990s.
His livery is a particular reference to Alain Prost's Monaco Grand Prix victory in 1984 in the McLaren MP4/2, one of McLaren's most dominant F1 cars that Niki Lauda used to beat team-mate Prost to what was Lauda's third world title by half a point.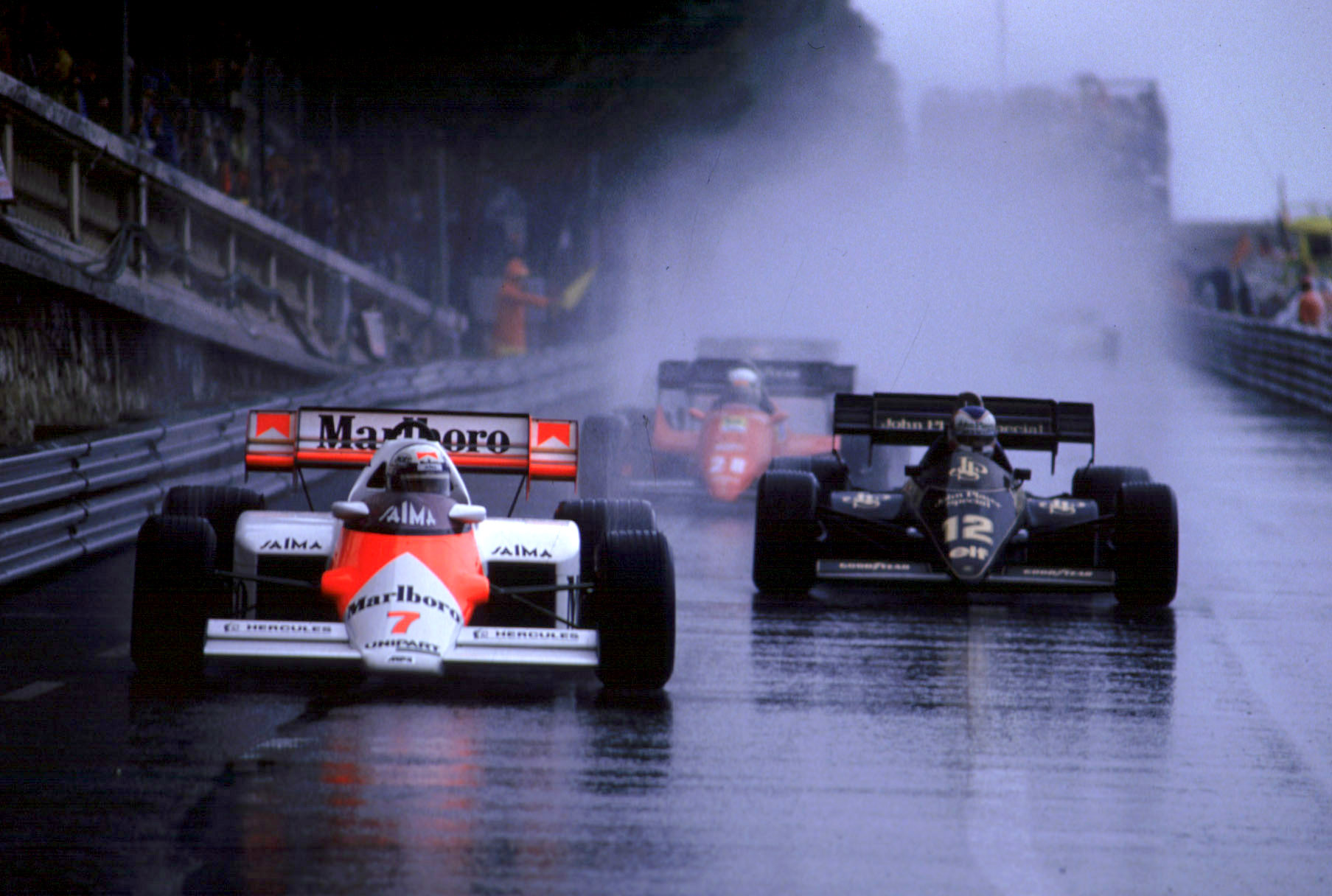 Pato O'Ward's Indy 500 livery pays tribute to the #59 McLaren F1 GTR that was driven to the overall win by JJ Lehto, Yannick Dalmas and Masanori Sekiya at a notoriously rain-affected edition of the 24 Hours of Le Mans in 1995.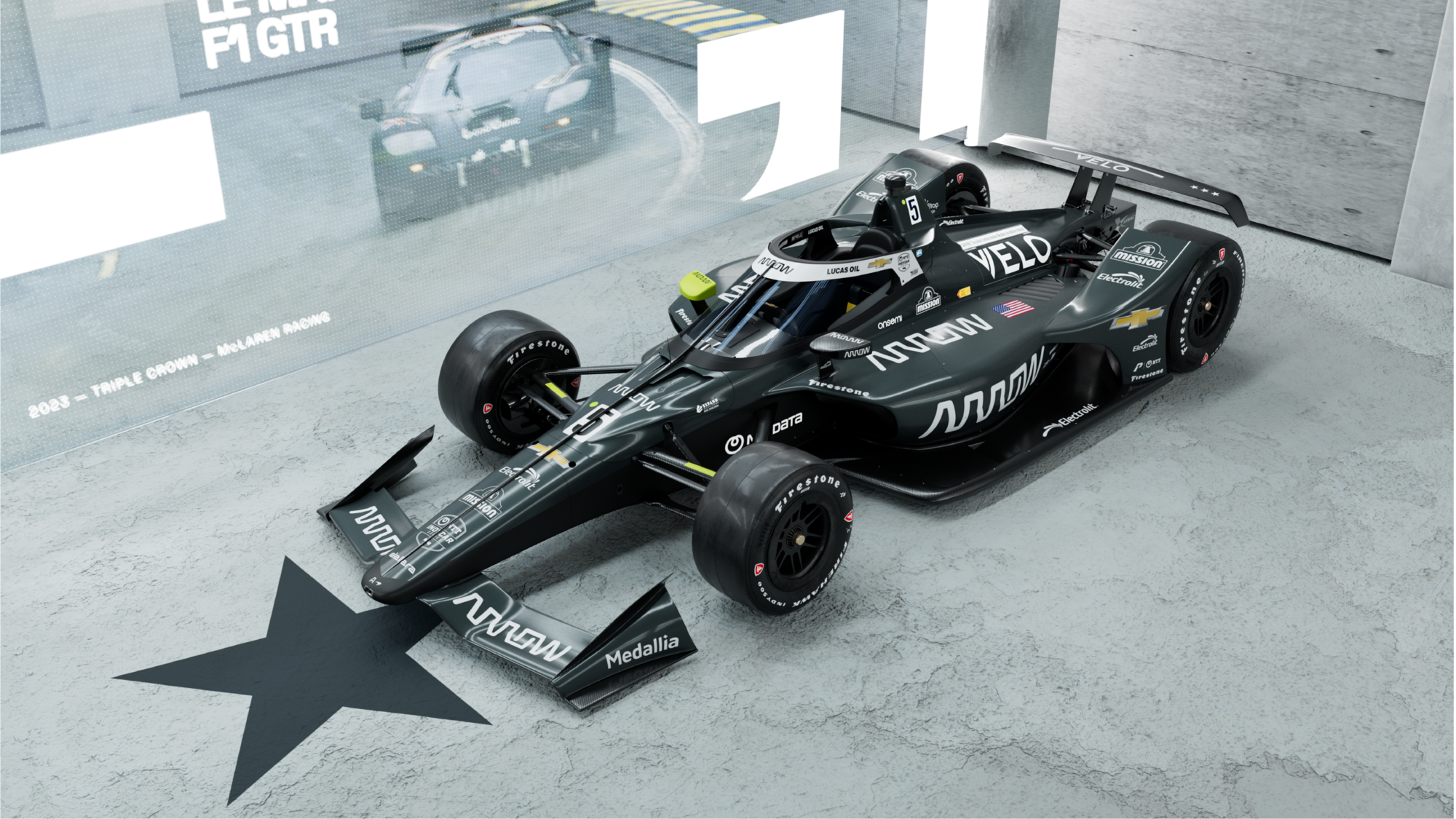 McLaren will also run a fourth car for the first time at this year's Indy 500 for 2013 Indy 500 winner Tony Kanaan.
The team will debut the new liveries in testing next week, with the Indy 500 itself set to take place on May 28.