The main theme of Will Power's IndyCar story always used to be mind-blowing raw single-lap speed.
Five poles with Team Australia in Champ Car's final season in 2007. Two poles from six races in the part-time 2009 Penske programme that started out as a Helio Castroneves stand-in role then became a semi-regular third car when Castroneves was acquitted of tax evasion.
Then once Penske brought him in full-time, an avalanche of poles. Eight apiece in both 2010 and '11, five more in '12.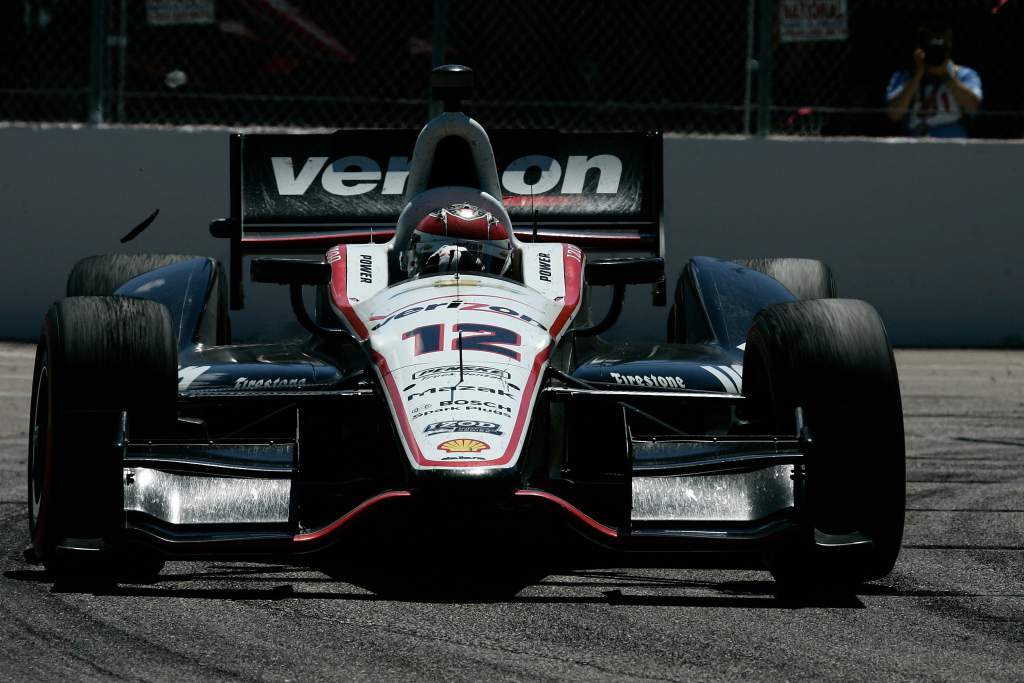 But still no championship title, always a dramatic reason why it would be snatched away at the last moment.
Until 2014 at least, when an emotional Power finally got the title to go with the unofficial status as the out-and-out fastest man in the IndyCar field for half a decade.
And then a quieter chapter. Not uncompetitive: Power was still in the top five in the championship every year from 2015-20. But he was only Penske's top driver in one of those seasons as Simon Pagenaud and Josef Newgarden became the team's better championship bets.
The poles kept coming, as many as six per season in both 2015 and '17.
But a frustrating 2021 brought only ninth in the standings, his worst full-season Penske result, and just one pole that left him stalled on 63 – four shy of Mario Andretti's all-time record of 67, a record he'd until then looked certain to charge past with plenty of his career to go.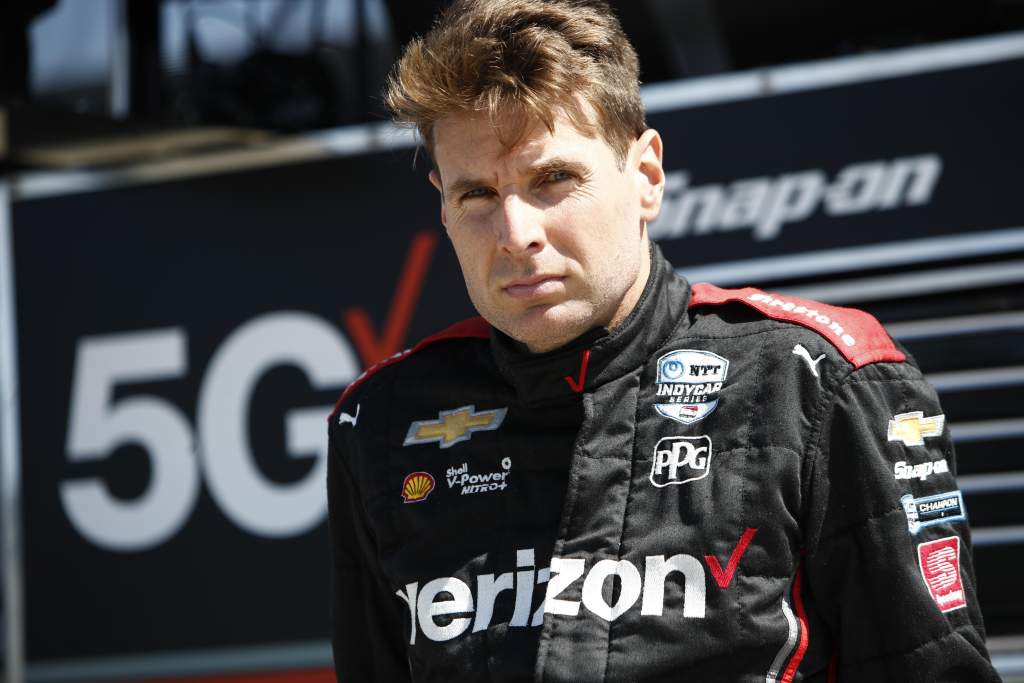 "It was getting increasingly hard to get pole positions," Power admitted. "So I was thinking 'this is going to be hard to beat'."
At the start of the 2022 season, Power was 41 years old, beginning his 17th IndyCar season, coming off his worst campaign since getting a top drive, up against double champion Newgarden and rising star Scott McLaughlin as in-house rivals at Penske. It was easy to make an assumption about where his career narrative was heading, and difficult to see that pole record being taken.
What a difference five months have made.
The startling thing about Power's 2022 campaign has been the polar opposites contained within it. He's racked up the four poles needed to equal Andretti. Between them, he's also had the worst sequence of qualifying results of his IndyCar career – but responded with amazing race day recoveries. Winning from 16th on the grid in Detroit and coming from 21st to third at Mid-Ohio were unbelievable results. And it's all added up to a narrow lead in a ferociously competitive seven-way championship fight.
He celebrated his Gateway pole on Friday like it was a win. The record-equalling element was part of that. But so was the symbolism of what the run he's now on means for his career narrative.
"Man… just amazing. An amazing year so far," Power said.
"This is a big victory in a way for me, to reach the 67 number and equal such a legend of the sport in Mario Andretti.
"I just can't believe that I'm right there with Mario because there's been no one like him."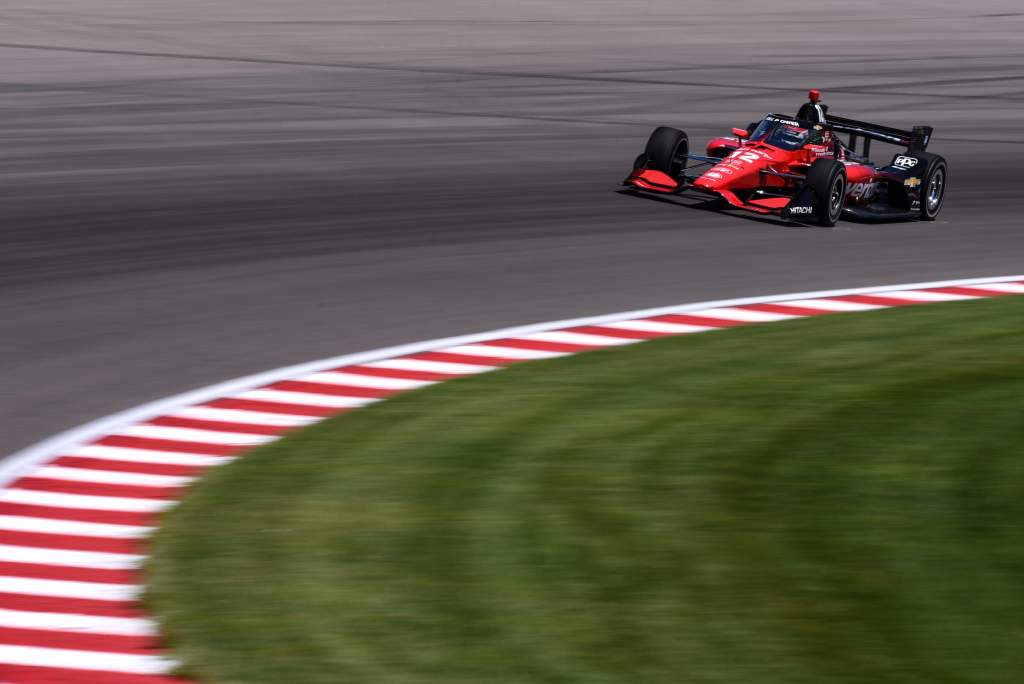 It can be hard to visually differentiate between oval qualifying runs. You can see when it's going very wrong, but a lack of drama is often a sign it's going very right.
Power's two laps of Gateway looked visibly on the edge, with some very high lines and high corner speeds carried.
In the cockpit, it was much more dramatic still.
"I'm still kind of shaking because I tried to go wide open in [Turns] 3/4 and it got halfway around wide open and it wasn't going to make it!" Power explained.
"So then I downshifted and kind of floated out towards the wall. There was nothing left on the table, put it that way.
"On the second lap I was loose in [Turns] 1/2 and then tried to go again as much as I could in [Turns] 3/4."
After his Detroit win in June, Power revealed the enormous mental shift he'd made going into 2022.
"I'm not disappointed with bad results anymore," said Power, a man with a reputation for being viscerally disheartened when robbed of a good result in the past.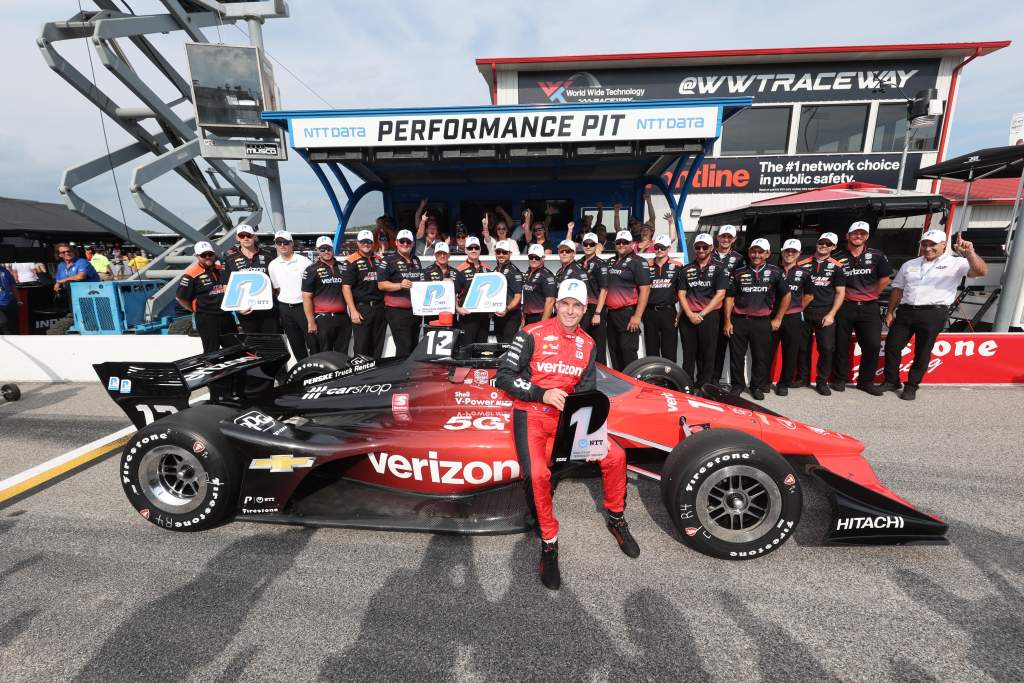 "That's one thing that has changed with me. I really don't care. I don't have to put anything more up on the board. I could stop right now.
"So I haven't got that pressure. I just don't care anymore. I'm just enjoying it.
"I massively care about my craft. I want to do it absolutely properly. But I don't care for a bad result because it is a part of the game. That's one thing that has changed me."
When IndyCar broadcaster NBC asked him straight after his Gateway pole whether he'd ever thought another title bid would happen during his years in the shadows, Power replied emphatically: "I did, I did, because we had such potential in a lot of those years".
And he then alluded again to the different atmosphere around him in 2022.
"I worked really hard this year and I've been really good mentally and I've got such a good group around me this year," said Power.
"I love the crew that I have, they're a really good, positive group. They're as much to do with this championship as I am, more to do with it."
By the time Power got to the post-qualifying press conference a few minutes later, his euphoria levels had cooled. His focus had moved on. The pole run and the stat it earned were great, but what really mattered was that he'd start Saturday's race with his six title rivals queued up behind him – and now he needed to make sure they stayed there.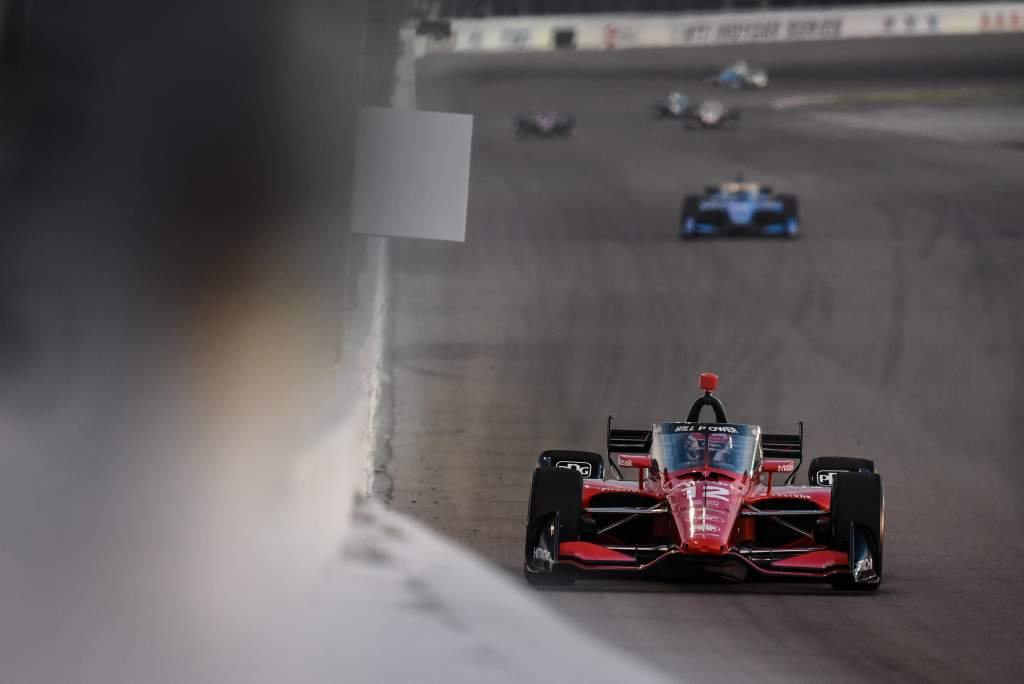 "Now I'm focusing forward on the race, that's really the big thing on my mind," said Power after giving some efficient but less emotional answers about his pole record.
"Everyone [in the title fight] is at the front so it's just going to be one of those.
"It's pretty typical of IndyCar, it's going to go down to the last race and the way I see it is we're all even on points right now because it's that close it could just flip."
Just the Portland and Laguna Seca road courses remain after Gateway.
Asked if he reckoned he'd get pole #68 and inch ahead of Andretti to take sole ownership of the record before 2022 was over, Power smiled and acknowledged the prospect. But not because he necessarily thought it was likely. More because he thought it might be essential to stay in front in this title fight.
"The next two qualifying sessions after this are going to have to be very good qualifying sessions," he said.
Power's had a lot of very good qualifying sessions over the last 17 seasons. And this year, he's also turned some very bad qualifying sessions into something very good next day.