It's surprising to hear someone who is one win off fourth in the IndyCar rankings and is 10 poles from eclipsing the all-time record set by Mario Andretti say "I could stop right now" so openly.
But the star of 2022, Will Power, has given the best view yet into his mental approach to this season and why it's proving so effective.
"I'm not disappointed with bad results anymore," says the Team Penske driver, who leads the championship after seven races following his first win of the year, taken in Detroit on Sunday.
"That's one thing that has changed with me. I really don't care. I don't have to put anything more up on the board. I could stop right now. So I haven't got that pressure. I just don't care anymore. I'm just enjoying it.
"I massively care about my craft. I want to do it absolutely properly.
"But I don't care for a bad result because it is a part of the game. That's one thing that has changed me because I've learnt that's not fair.
"I'm extremely lucky to be doing what I'm doing, just extremely lucky, just fortunate that I'm in this position to race cars and get paid for it. It's insane.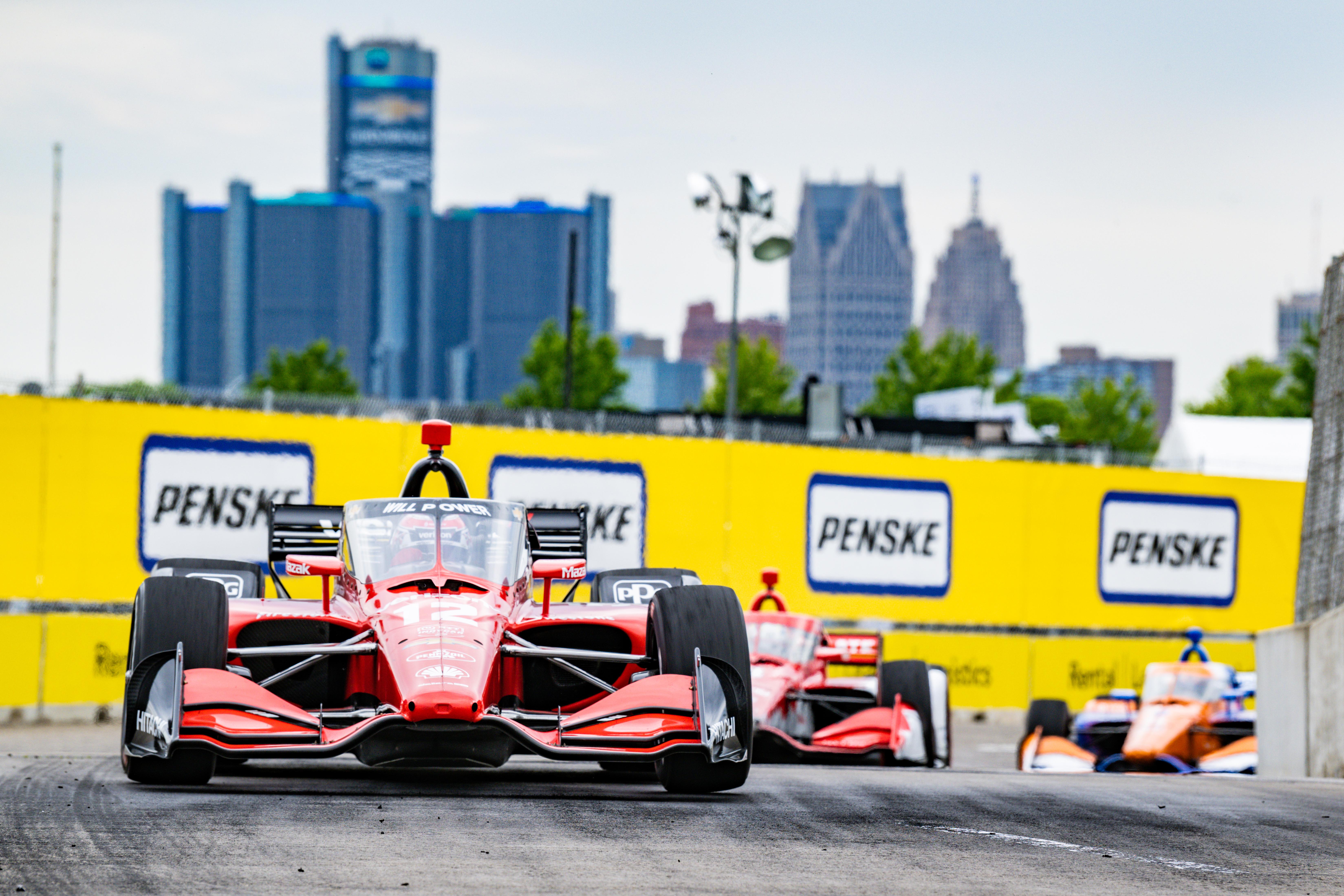 "Compared to what you could be doing… It can always be worse, no matter. It just can. Just lucky."
Power's mental approach has been discussed a lot in 2022 so far because there have been so many seasons where his campaigns have been derailed by bad luck. Detroit is the perfect example where one year previously, in arguably his worst IndyCar season, a red flag came out and his car failed to restart in the pits while he was leading.
He was raging in the pits, cursing IndyCar for its rules – something he does often, but usually with a level of tongue in cheek humour about it that was lacking – and throwing water bottles on the floor in general fury.
This year he hasn't faced anything that drastic, but he's dealt with qualifying 19th at Barber and 16th at Detroit that he turned into a fourth and a win, and in the Indy 500 he didn't throw the race away after it became clear his car was ill-handling.
He and the team worked at it despite going to the back of the field and, while one of his team-mates crashed out, Power chipped away at it because "every point matters" and ended up 15th.
Another element Power has learned to accept is the level of the field means his poles and wins are even harder to come by than they ever were before.
He may have won from 16th on the grid but he was only one of three drivers to go hard-hard-soft on tyres, gambling that the track would rubber-in later in the race and the softs would stay alive for longer, which they did.
It was a gamble that failed for his team-mate Josef Newgarden last year when a late caution came out, but Power committed to it because even if it produced a top five, it was a risk worth taking. Again, Power was thinking about the points.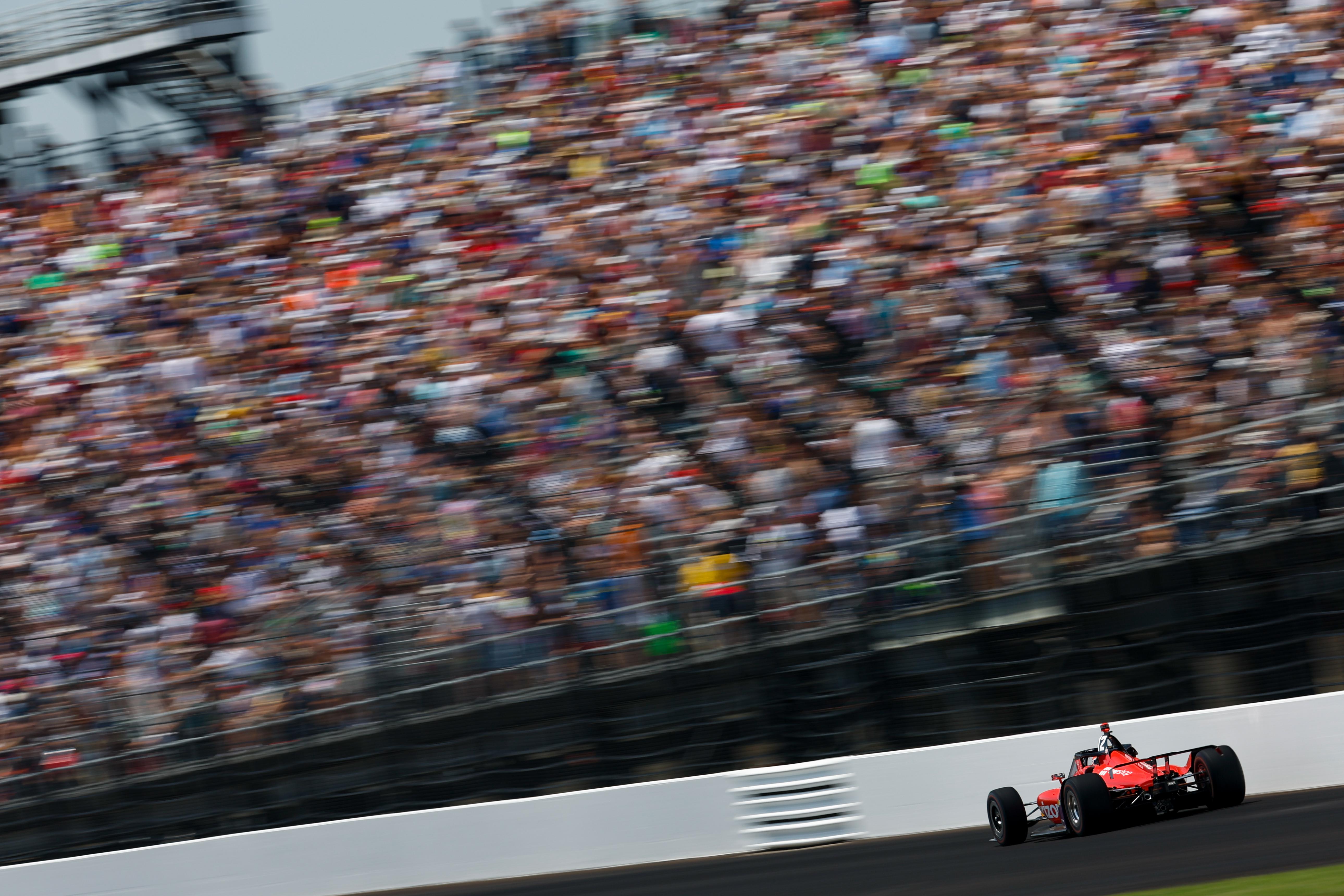 But he knows better than anyone how tough it is to win in the series, given how many more poles than wins he has. That's something that probably wouldn't happen in a championship such as Formula 1.
"As you've seen, what is it, seven races, six different winners? That's just the norm for IndyCar now," Power says.
"The fast six is a different group every time, different polesitter. There's no series like this in the world.
"If you were to compare this to Formula 1, there's really two guys that are going to battle it out in Formula 1 right now. You're comparing to the best, biggest series in the world.
"In IndyCar, try and guess who will win the next race or who will be on pole, win the championship. Just try guess. You couldn't. It's impossible. I mean, there's so many good guys.
"We need to get it out there. This product is so good. The racing is so good. It's so unpredictable. A different winner every week. The racing is great."
It's humorous to hear Power discuss how goos the racing and product of IndyCar is given how often he complains about various rules. Even in this post-event press conference he took a shot at the blue-flag rule.
But that just adds to the complex character Power is, and what makes him tough to read and intriguing in equal measure.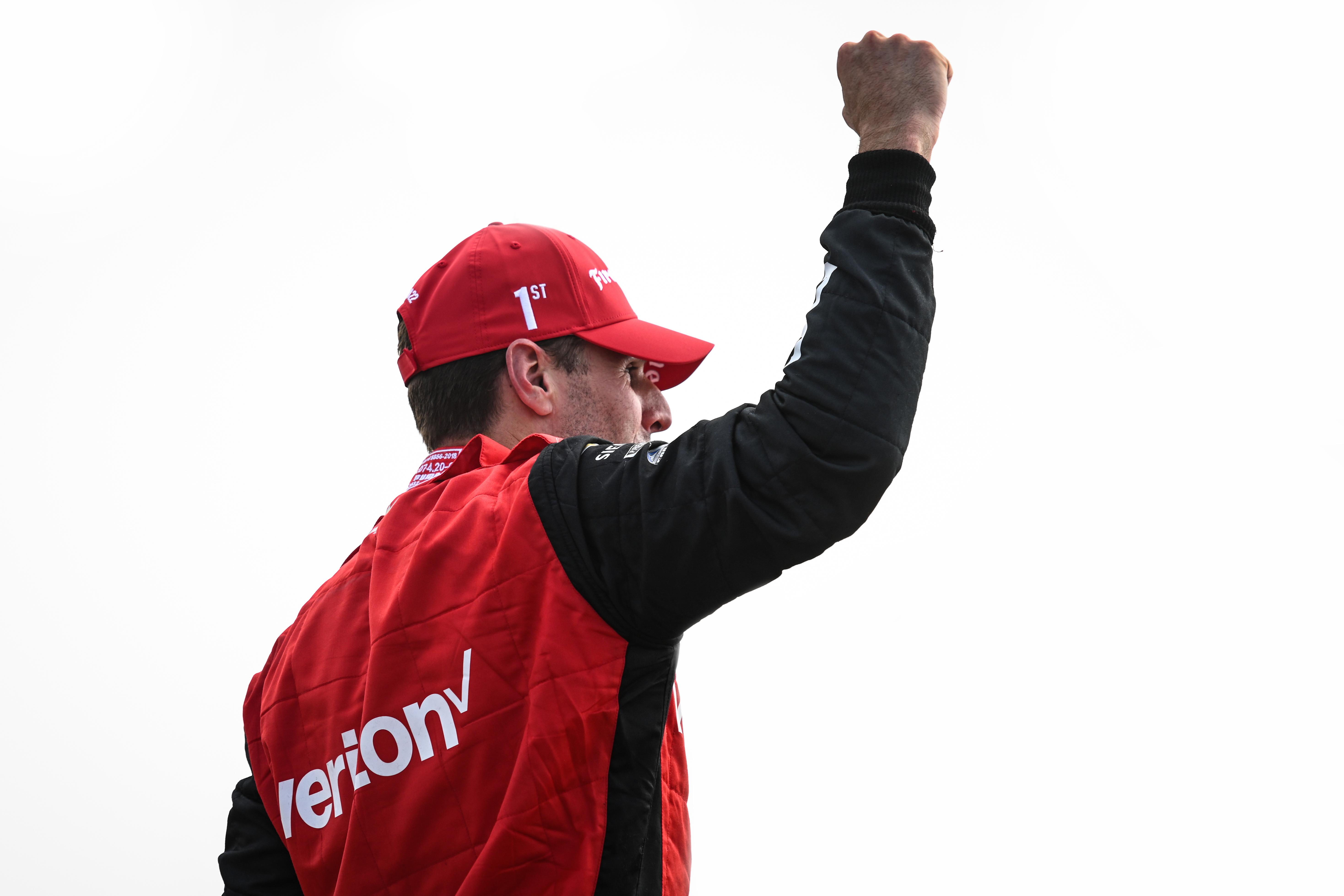 Power may not have changed his approach specifically in 2022, but his experience is allowing him to reach a new level of calmness that perhaps hasn't seen before, and on the track it's delivering results at the very highest level.
"I'd say there's freedom in not caring, not having to add to anything you've done," he adds.
"That's the feeling I have. I could stop now and be satisfied with what I've done.
"Yeah, anything else you add on to that is a bonus.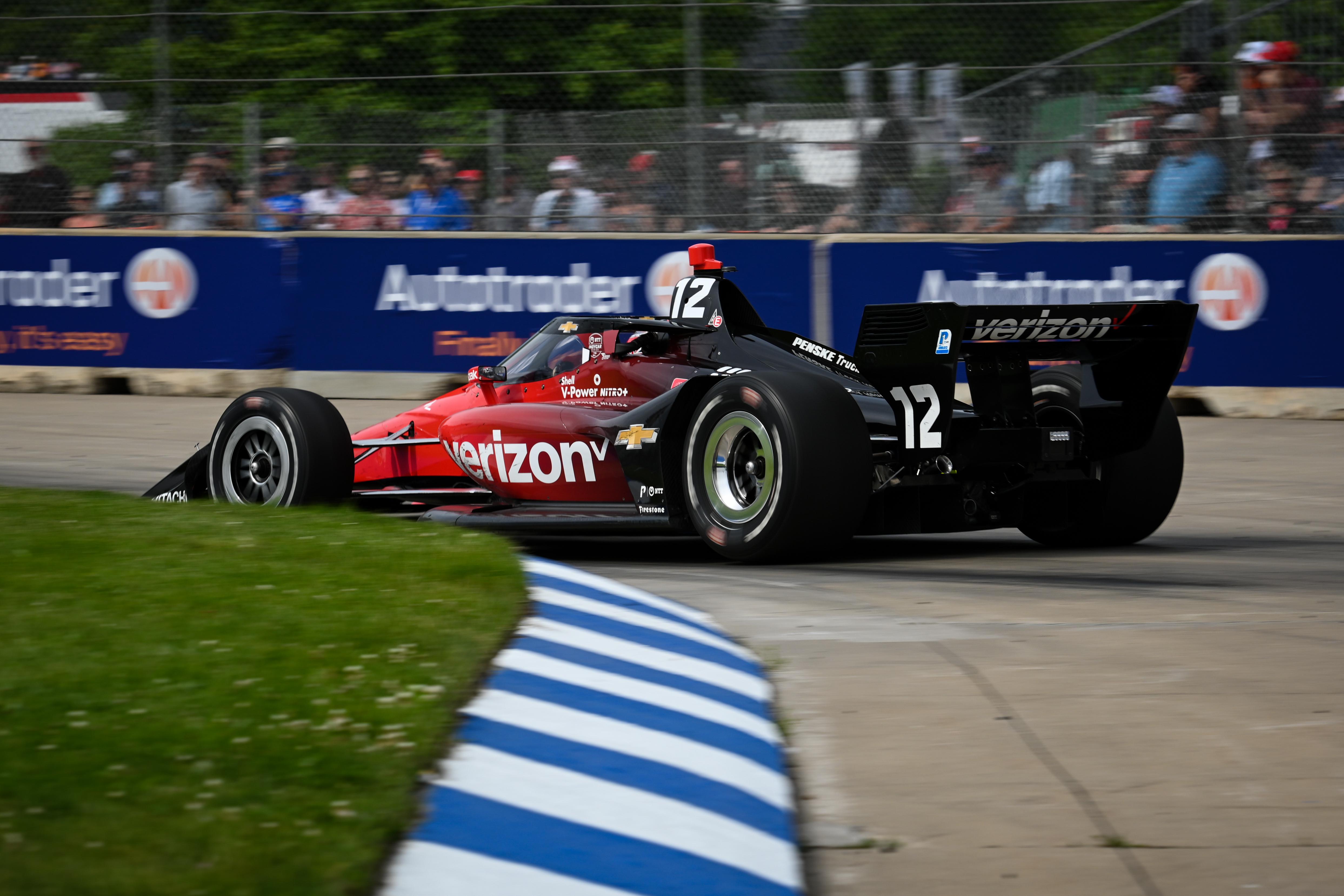 "There's freedom. You don't have the pressure of, 'I'm only two years into my career and I have to try to make a living out of it'. You know what I mean?
"It doesn't matter. I could stop now and it would be OK. But I'm still performing at a really high level, probably better than I ever have.
"So just enjoying that. Trying to extract the most out of it is the enjoying part of it."