Nico Hulkenberg will test with Arrow McLaren SP at Barber Motorsports Park next week.
Hulkenberg is known to be interested in an IndyCar switch and has been linked to Ed Carpenter this year, but will get his first proper IndyCar outing with the McLaren-affiliated team.
Hulkenberg is yet to find a consistent post-F1 race drive after leaving Renault following the 2019 season.
He subbed for Racing Point's Sergio Perez at the two Silverstone races in 2020 and for Perez's team-mate Lance Stroll in the Nurburgring race, which lead to a reserve driver role at the rebranded Aston Martin team for this year.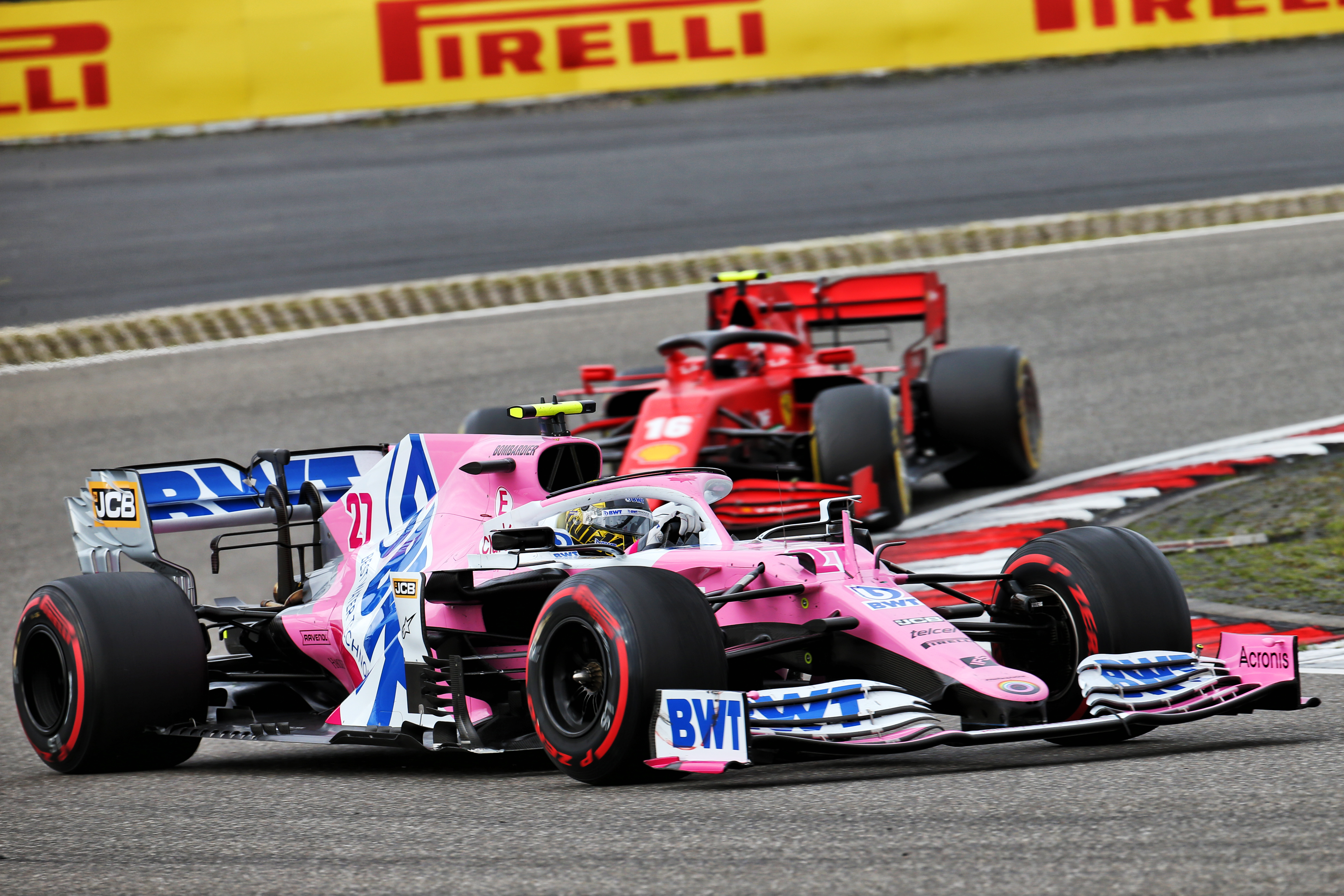 An Arrow McLaren SP spokesperson confirmed to The Race he will test with the team, and it is understood it will take place on Monday at the Alabama track which opened the 2021 IndyCar season. It's also the venue where Romain Grosjean got his first taste of an IndyCar.
"I am pleased to try out an Indy car and see what it's all about," said Hulkenberg.
"I want to thank Arrow McLaren SP and Chevy for the opportunity at relatively short notice. It will be great to drive a car for the first time and get a feel for the series."
Arrow McLaren SP finished third in the IndyCar drivers' championship with Pato O'Ward this year, with O'Ward and team-mate Felix Rosenqvist signed for 2022.
The team has run a third car at the Indianapolis 500 for the past two seasons – for Fernando Alonso and then Juan Pablo Montoya amid a theme of welcoming ex-F1 drivers – but not regularly in other races.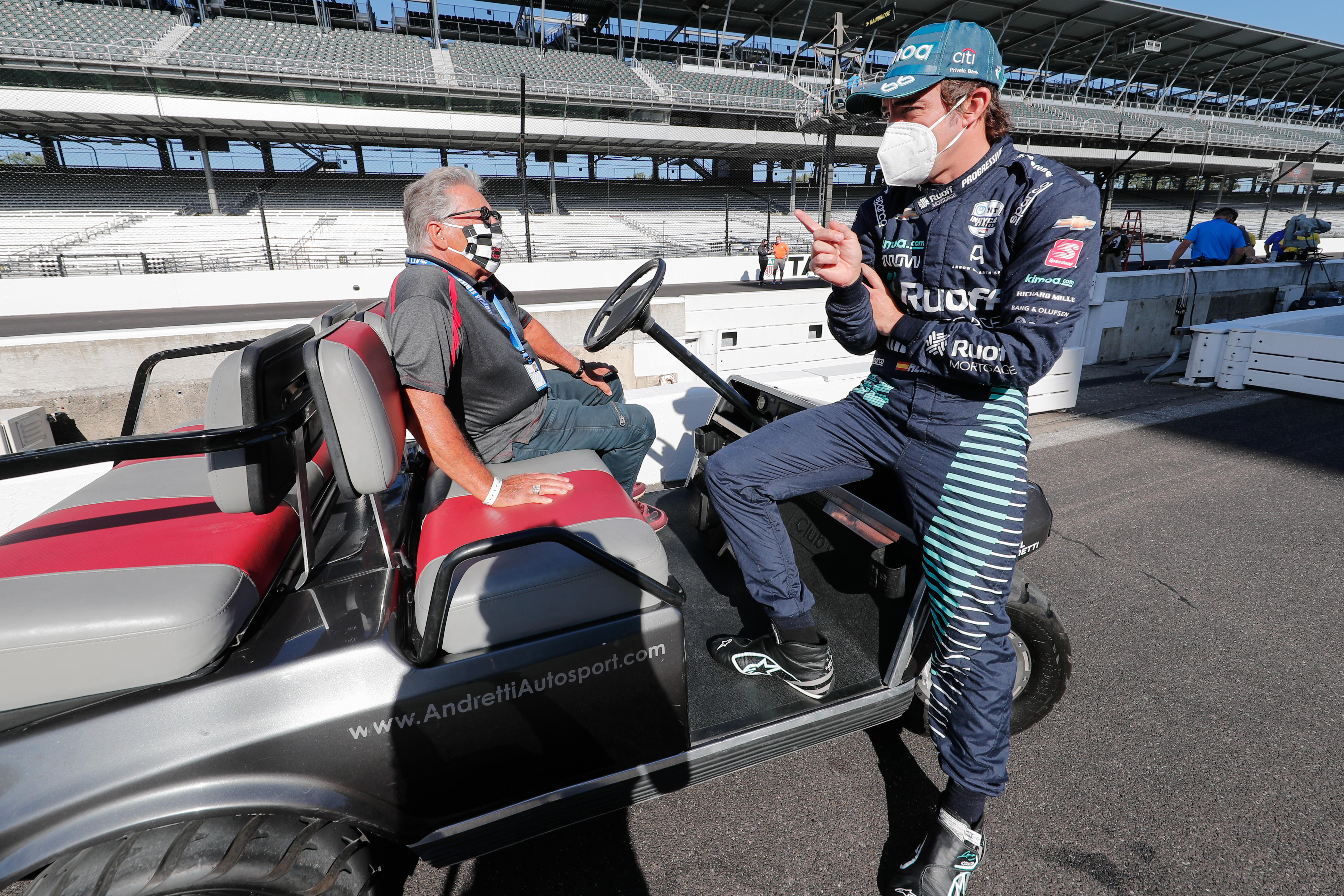 Only once has the third car appeared in another race, when Montoya did the Indianapolis road course race in preparation for the 500 earlier this year.
Jenson Button had been interested in doing road and street course races in 2021 but that move fell apart pre-season due to concerns over a lack of testing.
Kevin Magnussen impressed the team earlier this year at Road America subbing for the injured Rosenqvist.
AMSP re-stated its intent to have a third car competing more frequently when it was announced McLaren was taking a controlling stake in the team at Nashville in August.
The team said that the expansion could happen for 2022 if the right driver and team to surround them was found.
Asked last week about the situation surrounding the third entry amid rumours the third car would only do select races, team president Taylor Kiel told The Race: "I think that's where it's at. The reality of the situation is the clock doesn't stop ticking.
"For us it's not about resource or any of the off-track things, it's about finding the right fit for us in terms of a driver and team and making sure that we get the right people.
"The one thing that I don't want to do is just throw something together just to have a third car that doesn't benefit us at all.
"For 2022, we're working on how can we use this year as a springboard into '23, making sure that we're putting ourselves in a position to be a competitive three-car team in 2023."