Scott Dixon appeared to have a straightforward Indy 500 win sewn up last year before speeding by 1mph in the pitlane, robbing him of a second victory at the blue riband event.
Given his six IndyCar titles and five Indy 500 poles, his solitary 2008 Indy 500 win is both the biggest anomaly and biggest cause for focus when it comes to Dixon's resume.
He's just so good at the Speedway that it would be criminal for him to only take one win in his career. Even two would be too few.
Of course, last year's misdemeanour still hurts Dixon now, it's been a relatively constant source of disappointment.
However, he's ready to take a new approach this year to finally succeed in adding his name to the Borg-Warner Trophy again.
It might seem the norm in modern day motorsport to hear a driver talking about taking things 'race by race' or treating a particularly important event as if it were just any old counter on the calendar. But those terms are rarely uttered when it comes to the career-changing 500, and it's not something you'd expect Dixon to say.
"I'm really just going into Indy this year as just another race," he tells The Race in an exclusive interview.
"You try to do that sometimes but sometimes I think you do want it too much, and then it just becomes a bit of a nightmare.
"And that starts with day one process of testing all the way through. So I actually really want to enjoy this year. Don't want to get hung up on a lot of silly details and things like that.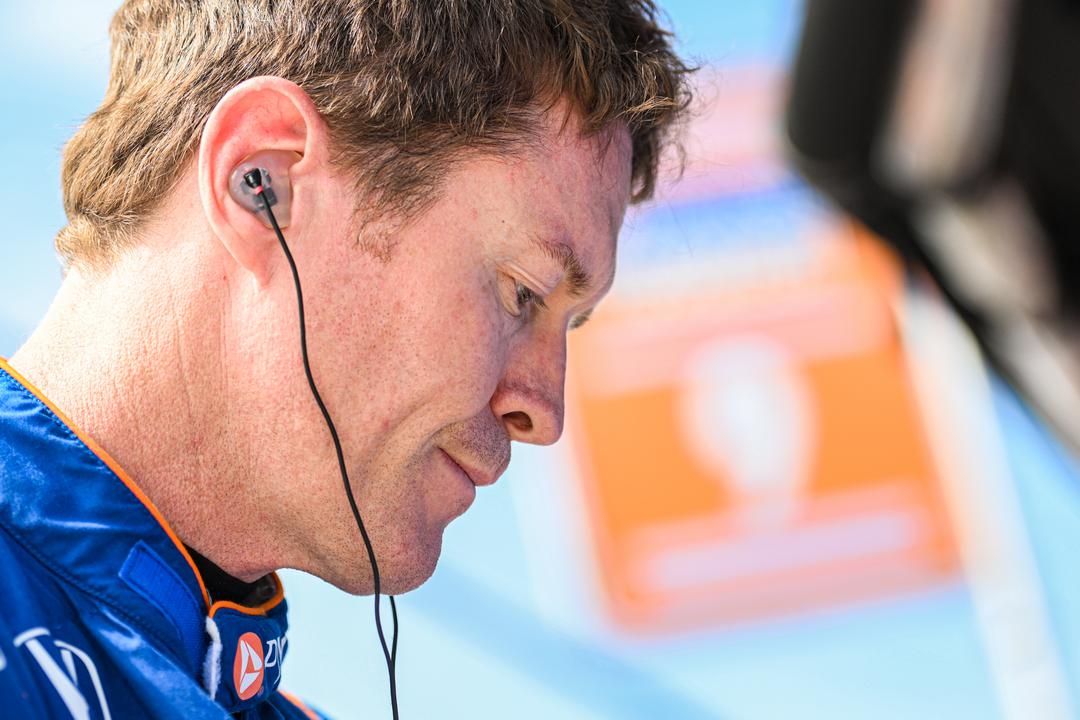 "The workload and what you go through will still be the same. You're going to be thorough, you're going to make the most of it and you're obviously there to win.
"But I think I need to just treat it as just another race and not really looking at the big picture of how it is slightly different."
Aside from the intricacies of the Month of May when it comes to working on the car, improving, setting yourself up to qualify and race well, there's the more mental aspect of the race.
It quite regularly overwhelms rookies because it's a two-week-long event filled with traditions, events, dinners, sponsor appearances, media, and other distractions.
Then the race comes and goes as quickly as you could possibly imagine and it's another 12 months before you get the chance to experience it.
Dixon's mindset heading into the event is not a question that catches Dixon off-guard. On the contrary, he's been discussing it in the last few weeks as part of his preparation.
And a key part of it is enjoying all of the additional aspects of the event rather than allowing it to become a burden.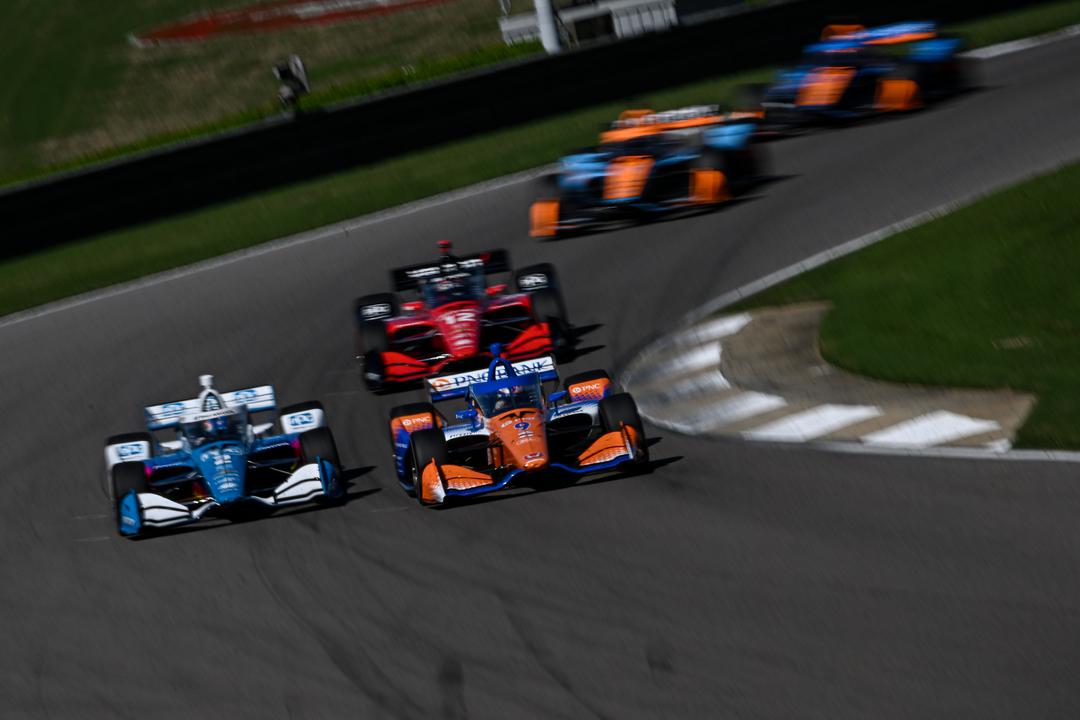 "I had a good long discussion with Dario [Franchitti, team driver advisor] at Barber actually, about Indy and just making it simple," he adds.
"It is just a race. I think it's very easy to become overwhelmed with it, and sometimes expectations especially in a team like this or, current records or whatever it may be.
"So I just want to enjoy it. I feel like some years you just don't really enjoy it and it's because of many different things.
"But I only do what I do, because I love racing and I love the difficulty of it and I love competing.
"All the other stuff that's around it is part of it and I know that's part of the job, but I really have to just focus on why I'm here and why I really love doing what I do."
This week we'll find out how good Dixon and his Ganassi team – always at the front in qualifying and the race since the introduction of the aeroscreen in 2020 – are poised to be, along with the Honda powerplant in the back.
There's new aero and a host of teams looking to knock Ganassi off its perch, but Dixon doesn't need to worry about that for now.
Even though this is arguably the biggest race in the world, he's dead set on treating it like any other in a bid to break his raceday duck.