Tatiana Calderon will race in IndyCar next year with AJ Foyt Racing.
Calderon, 28, will contest the road and street courses – but not the ovals, with Foyt still to announce a driver to deputise for Calderon – alongside Kyle Kirkwood and Dalton Kellett who have already been announced at the squad.
Following a test with the team in July last year the Colombian driver had been hopeful of securing a full-time future in the series.
"I'm thrilled and very thankful to Jonathan Kendrick, ROKiT and AJ Foyt Racing for the opportunity to race in the NTT IndyCar Series," exclaimed Calderón.
"Ever since I started my single-seater career in the United States 11 years ago, IndyCar has been a reference for me and it's a dream come true to be on the grid this year!
"I can't wait to get to St Petersburg for the first race of the season! I'm well aware of the challenge ahead, but this is the chance of a lifetime and I'm keen on making the most of it."
Calderon most recently raced in sportscars and in a limited Super Formula schedule during the pandemic.
The Race says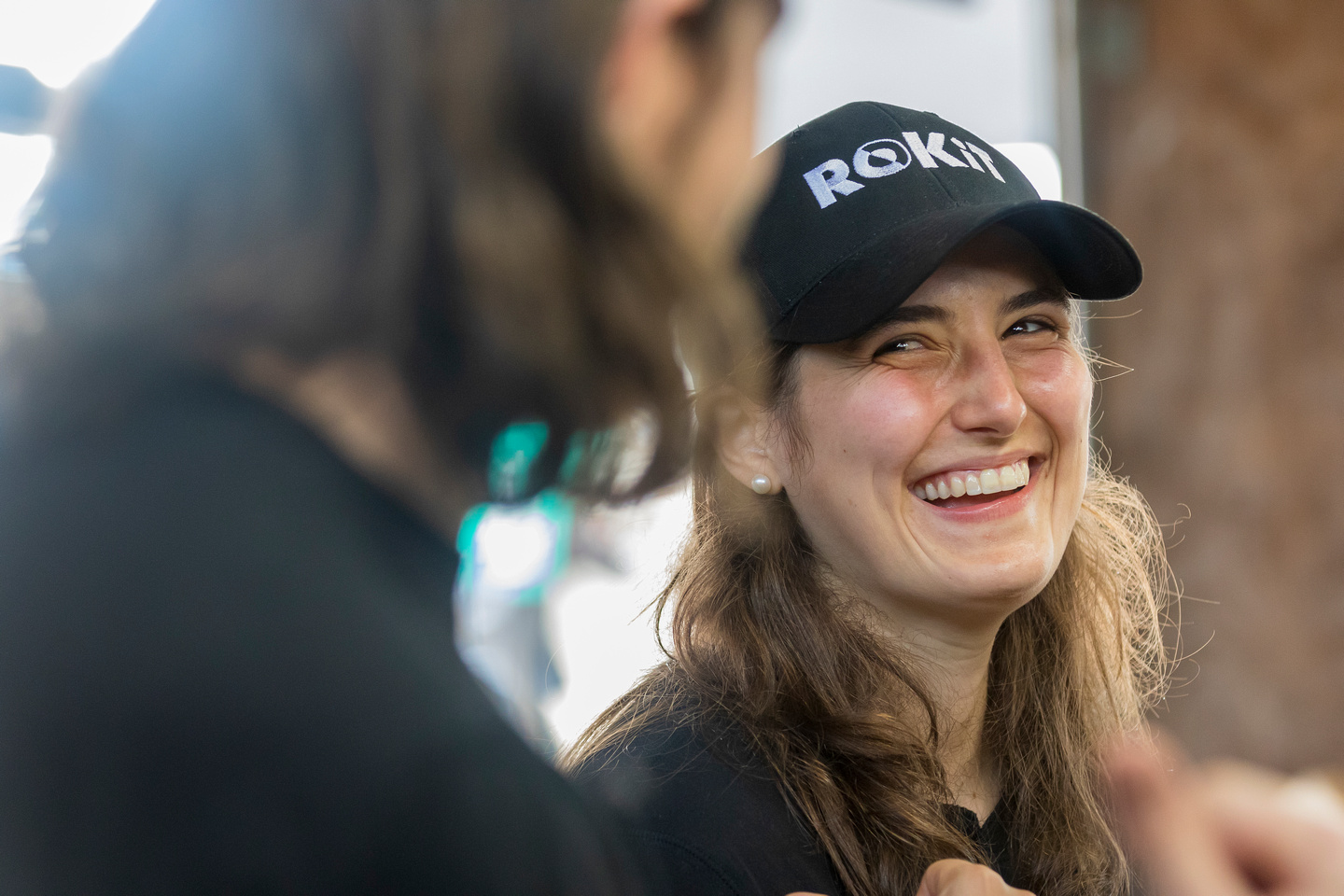 Calderon IndyCar test images courtesy of Action Sports Photography
Calderon has been given mixed reviews on her junior single-seater career. One thing can be said with certainty and that is that she's rarely had the best equipment.
This is likely to be the case again in IndyCar, where the AJ Foyt team has struggled in recent years; even the legendary Sebastien Bourdais couldn't help it to fight for top-five or top-10 finishes regularly last year.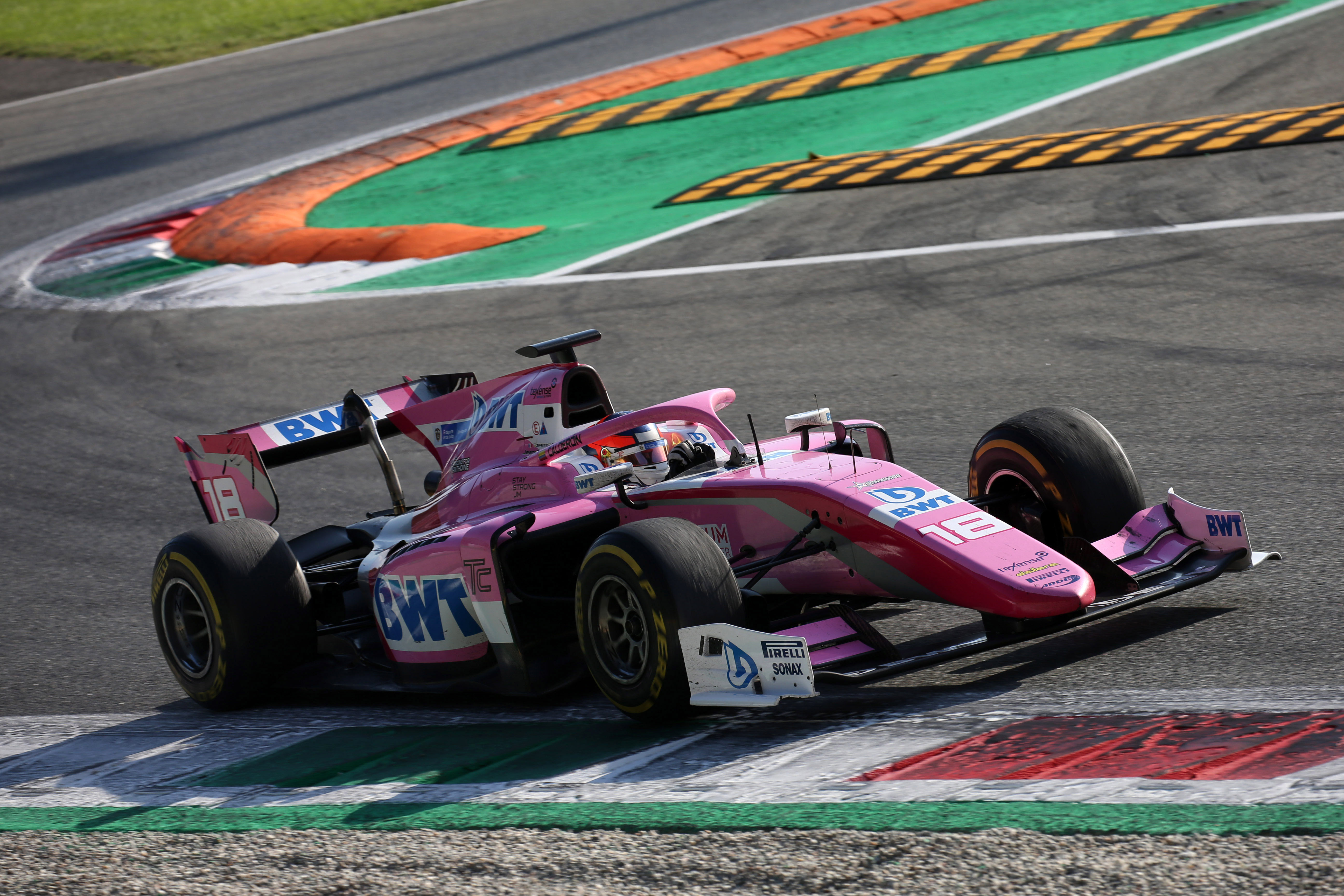 However, in GP3 and Formula 2 especially, Calderon was always under an intense amount of pressure to perform, and with a low-key partial schedule here in IndyCar perhaps that will be different.
Another area Calderon fans can feel confident about is that, earlier in her single-seater career, one of Calderon's strengths was her ability in low-speed corners. This can often be one of the trickiest elements of driving an IndyCar because of its tendency for oversteer, so this could be somewhere Calderon will excel.
Of course, like any driver, Calderon will have to cope with the lack of power-steering and a heavy, handful of a car. But she's known a drive in IndyCar could be a possibility since last July, so she should be prepared and ready.
What she can achieve in this team is tricky to predict, but if Calderon can score a top 10 or two and be regularly in the top 15, that would likely be a success in her first season.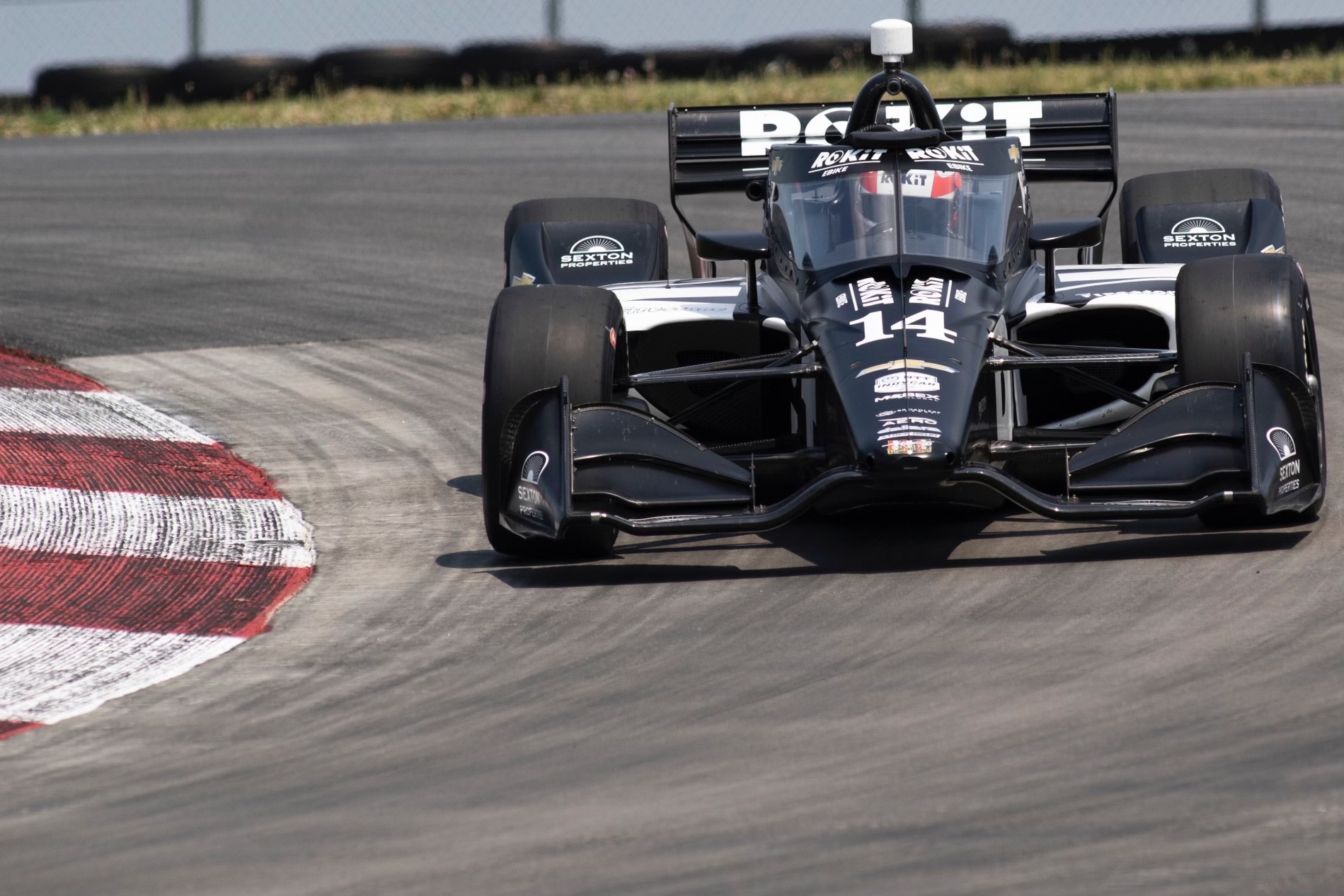 One thing is for certain. With IndyCar's Race for Equality & Change initiative in place and the female-dominated Paretta Autosport team taking on the Indianapolis 500, the news that Calderon joins the series is a further boost for increased representation.
In recent years women haven't been as well represented in the driver line-up as in the late 2000s and early 2010s, but IndyCar could have Simona De Silvestro and Calderon contesting at least partial schedules this year.