Bumping is out, a new qualifying format is in. This week, one of motorsport's most unusual events in terms of format – the Indianapolis 500 – kicks off.
The Indy 500 is full of pageantry and celebration, but it's also condensed down from a full 'Month of May' of track practice to what is effectively less than a week for drivers and teams to develop a race and a qualifying set-up to be ready for the biggest race of the year.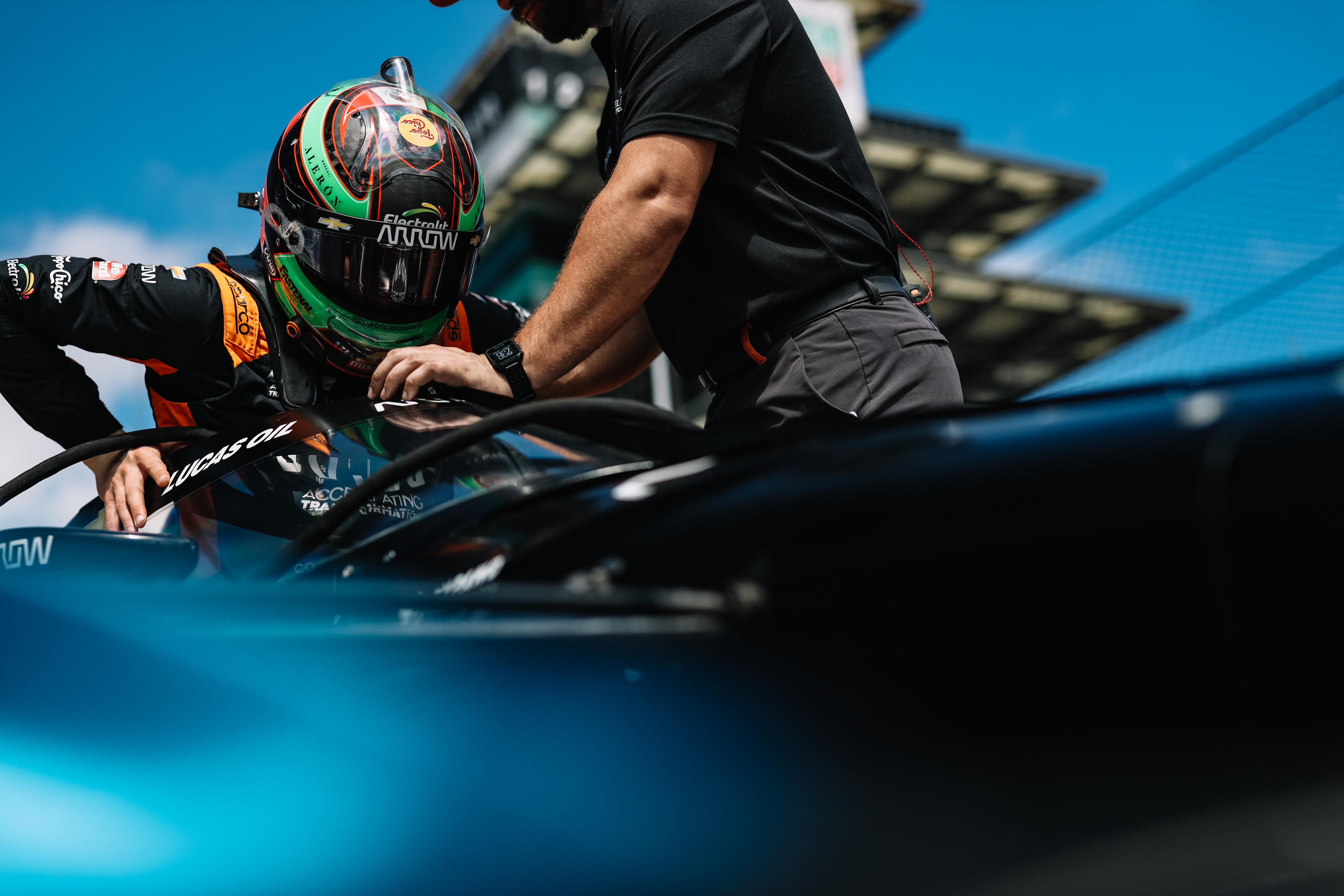 The Race has enlisted 11-time Indy 500 starter, AJ Foyt Enterprises driver and IndyCar Podcast host JR Hildebrand to provide a driver's-eye insight into how to get the most out of Indy 500 preparation.
2022 Indianapolis 500 schedule (all times local)
Tuesday May 17
Veterans' practice 0900-1100
Rookie orientation and refreshers' practice 1300-1500
Practice 1500-1800
Wednesday May 18
Practice 1200-1800
Thursday May 19
Practice 1200-1800
Friday May 20 (Fast Friday)
Practice 1200-1800
Saturday May 21
Practice 0900-1030
Qualifying 1200-1750
Sunday May 22
Top 12 practice – 1230-1400
Top 12 qualifying – 1600-1655
Fast Six qualifying – 1710-1740
Monday May 23
Practice 1200-1400
Friday May 27 (Carb Day)
Practice 1100-1300
Pit Stop Challenge – 1430-1600
Saturday May 28 (Legends Day)
Autograph session 0900-1000
Drivers Meeting 1030
Sunday May 29
Race – 1245
Tuesday – Thursday practice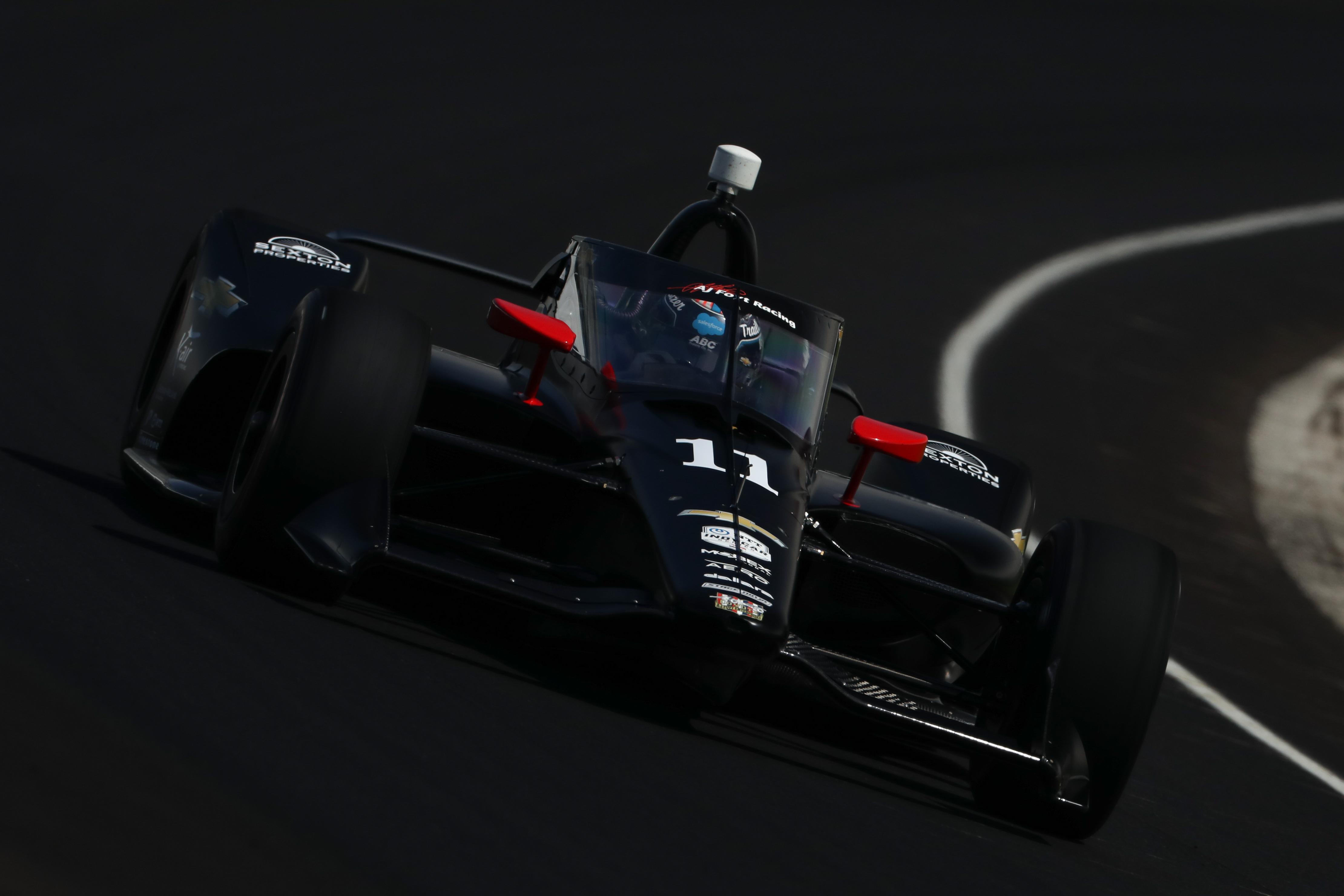 Since the end of last year's race, teams and manufacturers have been running simulations, doing windtunnel testing, working with the set-up of a car on a shaker rig (which simulates the bumps of a track on a stationary pad) and on the finish of the bodywork and exposed parts to make them as aerodynamic as possible.
But has any of that R&D has worked? Teams will find out in practice.
Fundamentally, Tuesday to Thursday is geared towards race prep, because Friday is spent with upgraded boost getting ready for qualifying, and then qualifying takes place immediately after.
In qualifying, cars are running alone on track, so the car needs to be set-up differently to the race car in that the race car will be running in traffic again.
That divides up as, Tuesday to Thursday plus Monday and Friday working on race set-up, and the rest on qualifying.
"The fair majority of your running as you'll see is Tuesday through Thursday, because of the fact that the car changes so much and you're going to have the whole day on Friday to just be focusing on qualifying, it's just built around getting the race car as dialed-in as you can," Hildebrand says.
"And so, you'll see a lot of traffic running. It was my point of view from the two test days that we had just a couple of weeks ago that I felt like a lot of teams have made some progress.
"That means it's going to be even more important to really make use of that time getting out, running in traffic, understanding really what you need from the car, and how to be at the absolute ceiling of what your capability is, because, the last few years' races, the race goes by really fast, and it's hard to pass.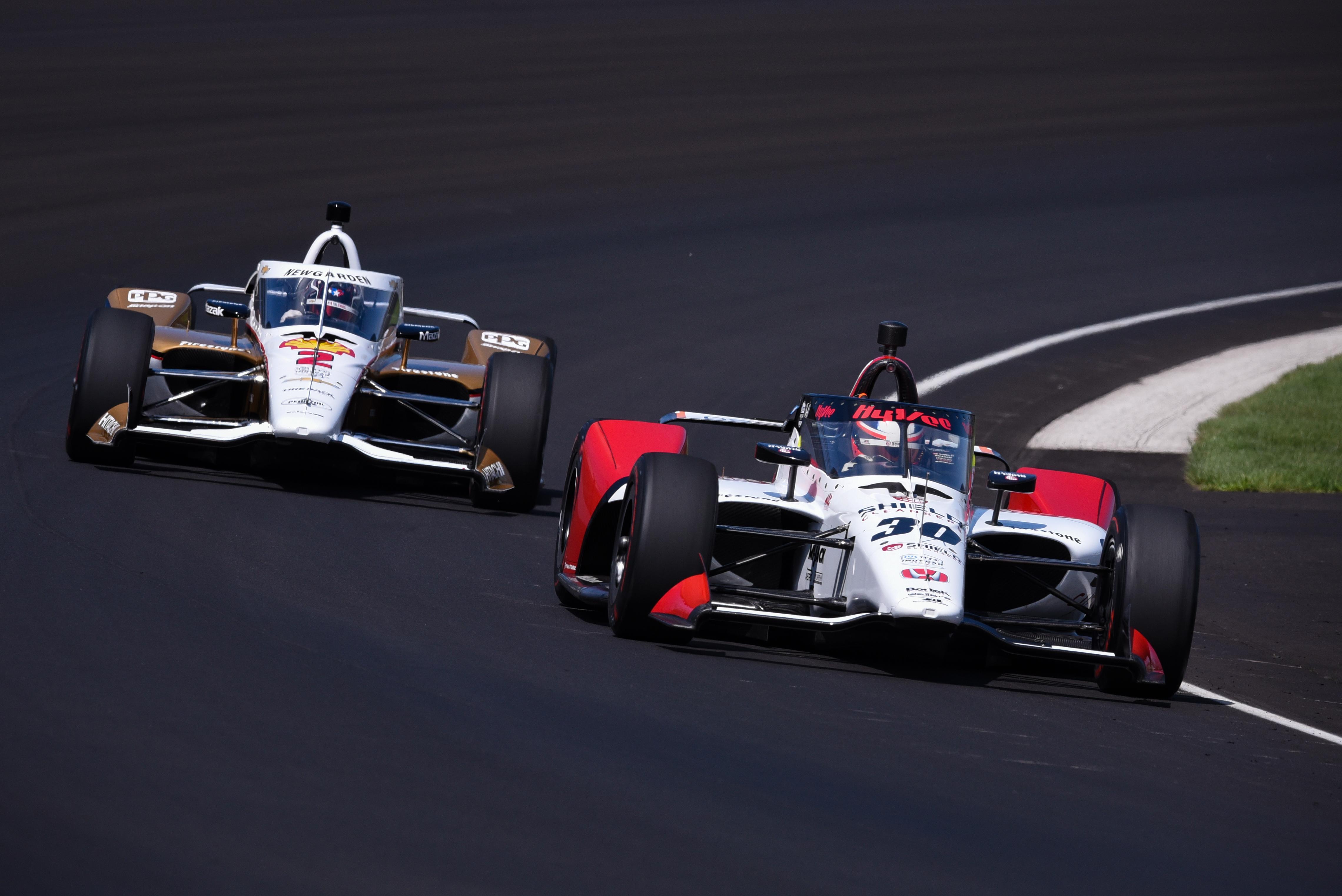 "You're going to need every bullet in the chamber that you can.
"So I guess that's working sort of back to front, in terms of what you're doing Tuesday through Thursday.
"You are building in some prep for qualifying as you're doing that, but those days are going to be a lot of cars on track, a lot of cars collecting a lot of miles, trying to run out in big groups, run in traffic. And start refining the race car because you don't have that much practice after qualifying to do that prep."
Fast Friday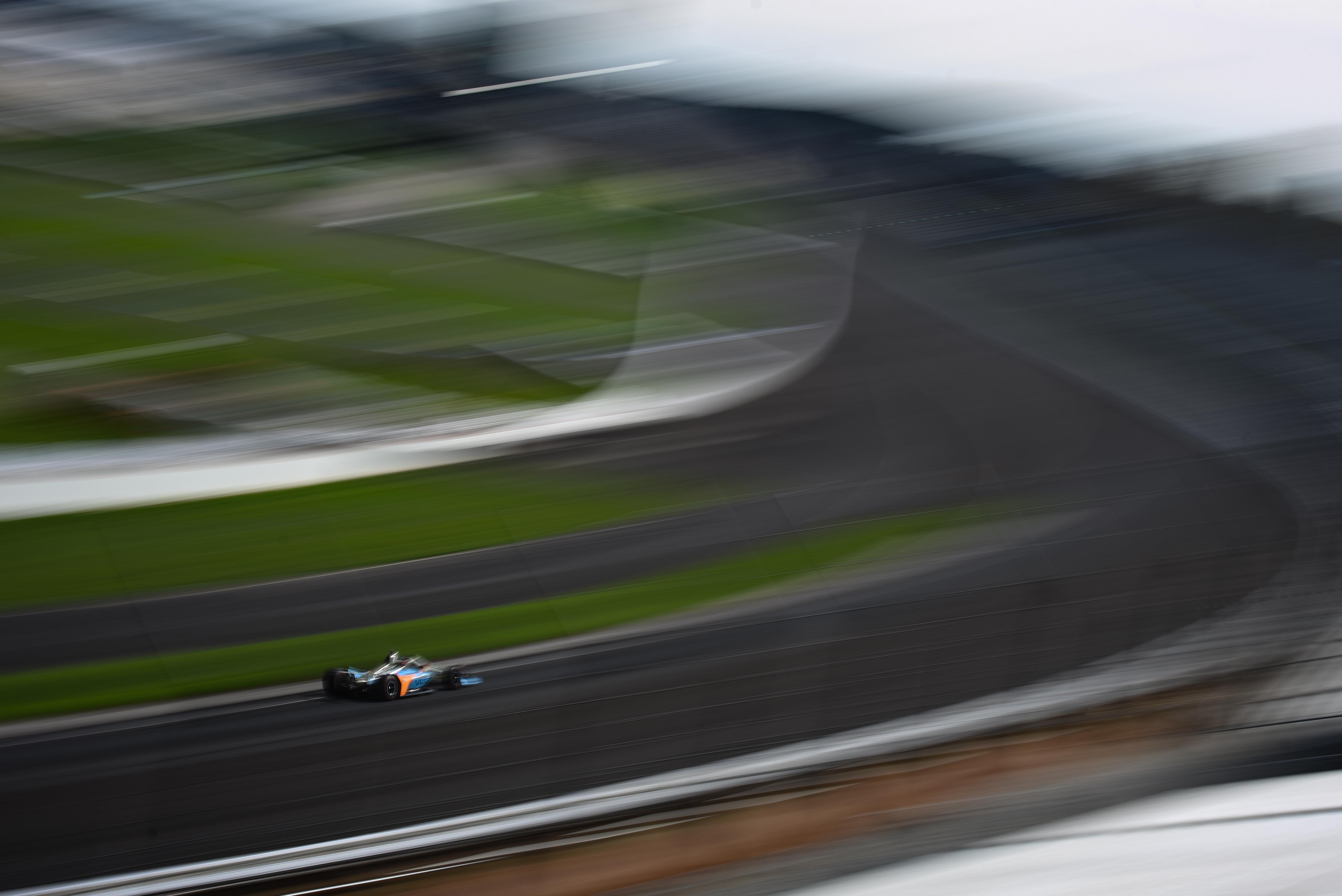 This one is fairly simple in the approach. The teams get an added horsepower boost for qualifying, and to simulate that they are allowed to use the same amount of boost in Friday practice, all day.
With track position so important, no team will be neglecting to work on every area necessary to have a good qualifying, and the best teams will have been running some qualifying prep ahead of Friday to get a feel for what they need in qualifying.
The biggest challenge on Fast Friday is that everybody is practicing and that presents the issue of drivers getting an unwanted tow while they are trying to simulate a lap run alone on the track in qualifying.
That's one of the biggest challenges for teams on Fast Friday.
Also, beware that the fastest on Fast Friday isn't a lock-in for pole. There's usually a driver with an errant tow mucking up the order or certain teams trying not to give away their true speed heading into qualifying.
Qualifying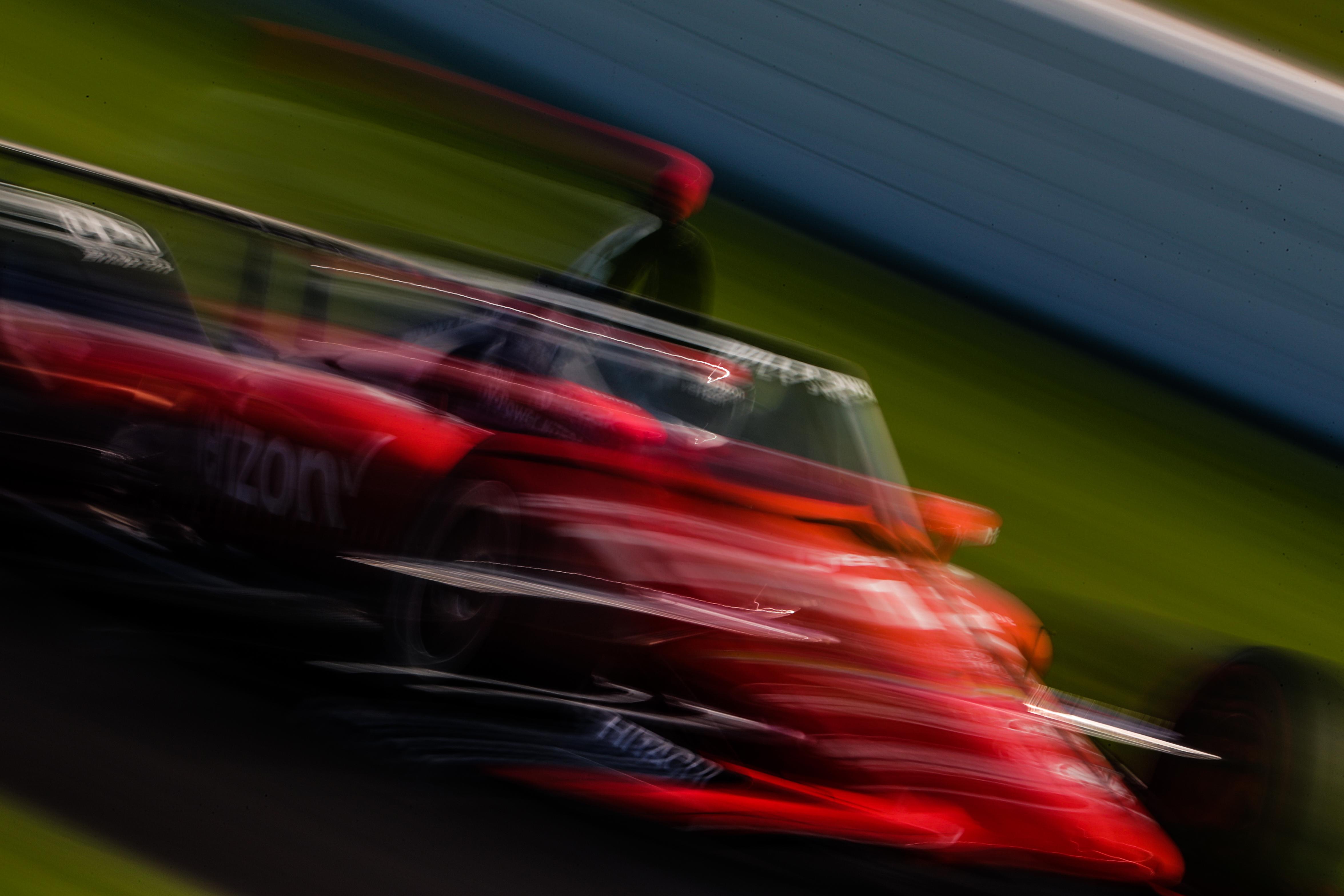 There's two elements to qualifying that are different compared to 2021. With only 33 entries, all cars entered are guaranteed to make the field. So there's no bump day or last chance sessions needed.
It's also different through the format. Previously, the top nine qualifiers have gone through to Sunday to fight for pole. This year that's been divided up. The top 12 will receive points and go through to Sunday's qualifying, where that 12 will first be whittled down to six, and then those six cars will fight for pole.
"I think that the great thing, from my perspective, is just that upper zone includes more cars, so you have more cars that are going to have a shot at the top 12 and then eventually the pole shootout on Sunday," adds Hildebrand.
"When it's just the top nine, those top nine cars are almost always just the most solid, fastest, expected nine fastest teams and drivers that are up there. It's somewhat rare for the first three rows, that you get any real surprises. It does happen occasionally.
"If you just go back and look at qualifying over the years, that fourth row is all over the place. As a driver on one of the teams that's not one of the heavily resourced, big teams, I'm kind of sitting there like, if Chevy brings it this year, do I really have confidence that we're going to be a top-nine car? Probably not.
"But for whatever reason, do I think that we could get in the top 12, maybe, that's just right on the cusp of where if you just get everything right, you can be right there."
The qualifying format works the same as before, in so much as every driver is guaranteed a four-lap qualifying attempt, and then after that the lane rule is used.
Cars in lane one get priority to go on track, but have to forfeit their qualifying time. If you're 33rd for example, you would use this lane without hesitation because you're forfeiting the worst time anyway.
If you are 15th, you risk losing your time and going to the back, but have the potential gain of improving and jumping into the top 12.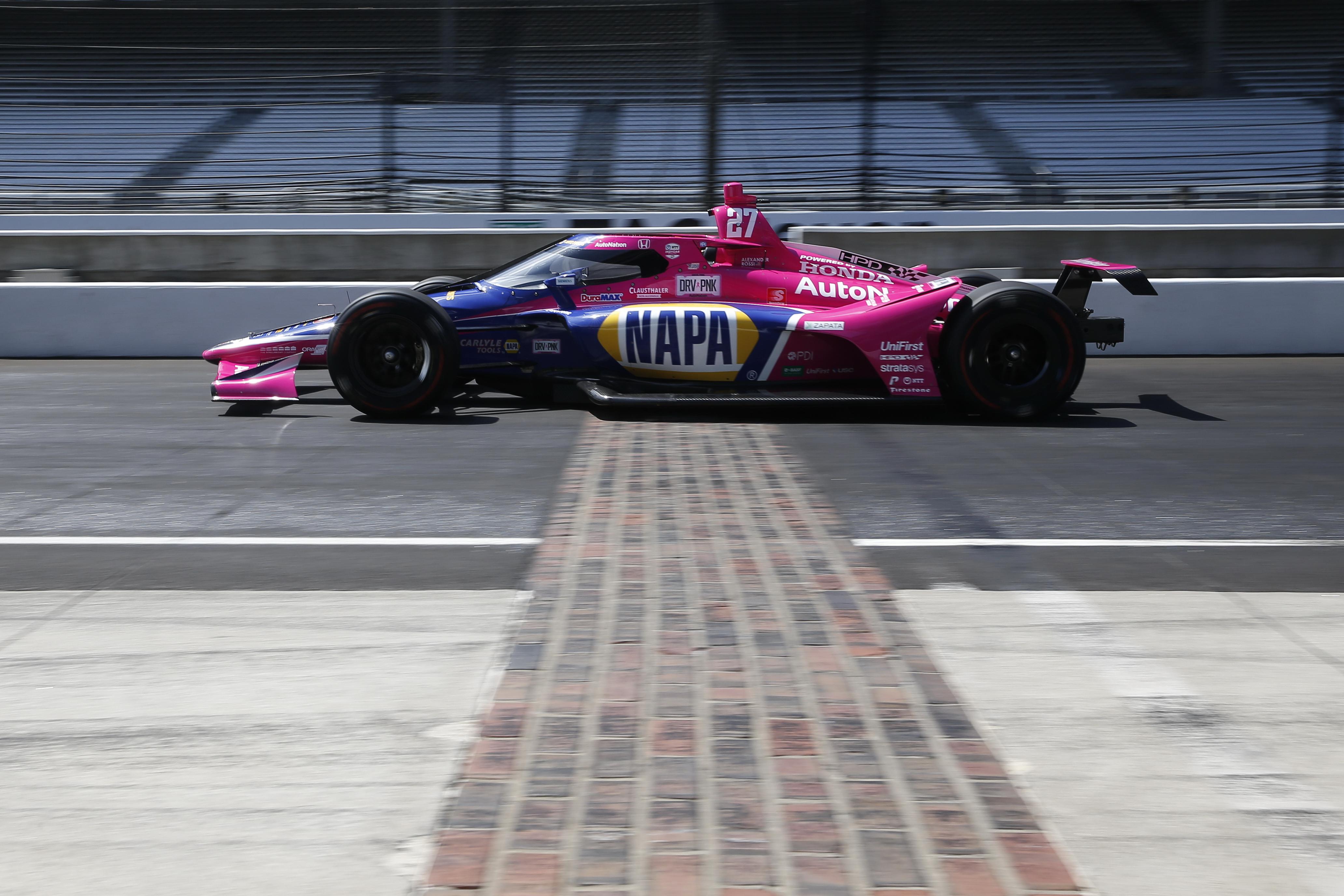 In lane two, cars queue up and do not lose their laps, but will have to wait until any cars in lane one have gone first. This is risky as time might run out for you to have another qualifying effort.
"I can tell you just as a competitor, it's super stressful," adds Hildebrand. "I've been on both sides of that fence of, are you willing to pull your time or are you going to screw yourself if you do pull your time?
"I've been among the last couple of cars to go out and have to stick a run to make sure you're solidly back in the field.
"So I can say having had all variety of experiences on that side of the fence, they've really found something that's pretty awesome."
Monday/Friday practice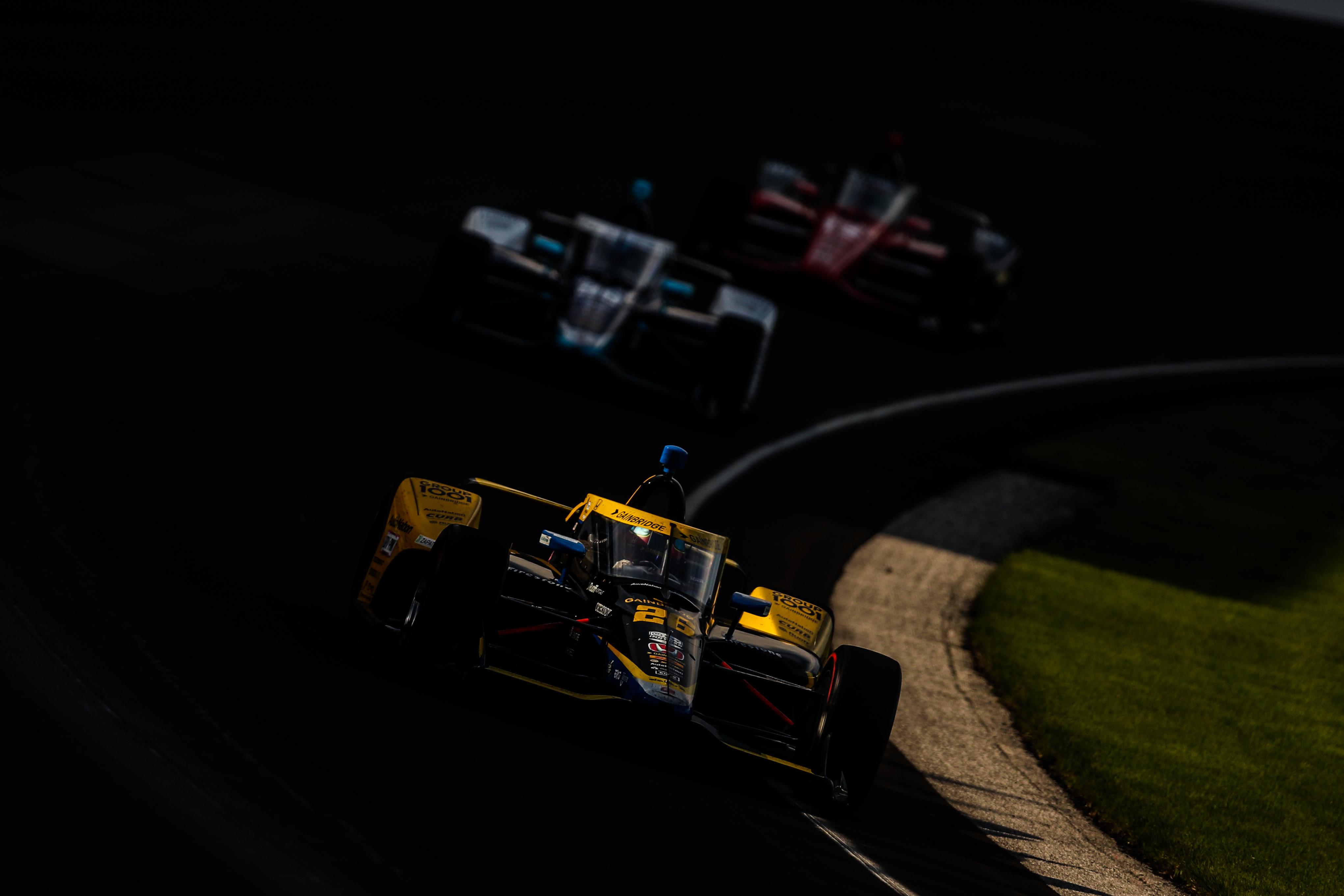 The two hours on Monday and two hours on Friday will be used to covert the cars back to race set-up and hone that pack running. It's also a chance to do some in- and out-lap and pitstop practice if desired, although that will depend on driver/team preference.
That week might be intensely important if conditions are more representative of the race than they were the week before, but that could work the opposite way and teams might have to be careful of tuning their cars to conditions that won't occur in the race.
This will be an important week for the drivers too. They are expected to attend events and deal with media commitments, but also need to rest and prepare for the biggest and most important race of the year. There will still be engineering calls and time with the team at the track going through data and race prep that will prove crucial come Sunday.
Finding the right balance of the right amount of work, rest and commitments will be important to be at peak performance on Sunday.
2022 Indianapolis 500 entry list
AJ Foyt Racing: JR Hildebrand, Dalton Kellett, Kyle Kirkwood
Andretti Autosport: Marco Andretti, Devlin DeFrancesco, Romain Grosjean, Colton Herta, Alexander Rossi
Arrow McLaren SP: Juan Pablo Montoya, Pato O'Ward, Felix Rosenqvist
Chip Ganassi Racing: Scott Dixon, Marcus Ericsson, Jimmie Johnson, Tony Kanaan, Alex Palou
Cusick Motorsports/DragonSpeed: Stefan Wilson
Dale Coyne Racing: David Malukas, Takuma Sato
Dreyer & Reinbold Racing: Santino Ferrucci, Sage Karam
Ed Carpenter: Ed Carpenter, Conor Daly, Rinus VeeKay
Juncos Hollinger Racing: Callum Ilott
Meyer Shank Racing: Helio Castroneves, Simon Pagenaud
Rahal Letterman Lanigan Racing: Jack Harvey, Christian Lundgaard, Graham Rahal
Team Penske: Scott McLaughlin, Josef Newgarden, Will Power