Write off Andre Lotterer at your peril.
Here is a man whose dazzling career is set to sparkle on with a probable dual programme in the FIA World Endurance Championship and in Formula E next season.
When it became clear earlier this year that Antonio Felix da Costa was set to effectively replace him in the Porsche Formula E team for 2023, most assumed that Seoul in August would be his final Formula E race.
You shouldn't bet on that right now. Just as you wouldn't bet against Lotterer returning to Le Mans 12 months from now and adding a fourth title to his La Sarthe roster of success, suggesting he will not be a Formula E driver next season would be folly.
When Avalanche Andretti confirmed its partnership with Porsche at the Berlin E-Prix in mid-May it likely got a few decision-makers at those respective racing goliaths thinking. What if Lotterer could find a berth at Andretti for one final season, therefore establishing a solid link to the customer team and giving it an invaluable leg up for the new rules' era?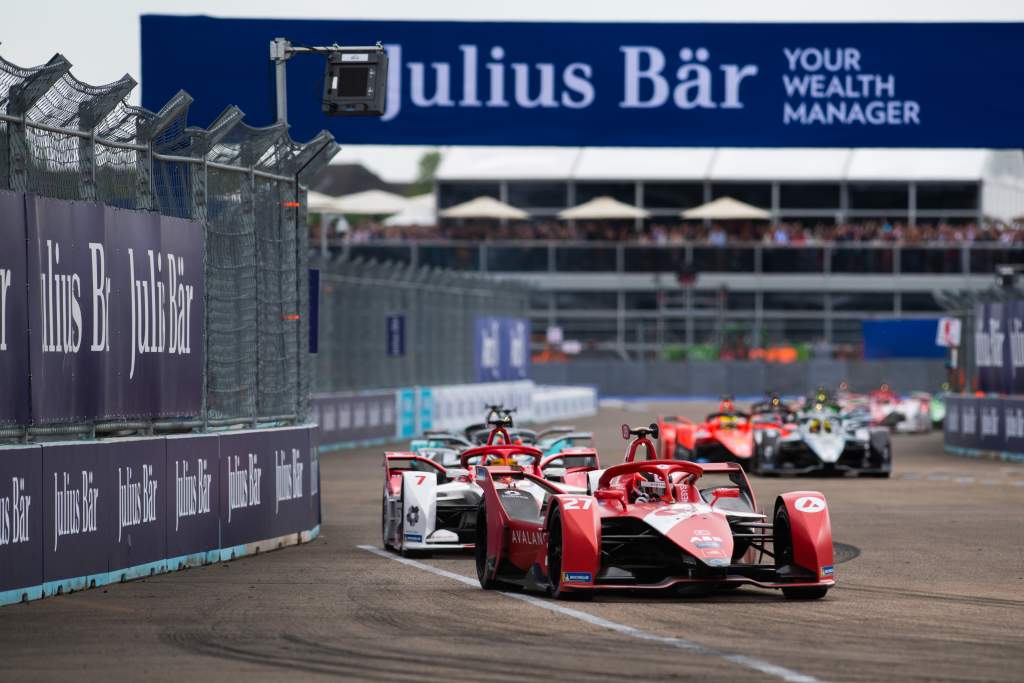 It's a natural fit and its one which The Race believes may happen later this summer. It will mean that Jake Dennis and Andre Lotterer, who ironically have clashed several times on track this season, could become somewhat unlikely team-mates in 2023.
It's a strategy that may well see Lotterer become busier than at any other time in his career but one which is expected to see his soon-to-be-confirmed LMDh programme with Porsche take firm priority.
But, with Andretti having a potentially ready-made replacement in test and reserve driver David Beckmann on its fringes, then all eventualities should be reasonably well covered in the event of any clashes in 2023.
Both the Formula E and WEC calendars are expected to be slightly expanded in 2023, although the provisional Formula E schedule is understood to have fewer double-headers and run from a mid-January to mid-July plan.
For Andretti, should the deal stick, it will acquire a ready-cooked Formula E driver who has proven to be able to run at the front and help develop a championship winning car (with DS in 2018).
Andretti's experiment with an American driver, Oliver Askew, has not worked this season. The reasons for that can't completely be laid at Askew's door due to his lack of experience and the less favourable sporting format for rookies in 2022.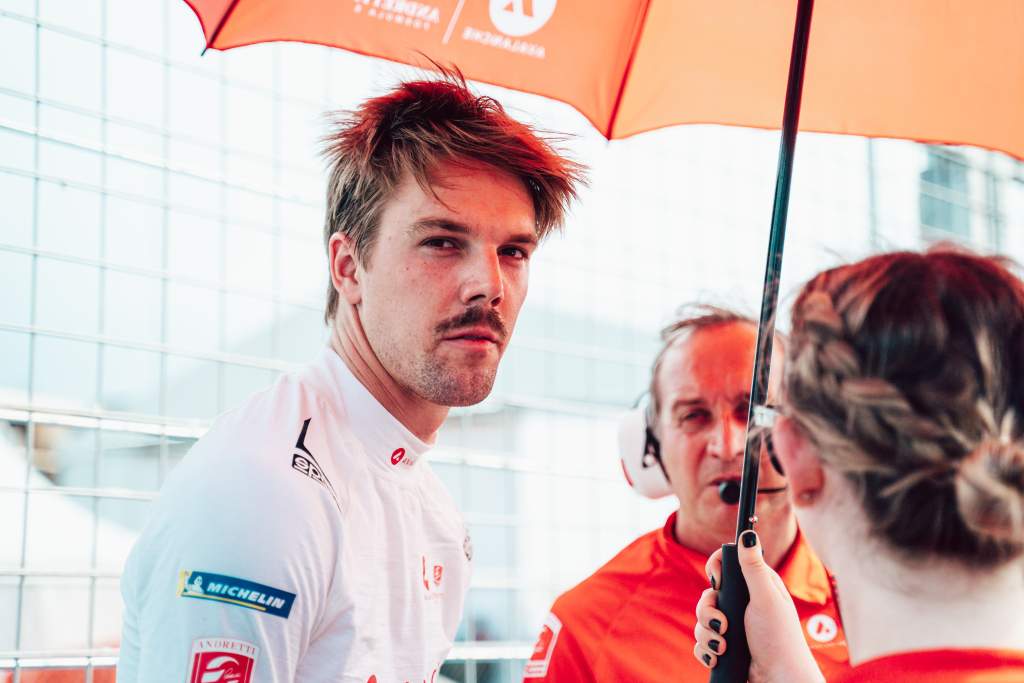 The fact remains though that Askew has been a big chunk away from team-mate Jake Dennis in the first nine races of the season. A second full season with a team is not easily earned in Formula E, just ask EPrix winners, Norman Nato and Alexander Lynn.
The Lotterer and Porsche story works to a special plan, as The Race outlined in detail earlier this year.
This latest chapter, should it be completed in the coming weeks, is expected to have a clear leaning towards Lotterer's LMDh commitments and them being priority for next season.
Should this occur then it would be an exception to the norm for Porsche, which is understood not to want drivers to cross streams at world championship level. So, again we come back to Lotterer's somewhat special standing at Porsche.
The 40 year-old's relationship with the marque runs much deeper than just being a factory driver. An emotional bond exists, not only within him, but also via several members of the senior team at Stuttgart and Weissach, who admire, respect and trust him implicitly.
One of Lotterer's major heroes is Jacky Ickx. In some respects, within their professional capabilities, they share certain traits – racing passion, a clinical application of the way they go racing and, it goes almost without saying, they can both administer effortless cool simply in the way they operate.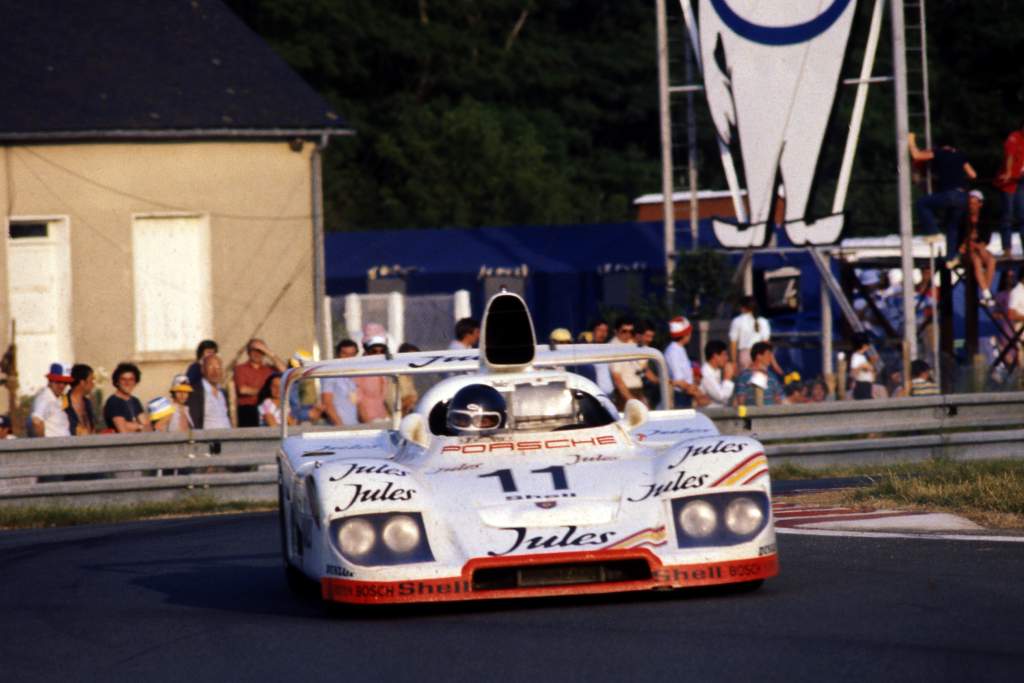 Ickx is rightly treated as a legend at Porsche, and while that is undisputed after four of his six Le Mans wins came with the marque, Lotterer has had a modest return since he made his debut at Silverstone in 2017. In fact, he's yet to win a race with Porsche.
That fact needs to be caveated by understanding that in those six seasons he has had two (2018-19) where he didn't drive for them at all. That was because of Porsche's decision to stop its WEC programme at the end of 2017 and not start its Formula E adventure until the very end of 2019.
He undoubtedly will win for Porsche. And despite racing not really obeying the laws of probability, Lotterer has proved already this season that he would be well-deserving of a victory.
The devil-may-care brutalism of some of his racing in 2021 has been less noticeable this term. Instead, the less chaotic nature that the 'duel qualifying' format has presented in 2022 has seen him emerge as the second-best average qualifier on the grid behind title challenger Jean-Eric Vergne.
That alludes to a more considered approach this season amid a purer format Lotterer will respect and appreciate more than the malfunctioning tombola style of 2021 Formula E racing.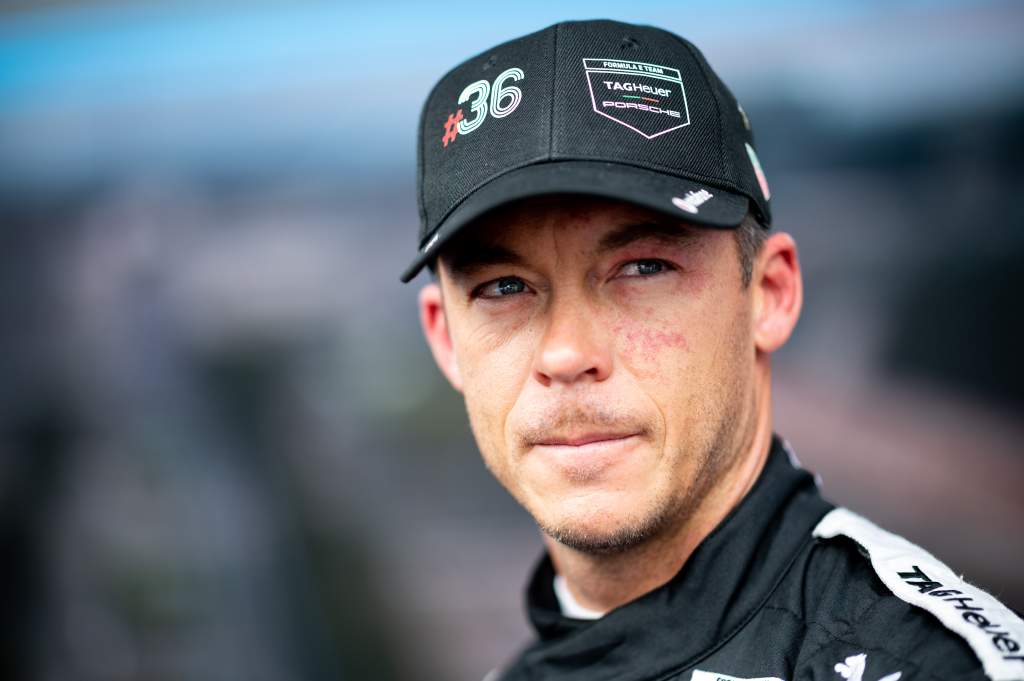 Lotterer loves racing on street circuits, which is slightly ironic in the sense that he had raced only at Pau at the very start of his career, until starting his Formula E journey with Techeetah in 2017.
The combination of not being able to scratch the victory itch with Porsche and the opportunity to help guide development of the Gen3 car via Andretti, with Porsche power, will be of great attraction to Lotterer's red-hot competitive career embers, all of which still burn as brightly as they ever did.