A venue in China is scheduled to host a Formula E race for the first time in three years in just over four months' time.
It remains to be seen if this is merely a desperate clutch at a straw that has long since disappeared into the disruptive abyss of the pandemic, or if Formula E can somehow make the seemingly impossible work as it has on occasion before.
Most people, including those in both Formula E Operations' London offices and its Asian rights' holder off-shoot Enova right now in Beijing, must be asking themselves how they are going to achieve a race in China, when Formula 1 long since gave up the idea for being there in 2022.
The reality is that a lot will depend on the upcoming Beijing Winter Olympics. If that goes well then there might be a slim chance that a Formula E race can happen in the country, or in the specially recognised island area of Hainan, next March.
As it stands the only way for it to happen would likely be to execute a 'closed-loop' operation, like the one accomplished for last summer's Tokyo Olympics. No spectators, behind closed doors and with the use of bubbles.
However that is very costly to do, and frankly, if Juss Sport (the Shanghai state-owned F1 promoter) hasn't been able to make it happen then how would Enova, Formula E's Asian rights holder?
Yet there is some good news in other Asian countries. Only today, Japan and South Korea significantly relaxed regulations on stadium-attended sports.
That modicum of positivity is being followed by NIO 333 CEO, Vincent Wang, who told The Race that he was looking forward to Formula E returning to China but added "to be honest we still face logistical difficulties due to the pandemic".
"I very much hope that the situation will improve over the coming months and that the FIA Formula E World Championship will be able to take place in China next year."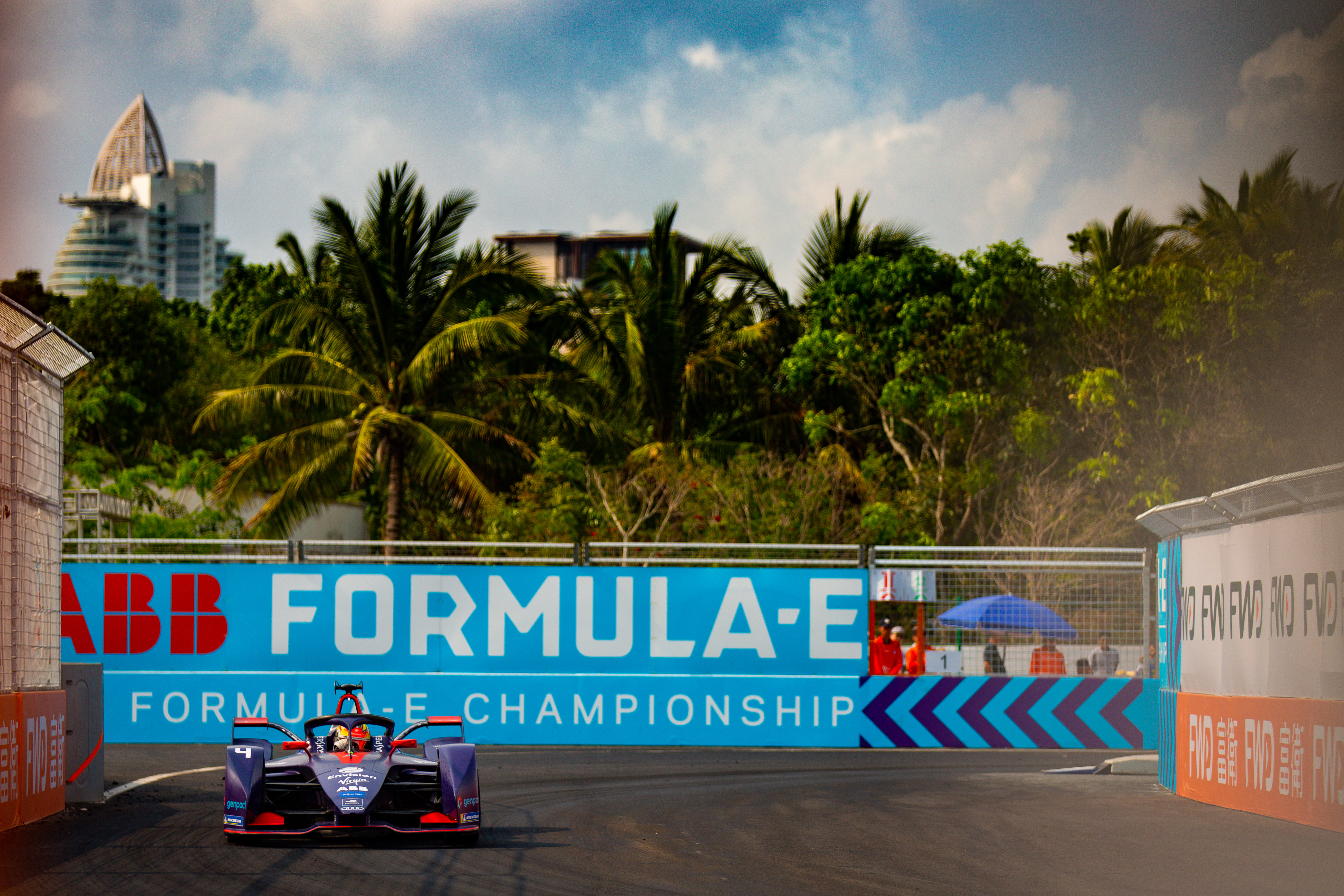 It may sound stark, but the truth is that some though will be hoping it won't happen at all, for the very simple reason that it would directly clash with the opening 2022 FIA WEC round at Sebring.
We've been here on this topic so many times before. Even if a Chinese race is unlikely to take place as it stands today, the next FIA World Motor Sport Council in December will still have some drivers glancing nervously at what should be a final Formula E calendar confirmation.
Formula E continues to clutch at a race in China because it believes it is a key territory for the continued growth of Formula E both as a race market, for media distribution, activation of its partners and interest from new partners.
The facts are that the event is being held onto because of its importance to manufacturers. Nissan, Jaguar, Mercedes, and Porsche all have key alliances and market penetration there.
Chery Jaguar Land Rover Automotive Company Ltd, Porsche China GMBh, Dongfeng Nissan and Beijing Benz (BAIC/Daimler) are all huge entities in the country with colossal footprints in the automotive manufacturing, technology, and sales spheres.
Not only is the lost momentum of Formula E's enforced sporting abstinence in China influencing its activities there, but the fact it appears to have had very little marketing activation at all since 2019 has to be of concern too.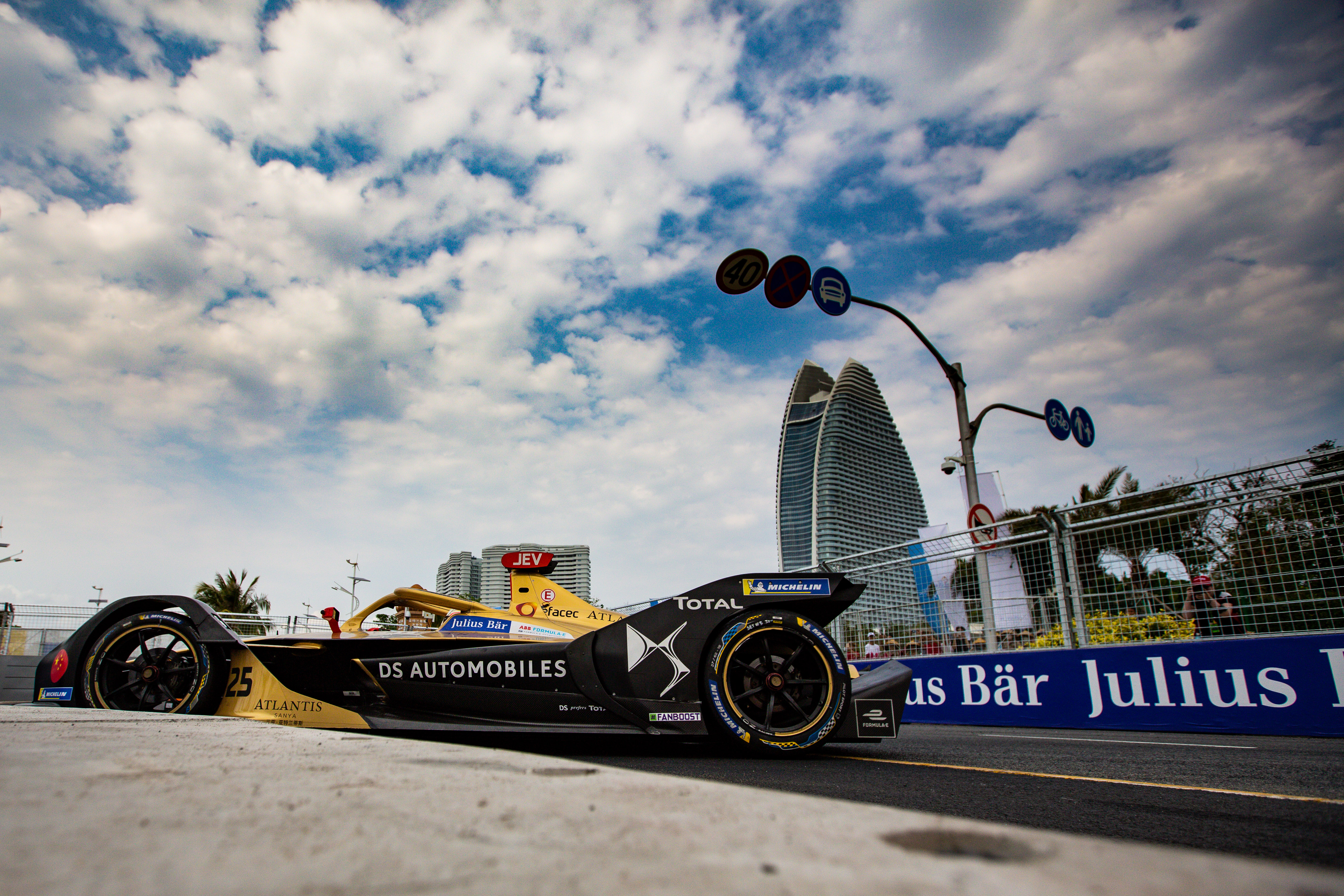 The cost-cutting measures in the championship, which will peak with a formal cost-cap in 2023, were indeed prudent in the short-term. But might the knock-on of this potentially be losing touch with the production EV scene in China from a technical and innovation standpoint?
Electric Vehicles in China have improved a long way in the consumer market since the Sanya E-Prix in 2019. The public care much more about the competition between the top three EV start-ups (NIO, Li Auto and Xpeng) than they do about Formula E.
One of those entities is involved in Formula E to some extent – NIO.
The NIO 333 team has, in various guises, been a solid and loyal ally of Formula E. It continues to strive to make links with its automotive and motorsport programmes but that is becoming increasingly difficult.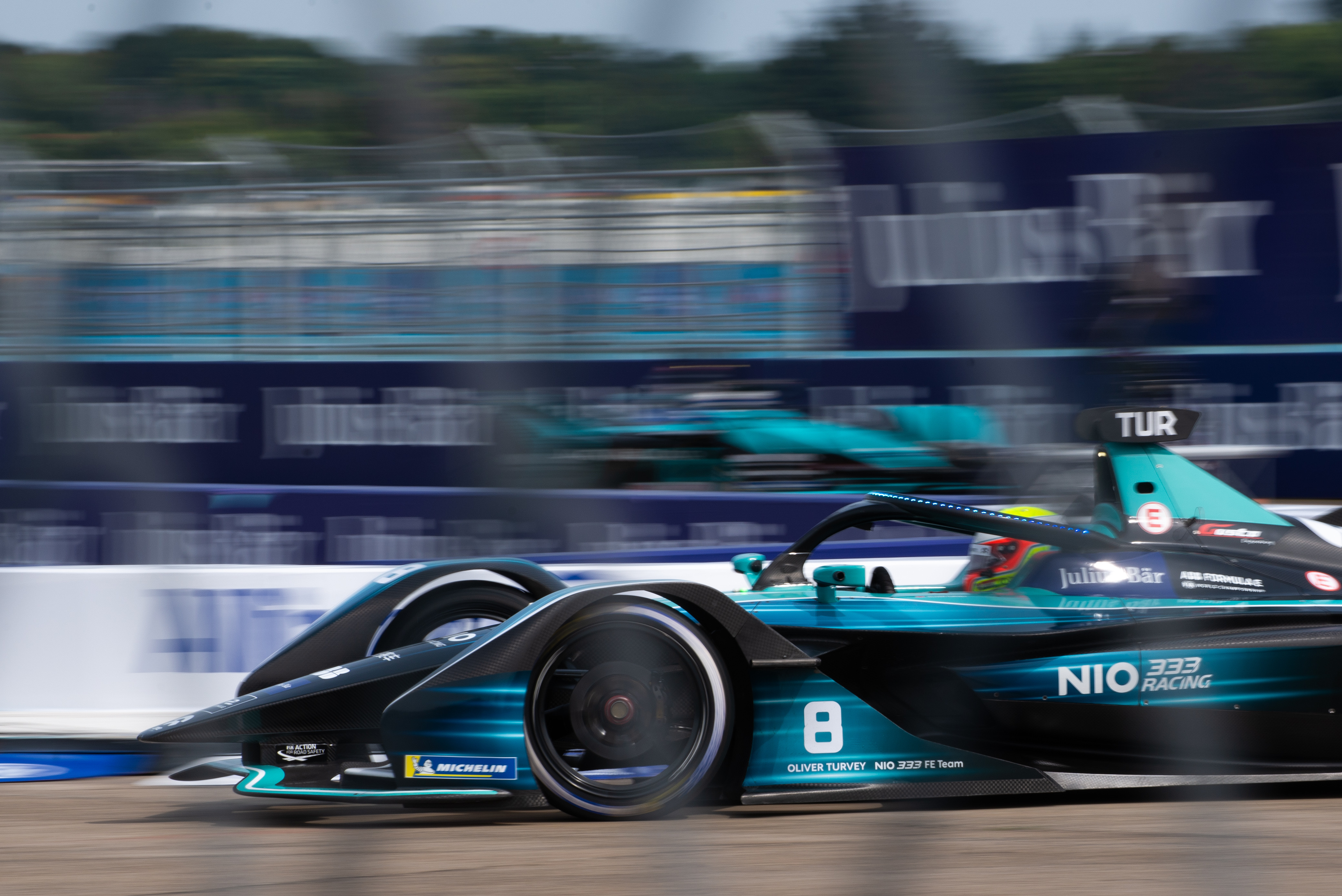 Much of the Chinese automotive industry now simply doesn't link Formula E with the production EV market anymore, certainly not in the way it did three years ago.
In the Chinese production EV industry, manufacturers are changing powertrains approximately every 18 months. Microchips that are behind autonomous driving functions are updated every year and the software is released through OTA (over-the-air) every quarter with detailed explanations on what was improved.
Formula E's cost-capped and mostly spec and extended homologation structure is increasingly becoming anathema to the Chinese consumer market. It is sloth-like compared to the EV automotive scene in China.
Formula E has some localised content presence in the region, which on paper reaches hundreds of millions. These include Huya (streaming service controlled by Tencent), Sina Sports (streaming, rightsholder for the likes of the English Premier League and UEFA Champions League), Weibo (social media) and Kuaishou (streaming service).
But look a bit deeper and you see that there is actually very little engagement indeed. For example, last Sunday, Formula E's verified Weibo account had less than 1000 impressions.
The Race reached out to Formula E about its current broadcasting status in China and received the following response: "Formula E's broadcast strategy in China in recent seasons has focused on both linear TV, with CCTV 5 and QHTV, and digital platforms through partnerships with channels such as Weibo.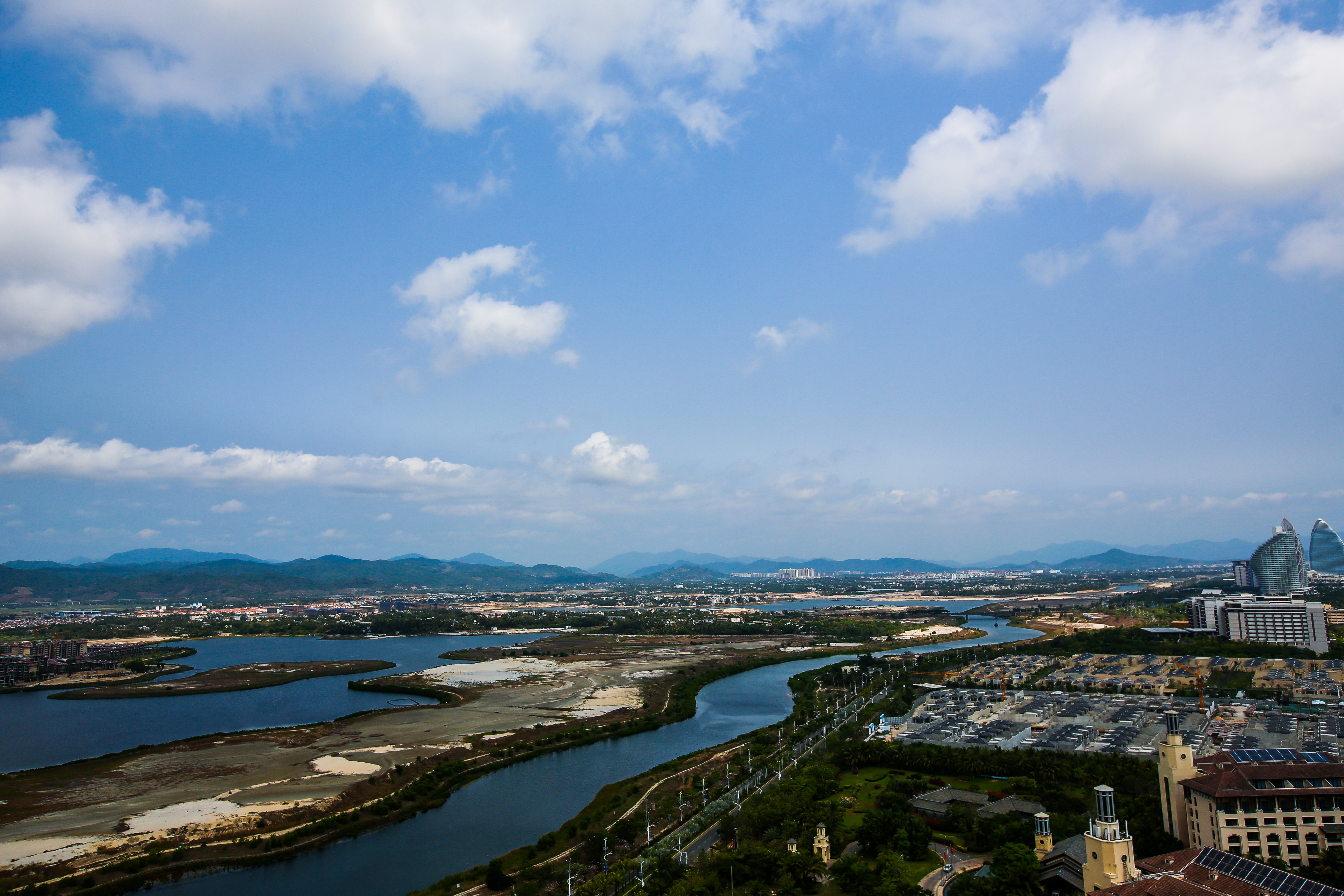 "Ahead of Season 8, Formula E remains focused on working with our local partner, Enova, to deliver a fan-focused strategy that maximises audience reach and engagement across linear and digital channels as part of our objectives for long-term growth in the region."
This is of course factually correct, but is it enough for such an important market?
The inaction that surrounds Formula E's activations in China should be a major concern for all in Formula E at present.
These apprehensions will not just be for the manufacturers that are still involved in the world championship, but also for other major stakeholders too, not least of which is title partner ABB.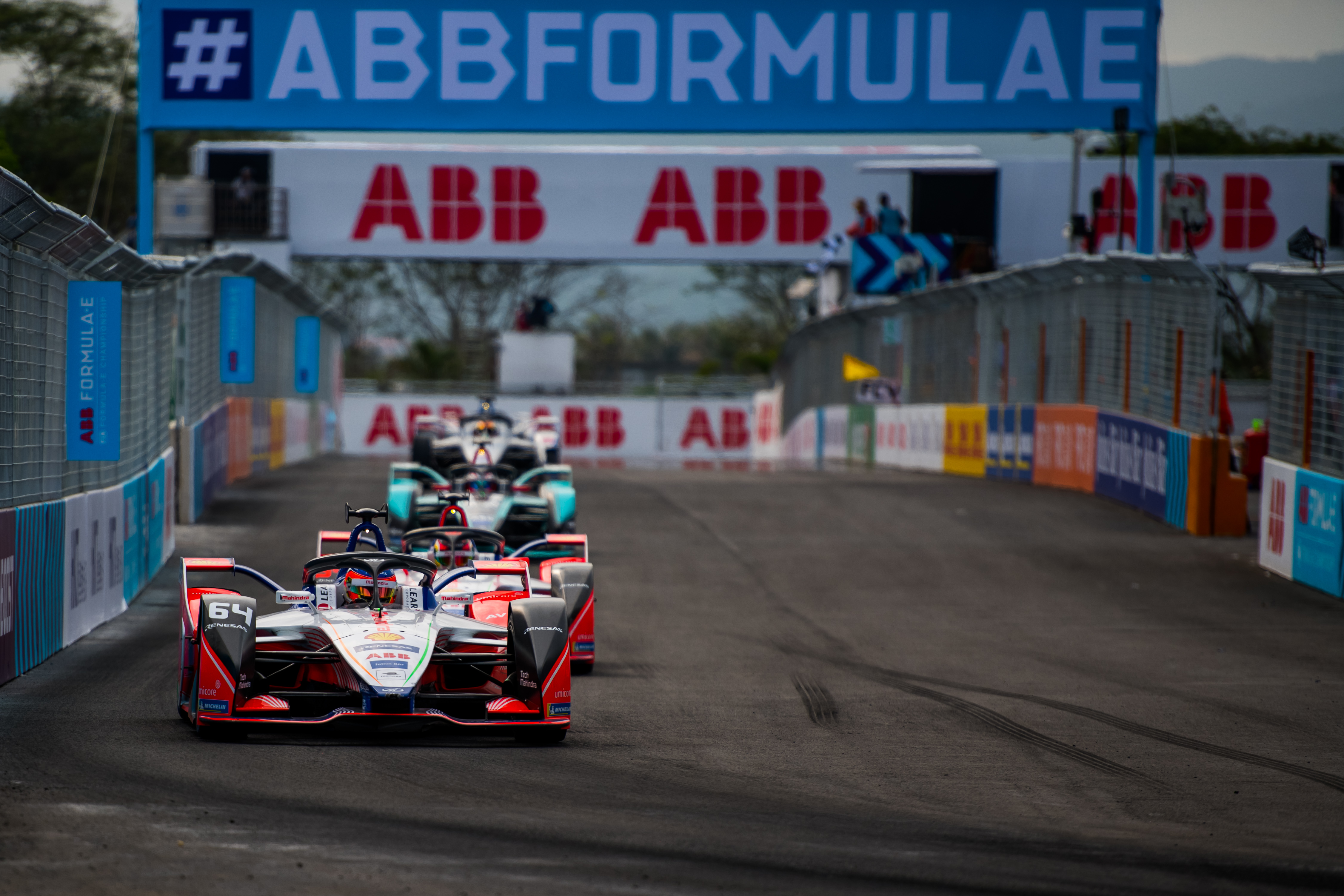 "China is the second largest market of ABB, and we will continue to grow in China," said Dr. Chunyuan Gu, president of Region Asia, Middle East, and Africa (AMEA), ABB Group, at the 2019 Sanya E-Prix.
"With industry-leading ABB Ability digital solutions, we are dedicated to supporting China in increasing the portion of clean energy in its energy mix and making EVs a truly sustainable means of transportation, further deepening the century-old partnership between ABB and China."
So, the messages for Formula E run deep beyond the mere subject of racing in China, therefore you would presume that a major push would have been implemented for substitute activations and content for not being able to race over there.
While the pandemic was partly responsible for this, the contingency plans appear not to have been backed-up completely to ensure at least some momentum was kept.
Formula E had plans for a substantial programme of marketing last year, but they mostly didn't see the light of day.
In early 2021 a tentative strategy was presented to teams for a plan of action that came under the project name of 'FE Accelerate China'.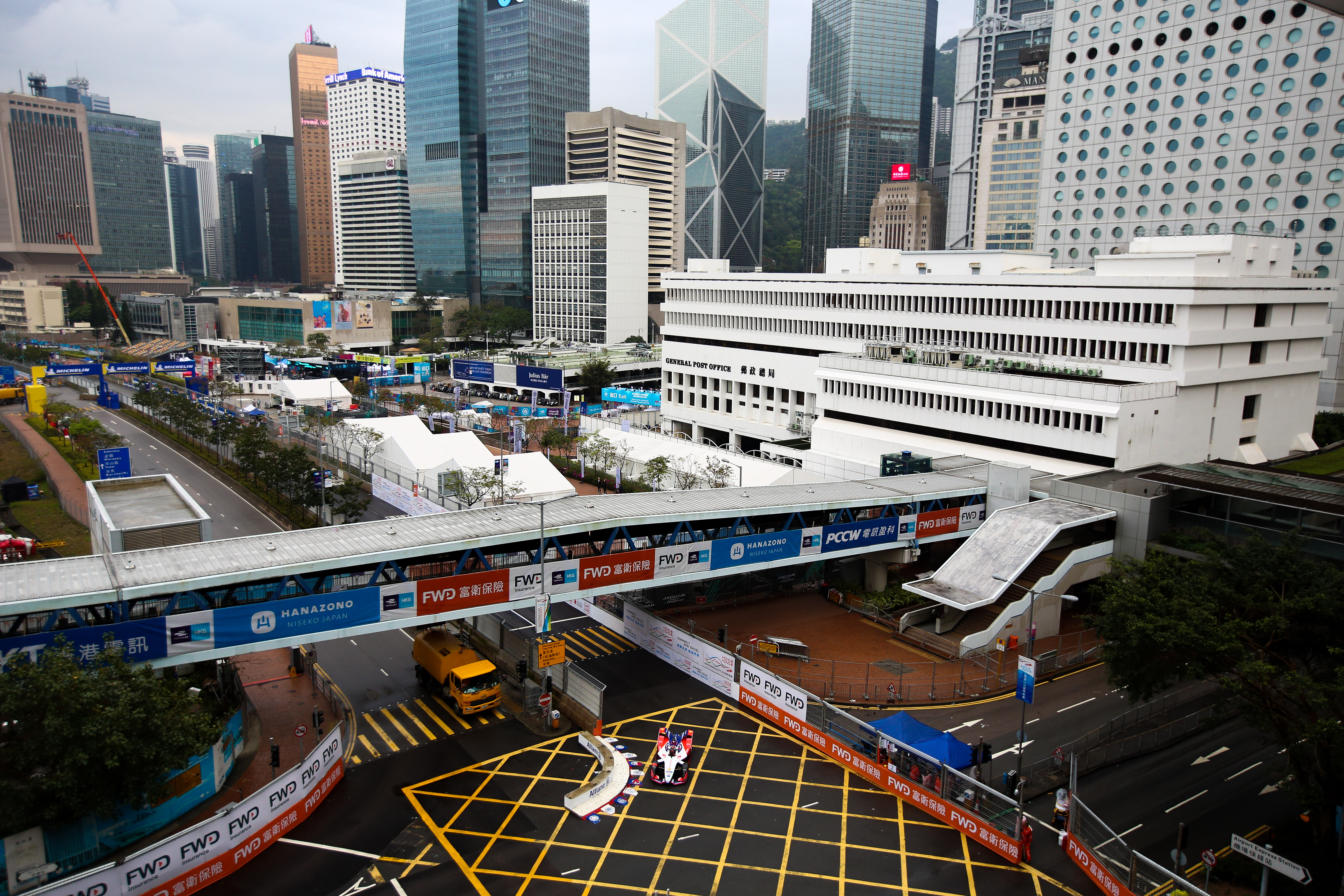 A Formula E spokesperson said that "a local language version of Formula E: Accelerate was broadcast in China on HUYA, Weibo and XCAR from February to April this year".
"The performance of Formula E: Accelerate in China was encouraging and with the support of Formula E, Enova are exploring local event opportunities when it is feasible given the ongoing challenge of COVID," they added.
This is known to have not been enough for several teams, among them DS Techeetah and NIO 333, both of which have questioned why the former China Working Group, which previously met at races and provided content, has been mothballed.
"We have witnessed FE's efforts in the China market, and there is still a lot of work to do," opined NIO 333's Vincent Wang.
"For example, how do we let Chinese fans have better access to Fanboost and via more convenient platforms? The cooperation that FE has established with Kuaishou [video-sharing mobile app] should also not be the only viewing solution.
"Promotion in China needs to apply new ideas and action to operate more efficiently on a high-traffic platform and on a broadcast network. Only then will more Chinese racing fans become aware, and fond of Formula E."
Ignoring the Chinese question is not an option for Formula E if it is to re-establish itself in the country and as Wang attests, a fresh look is well overdue.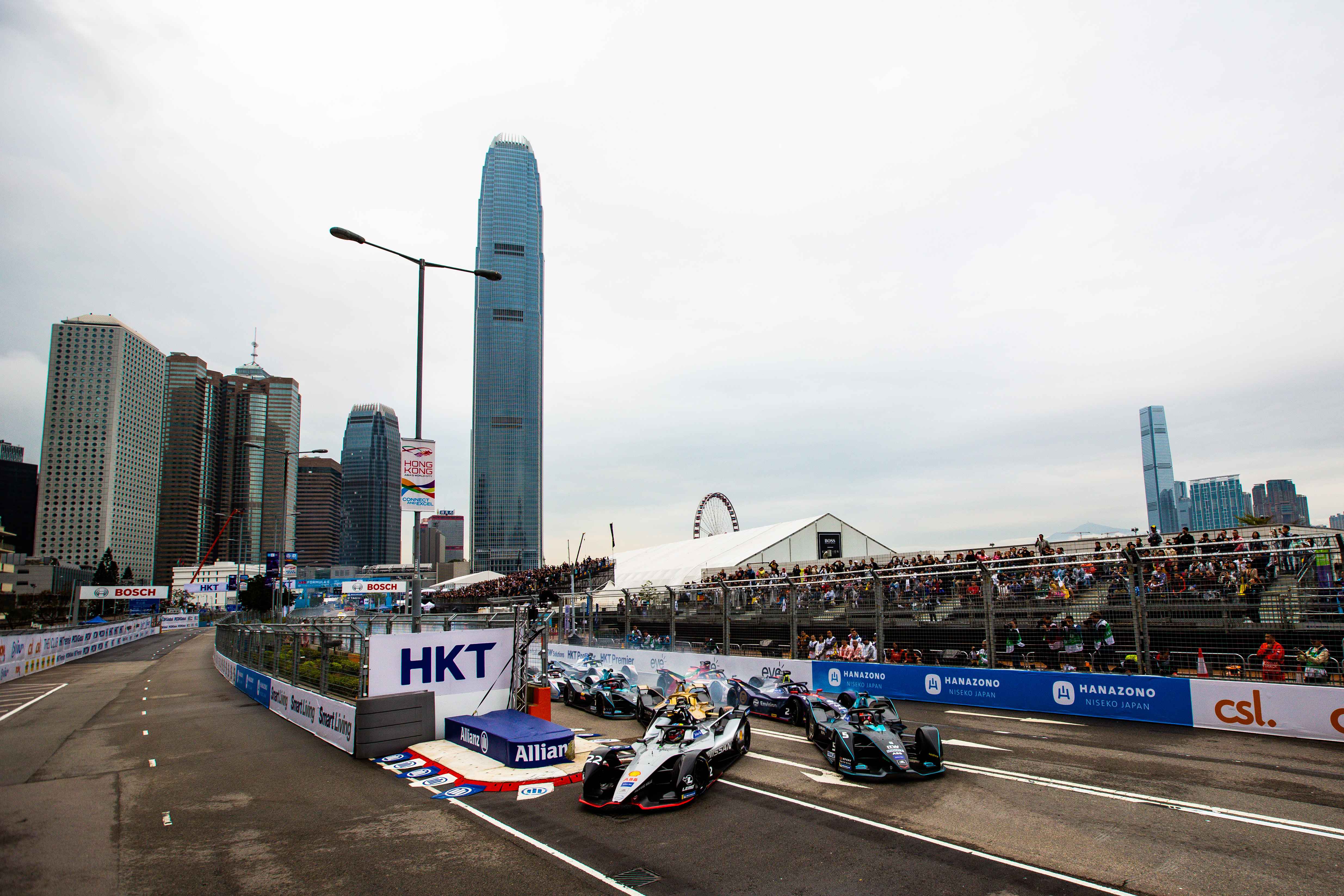 Whether Formula E can do so in 2022 is questionable. But the fact remains that general inaction over the last three years has probably neutered any momentum it gathered from the glory days of Beijing 2014 and a memorable but brief flirtation with Hong Kong.
Those memories are fading fast now. New ones must be made if Formula E isn't to be further left behind in a market where, according to Yahoo Finance, "in the first eight months of 2021, sales of EVs in China more than tripled to 1.48 million units compared with a 17.1% increase for the overall auto market".
For a live entertainment business that loves its stats and data, Formula E's beloved 'eco-system' has to re-activate and re-launch its once lofty Chinese ambitions, and quickly.