The final season of Gen2 racing in Formula E this season will challenge teams and drivers more than ever according to one leading technical figure in the world championship.
Mahindra's performance director, Josef Holden reckons that greater adaptability will be needed from teams to master both the increased race power and the new-look qualifying format for the upcoming season.
Speaking at Mahindra's 2022 launch last month, Holden said the technical parameters of the all-electric championship have now changed "quite fundamentally".
With in-race power output being raised from 200kw to 220kW in the races and attack mode now rising to 250kW, the Gen2 cars' base power level is going to be 10% more than it was in 2021.
"It means we're going to be approaching corners faster, we're going to be accelerating more aggressively, and we're going to be putting more energy through the tyres," said Holden.
"Now when you look at our push laps, that means that we have to think about how that's changing the dynamics of the car and what that means for us operating at peak grip and peak performance.
"But when you also factor in the fact that the ruleset has been changed, and in the race especially, we're going to have potentially longer races by up to 10 minutes or so, it couples that with a longevity game."
Teams will be forced to factor in enhanced energy management strategy, and according to Holden how that "couples up with our longevity of the tyres, how we balance what we class as performance versus making sure that we can spread that through the race and optimise that within the race" will be crucial.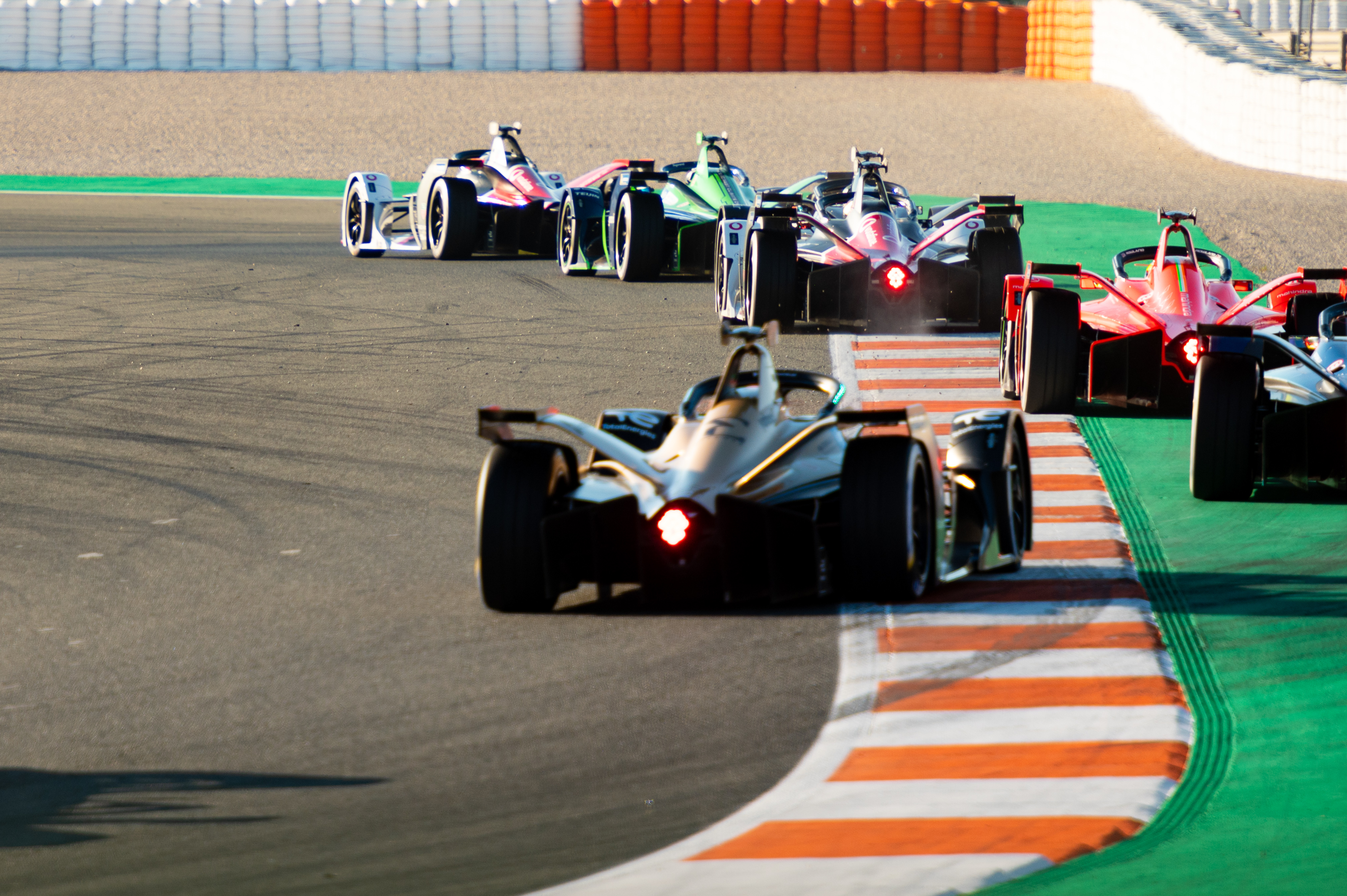 But teams will see a return to the 2020 spec tyre allocation of four new rear and front tyres per event, and six of each for a double-header round, of which there are currently four fixed for the 2022 calendar in Diriyah, New York, London and the Seoul season finale.
Holden, who joined Mahindra in September 2020 after a stint at Mercedes AMG High Performance Powertrains as a strategy team leader, likened the 2022 challenge to a multi-faceted athletics quest.
"The way I draw an analogy is if you thought about a track and field athlete, we're taking a runner, and we're saying to do several 100 metre sprints, and then a couple of hours later run a marathon, and we want to be able to set you up to operate in both of those environments," he said.
"That means first off, you need a strong cardiovascular system for endurance, which for us is our ZF powertrain coupled with the electrical energy we get from the battery.
"But then we need to hone the body around that, our chassis that's high as the suspension components. But on top of that, in order to coordinate all of those pieces together, we need the brain, which for us is our control strategy.
"That's where a huge amount of our development has been focused both on the powertrain side and also on the chassis dynamics side to make sure that we can allow that athlete to perform optimally in both those environments."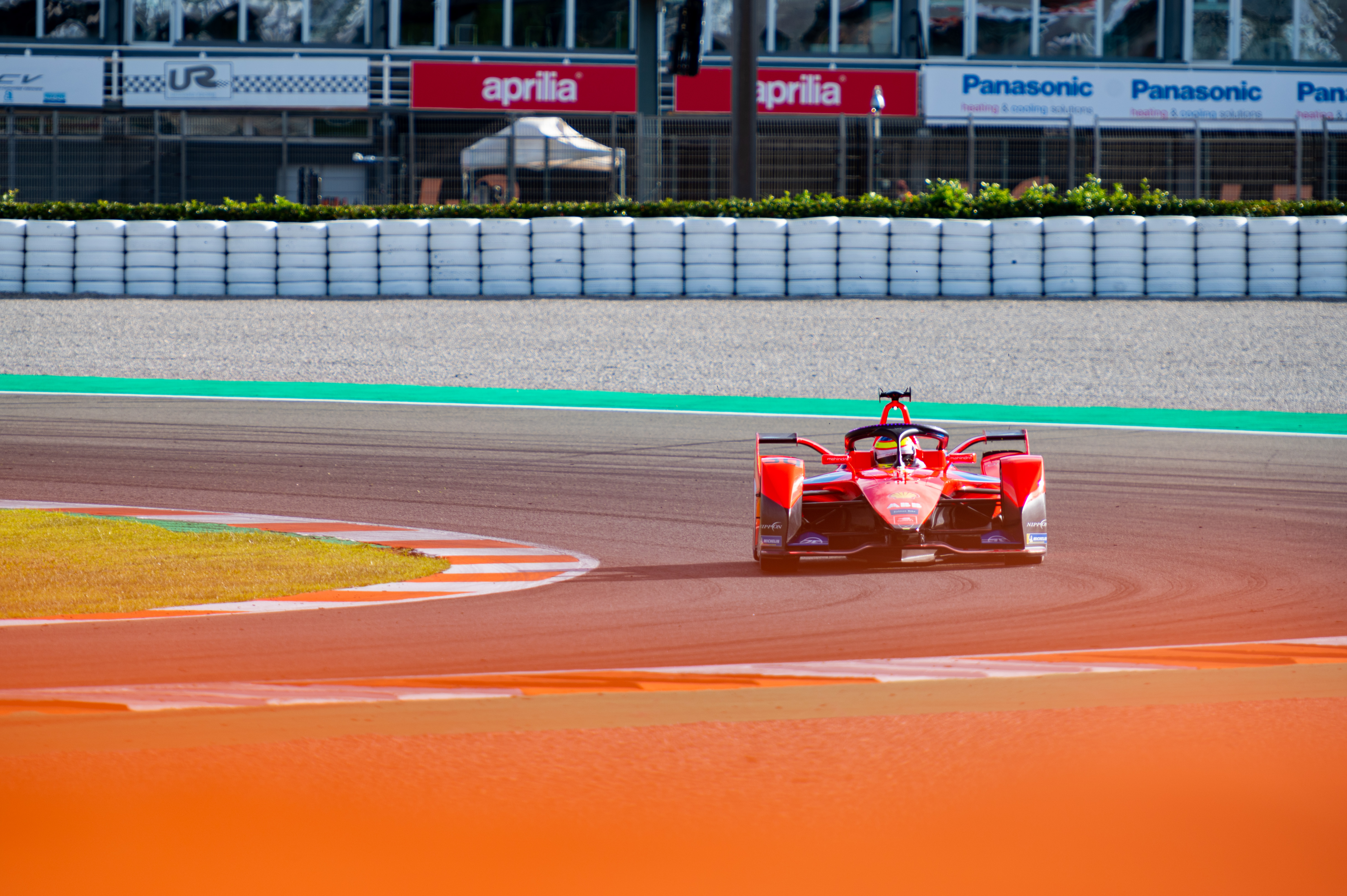 A key part of 2022 Formula E racing, according to Holden, will be how teams can meet those dual challenges, which he says will ensure engineers and drivers will need to "rethink" how it attacks rapid-fire e-prix events which will still be run to a single-day format.
"When you take the power hike as well, you're saying take that athlete and increase their muscle density by 10%, and then do the same thing," he added.
"We need to understand the nuance at each stage of the corner, through traction, braking, and through the longevity of how we manage the tyres across the race to allow us to complete that event.
"Now, the final thing, therefore, means execution, and any racer will know that you have to then be able to execute your perfect race plan."
As per all the teams, Mahindra will continue with its 2021 package adhering to the dual-homologation rule which was implemented at the end of 2020.
Last season it won its first race for over two years when Alex Lynn claimed victory in the second London E-Prix at the end of July.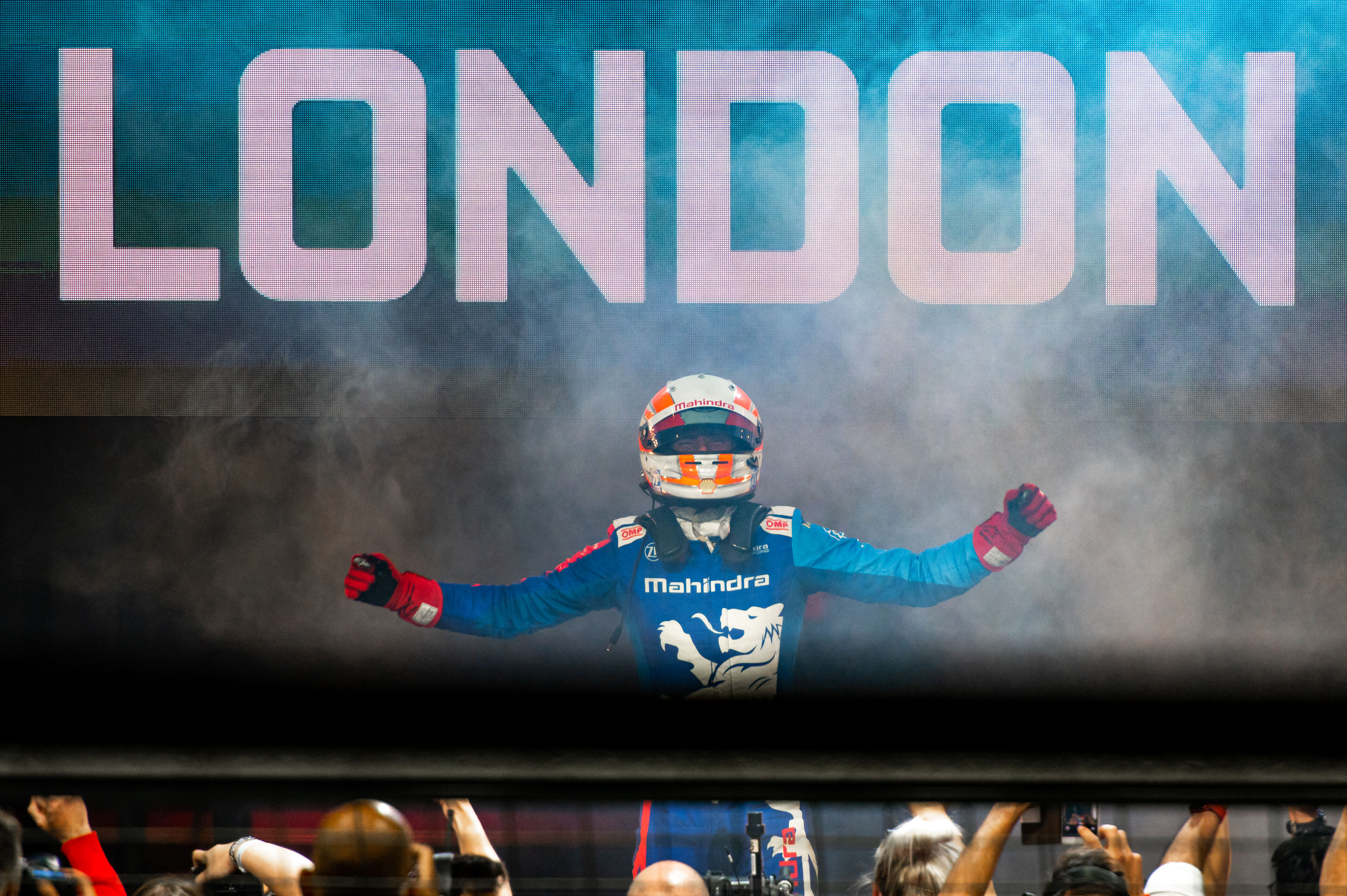 The British based, Indian owned team still failed to improve on its previous season position, again finishing ninth of the 12 teams entered.
Last season the Mahindra M7Electro suffered from occasionally overusing its tyres in what was purported to be issues regarding the weight distribution of its technical package.
Holden reckons that some work carried out in the off-season on optimising the homologated package will "make sure that we hit that first race in an optimal position."
"At last season's testing, we didn't really know where we sat against our competitors," adds Holden.
"I think this year, we have more of an idea of that and everybody is now working on closing out the issues that they were having last year, and also looking forward to their development programme to make it a seamless operation."