One of the biggest mysteries of the last year in Formula E has been the drop off in form of the Nissan e.dams team and its usual driving force, Sebastien Buemi.
The reason for its drop off from race winner with its previous IM02 car to lower-midfield runner with the IM03 has never publicly been disclosed despite some theories that oscillations from an aspect of its powertrain might be a contributing cause.
Whatever the problems are, Buemi, while not divulging details, talks openly of limitations with the package, which on the surface continues to anchor the team to only occasional lowly points scores.
Occasionally there will be a brief flash of optimism, such as at Mexico City in February when Buemi was beaten only by Andre Lotterer in the first free practice session and then backed it up with fourth-fastest time in the second.
It didn't translate in qualifying to the enormous frustration of Buemi and the team. But in the race Nissan was quick and able to get a double-points score for the first time since the first New York City E-Prix last July.
While there is a certain air of resignation in the Nissan e.dams garage at races that a return of podium appearances is unlikely this season, Buemi remains largely positive still that he and team-mate Maximilian Guenther can excavate some strong results.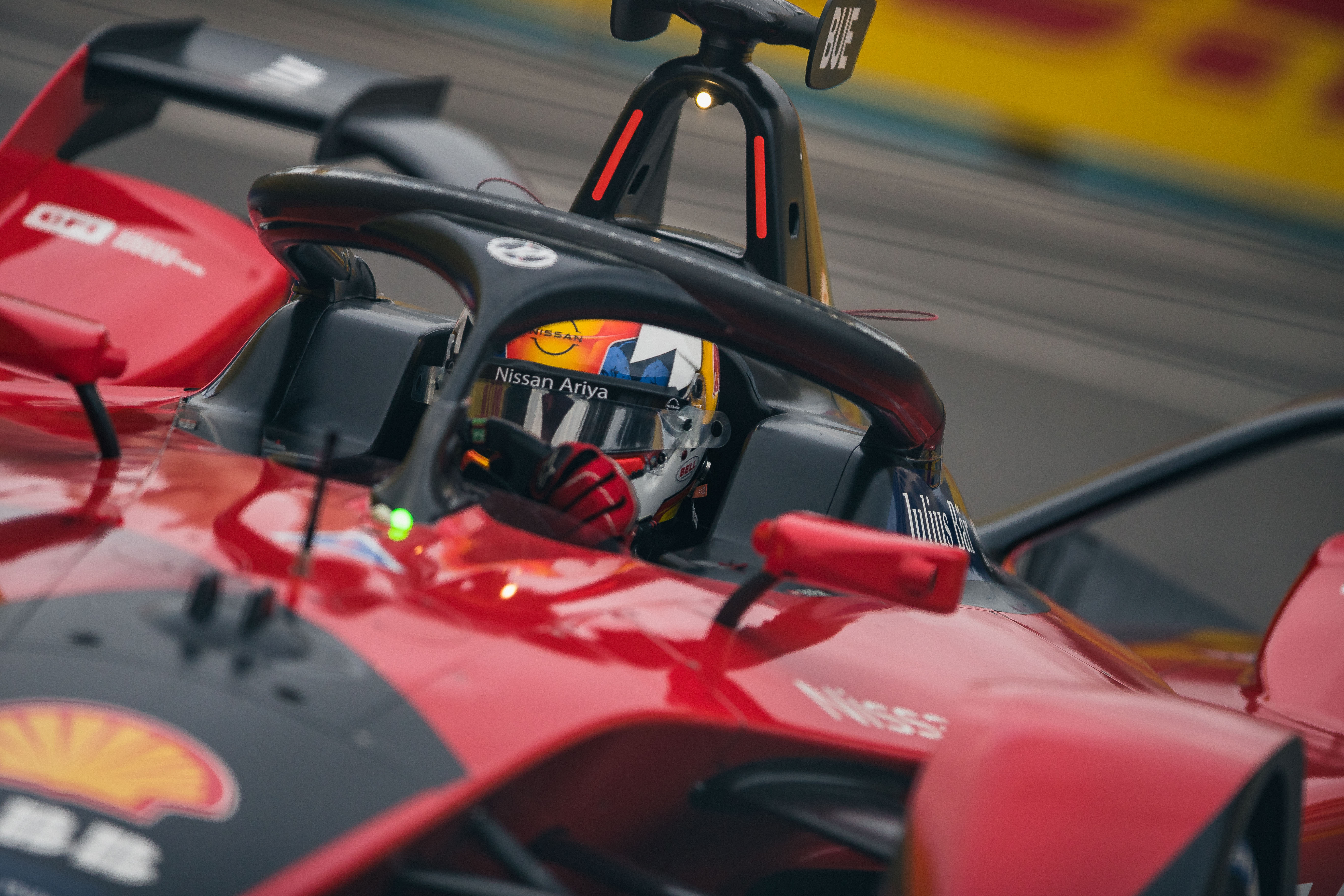 "We've shown that in Mexico, if we align everything, even if in the end at Mexico qualifying didn't go that well, actually we were quite competitive," Buemi tells The Race.
"So that gives me hope that if we manage to put everything together we will somehow be quite good.
"I'll try to put a lot of my focus on that and look at last year's data and see what we can improve. There are things we can get on top of that will be more difficult, but we need to be fully focused on what we can actually change."
Ironically, one of the key features of the Monaco track is its smoothness, something it shares with Mexico City, where Nissan felt it should have exploited its practice pace more.
There are many in Formula E that believe Buemi may have lost his touch but as the 2015-16 champion points out "you don't forget how to drive overnight".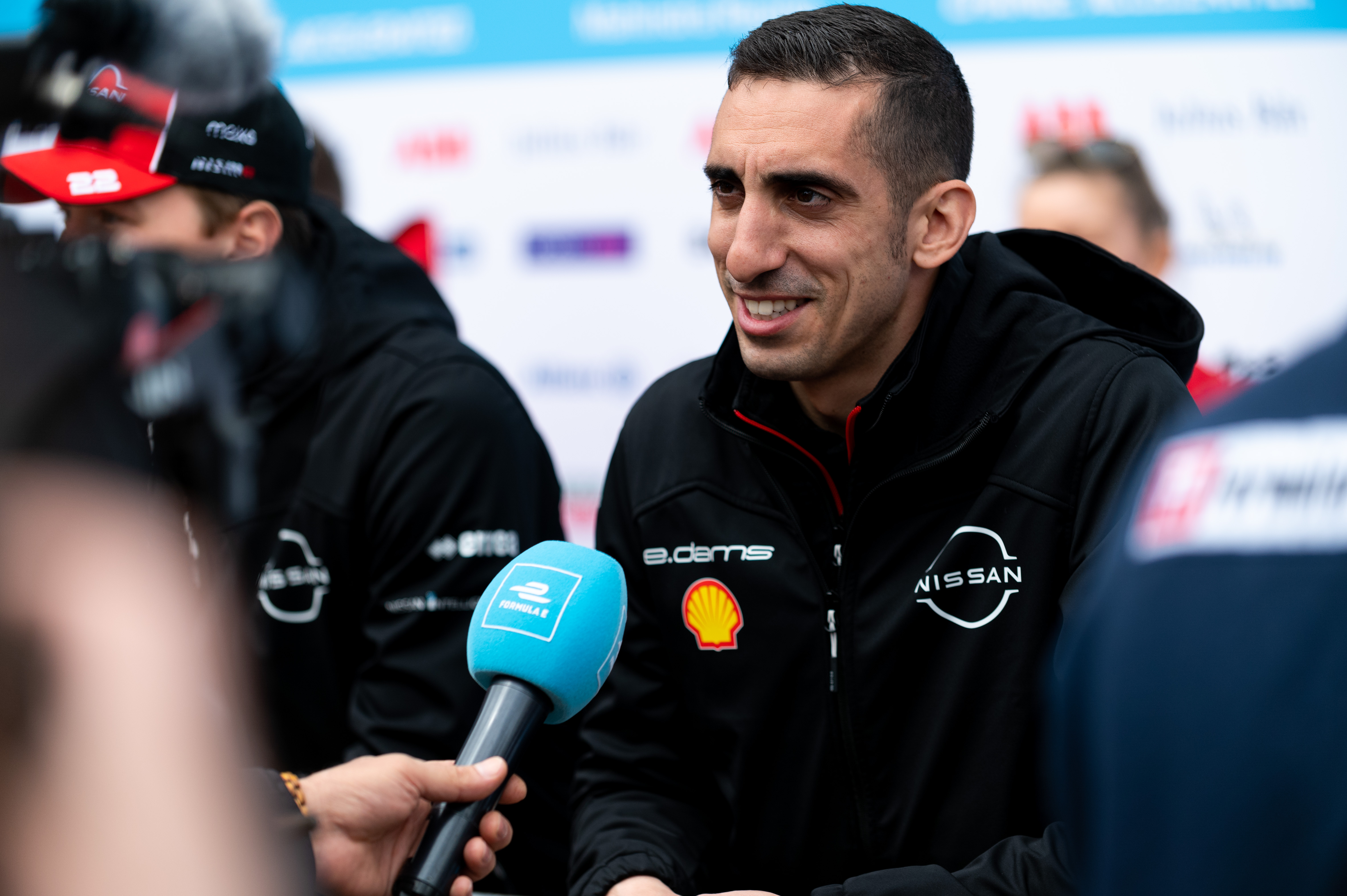 "Of course, people can assess from the outside that it's not doing good, and it's true that last year, for many different reasons the season didn't go well," he says.
"This year, I feel like I've done a better job but obviously we have certain limitations.
"Ultimately you will be compared with your team-mate. My team-mate has won races in the last two seasons, so do we then assess that he is not that good?"
Guenther has had a challenging start to the season too as he continues to find his way in the new environs of a team that is undergoing a metamorphosis after Nissan acquired the team outright earlier this month.
The Race understands that the team is talking to potential new technical partners for the Gen3 era and that several layers of restructuring will come between now and the start of the 2023 season.
All this is set against the backdrop of one of the busiest periods ever in Formula E for manufacturers. For the drivers it's also a time of uncertainty as both Buemi and Guenther are essentially free agents after this season.
Buemi clearly wants to stay in Formula E but the persistent presence of his WEC commitments will always be part of the questions that follow him as they have to one degree or another since he began racing in Formula E in 2014.
At present, he remains upbeat and loyal to a project he has been completely instrumental in through the good times – an emotional win in New York in July 2019 just weeks before Jean-Paul Driot's death, and the bad – the entire 2021 campaign.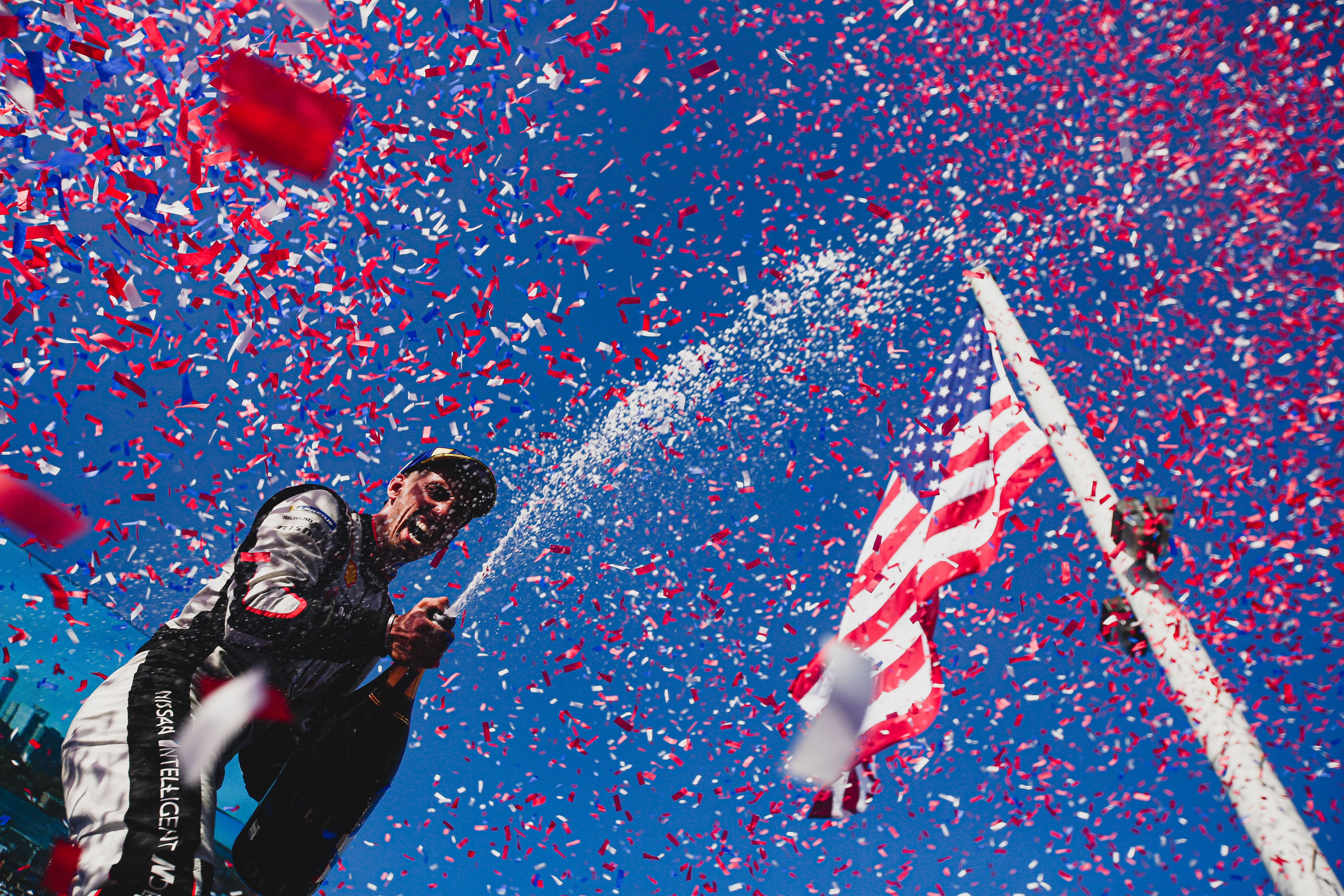 "In our team, I think people understand the whole picture as it's clear that if the results were better, things would be easier. It's clear," he says.
"Ultimately, as an insider, then you look at the whole picture: what you bring to the team, what are the limitations, what you can do around it, how you deal with the limitations, so I feel positive.
"I'd love to have better results of course, but I feel constructive about the situation and with Nissan buying the whole team, showing the full commitment, this is amazing news for the team, and it is good for the future, let's say."
The driver market is currently in a state of hyperactivity and will remain so for the next month. Some deals are done, some are almost completed, and others are about to be consummated – but Buemi is coy on his future.
One trait that he has generally had over the last eight years is continuity, and while new regulations widen the possibilities for wholesale change in drivers there is just as much credibility in stability.
"I would assume that continuity, when you have big changes is obviously important for the structure, the car, the regulations, as everything changes for next year, so you would assume that continuity is something important," states Buemi.
"But first I want to focus on the job this season because there is a lot of racing to go. I enjoy racing here and I want to bring some success again for the team."