Rome E-Prix polesitter Jean-Eric Vergne's initial irritation with complicated strategy calls were offset by his surprised delight in taking the Formula E points lead.
The DS Techeetah driver was as vocal as ever on the publicly accessible pit-to-car radio but was regularly calmed by his engineer Thibault Arnal amid a constantly-evolving strategy as his team tried to cover off potential race distances of both 28 and 29 laps.
Vergne led the race early on but was soon overtaken by Mitch Evans, the eventual race winner.
Fearing he would get undercut, Vergne and the DS Techeetah team were then forced, as were other drivers, to adapt their strategies and cover potentially differing total race laps – something complicated further by an early safety car to retrieve Antonio Giovinazzi's stranded Dragon Penske.
Teams employ agile strategies to cover certain race distances within the 45-minute-and-one-lap race distance but have to apply flexibility on energy targets when race suspension periods occur.
When Vergne fell behind the other Jaguar of Sam Bird and was racing in fourth place halfway through the race, the double champion appeared to panic several times, calling the evolving situation "f***** up" and complaining that "this is bonkers, the strategy is changing every lap".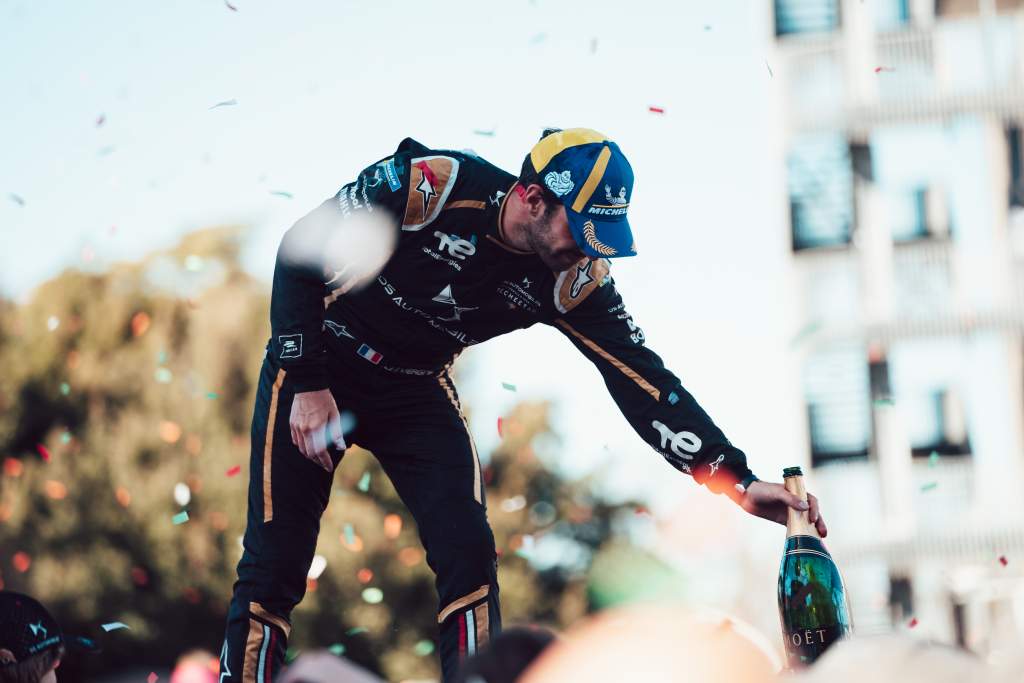 His engineer was forced to calm the situation several times, but Vergne fired back: "What a mess. My brain is burnt!"
Post-race Vergne – who finished second appeared to have embraced the complex options being juggled by his team but maintained that he didn't "want another race like this".
"One corner my engineer would tell me a strategy, the next corner he would tell me the other one, then he would tell me there was one lap more, then the lap after that there is one lap less," added Vergne.
"I was completely confused. I don't want to race like this anymore, it was confusing."
The double champion though was able to contextualise his afternoon later, having taken the championship lead amid Evans' dominant Rome double – even though he doesn't give much credence to that at such an early stage of the season.
"It's not clear, so we need to analyse it," he said of Evans' supremacy. "It's not like it's something big, it is small things we need to try and improve our pace if we want to win.
"In Mexico the Porsches were too fast, in Rome the Jaguar was too fast. So, I would hope that one day it is us that is going to be fast.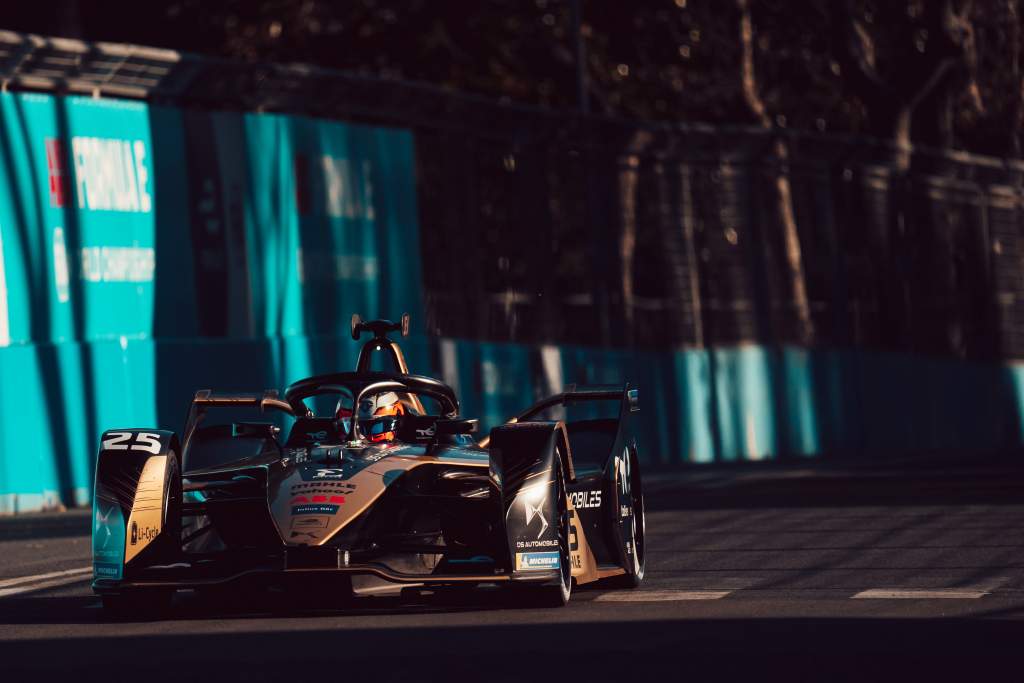 "From the first race everybody was telling me I had a bad start to the season, but we scored points in both races, and we maximised everything we can.
"This is going to be a key to the whole season, to grab a bunch [of points] and do that consistently.
"Frankly, it doesn't touch me [the points table] at this stage. Who remembers who was leading the championship after six or seven races? No one. It is who leads after the final one."