The Venturi name will disappear from Formula E later this year as it becomes the official Maserati Formula E team, but the majority of the present team structure will stay.
The entry into Formula E as a manufacturer under specially adapted additional make guidelines reported by The Race earlier this year has paved the way for Maserati to become an additional Stellantis brand in the world championship.
Now, confirmation has come that the trident marque will run from Venturi's base in Monaco in what Venturi CEO Susie Wolff described as "the best deal out there" for the team she has led since 2018.
Venturi's increasing competitiveness, its productive relationship and its location close to Italy were among the key advantages that got the deal – which was agreed at the end of 2021 – over the line.
"Returning to motorsport with Formula E was a natural choice for Maserati," said the brand's CEO Davide Grosso. "Indeed, we are driven by our passion and innovation. And we're happy to share this adventure with a partner that abides by the same values as we do and is looking ahead to the future, just like us."
Racing with a Stellantis brand was always the number one target for Venturi. At one stage last autumn it looked likely that it would become a DS Venturi entity after the fissure between DS and the present Techeetah team began to grow larger because of future uncertainty over its Chinese owners SECA and its long-term commitment to the project.
But the real platform for how Venturi will become Maserati for the foreseeable future was actually laid in 2020 when Gildo Pastor and Wolff sanctioned the sale of the team to businessmen Scott Swid and Jose M Aznar Botella.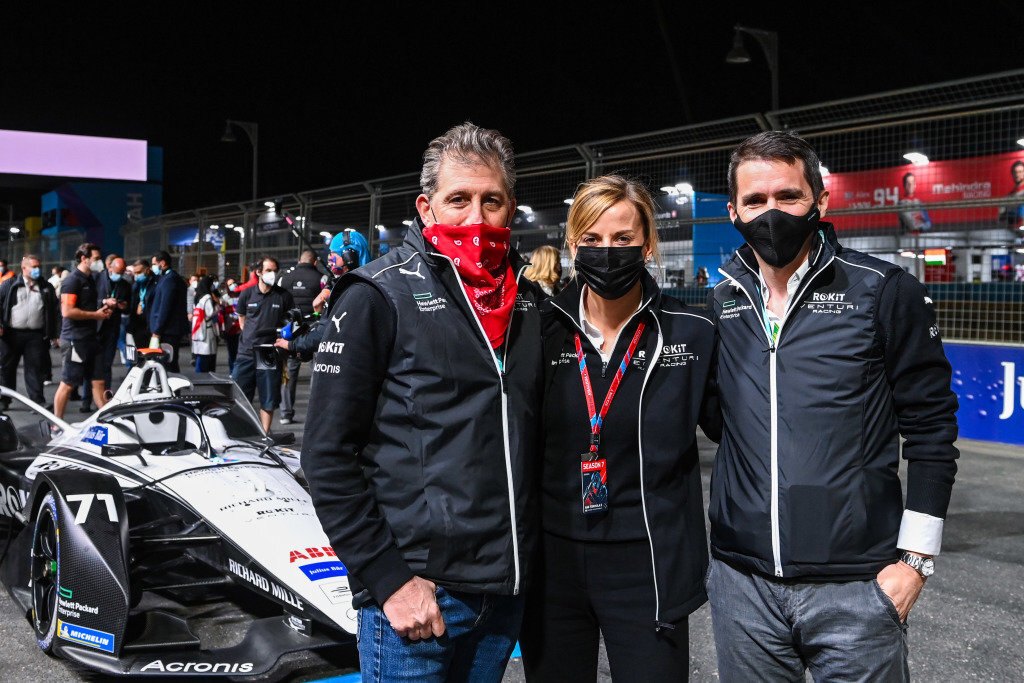 That transaction ensured that Venturi had the flexibility to offer would-be partners naming rights opportunities, which fitted exactly what Maserati was looking for in Formula E.
While this worked for Venturi, it was a deal-breaker for another prospective partner Andretti – which spoke at length to Stellantis Motorsport and Maserati in the final quarter of 2021. It couldn't work because Andretti had signed a long and lucrative title partnership deal with the Avalanche blockchain company.
"Because Gildo and I were no longer shareholders, there was no Venturi brand that had to stay, that really gave us carte blanche on the marketing side," Wolff told The Race.
"We could be renamed, and that was a very, very compelling proposal to have on the table alongside everything else."
Venturi appears to have got something close to a perfect deal – a major, glamourous manufacturer with a strong racing heritage combined with stability through its base and staff. But it wasn't always so clear cut, according to Wolff.
"[Moving from Monaco] was on the cards because, at the time, we felt we would do whatever it took to secure the team moving forwards," she says.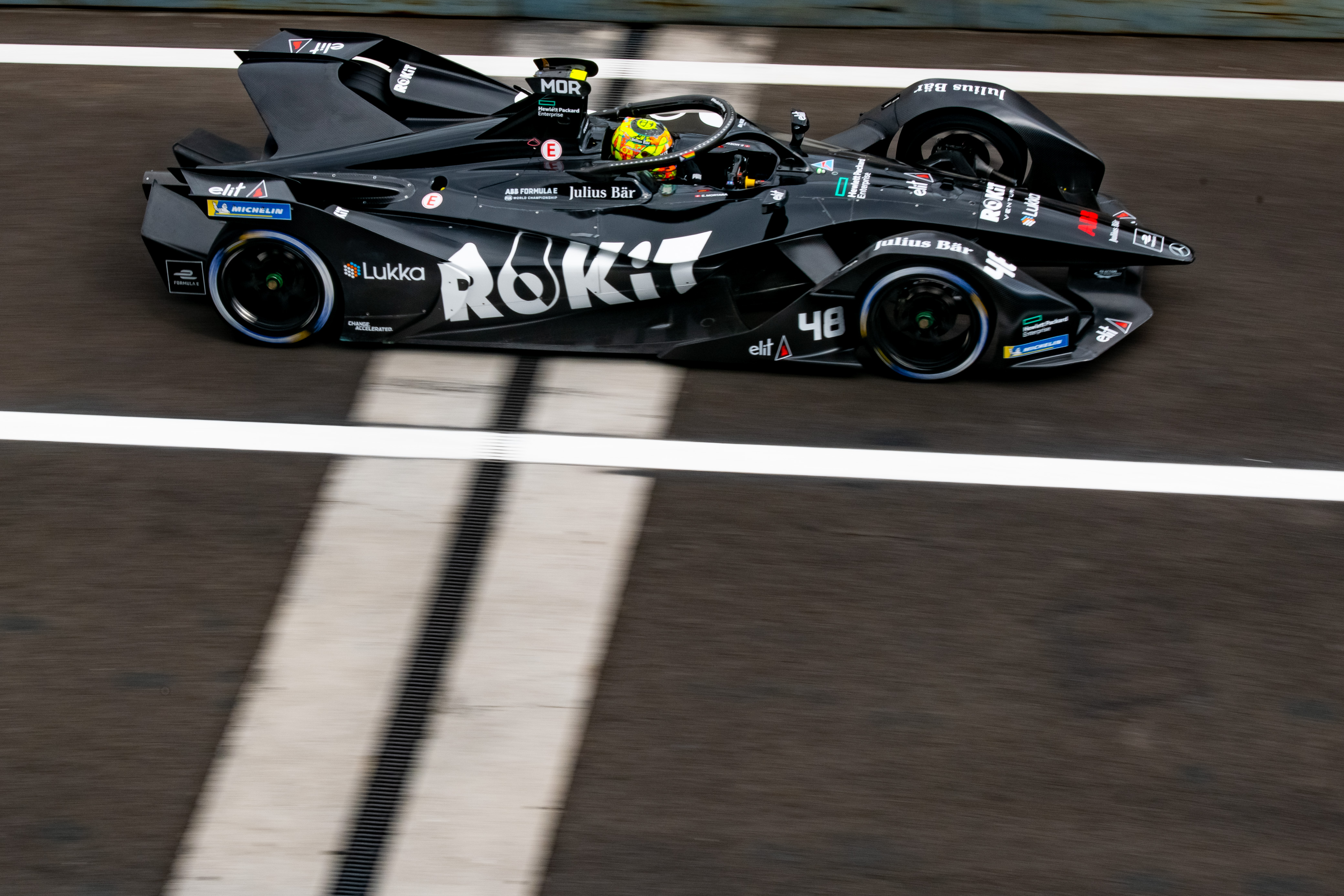 "When I say securing the team, I mean it was two elements: the performance side; but also, for the new owner there was the business model, and what had to work.
"With the cost cap coming in it became very clear that if we get it right then this can also be a business run in a profitable way in the future.
"So, it was sometimes being discussed but it was never our number one option, we wanted to stay in Monaco."
The Race understands that discussions of a centralised Stellantis-run operation at Satory, Paris, where the powertrains and engineering support for DS' new venture with Dragon Penske will be run from, was looked at for Venturi too but eventually decided against.
On the driver's side, Edoardo Mortara is highly likely to remain as a driver in 2023, but doubts have intensified about Lucas di Grassi's future position in the team.
As previously reported by The Race, di Grassi is expected to race elsewhere in 2023 in a role that could also include some form of team management deal.
That leaves a prime seat available alongside Mortara to be filled, and with 75% of the current Formula E grid out of contract, Maserati will have several choices available to them.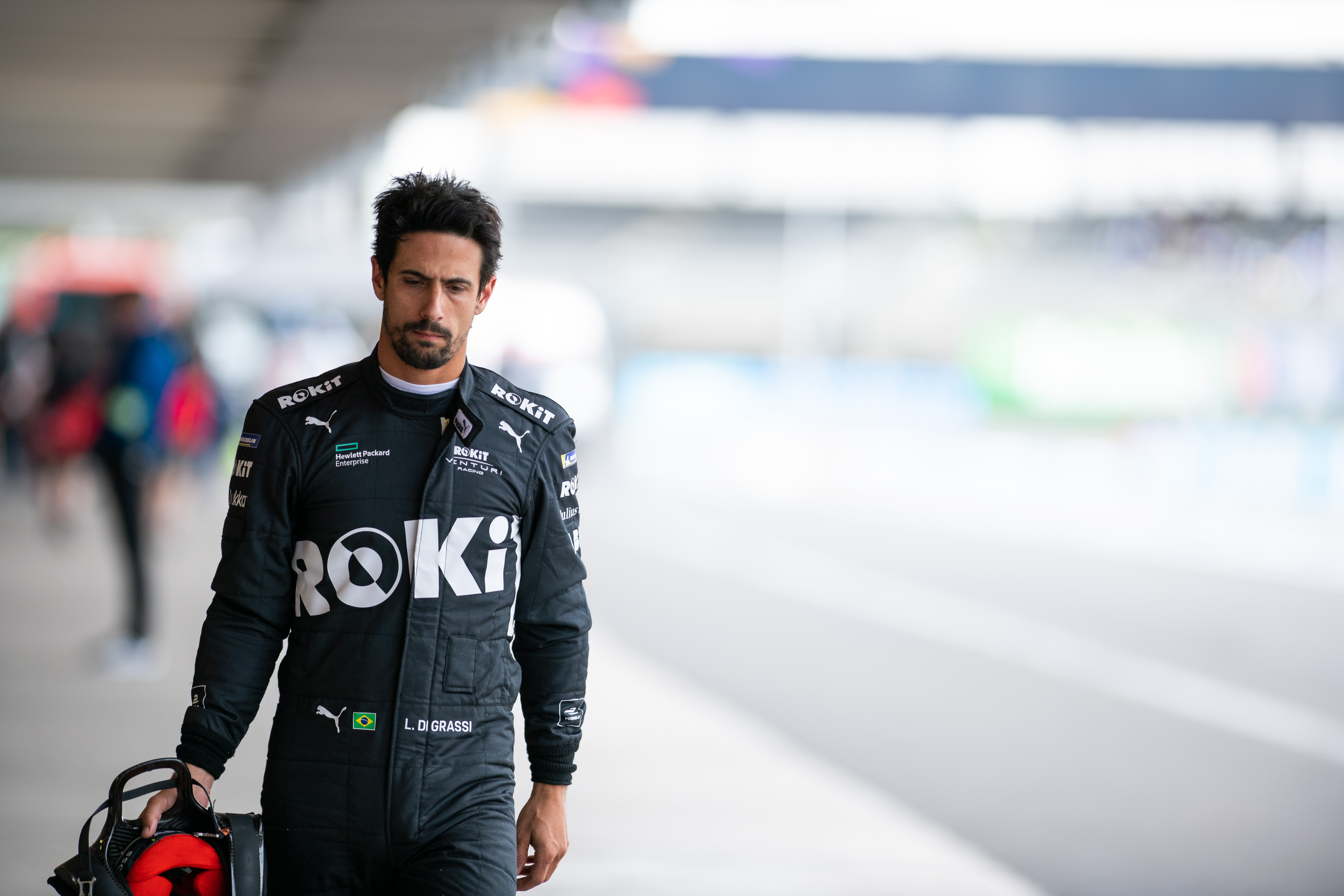 Venturi entered Formula E in 2014, with Stephane Sarrazin and Nick Heidfeld as its drivers, before striking up partnerships with several suppliers for the following seasons.
One of these was with the ZF Group in 2016 which laid some foundations for its partnership with Mercedes for the Gen2 era beginning in 2018.
This was initially as a supplier of its powertrain to the HWA Racelab squad before the roles were flipped to Mercedes supplying tech to Venturi for the 2019-20 season until the present day.
Edoardo Mortara has scored three of the four victories gained by the Monegasque team at Hong Kong in 2019, Puebla in 2021 and in Diriyah in January 2022. Norman Nato claimed the other win at Berlin Tempelhof last summer.