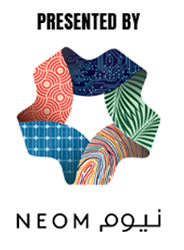 In our 2021 Formula E Power List presented by NEOM last week, His Royal Highness Prince Abdulaziz Bin Turki Al Faisal Al Saud was noted as one of the most influential figures in the Formula E paddock.
While his over-arching power is well-known, there is another character who has been central to the development of Formula E and many other motorsport initiatives in Saudi Arabia.
His name is Carlo Boutagy, a Canadian-born Lebanese and Bahraini national, and now firmly a charismatic and important presence on the international motorsport stage.
Boutagy was studying economics at Concordia University in Montreal when he devised the means to bring motorsport fans closer to the action of the world's most exclusive sporting series, Formula 1.
The concept of developing live action events in major urban areas chimed with F1's broadening portfolio of engagement opportunities.
In 2008, the F1 FanZone began to bring the world's largest, most diverse and exciting outdoor experience for F1 fans to support key events worldwide.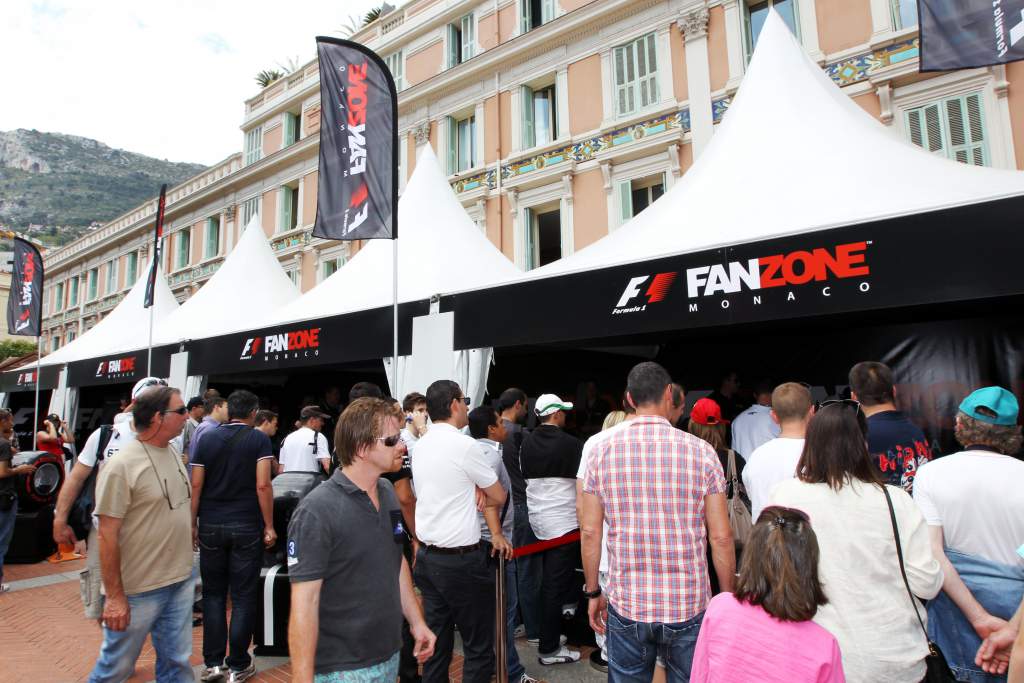 After more than a decade at the forefront of international motorsport, Carlo's business CBX then expanded from Formula 1 across into Formula E, Extreme E and Dakar and beyond to other international sports including tennis.
With offices in Riyadh and Monaco, CBX and its subsidiary companies have established an enviable reputation in delivering projects across venue creation, esports, brand activation, partnership management, ambassador/celebrity programmes, interactive experiences, roadshow events, hospitality and integrated marketing communications in partnership with major international sports rights holders.
In 2018, CBX was appointed the sole regional promoter for Formula E in the Middle East.
In December of that year, CBX delivered the inaugural Diriyah E-Prix in Saudi Arabia by combining the best talent locally in the Kingdom with international experts in motorsport, and with the full endorsement and support of the Formula E series, competitors and community.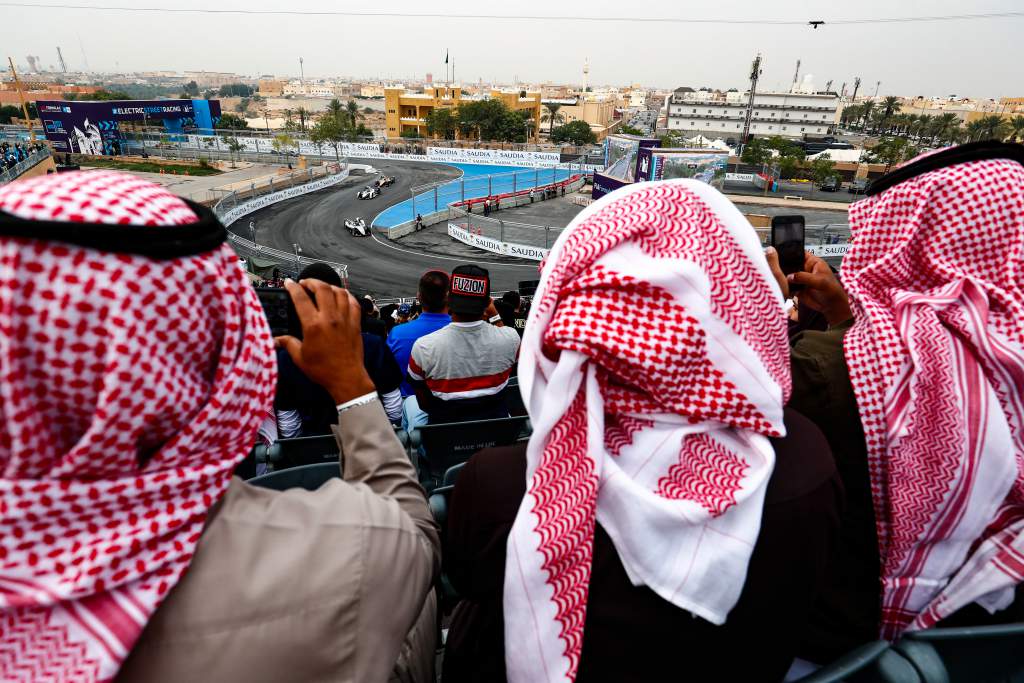 This event opened the Kingdom's doors to international visitors and staged the country's first international concerts as a showcase for Vision 2030.
Working as a partner to the Vision 2030 programme in Saudi Arabia, CBX has been instrumental in developing the portfolio of international sporting events in the Kingdom and brokering new commercial partnerships between local businesses and international sports rights holders, competitors and promoters.
All of this contributed to an increase in the influence that Boutagy wields but he does it in a progressive and subtle manner.
The Diriyah FE project was all formed at the tail end of 2017 and in early 2018 when at the Berlin E-Prix in May the deal was announced for a race in December.
"By the second meeting or third meeting, they were like, "OK we do it in 2018,' says Boutagy.
"We're like, 'no way, this is going to be impossible' but they kind of asked for it and pushed.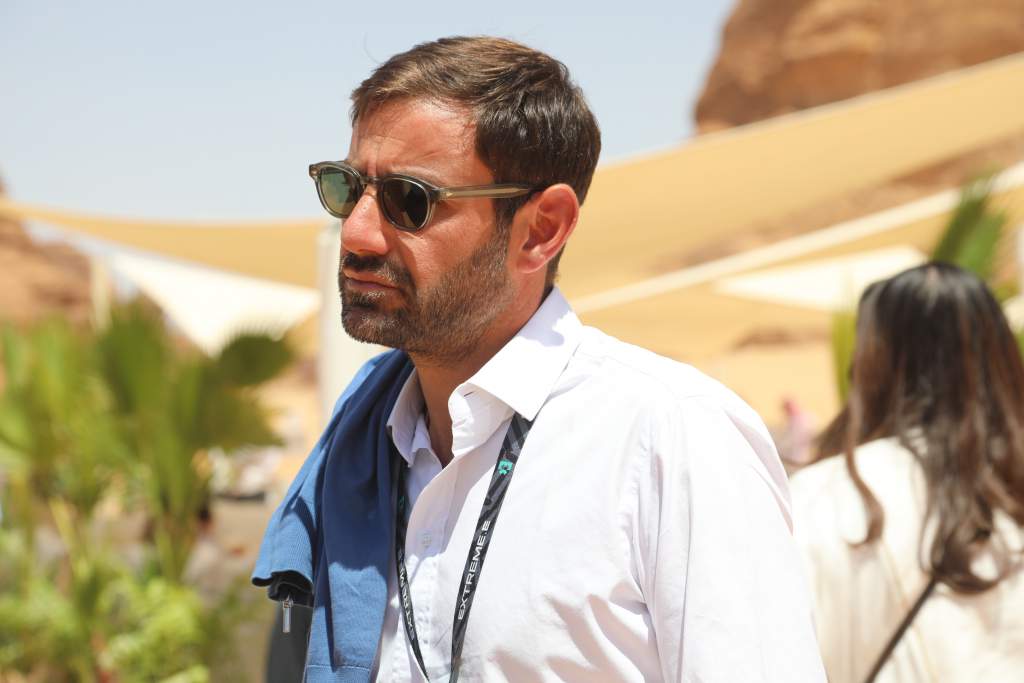 "So we actually went for it. We had 100 days to build the track, planning and to do everything.
"It was a huge rush against time and we faced a lot of challenges but we overcame them.
"It was really the first big event, the first big international event that they had in Saudi Arabia
"All the laws changed with that first race and first event.
"No abayas in the event, mixed genders, we had music, live entertainment and there was more than just a motorsport event."
The 2018 Diriyah races were not only pioneering but they informed some momentum which then went on to spawn equally large-scale events including the 2019 Heavyweight bout between Anthony Joshua and Andy Ruiz, and also the 2021 debut of Extreme E.
Those events were instrumental in promoting a new outlook for the Kingdom of Saudi Arabia and they laid foundations for the 2021 debut of Formula 1 in Jeddah, informing some of the organisation, logistics and administration.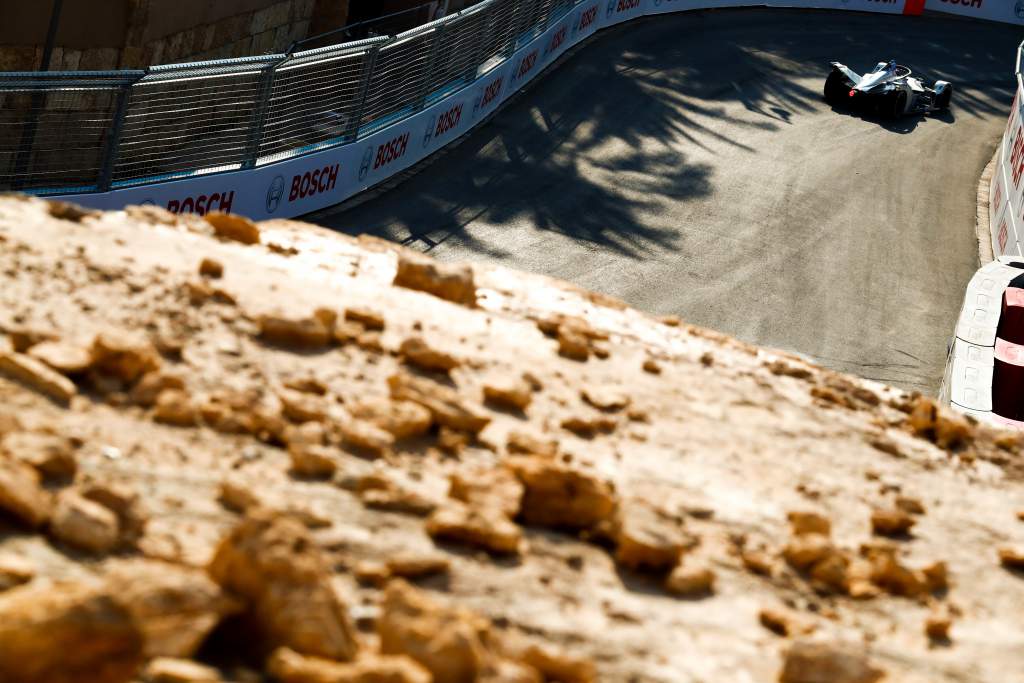 But crucially without the power and backing of the House of Saud and several ministries it simply would not have been possible.
"We had a lot of power, we were lucky, because this was the direction we needed," says Boutagy.
"This was the group that led with the Ministry of Sports and obviously has a lot of power.
"Basically, it was the direction from His Royal Highness Mohammed bin Salman Al Saud
who wanted it.
"We had a committee that consisted of all the ministries, who were involved in a committee that we would meet weekly. So I'm talking 30 people meeting weekly for updates and everything.
"The Ministry of Sports was the lead in that committee with the Ministry of Tourism and they had a lot of power.
"All the other ministries were basically at our service for anything we needed for this event [2018 Diriyah E-Prix], because they all knew that this event was not just the normal event.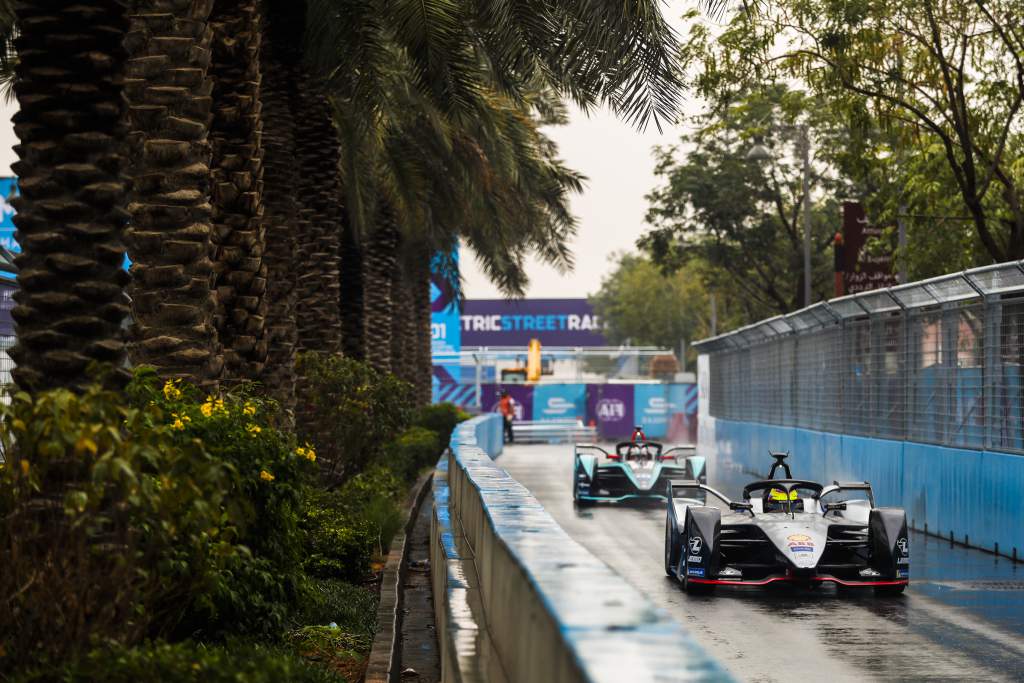 "It was the change in Saudi Arabia, the new KSA, and we needed all their support, because we organised tourism for the visas, we needed to secure traffic control, security with the National Guard's influence.
"We needed everybody's support and we got it, so we all made it happen very well in a super short time."
Indeed, the Diriyah E-Prix has gone on to be a staple of Formula E's calendar and in February 2021 it broke new ground by becoming the first night race for the all-electric championship using innovative and sustainable lighting infrastructure.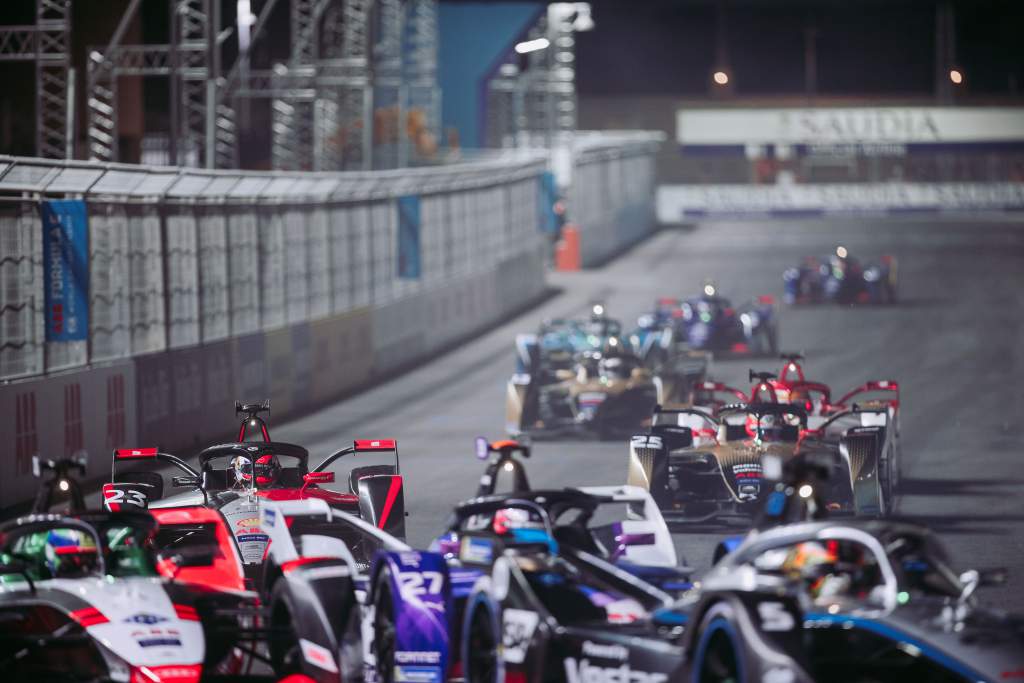 "This was another showcase for KSA and what could be achieved, it was spectacular and the drivers and teams loved it," concludes Boutagy.
"The sport is influencing the future here and where the nation is going to help achieve the Vision 2030 objectives. More is to come so there is genuine excitement that the growth and inclusion will get better and better."
To find out more about the incredible NEOM project, visit neom.com