There used to be a paddock joke centred upon the previous iteration of the present NIO 333 team, then simply known as the NIO Formula E team.
It went along the lines of 'if it wasn't for the lurid turquoise livery, no one would notice they were out there'.
It was a joke, because then, frankly, the team was one.
This was illustrated at a ludicrously pompous launch in October 2018 of their first Gen2 car.
Amid the dry ice and lasers, it presented not a livery, but a 'performance visual identity system'. These were not simply the colours but in fact 'the colour-sky spectrum palate' relating to 'early moments of sunrise and latest moments of sunset'.
As the baloney was piped out, I turned to a colleague and said: 'They'll mention the 'stratosphere' next. Within 20 seconds they had. I expected to see a 1988-spec Ron Dennis beside me nodding approvingly.
The team was clearly bloated but more damagingly it was highly uncompetitive.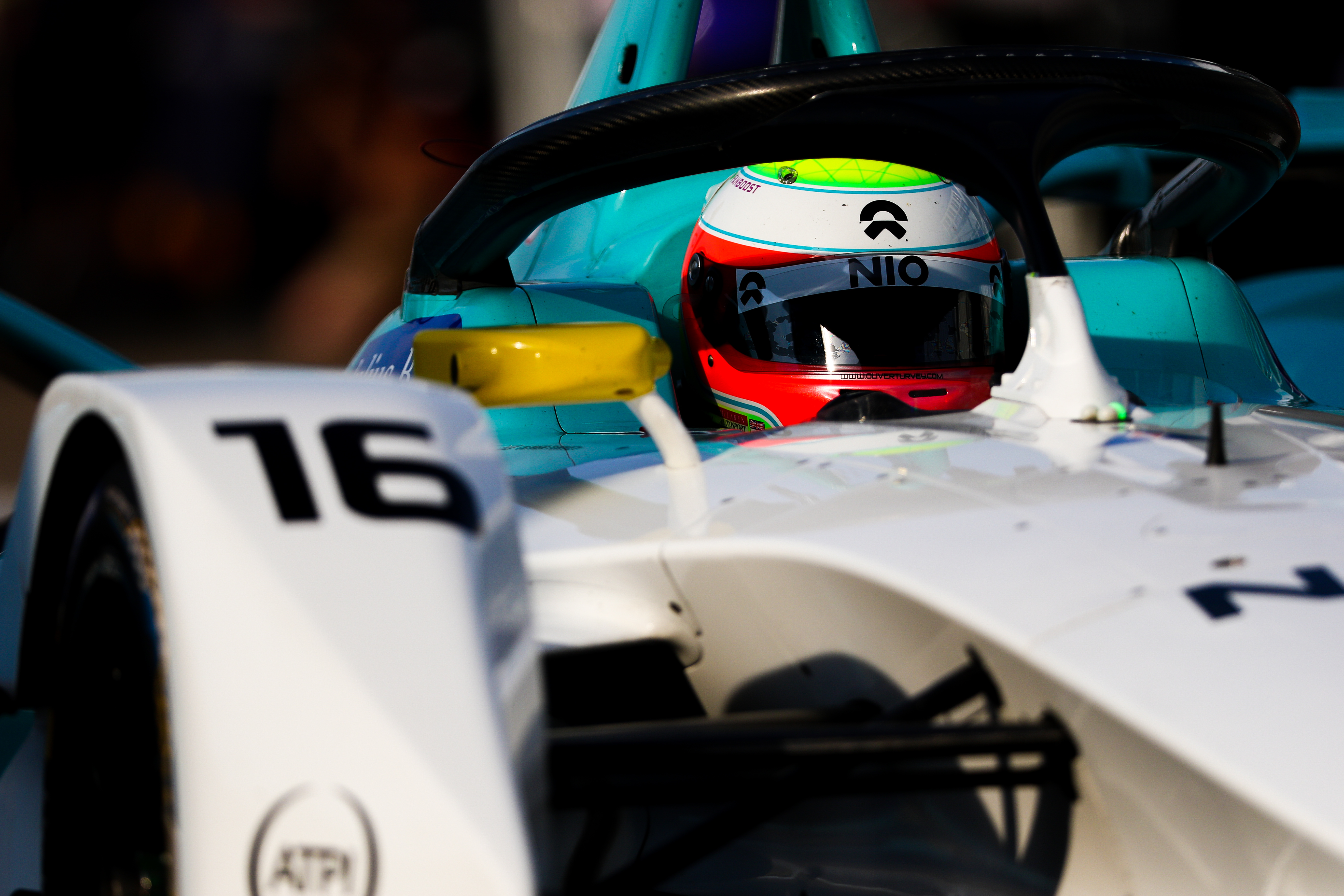 During that wretched 2018-19 campaign, Oliver Turvey and Tom Dillmann scored seven points between them, then the worst-ever points haul by any team in the championship – a record the team would beat in the following season when it failed to score a point.
It all fell apart amid mighty acrimony in the summer of 2019. Several senior figures left, no doubt counting their money as they did so, yet their dignity from the paddock was lost forever.
Why bring all this up right now?
It's because NIO 333 is a much more professional, much leaner and more focused group. It also has credibility, something which its founding father, the late Dr Martin Leach, would no doubt have put at the very top of his list of must-have attributes. It shows how much NIO 333 has turned things around from an integrity and standing perspective.
Ask rival teams in Formula E what they make of 2022-spec NIO 333, and they'll have affinity and respect for them. That means the team has come a long way since the shell-like entity that it was in the late summer of 2019.
But the old adage of standing still in racing and therefore going backwards is very valid in Formula E.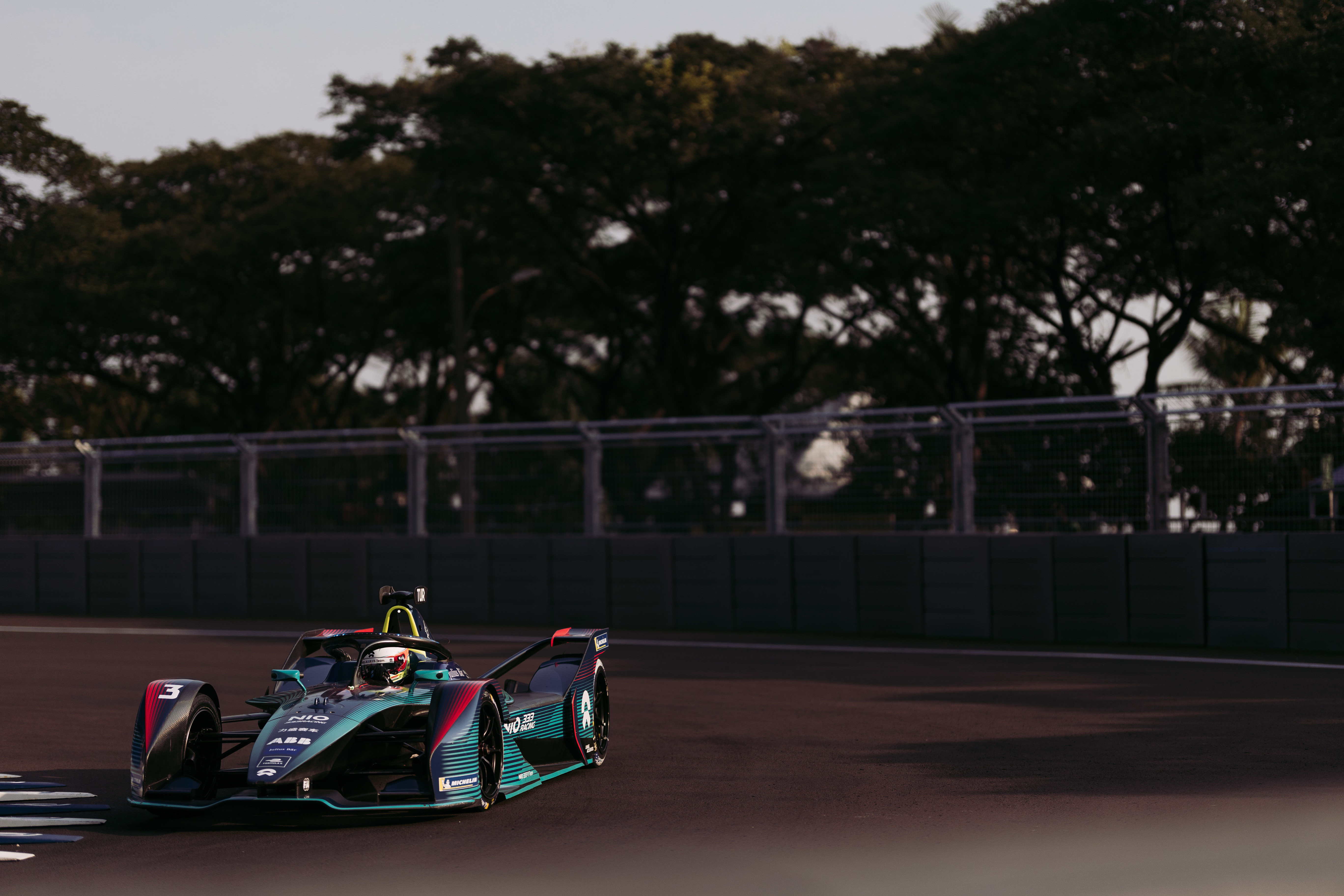 NIO 333 knows it has to push on in Gen3 as it continues to be its own manufacturer.
That's very much not the easiest way to go about taking on the might of major OEMs – both NIO and Dragon Penske found that out in the Gen2 era between 2018 and 2022 when they generally raced together at the back of the pack.
While Dragon will strike up a partnership with DS next season, NIO 333 will continue to assemble its own powertrain working with experienced Formula E powertrain designers Integral Powertrain and gearbox specialists Xtrac.
Organisationally, operationally and technically, NIO 333 is in a good place right now, possibly the best it has ever been. On the driver side though, things are less clear heading into 2023 but it appears to have options.
As Sebastien Buemi heads to Envision for next season, all of a sudden Oliver Turvey is the last remaining stalwart driver around, having first driven for the team, in its previous, previous, previous guise – as Team China Racing – at Battersea Park in June 2015.
Will Turvey get a new deal for the Gen3 era? The logic would dictate he does as he recently completed several days with the team and its new car.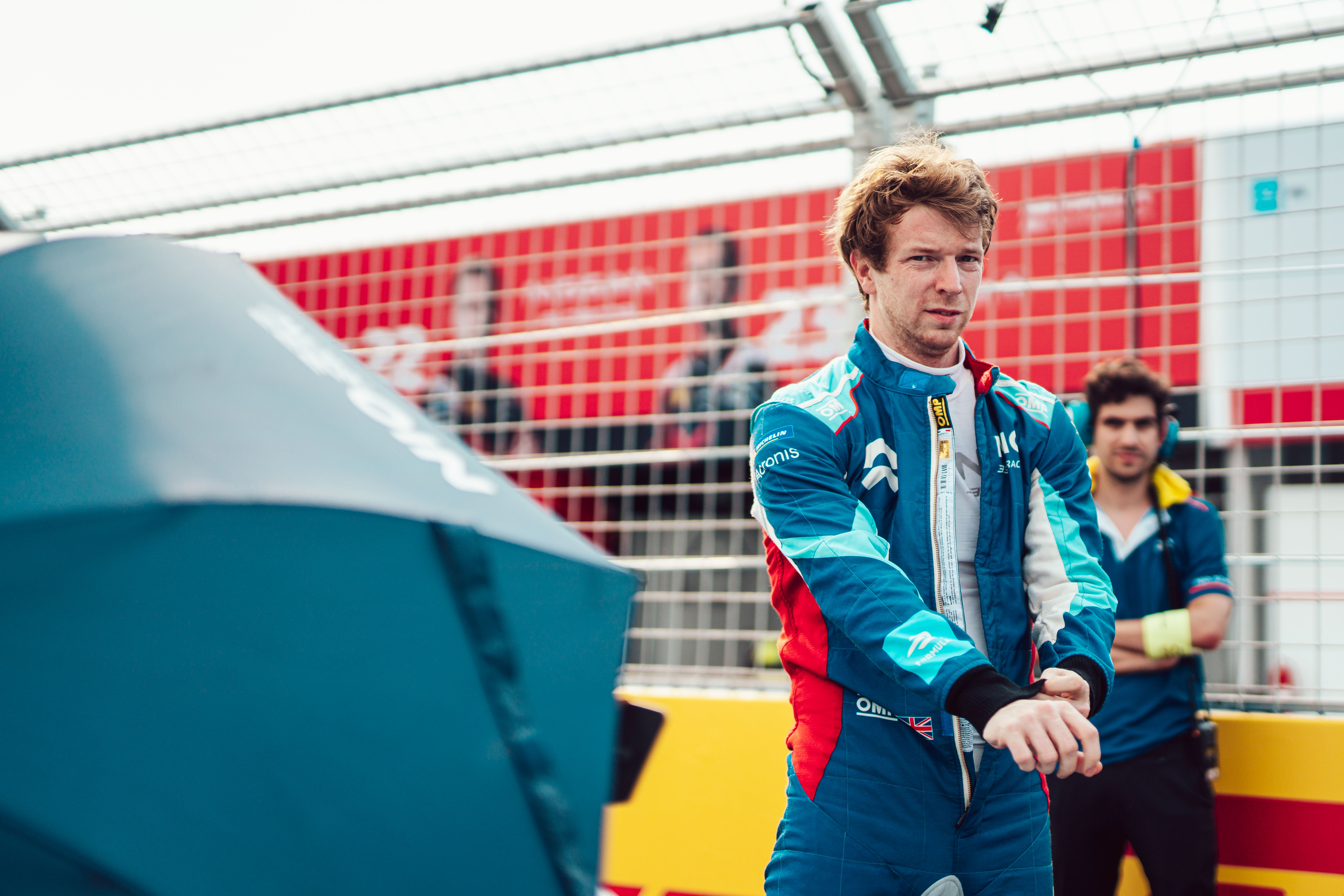 Additionally, his performances this season have been on the whole excellent, if not always rewarded, such as his fighting 12th in Jakarta last time out.
And, the slightly jaded and weary Turvey of last season, when he was out-qualified and out-raced several times by team-mate Tom Blomqvist, has mostly disappeared.
He appears to have reacted well to new team-mate Dan Ticktum showing flashes of pace and promise to the extent that he scored an eighth place in Rome and also drove one of his best recent races at Jakarta last time out.
But now, a dose of realism. Turvey got a healthy financial deal in 2018 both in terms of length and remuneration of his work. A similar wedge is unlikely to be on the table right now due largely to the new ownership and also because the team wants to invest more in technical expertise than driver salaries as the financial cost cap kicks in.
NIO 333 team principal Alex Hui told The Race last month that he was "reasonably happy with our driver line-up but we are also looking for what options are on the market as well to make the best decision for next year".
On new recruit Ticktum, Hui said: "Dan is making good progress every race and I think he will grow quickly but there's some drivers on the market as well."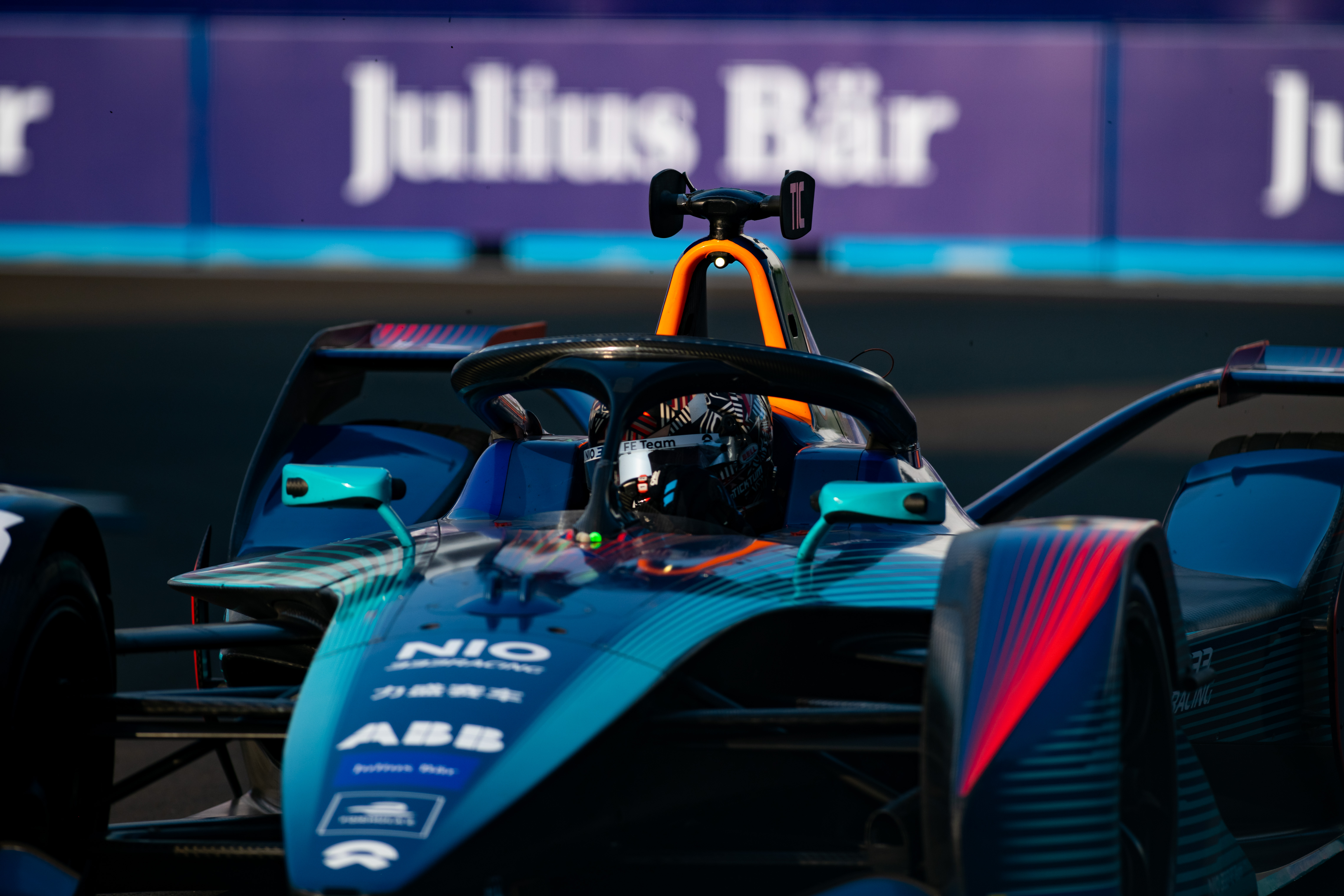 Two of those drivers are Alexander Sims and Sergio Sette Camara, both of whom are known to have spoken to the team at length in recent weeks.
While The Race believes that Sims has recently ruled himself out of a race seat and is highly likely not to be on the Formula E grid next season, Sette Camara could be a shrewd signing for the team after several heroic performances in an off-the-pace Dragon Penske for the last few seasons.
What is unclear is if a change would be made for Turvey or Ticktum. Should, as suspected, Turvey not be able to agree to reduced terms on a new contract then the likelihood is that his seven-season Formula E career could be over unless the Techeetah team rises phoenix-like from its own ashes anytime soon.
Ticktum's status is believed to include at least an option to stay for a second season with NIO 333, but recent speculation has indicated that he may want to try and get back on the F2 grid.
So, could there actually be two seats available? If there is then two wildcard rookies could make it into the mix in addition to a former race winner.
Current respective Jaguar and Mercedes EQ reserves Sacha Fenestraz and Jake Hughes are both believed to be of interest for NIO 333, and with their respective experience with two major manufacturer teams, that all makes a lot of sense.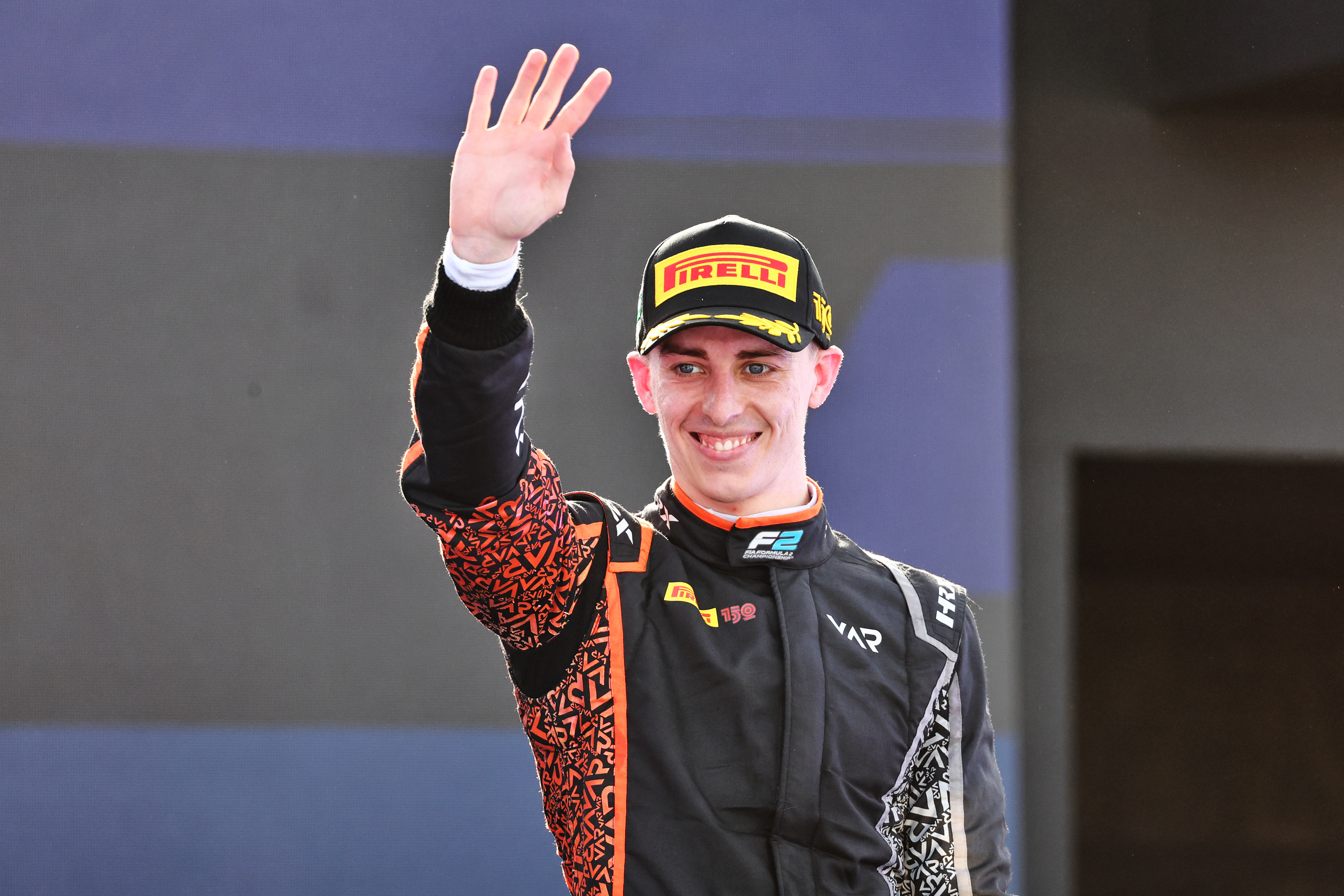 Hughes particularly is hungry to race in Formula E and is known to have impressed the Mercedes EQ team with his work and attitude over the last 18 months or so. He could be just what NIO 333 is looking for, someone at a career crossroads and chock-full of motivation.
Then there is Norman Nato, who is known to have spoken to the team about the seat that Ticktum eventually populated late last year.
The 2021 Berlin E-Prix winner has shown in recent WEC races that he is at the very top of his game at present, and Jaguar rates his work behind the scenes very highly indeed, so his status as a dark horse for a seat is very real.
Whoever NIO 333 chooses to be at the forefront of its programme, Hui is confident that the team is now in a much better position in terms of operation and infrastructure.
"We are starting to have engineers from other teams joining with good experience in Formula E," he says.
"To get this talent in, you need time and then you need to attract the right person. We finally are making some progress. We have got some people already joined and some in the pipeline to join in the next few months.
"We are running very efficiently at the moment, but we would like to put maybe a bit more resources, like the simulation and tyres, which are important, to have maybe four or five [extra] engineers, but we will stay in a slim size as a very efficient team."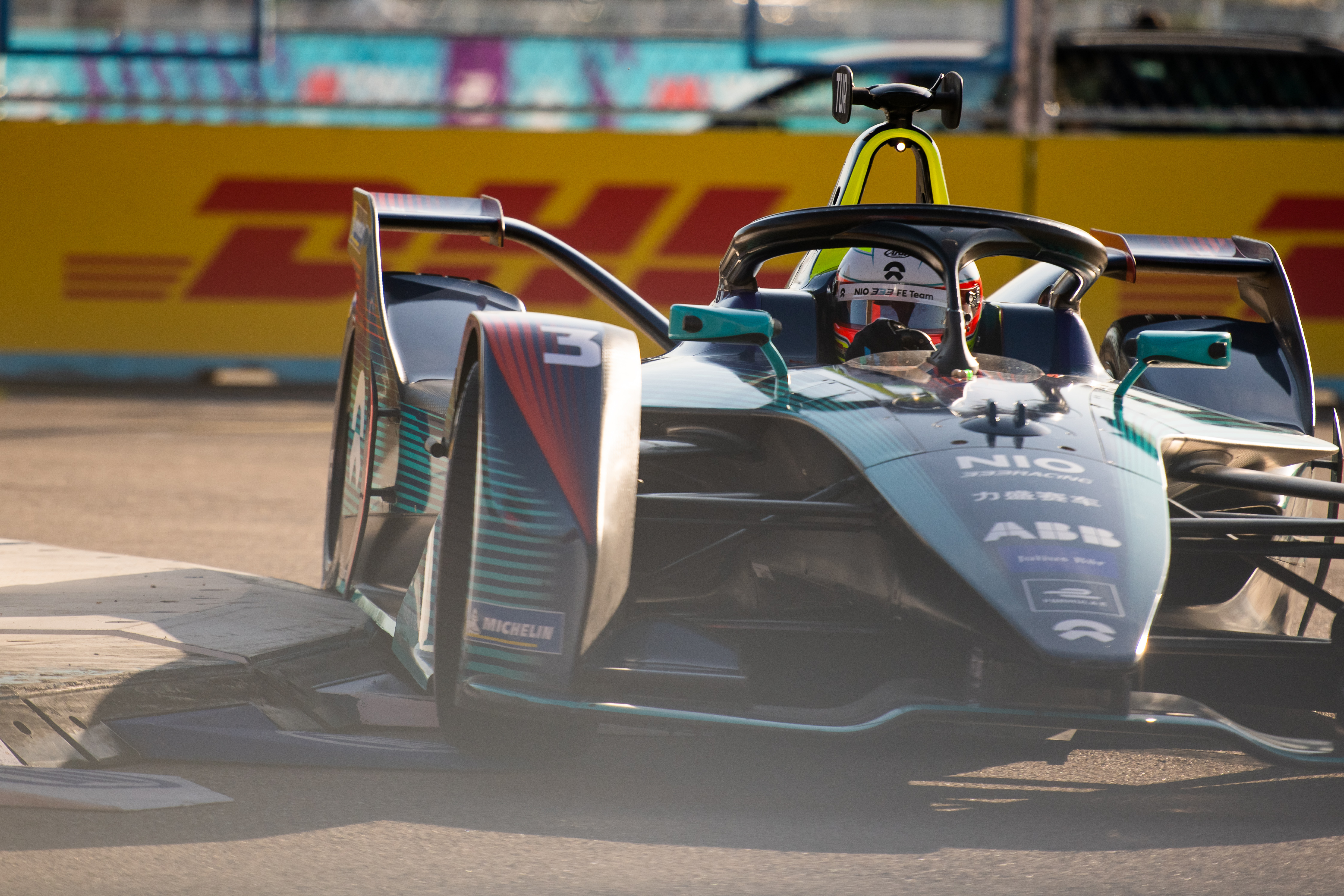 NIO 333 has started to get serious about Formula E again. Its DNA stretches back to that remarkable first season with Nelson Piquet Jnr in 2014/15 but its outlook is based on much more stable foundations right now.
"Next year, everyone will start again with all the tests days, and everyone will start from the same starting point again, with the new tyres etc," adds Hui.
"So I think it will be a good chance for us and we will be looking forward."