The St Petersburg IndyCar venue could be in the running for a future Formula E race after emerging as a prime option in the series' search for a potential new United States round.
Formula E faces the possibility of ceasing its five-season long event in New York City due to some of the Red Hook circuit's infrastructure being given over to an expanding cruise industry later this year.
Its deal with the specific Brooklyn borough in which it races ends this year but it has an option for a further five events. That, though, depends on restructuring the layout of the site in which it races.
Should a compromise not be found for 2023 a race on a slightly truncated version of the 1.8-mile St Petersburg IndyCar venue a week before the IndyCar race take New York's place as Formula E's USA round.
The Race understands that discussions between Formula E and the organisers of the event began recently and that the Florida city is high up on possibilities of a race to fill the previously declared early March 'tbd' slot on the 2023 calendar.
That position was expected to be filled with a second Formula E event in Sanya on the South China Sea island of Hainan but difficulties on logistics and access to the venue amid China's continuing COVID restrictions are likely to defer an event there until 2024 at the earliest.
Speaking to The Race about the possibility of Formula E racing in close proximity to an IndyCar event next year, Formula E and IndyCar team owner Michael Andretti alluded to talks that "are possibly happening" and suggested it could be a good option for FE.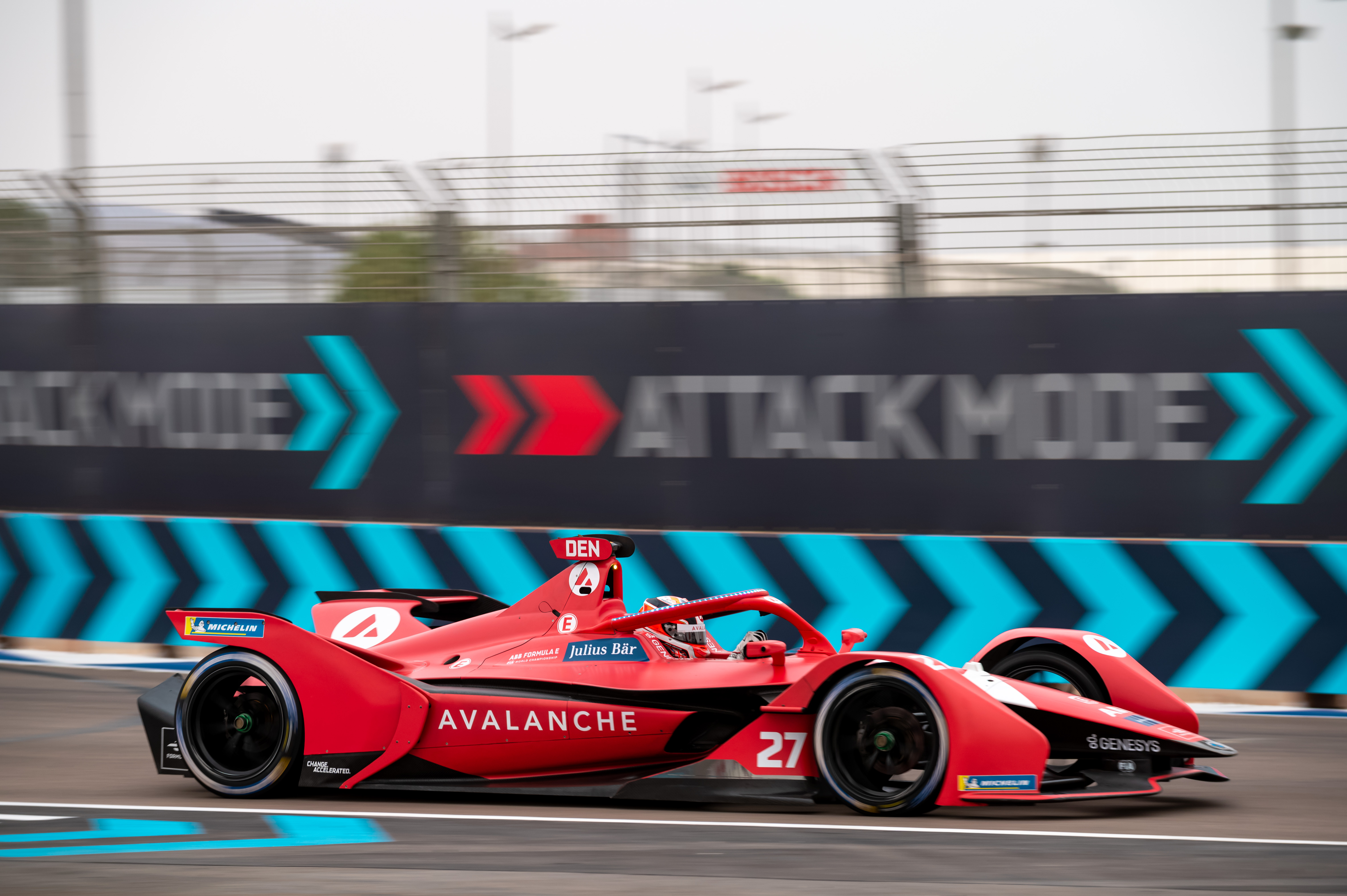 "I think there's ways that you can make it work and where it works for both, or let's say an organiser that doesn't have to build a track," added Andretti.
"If they can have a Formula E race the week before, something that helps with the costs and stuff, I think that's possible, and I think that'll be up to them if they were looking to share the show or not. But it's possible."
The majority of Formula E races have always taken place on unique-to-the-series street tracks.
But it has sometimes used circuits where other series also perform, including a version of IndyCar classic Long Beach in the first two Formula E seasons.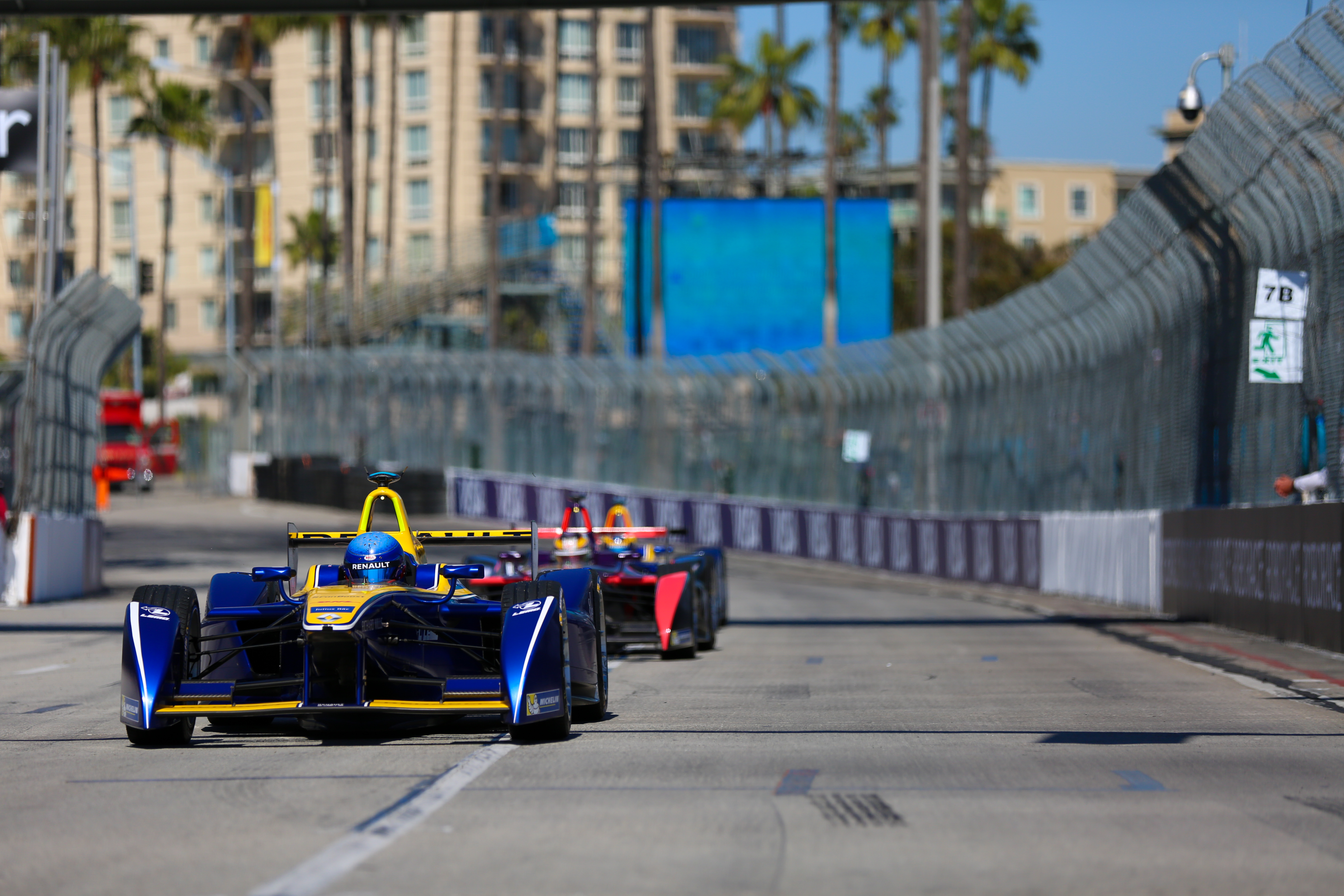 Of the current Formula E tracks, three are also used by other championships.
Marrakesh is on the World Touring Car Cup calendar as well, and FE has two shared venues with Formula 1 – Mexico City and Monaco. While it now uses the exact F1 configuration in Monte Carlo, Formula E's Mexico layout is very different to F1's.
Formula E CEO Jamie Reigle told The Race that St Petersburg is among several tracks of interest for future races, citing an array of current F1 and IndyCar street circuits as being possibilities for his series.
But while he emphasised Formula E's focus on its own unique venues, he also commented on the logistical advantages of shared venues in a way that hinted at the St Pete plan.
"We're pretty open minded. I mean, obviously, Miami with the F1, Baku, Singapore, St Pete, Toronto, there's a lot [of options] and we're definitely looking at a whole host of those," Reigle told The Race.
"We race in Monaco, three weeks before Monaco [F1 GP], we're leveraging obviously a fantastic asset.
"Mexico is probably a commercially our most successful race in terms of fan attendance.
"We're always on the lookout for venues that are true to Formula E, this DNA anywhere in the city.
"We're able to do a street type environment, ideally, with some infrastructure so that it's more cost effective. I wish there were more of those.
"I think the way we look at the portfolio is we want some truly unique Formula E environments where no one else can go.
"That's what allows us to distinguish and then ideally you balance that with a cost perspective, you know, leveraging some existing assets."
Avalanche Andretti's Oliver Askew is the only American driver on the current FE grid and has raced at St Pete both in IndyCar and its feeder series.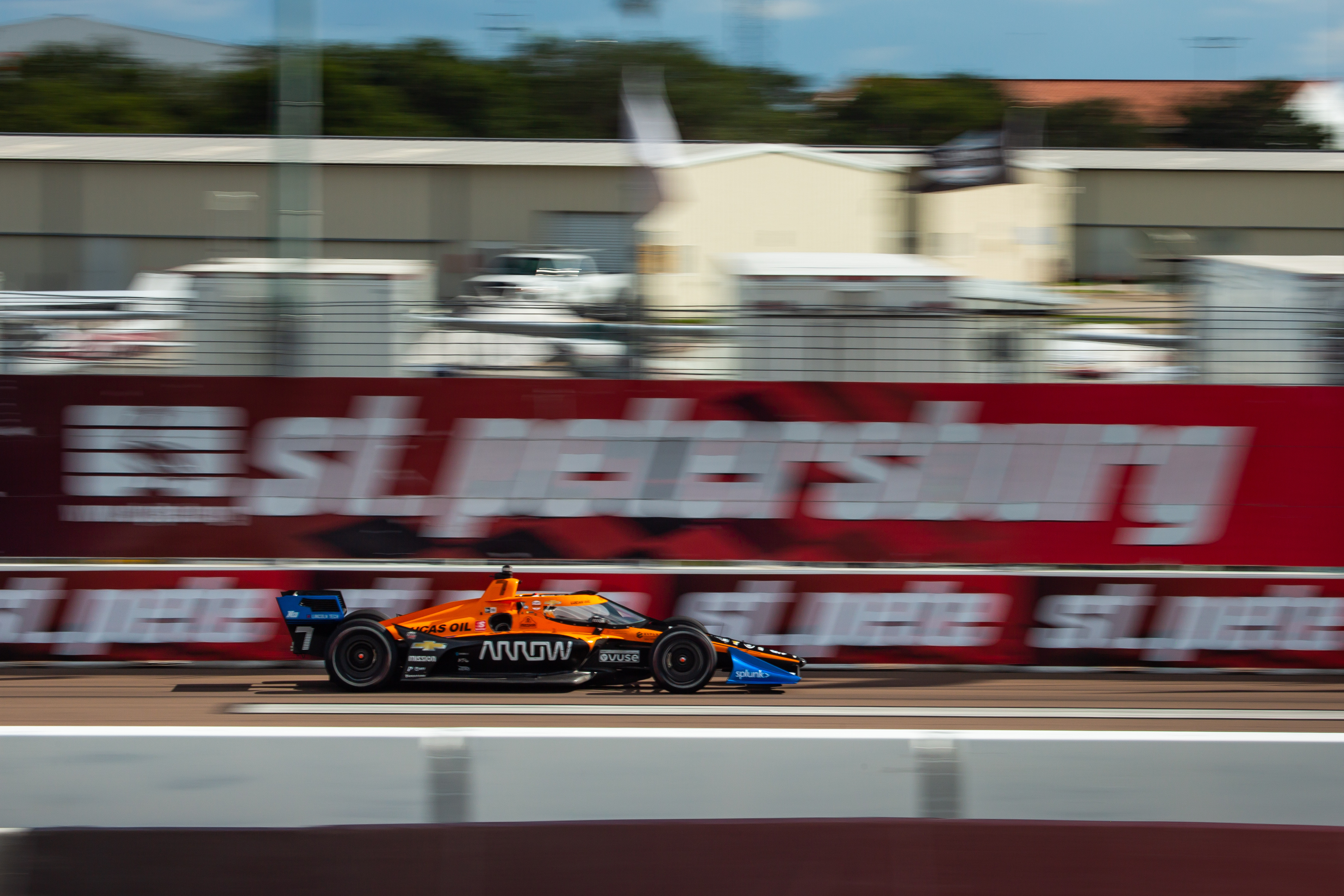 He told The Race that he thought St Petersburg would be a "fantastic track for Formula E" as "the straights are quite long and there are some pretty good braking zones".
Askew added: "For the battery management, I think it'd be on the higher side and thermally as well it can get pretty hot in March time.
"But the racing should be phenomenal.
"I also think that having back to back events would be pretty cool between IndyCar and Formula E, so I hope they can get it to happen."