Nissan has swept the board clear with its Formula E driver line-up for the start of the Gen3 era – bringing in Norman Nato and Sacha Fenestraz to replace the outgoing Sebastien Buemi and Maximilian Guenther.
The Race revealed earlier this month that Fenestraz would drive for the French-based Japanese team and that Nato was in advanced discussions to become his team-mate.
This followed the departure of Buemi, who signed a deal to race for Envision Racing in May, and the cessation of discussions with Guenther.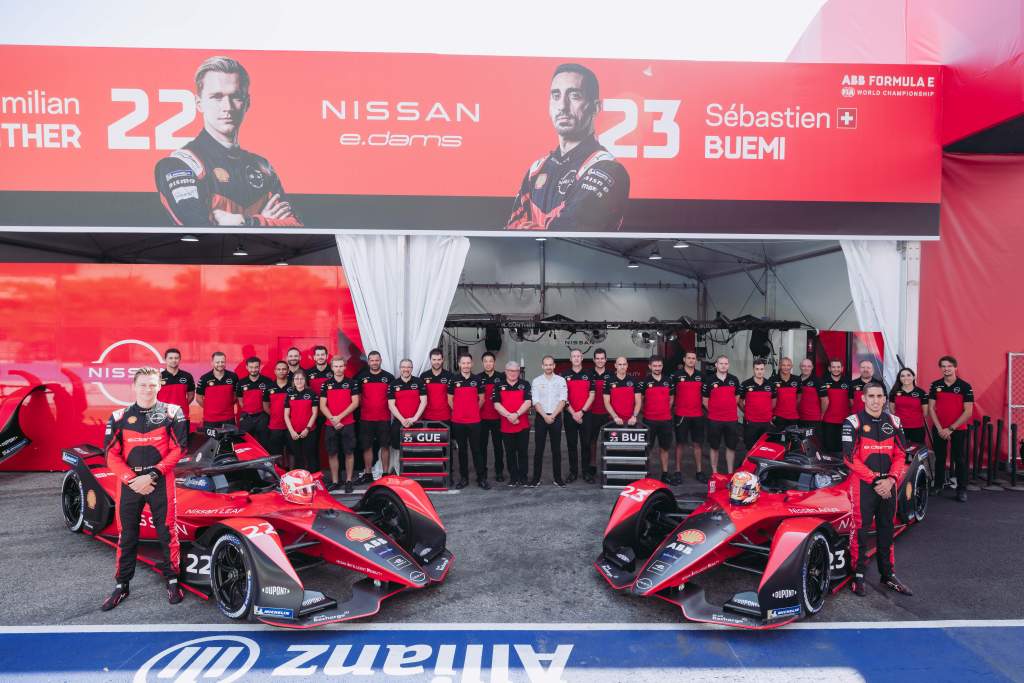 Nissan has endured a difficult two seasons in Formula E, finishing 10th in 2021 and ninth this season, with a best race position in the last two years of a single third place achieved by Oliver Rowland at Puebla in June 2021.
Nato will return to Formula E for a second season, after spending 2022 as an official test and reserve driver for Jaguar TCS Racing. This became a one-off race seat at the season finale races in Seoul when he deputised for the injured Sam Bird.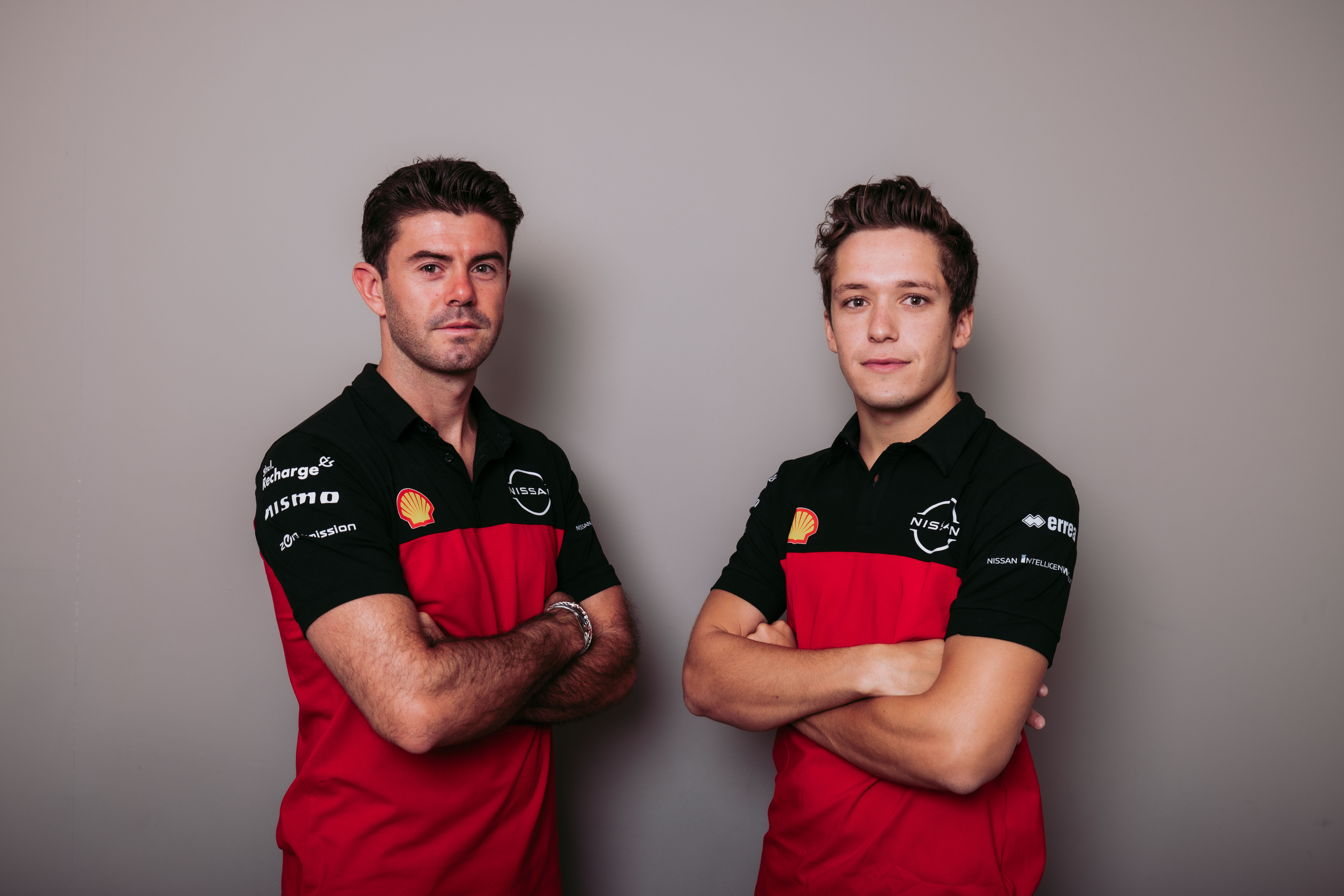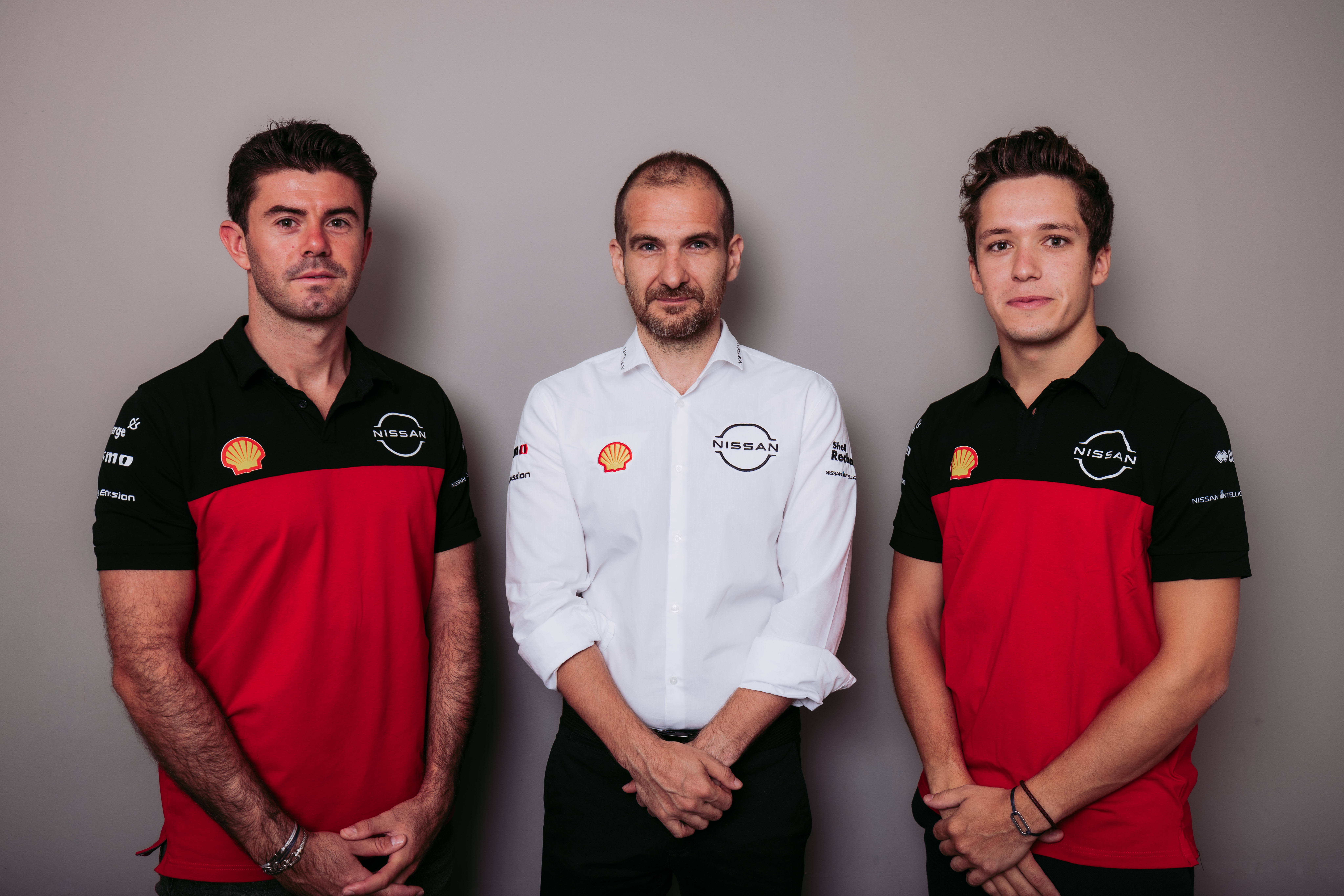 Fenestraz also held a similar position at Jaguar, although this did not include attending races regularly in 2022.
Ironically, Fenestraz was on hand in Seoul to effectively replace the promoted Nato, and Fenestraz himself was drafted into the Dragon team when Antonio Giovinazzi was unable to take part in the final race of the season after suffering a bruised thumb.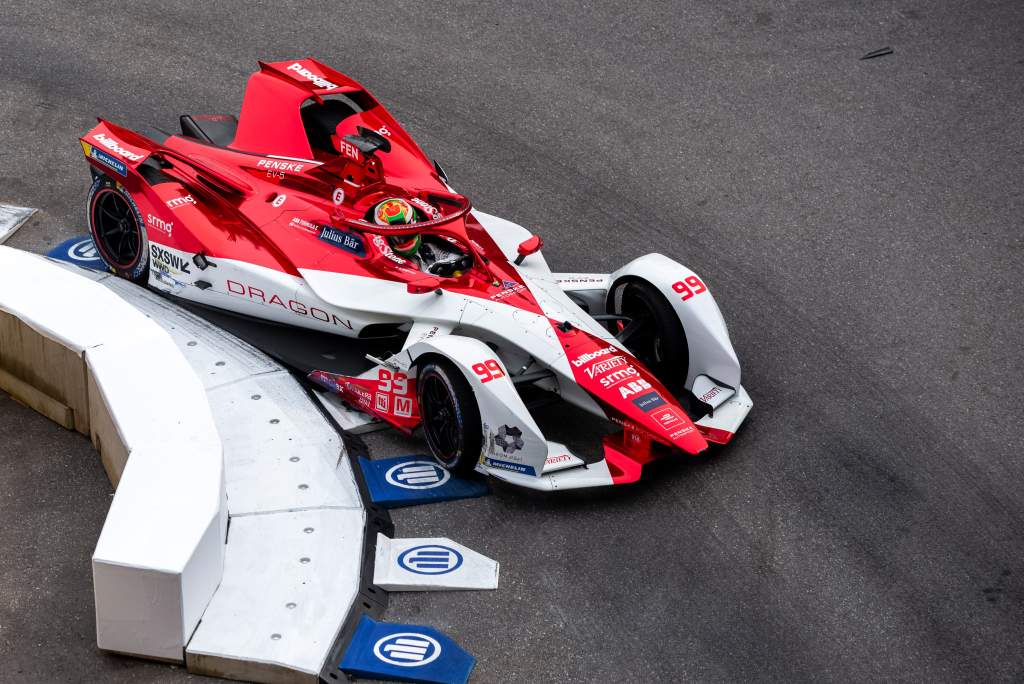 Nato claimed a victory in his last race with Venturi at Berlin in August 2021, while Fenestraz came in for widespread praise for his fighting 16th place with Dragon in South Korea.
This was despite not knowing he was going to drive the Penske EV-5 until the morning of the race and having to borrow one of Sam Bird's Jaguar seats for the race.
Nissan has been undergoing a restructure in its operations and through several aspects of its team after it was revealed that it had acquired the entire operation via the remaining shares of the Driot family, which controlled the e.dams strand of the DAMS group.
Prior to 2022 it had what was believed to have been a minority share of between 30-35%.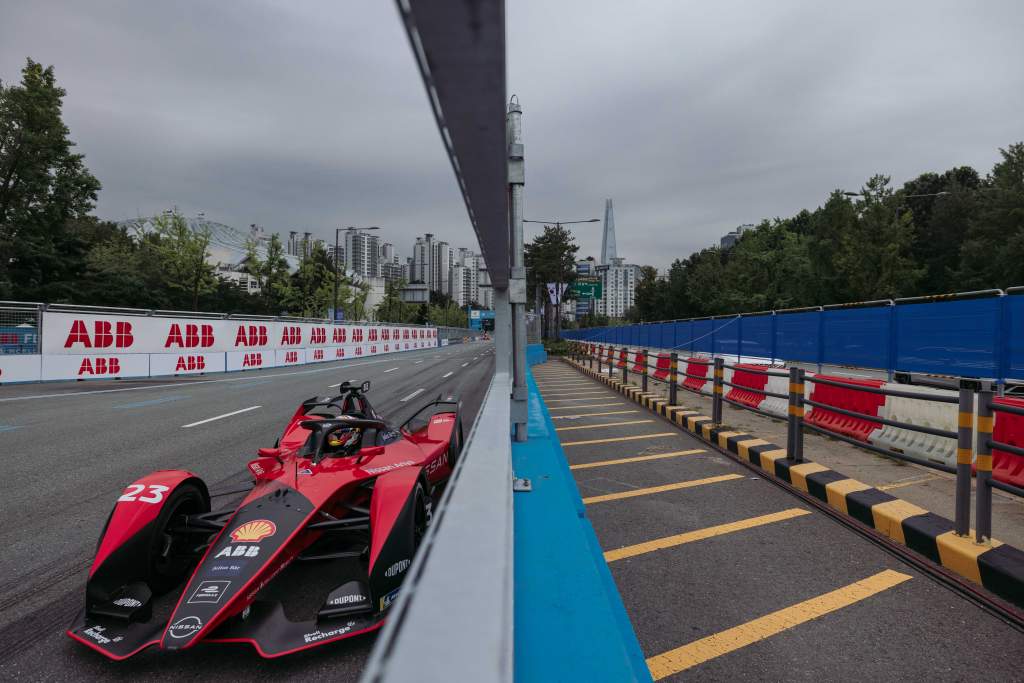 Nissan's plans to have a fully controlled team is part of its long-term strategy in Formula E which will take in at least the entirety of the Gen3 rules set that stretches through to the end of 2026.
Nissan's corporate automotive plan is called Ambition 2030, and it will mean that all of its models will be electrified by 2030.
Talking of the decision to sign Nato and Fenestraz, Nissan FE boss Tommaso Volpe said that he was "convinced that they will complement each other and the team very well".
"Norman has proven to be a very talented driver in Formula E and other series he's raced in, while he brings a wealth of experience and skills to the table," added Volpe.
"As for Sacha, we have monitored his progress over the past few years and we are impressed by his performance so far. We believe he has great potential, so this is the right time to bring a driver like him to the team."
Volpe also praised outgoing drivers Buemi and Guenther, who he thanked for "their hard work, commitment and dedication during the last season, which has been a challenging yet a crucial one for us.
"Seb in particular has played a big role in the history of our team, after having been with e.dams for eight seasons, four of which with Nissan," he added.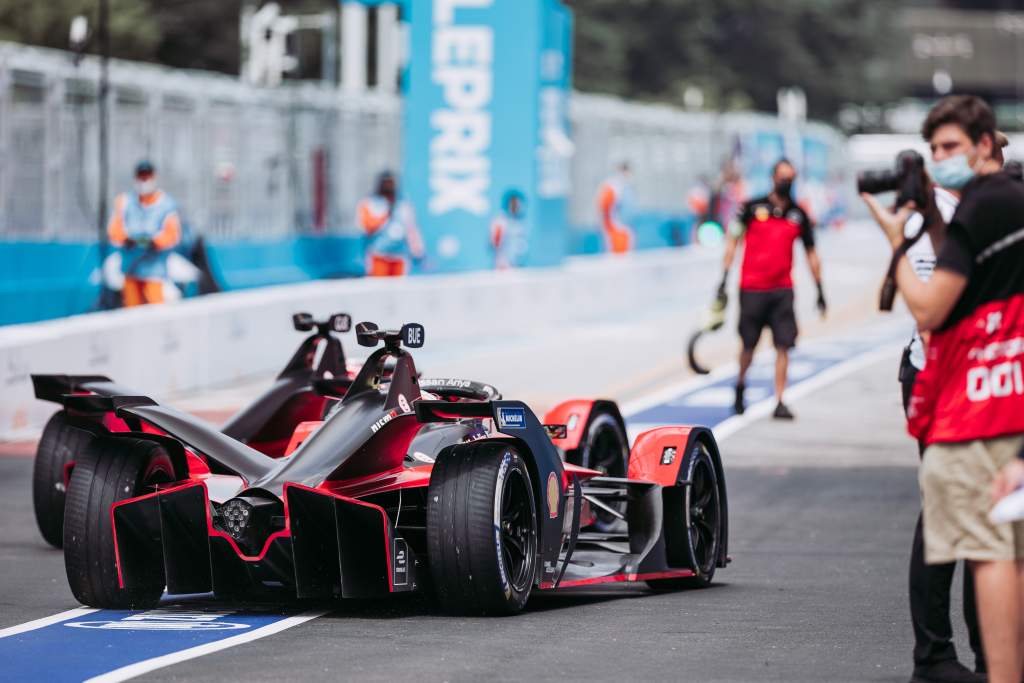 "We have grown and evolved with him over the years; his tremendous achievements, perseverance and enthusiasm will always be a part of who we are.
"To have had both Max and Seb as part of our team makes us very proud. We wish them every success in their careers, all the best in their new endeavours, and remain open to future collaborations."
Fenestraz and Nato will get their first taste of the Nissan Gen3 development car shortly before both are expected to attend a specially arranged all-manufacturer group test in Italy next month.
The ART GP organisation is assisting in the running of this car with existing Nissan personnel.