Maserati MSG team principal James Rossiter says the mistakes made by both his drivers Maximilian Guenther and Edoardo Mortara must cease if the team is to realise its inherent potential during the 2023 Formula E season.
The Maserati brand's arrival into Formula E was one of the biggest coups for the series at the start of the Gen3 era, and the team – created from what was previously regular title contender Venturi and using DS powertrains – looked in pre-season testing like it would be an instant frontrunner.
But so far Maserati MSG has accumulated just three points from five races in 2023 and only has the returning Abt Cupra operation below it in the points standings heading into this weekend's Sao Paulo race.
Those points came via last year's title challenger Edoardo Mortara who took ninth and 10th place finishes in Diriyah and Hyderabad respectively.
The last race in Cape Town was the undoubted nadir of Maserati's season so far as after leading the race early on, Guenther made an unforced error while in third position and tagged the wall, breaking his car's suspension.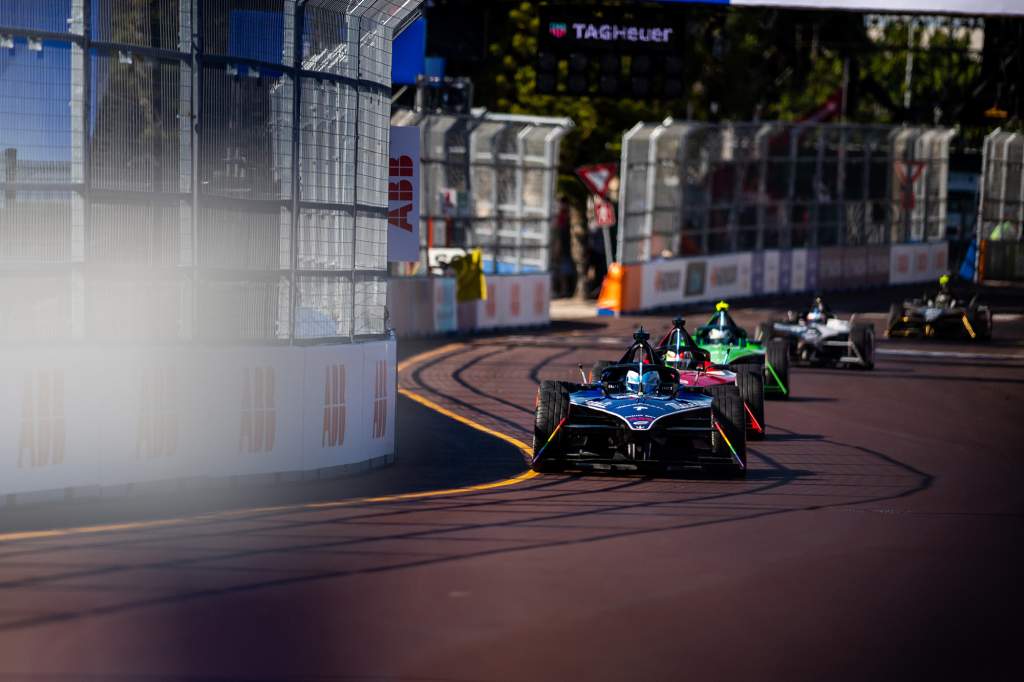 Mortara's qualifying shunt had already forced Maserati to complete a herculean effort to get his car to the start, albeit via the pitlane – from where his race lasted only one lap.
This was because the secondary brake system was not activated correctly, causing Mortara to register his third retirement from the five races held so far this season.
Rossiter, who stopped his own professional driving career to take up the Maserati team principal role, said that he generally been constructive and tolerant so far this season over the mistakes.
"I'd like to think so far I've been very lenient," Rossiter told The Race.
"I know certainly some of the bosses I've worked with in my career, if I'd had the same issues it would have been much harder, but I understand from their perspective.
"Also now this is my fifth year working in Formula E, I understand the championship and the difficulties that come with it.
"I try to be as supportive as I can, I've been very open and honest with them but we've also made sure the discussions were had behind closed doors and that we're not airing anything out in the public domain.
"I sit down with them, I allow them to talk to us, to the engineers, to myself and vice versa.
"I think that's the healthiest approach for this and if you can always be open the drivers never have to worry about it and they can show their true heart and their true spirit to the team."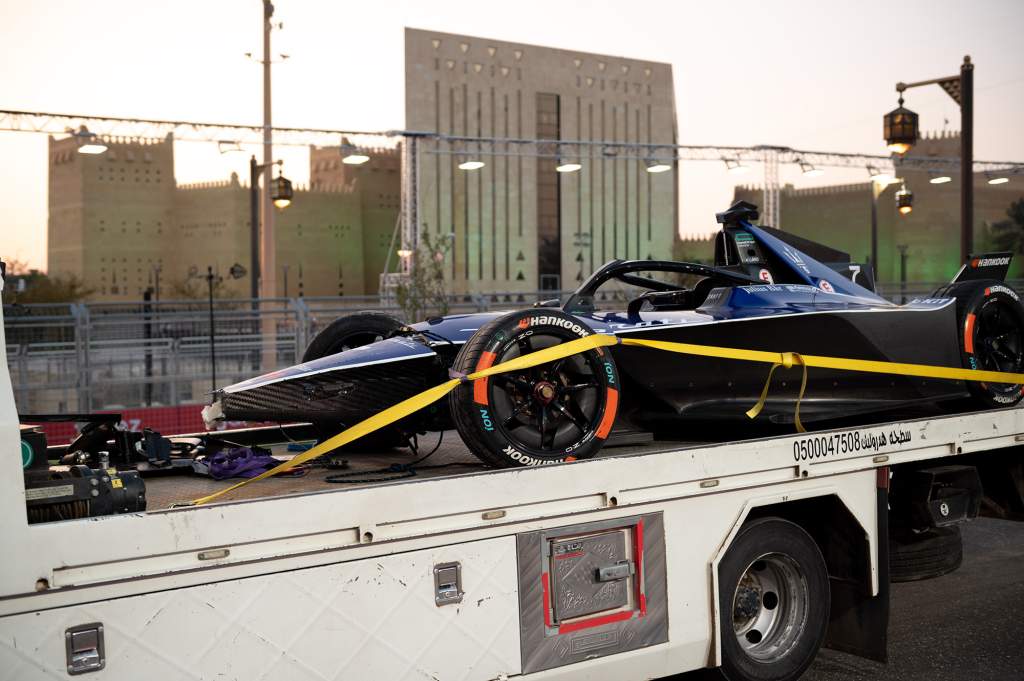 On the specific mistakes, Rossiter admitted that "there have been too many of them this year, there's no hiding from that.
"They are certainly something that need to stop, moving forwards.
"We have the speed, now it's just about making sure that we have a mistake-free weekend.
"If that means that we have to leave a little bit in our pockets and take home fifth place I think that's what we should be doing at this point."
The Maserati MSG squad has analysed the incidents that beset its Cape Town weekend, in which Mortara was likely to have made it into the knock-out qualifying stages and Guenther's incident probably cost him a handful of points.
Rossiter says he is channelling his experience of being in similar situations during his long racing career to try to empathise more with how and why the accidents are occurring.
"We did a lot of analysis in the break, over each and every mistake or incident that happened to try and get a deeper understanding of if there was anything consistent of what we could do better to help the drivers," he said.
"I've been a driver for 20 years, I understand also that there can be some things that the team could help reduce the risk through software, through how we're working together with them.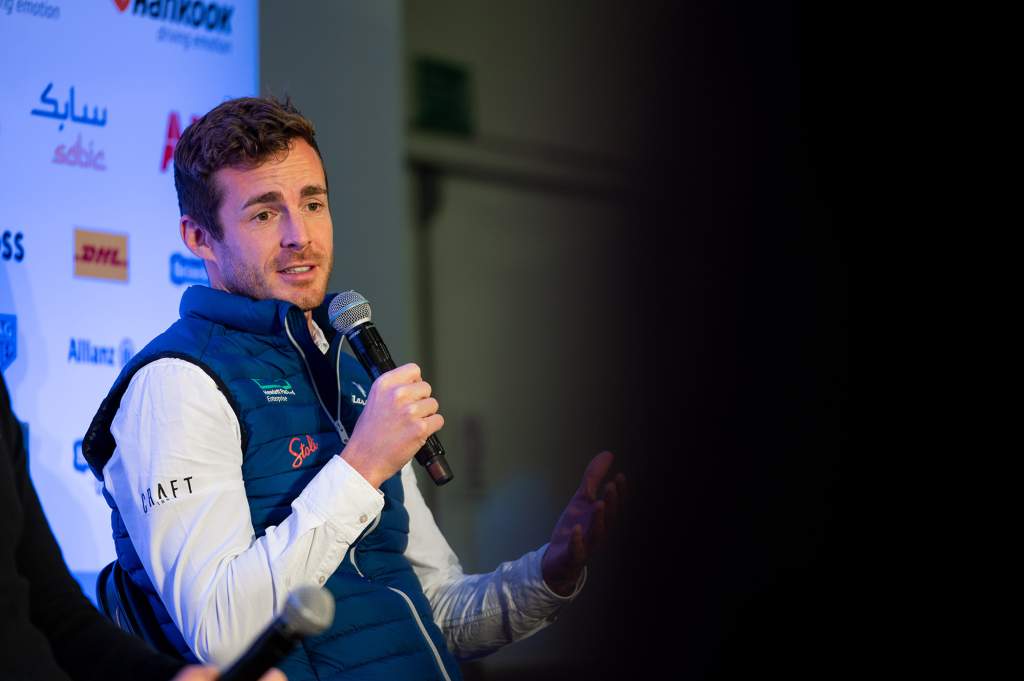 "So, we did a really in-depth analysis, from which came up some interesting conclusions and it put some solutions into action for this weekend.
"I'm confident that, on one side, we should reduce that risk, but then also there has to be accountability from the driver's side.
"It's harsh, because in Formula E there is nowhere to hide. You don't just go out of the track limits, you don't run wide, you destroy a car, which makes Formula E, in my opinion, the pinnacle of a challenge for a driver.
"You just cannot make any mistakes, it's incredibly close, incredibly difficult, and the rewards for getting right are insanely high but the rewards for getting it wrong are insanely costly. It's been a bit of a challenge, to be honest."