"When I glimpse a picture of him, it's of course a long time since I didn't see him, in a way I'm happy to do this kind of thing. But it's still like he's alive in a way. It feels as though he's still here with us."
That's Norman Nato. He's talking about his close friend Jules Bianchi, who died almost eight years ago now.
It was at Monaco in May 2014 that Bianchi scored the only points of his 34 grand prix starts, when against significant odds he took ninth position.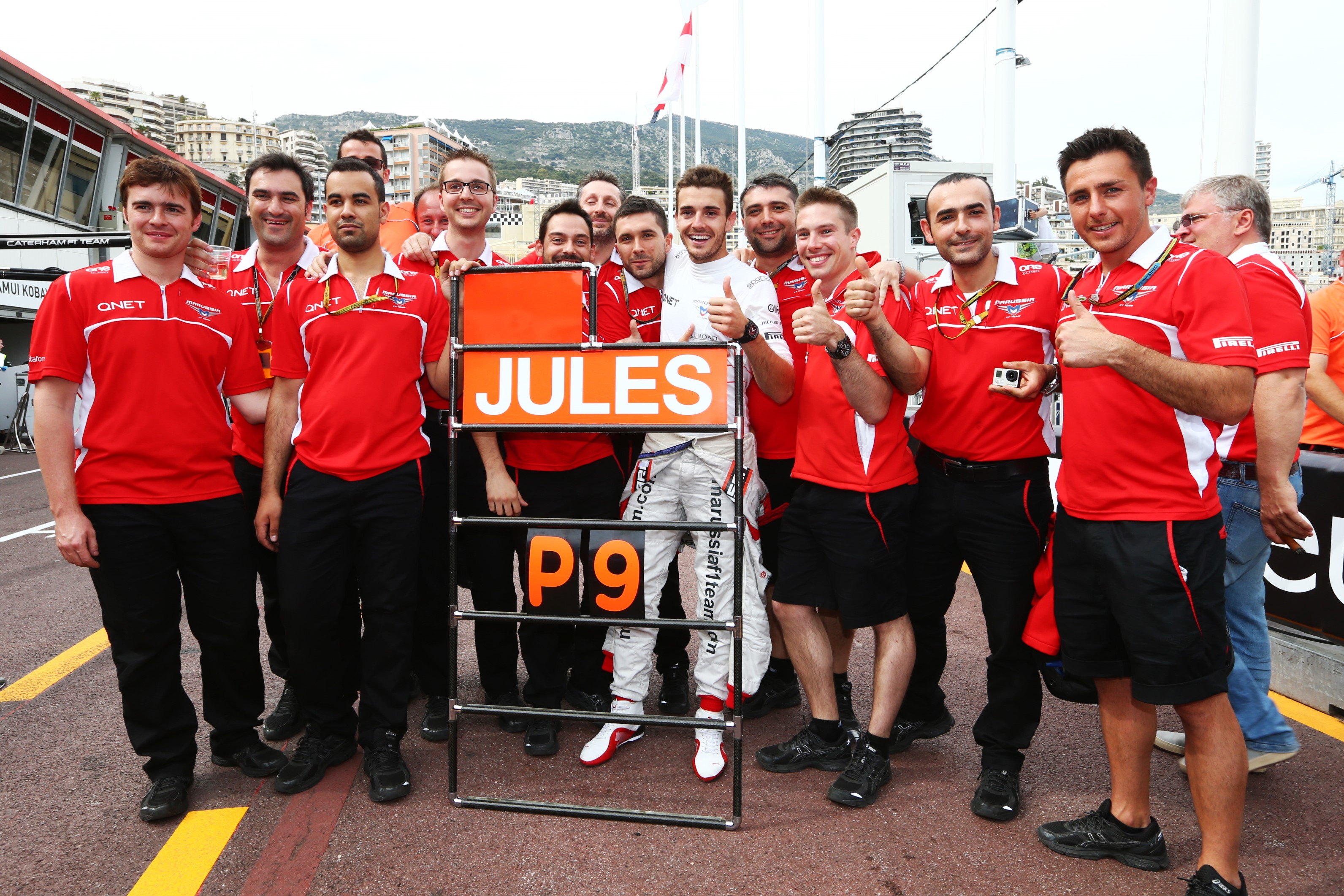 Bianchi's spirit as a competitor will live on around those streets this weekend when Nato, now a Nissan Formula E driver, will use a special helmet that depicts not only Bianchi's recognisable colours but also images of him painted into the one-off design.
Nato, who grew up as a contemporary with his great friend Bianchi, elected to use the former Marussia F1 driver's number – #17 – in Formula E this season as an ever-present tribute.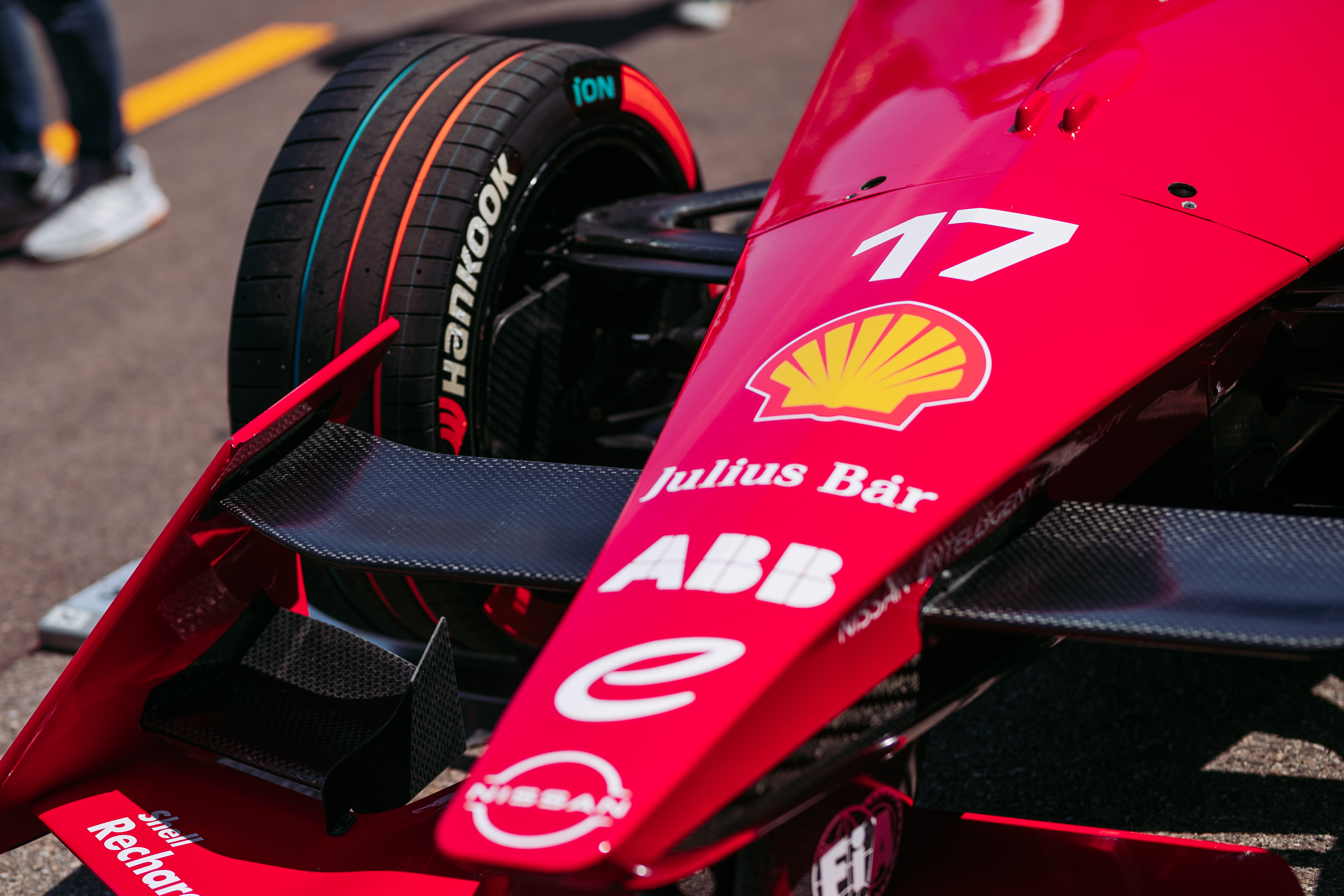 It's almost a decade since Bianchi suffered the devastating head injuries at the Japanese Grand Prix that eventually led to his passing. His memory though is still crystal clear for Nato, who is comfortable talking about his great mate because, in his own words, he "wanted to do a special helmet this year, I was thinking, and then I was like the last really good memory I had in Monaco was when I won, even if in Formula 2 I finished second but I have to say when you win it's different".
The last time Nato won in Monaco was nine years ago, in Formula Renault 3.5 – a few hours before Bianchi crossed the line to take that hard-earned and brilliant ninth place.
"Jules was my best friend, so I was like, OK now I'll use his design that he had during the Monaco Grand Prix and in addition to it I put some pictures of him on it.
"I'm really happy and really proud to wear it this weekend.
"It's a helmet I will only use for this race and then it will stay at home and I will keep it forever."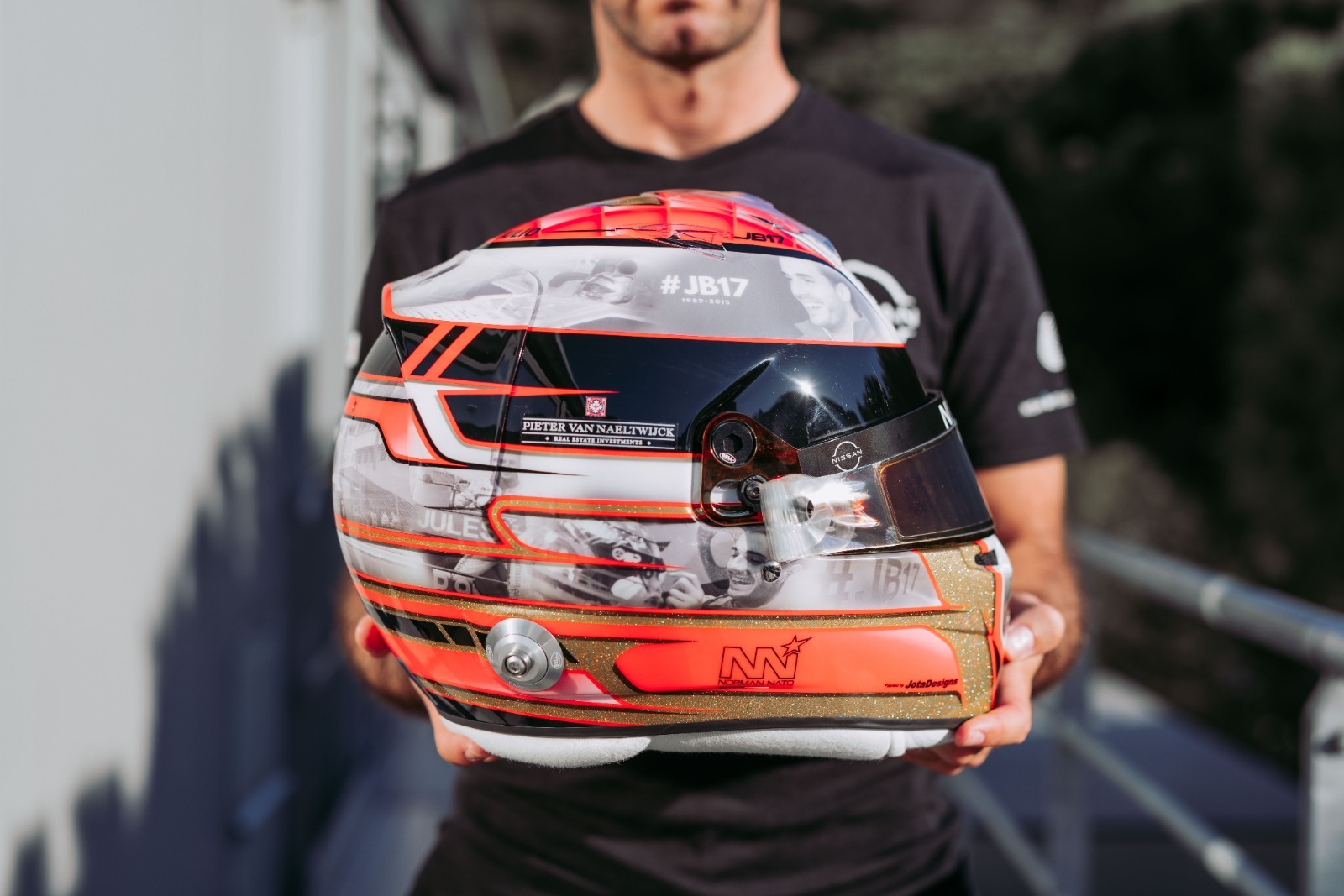 Nato, like many of Bianchi's close friends, is still in touch with the Bianchi family, especially Tom Bianchi, Jules' brother.
"Sometimes we organise some fun times to go kart race. We have a lot of memories of Jules, when I'm available I'll always go there with Charles [Leclerc] sometimes and Arthur [Leclerc], also Stoffel [Vandoorne] when he can.
"We go there and we race because we race for fun, we race also for the family and this was the kind of thing that Jules loved to do in the past, go karting with his mates, no pressure, just for the fun and love of it."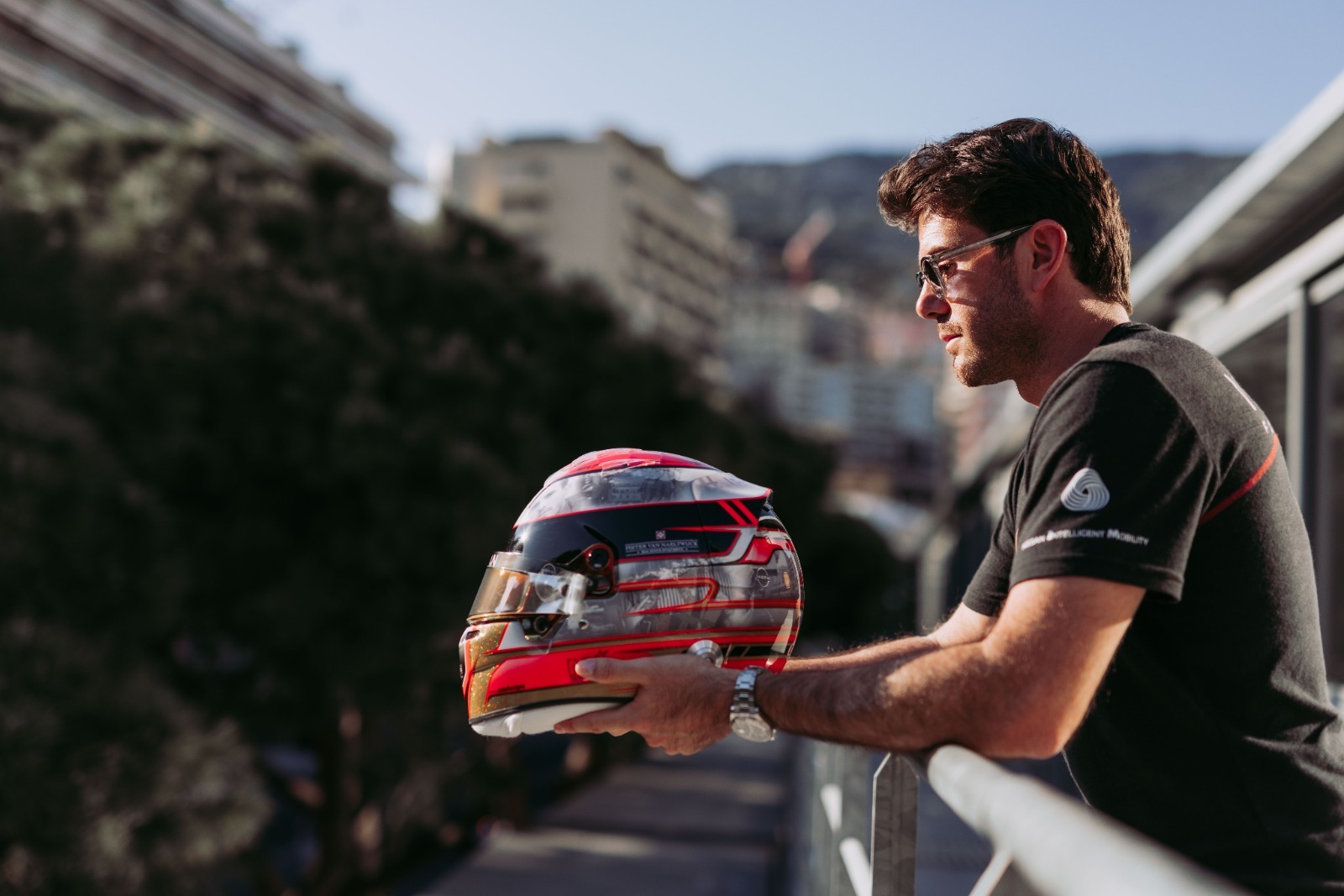 Nato's career has gone on to encompass Formula E, FIA WEC and several other series along the way. He's a contented man, with an easy-going manner, one that sees him often be the life and soul of paddock banter with his circle of friends that includes Mitch Evans, the aforementioned Vandoorne and Antonio Felix da Costa.
When it comes to remembering his great friend Jules Bianchi, Nato is direct, honest and respectful.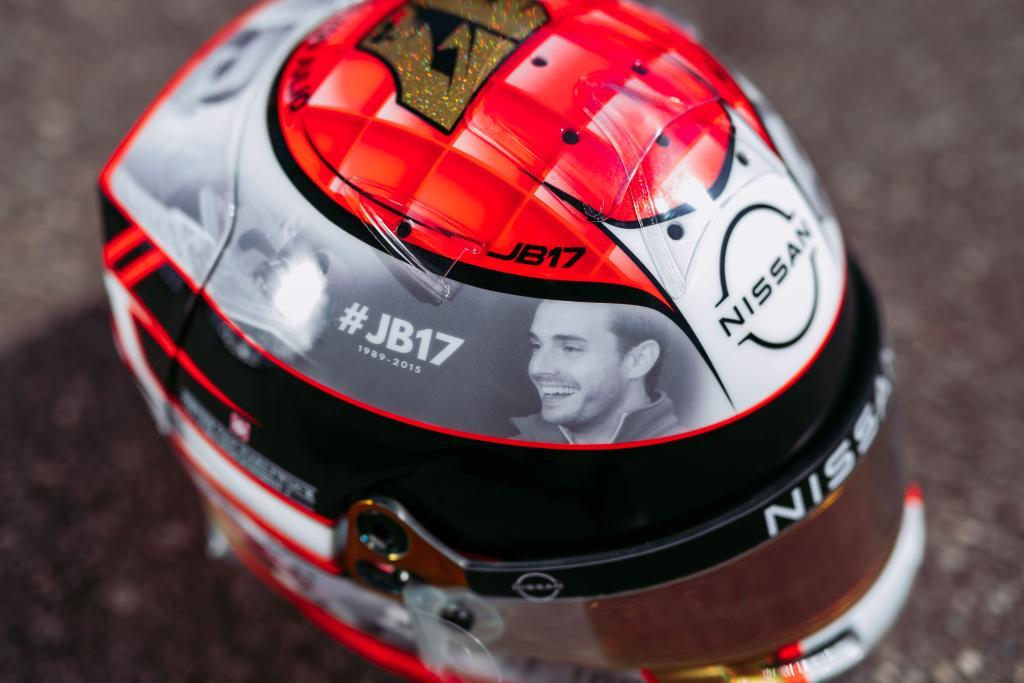 "I have so many good stories so I would say it's my touch to keep him alive and for me to not really think that he's not here," he says.
"I have no problem speaking about Jules because, for me, I think I just never really realise he's not here anymore. So, in my mind I just try to think about the really nice moments I had with him.
"For me, he's somehow still with me. It's never really the end."
Helmet images courtesy of Nissan