"You're only supposed to race the bloody doors off."
To crib and shamelessly edit the famous Charlie Croker (Michael Caine) quote from the Italian Job, Jean-Eric Vergne was thrown into a whole new world of oversteering classics via what he coined a "wonderful time machine" at the Goodwood Revival last weekend.
He described to The Race how he was "totally blown away by the event" and how he "was a bit scared for a while" while adjusting to the flat-out Goodwood track in some serious machinery.
"I think it's probably one of the best motorsport events I've ever been to," said Vergne.
The double Formula E champion had a trio of rides, which he described in a mix of admiration and fear which included a fraught Mini adventure among several other exploits.
"The Mini Cooper was basically like a big go-kart, amazing fun; the Austin A40 was the same style as the Mini Cooper just a little bit heavier, and then the Jaguar e-type was a completely different beast, very, very powerful and to be honest it scared me a bit at the start," he enthused.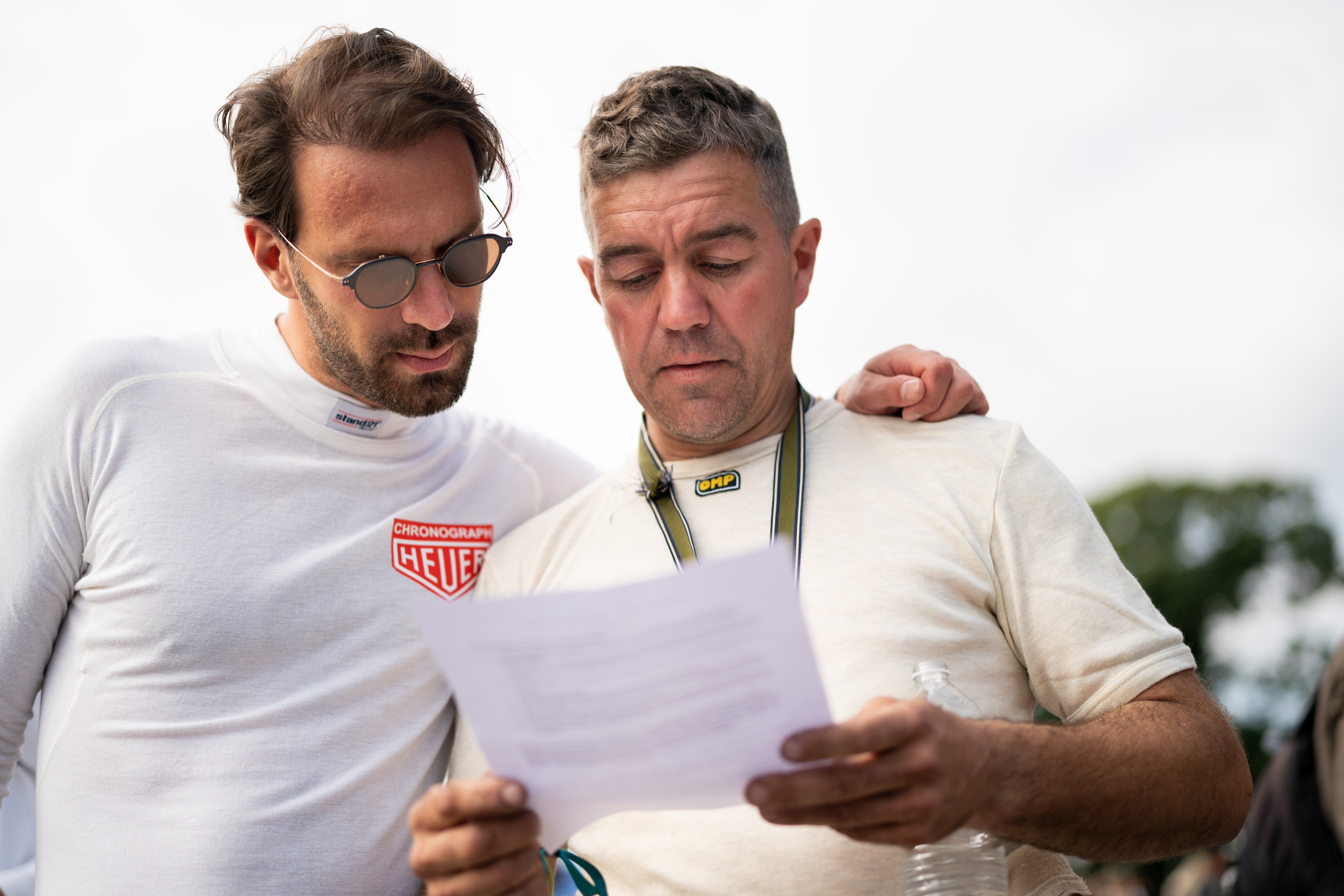 One of Vergne's entrants and team-mates last weekend was Endaf Owens, founder and owner Owens Fabrications in Llanelli, Wales.
Describing Owens as the Enzo Ferrari of Welsh Mini knowledge might be going a bit far, but you get the general drift in his and his companies' devotion to Minis and classic race cars in general.
Despite a relatively late entry for the Revival, Owens was able to grab a few hours testing with Vergne who he met at the end of August for a few laps of preparation at Goodwood. His impressions of the 58-time Formula 1 grand prix starter were favourable.
"JEV was good as gold," Owens told The Race.
"He wasn't going to just go and rag the car. He was looking after it.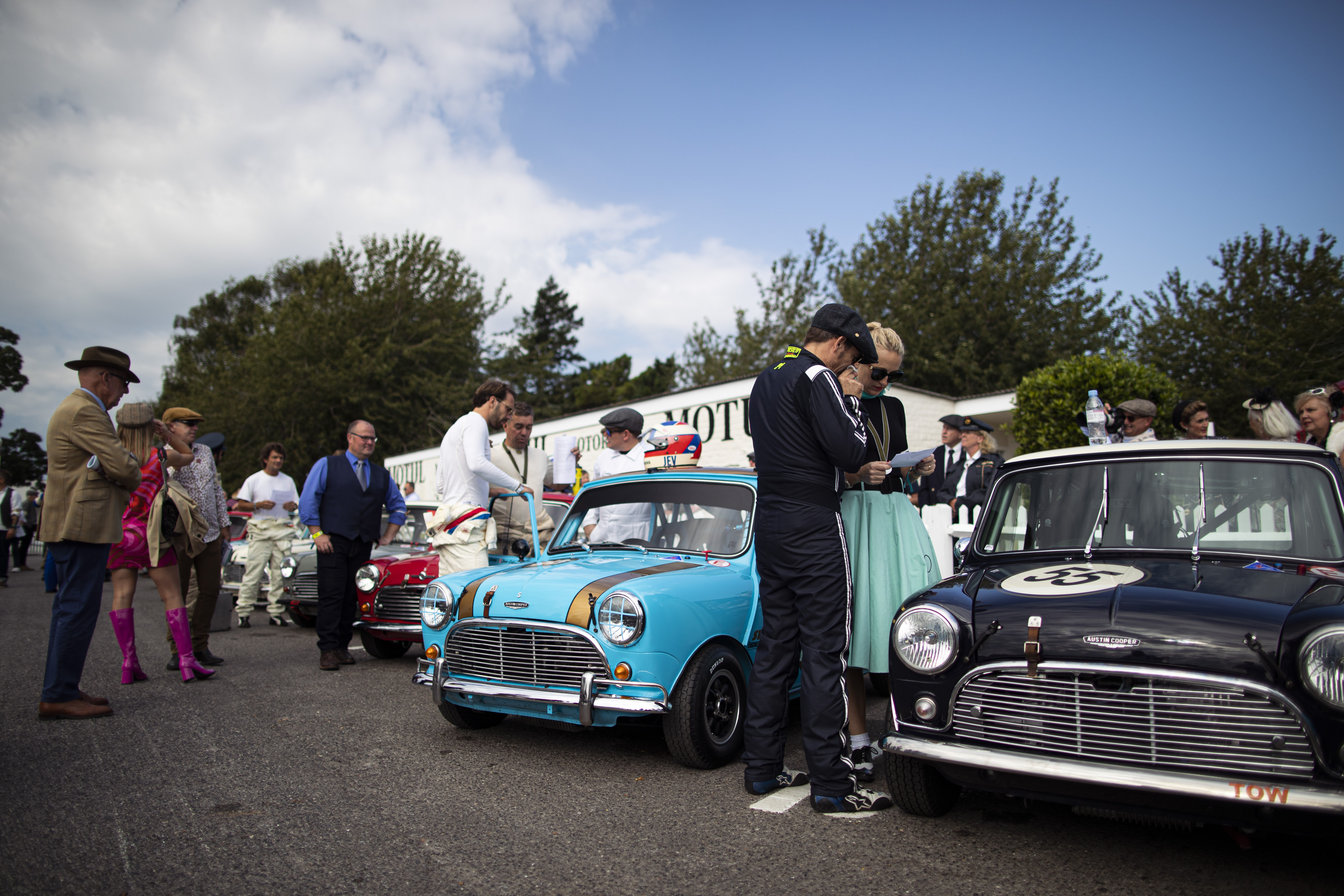 "In the race, he pulled in with a couple laps to go of the race and said the engine didn't sound right but it was OK in fact.
"So fair play and respect to him because it was not like we were battling for the podium, we were sixth, so we weren't really going to gain anything."
Vergne had not so much as "changed a gear with his left hand before" according to Owens and so it was always going to be "much, much different to what he's used to."
"He's always been taught that the car should not move around at the back end," he added
"The first thing we told him was to make sure you get the back out so it might have been a bit of a bloody culture shock."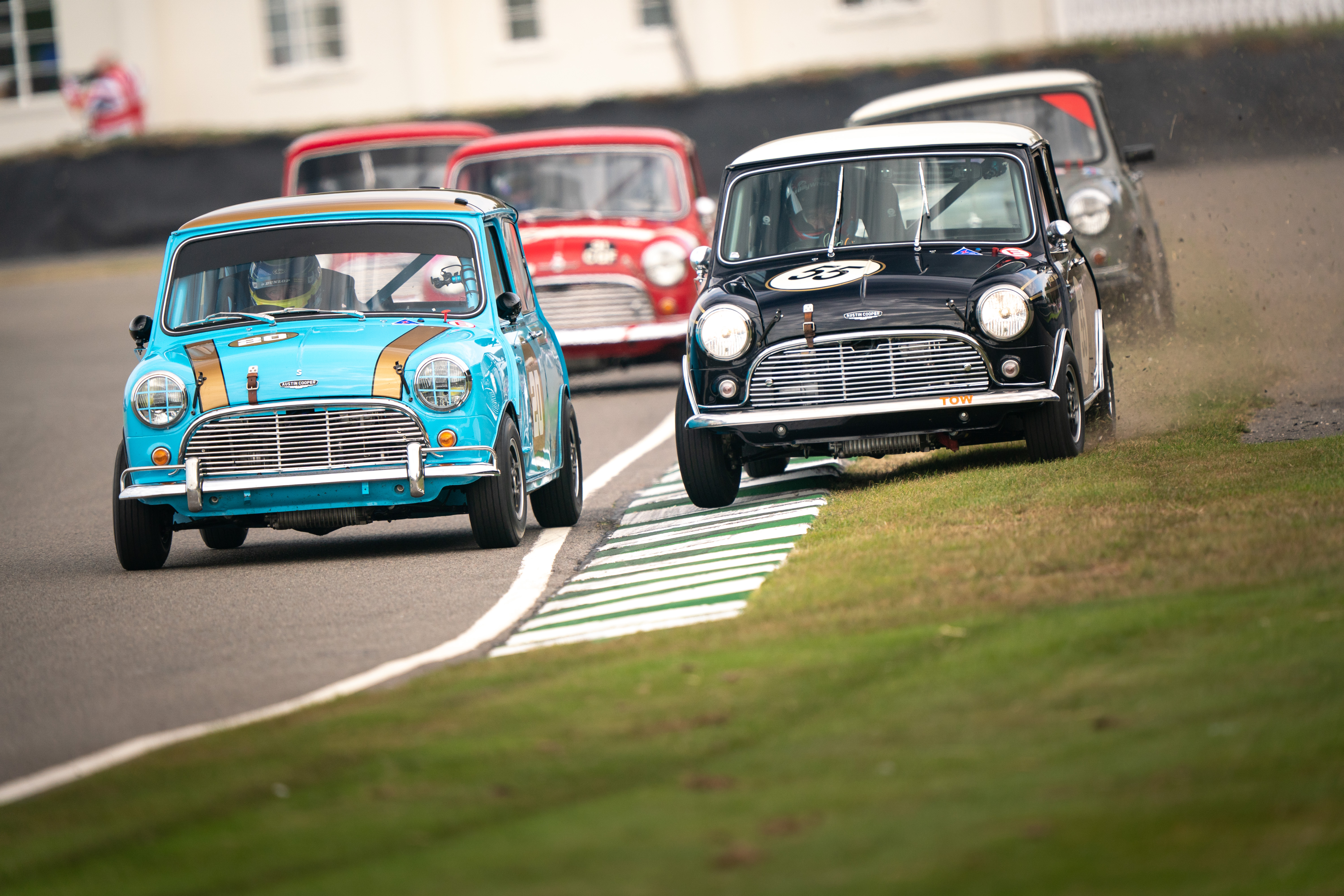 Owens had an eventful first stint in the John Whitmore Trophy after he was hit by Jeff Smith's Austin Mini Cooper S entering the final chicane which triggered "the mother and father of all 'tankslappers' which seemed to go on for a while".
"Coming into the chicane Jeff [Smith] just tagged me but I managed to collect it somehow but I'm not sure how," added Owens.
"But I buzzed the engine a little bit and we just lost the edge a little and couldn't get back on terms."
Vergne has always had an affinity for motorsport heritage. He's often showed this, including his popular helmet tribute to Francois Cevert at the 2013 Monaco Grand Prix – close to the 40th anniversary of the charismatic Parisian's death at Watkins Glen.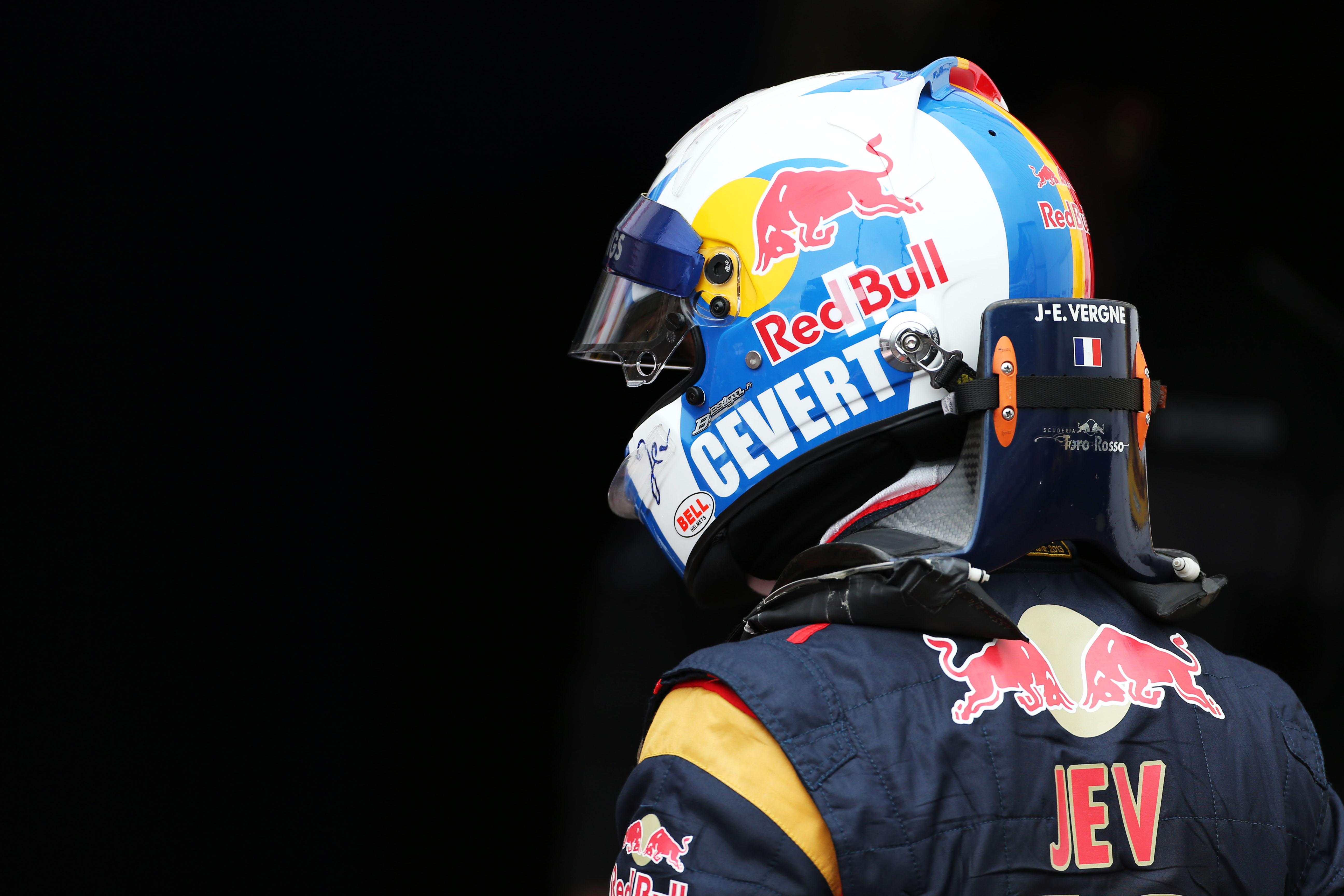 "I'm very grateful that I've been invited to this unbelievable event, and I am very thankful as to the car owners for letting me drive their cars," said Vergne.
"I wanted to repay them with respect towards their cars.
"My risk levels were a lot lower than what I would usually do in either one of my cars or in racing generally.
"The vibe and the enthusiasm for racing is unbelievable at Goodwood. I'll remember it always."
Goodwood Revival photos courtesy of Drew Gibson/Nick Dungan