Norman Nato has broken his silence on the decision by the Venturi Formula E team to dispense with his services last summer and instead sign 2016/17 champion Lucas di Grassi.
Nato won his final race for the team convincingly at the Berlin E-Prix in August to join Jake Dennis in scoring a rookie victory in his first Formula E campaign. In doing so he became only the third genuine rookie driver in Formula E to achieve the feat.
He revealed to The Race that he was aware he would be replaced at that stage and had already started talking to other teams about possible seats for 2022, among them Nissan e.dams.
Venturi team principal Susie Wolff made the decision to sign di Grassi last summer but had told Nato well before the season-ending race in Berlin
As Nato arrived in Berlin already knowing that it would be his final Formula E race for the team, he confessed it acted as an extra spur to prove that he could deliver a strong race result.
"I knew it [the decision to replace him] for a long time already," he told The Race.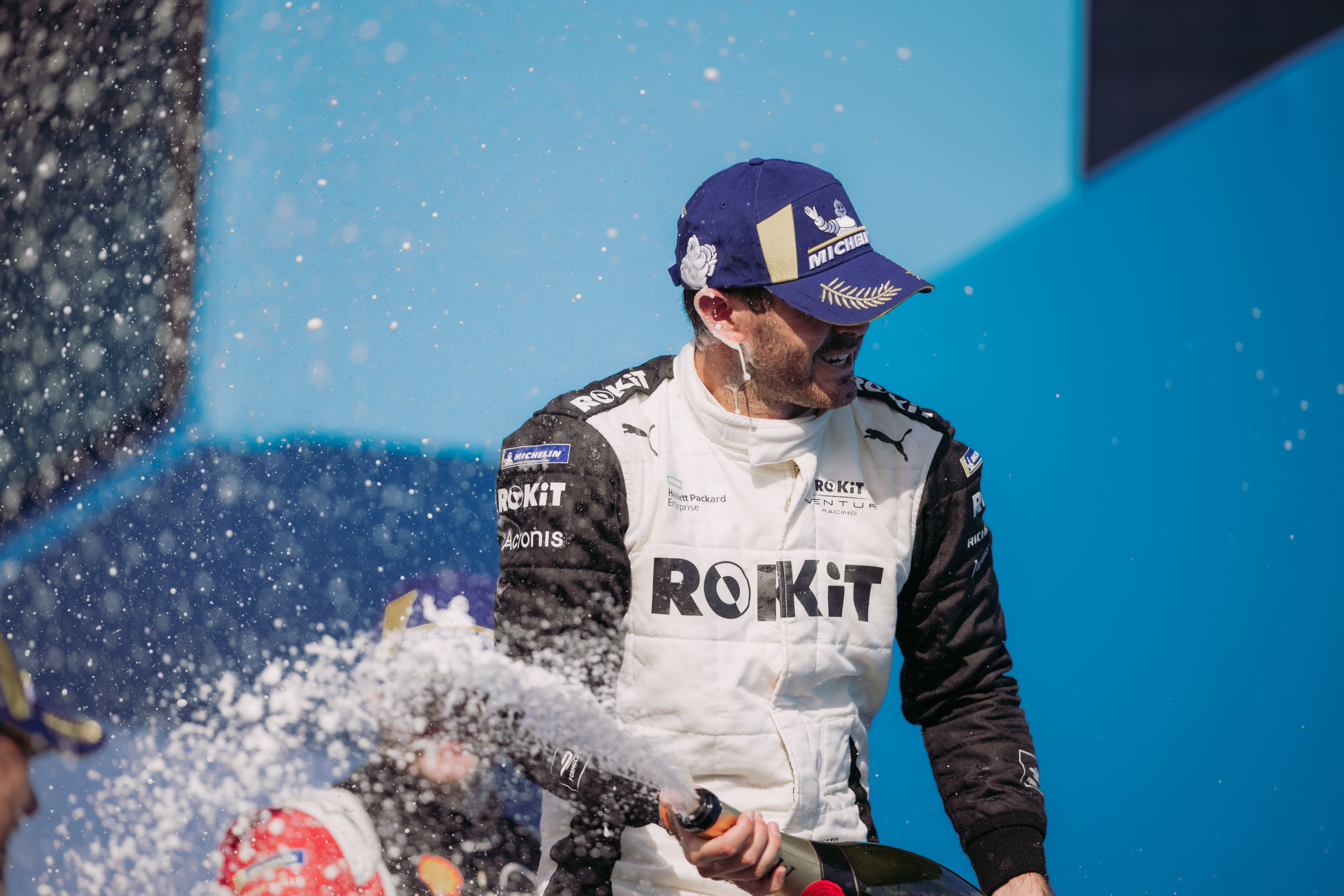 "So that's why for me I was quite emotional at the finish and on the podium because I didn't know what was coming next in terms of seats and everything in Formula E.
"I really wanted to show people that the two or three podiums I should have had were not just luck but because I truly deserved it."
Nato was referencing the Rome and Valencia races, where he was in a position to take a maiden podium position had it not been for a disqualification due to a team error and then a penalty for contacting Alex Lynn in Valencia.
Had Nato been able to convert those podium positions he would have finished inside the top dozen drivers. Whether or not this would have made any discernible difference to his future employment at Venturi, which has splashed out substantially more for di Grassi's 2022 services, is a moot point.
The former Audi driver had started serious talks with ROKiT Venturi last May around the time of the Monaco E-Prix. Di Grassi and his representatives from the GP Sports Management stable also held talks with Nissan e.dams and Mahindra.
Monaco was the race where Nato qualified as the best Mercedes-powered driver, yet he remains relatively sanguine about how his seat was lost.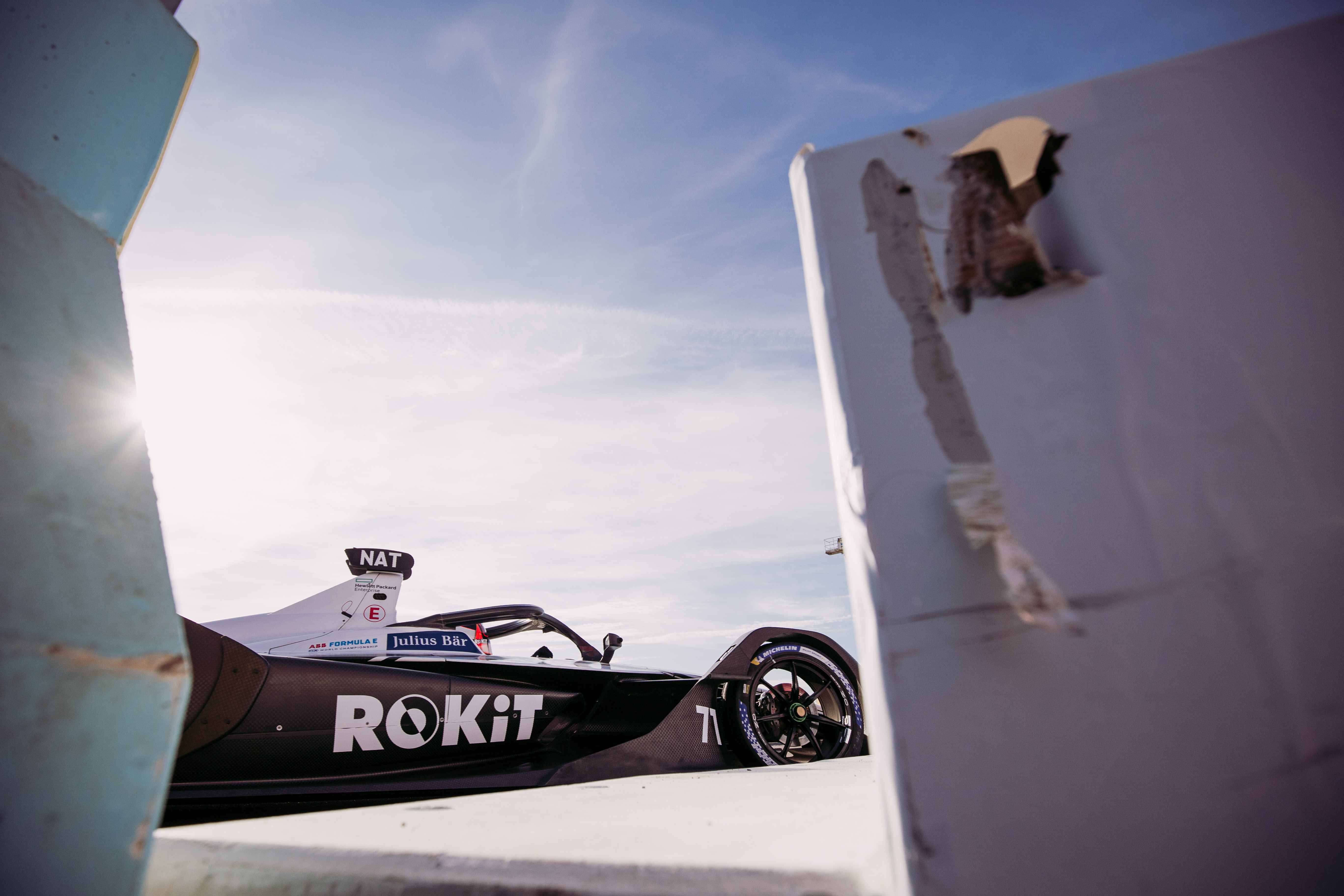 "I cannot be too angry with them [Venturi] because they chose a driver with more experience and a champion," says Nato.
"Like, if I would lose the drive and they took a young driver then I would say 'okay, well, I don't really understand this choice', but they decided to take a guy who is probably also a good choice for them.
"I don't think it was the right timing for what they did though.
"They could have wait for one more year to wait for Gen3 and it would have meant that I had a second season, but it is their choice to make."
Nato's future career will now major upon endurance racing where he already has a dual programme with the Realteam Racing LMP2 squad and as a development driver for the Mission H24 Hydrogen-powered programme which aims to race at Le Mans soon.
Nato presently still has a firm Formula E offer for a 2022 reserve role from a team, although this is known not to be Venturi.
The Race understands that the Monaco-based team did attempt to have Nato return in a role similar to his former test and development driver status. However, this was declined.