Mitch Evans was left with a mixture of emotions after again being denied a Formula E victory on his adopted home streets despite starting from a dominant pole position and leading the opening half of the Monaco E-Prix.
The Jaguar driver was stuck essentially towing the leading group of cars around the Monaco circuit, where there is a strong slipstream benefit in Formula E and the layout demands energy saving.
Evans was 2% down on energy to his pursuers at the front of the field heading into the second phase of the race and then had to manage his pace to claw it back.
The Kiwi told The Race that he felt he had "given it all I had" as he employed a customary late second attack mode deployment to then rise from fourth position to an eventual second.
That was the same position he entered the final corner of last year's race in, only to lose out to Robin Frijns and slip to third at the chequered flag. He'd had a very good shot at winning that race too, albeit in controversial circumstances, before Antonio Felix da Costa snatched it from him.
That added more motivation for Evans to aim for a rare Formula E hat-trick after his Rome successes, but he was ultimately denied because of spending too much energy in the opening laps as he managed the pace.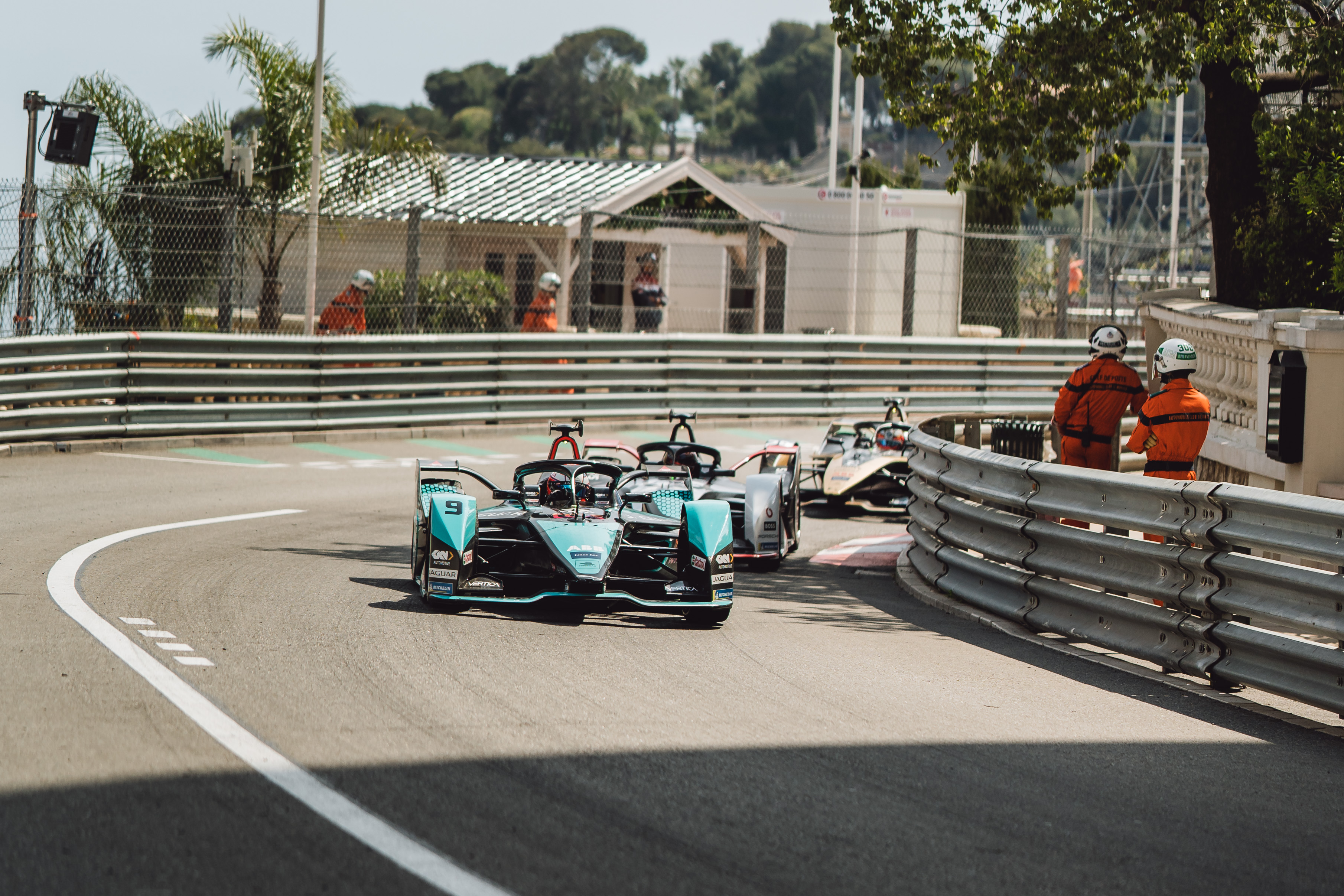 "We just need to analyse what happened, what went wrong because I don't feel like that was our true pace," he told The Race.
"We just obviously missed something. Our race pace should have been better than that, so I was a bit surprised.
"We recovered; we made the most of the situation, so I am happy for that.
"But obviously you want to win here, especially from pole when I feel like we've been really strong package the last few races.
"I'm disappointed but, look, it is what it is. It's Formula E; you just never know what's going to happen and unfortunately today wasn't the day."
Evans' 21-point haul from Monaco, where he has lived for the last six years, meant he rose to third position in the drivers' standings, just nine behind fellow Monaco resident and new championship leader Vandoorne.
That ensured that he was able to rationalise his initial disappointment at being unable to scratch his Monaco itch as he still seeks a win on the streets of the principality where he first raced in GP3 back in 2012.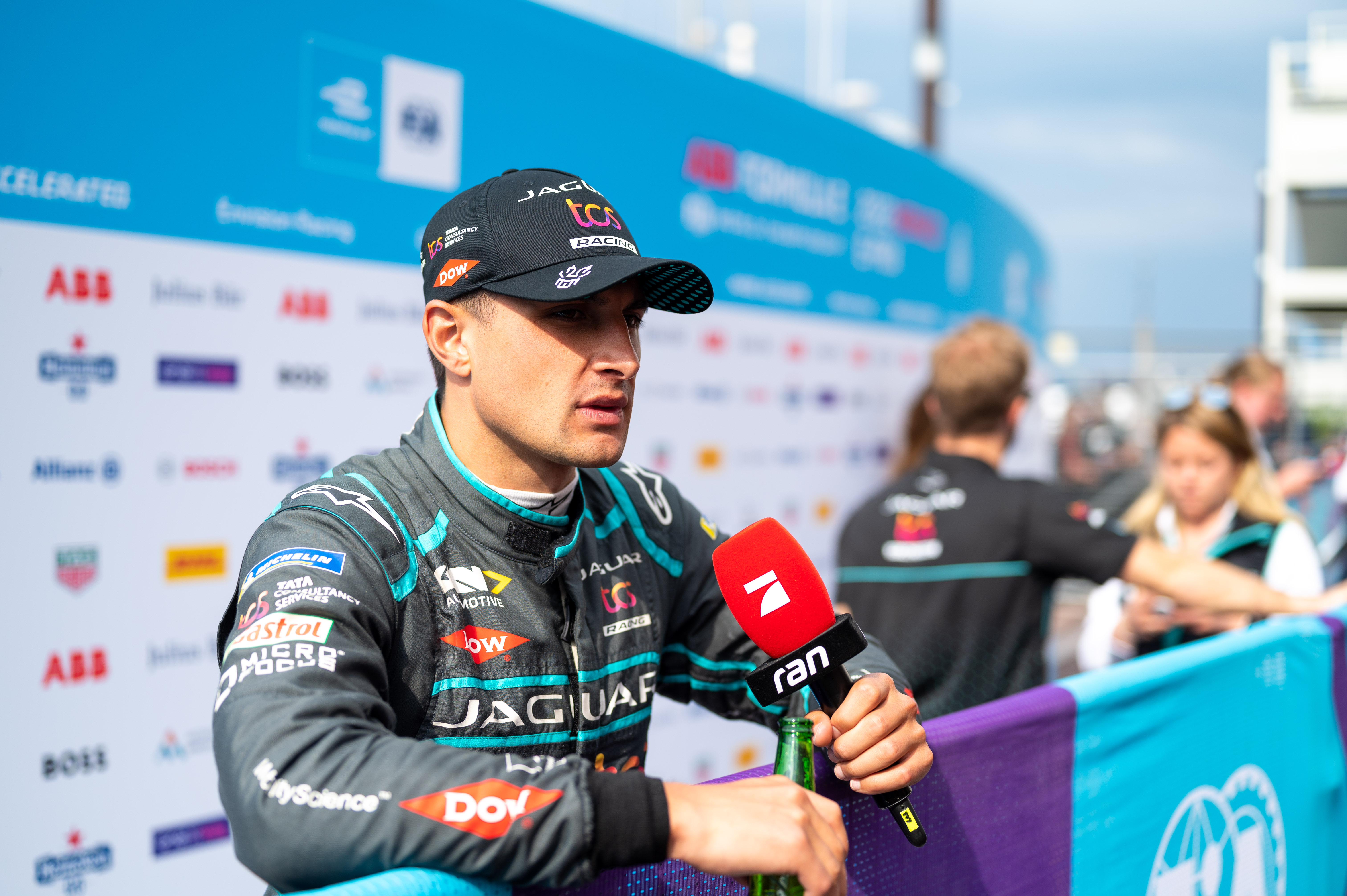 "You've got to see the positives," said Evans.
"It's not very easy to get a second place at Monaco, life could be a lot worse.
"I'm very open minded, I'm very realistic, so that's to say I know I gave it my best, the team did their best, obviously we just missed something today – what can you do?
"If we had the pace and we missed out on the win just through some other circumstance I'd be a lot more annoyed but, look I really left everything out there and that's all I can do."