Alfa Romeo Formula 1 driver Antonio Giovinazzi has admitted he underestimated how challenging Formula E's Gen2 car would be during pre-season testing for his maiden campaign.
After losing his Alfa F1 seat for 2022, Giovinazzi secured a switch to the all-electric world championship with the Dragon Penske operation for next year.
The 27-year-old Italian racer participated in the first two days of Formula E's pre-season test in Valencia earlier this week before having to skip the final day to be in Jeddah for his penultimate F1 weekend.
Giovinazzi's best time of the test was just over three tenths slower than his team-mate Sergio Sette Camara, who has raced with the Dragon squad for the last one and a half years.
It wasn't Giovinazzi's first Formula E experience, as he'd driven the series' Gen1 car at the rookie test in 2018, but – along with a pre-test filming day – it was his first experience of the current machinery.
"I was expecting that it will not be easy, especially as I drove the [Gen1] car in 2018 at the rookie test," Giovinazzi told The Race.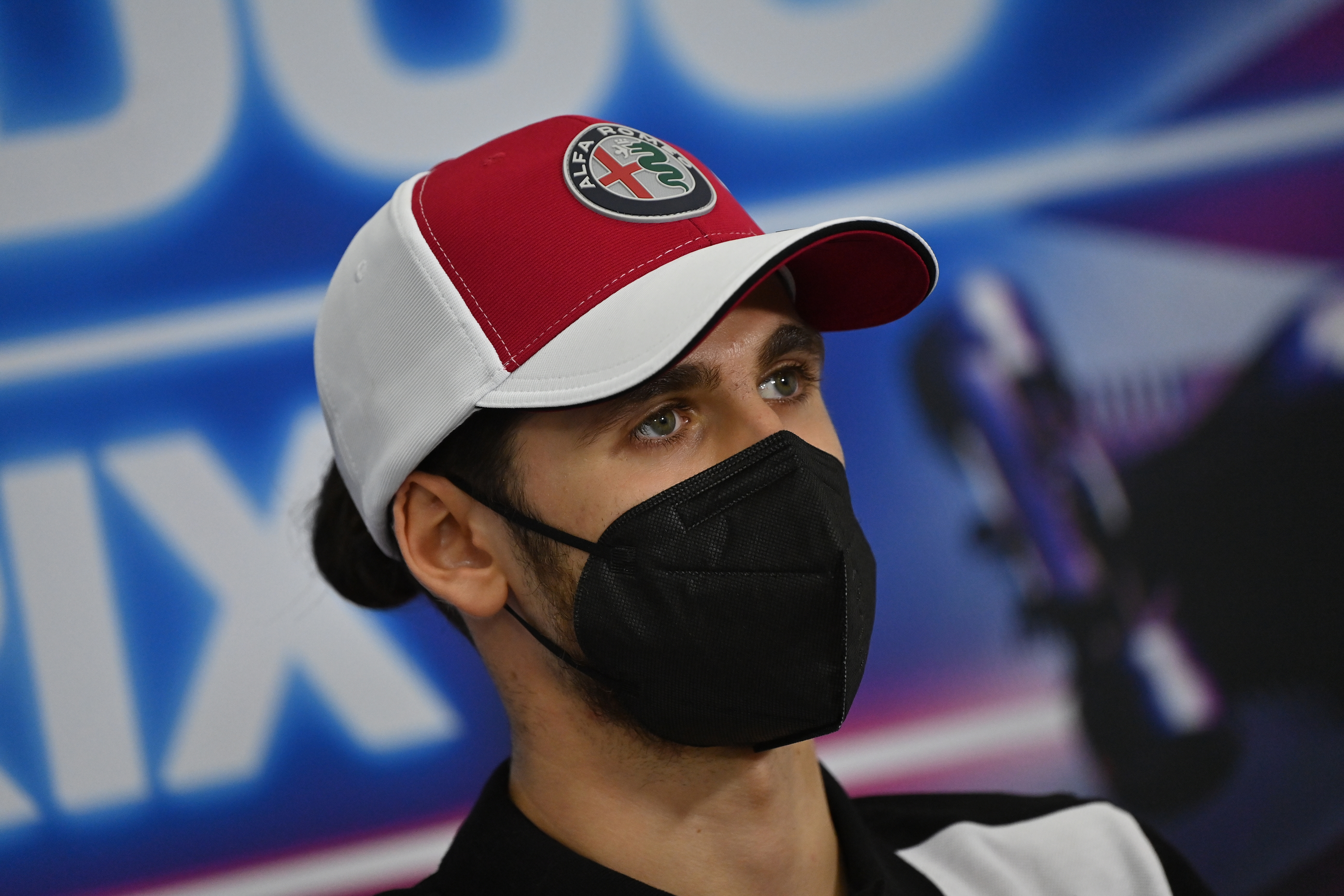 "This [Gen2 car] for sure is better, but I was expecting it to be a little more easy. It was really complicated in terms of braking.
"I remember, after the first day I was completely lost because I just needed to put some new inputs to my mind because it is a car that in terms of balance and everything, I never drove before.
"Here you need to brake really soft, you have not much grip so no downforce and you can't carry a lot of speed into the corners, everything was new – no sound.
"Then we went to the race pace energy management and it was all new, new things for myself."
Giovinazzi is far from the first F1 driver to make the switch to Formula E and follows in the footsteps of the likes of Felipe Massa and Brendon Hartley in transitioning to Formula E during its Gen2 era – although he'll be hoping to make far more of a lasting impact than they did.
He participated in the simulation of the new qualifying format on the opening day of testing but failed to post a representative laptime and caused a delay when he missed the green flag to exit the pitlane.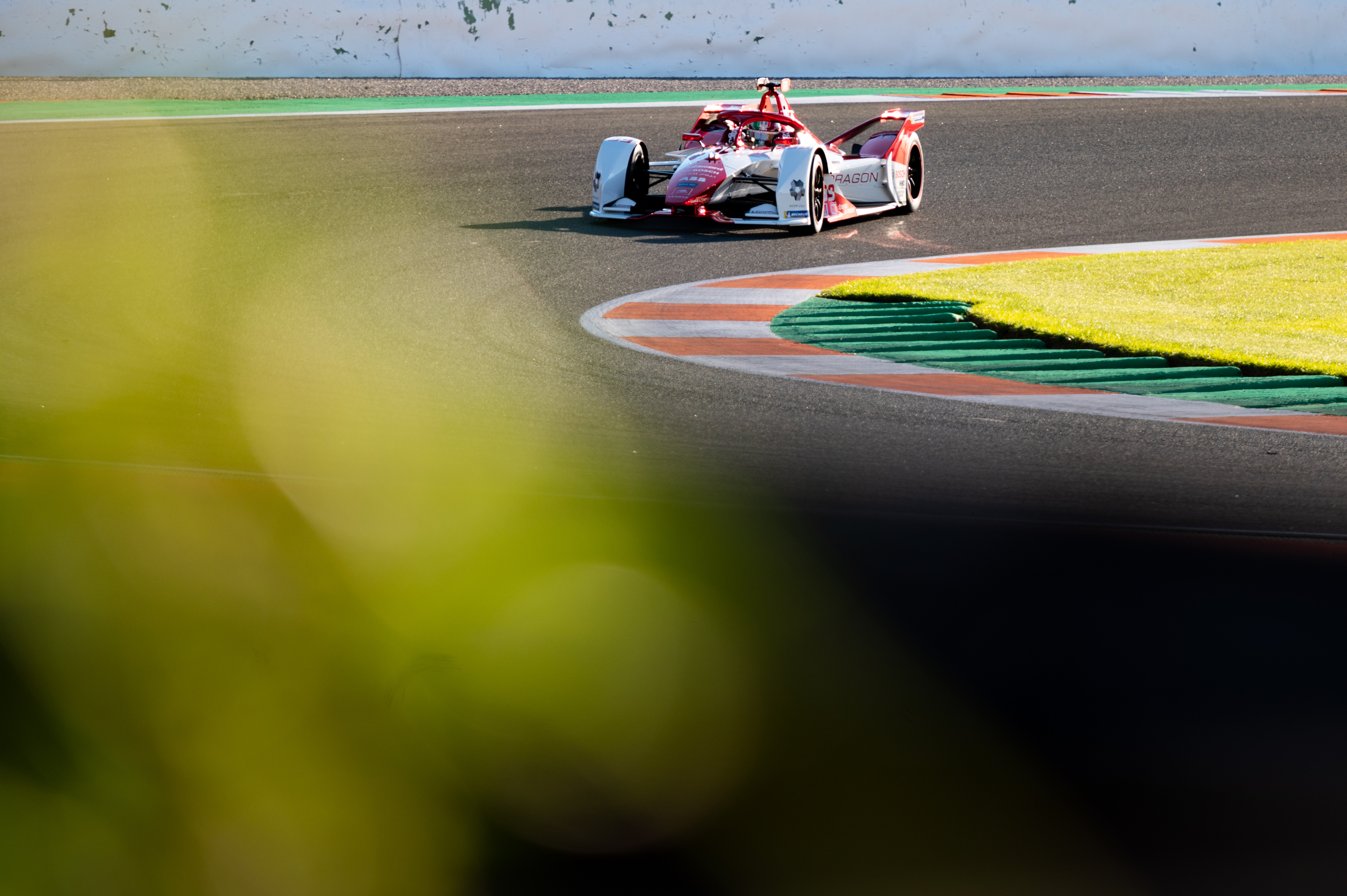 Giovinazzi also was the last driver to see the chequered flag in the race trial on Tuesday morning on his final day of running before the season-opening double-header weekend in Saudi Arabia at the end of January.
"Unfortunately, it will not be ideal to do only two days and then go straight into the race at a new track," Giovinazzi said.
"I'm still not feeling 100% with the car but it's something that I like, to try to do the best work possible with just a few days with the team and the car."
Giovinazzi believes driving a Formula E car is "almost like driving in the wet in Formula 1" due to the different driving style required.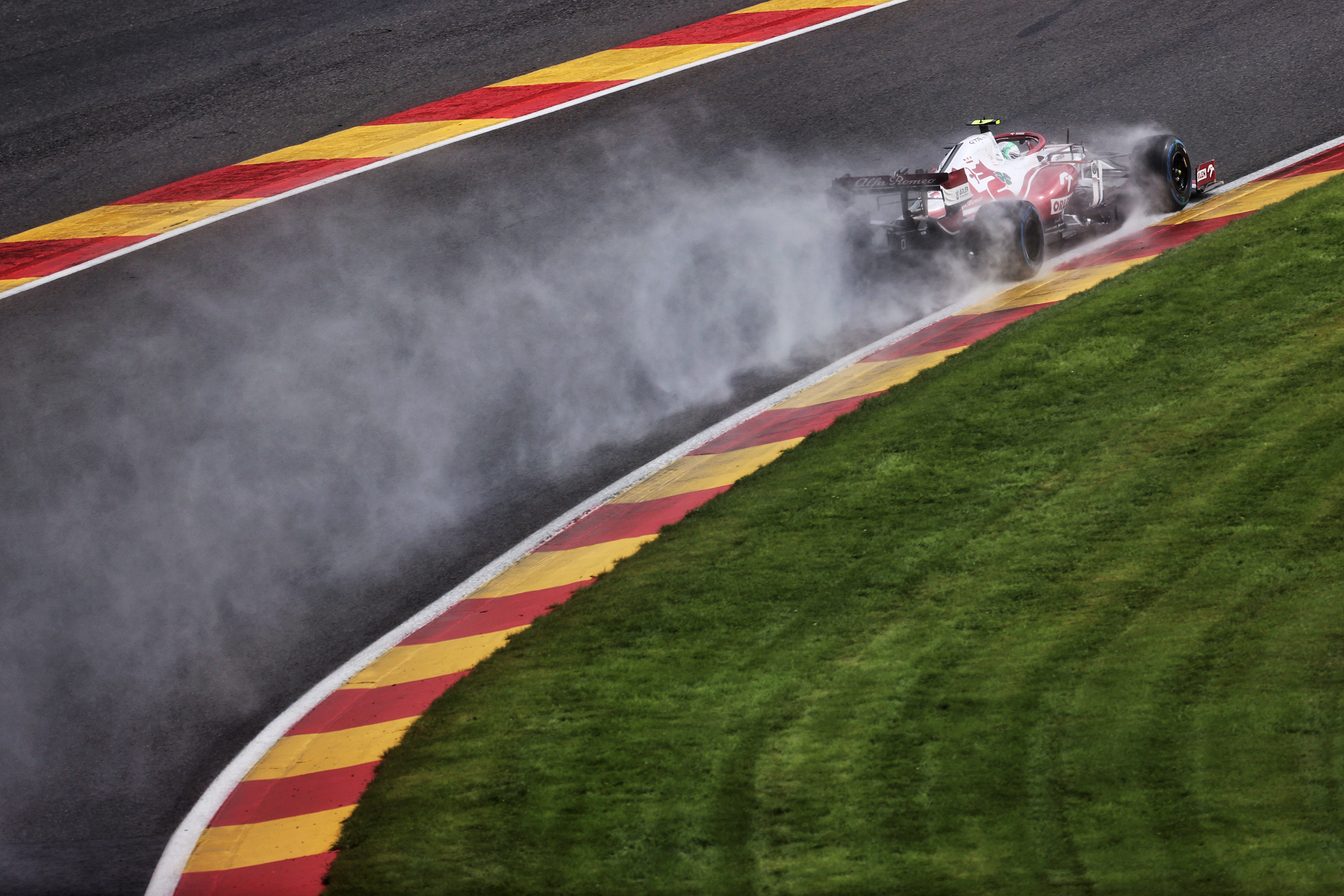 He also shrugged off suggestions it's demotivating to go from F1 to a Formula E team that has one podium in the last three years.
"In the end, it's part of my character," Giovinazzi explained. "I remember also when I did 2017-18 as the third driver for Ferrari, I knew that at that moment my role was to drive in the simulator so I gave everything there.
"I focused 100% there to do my best job there and actually I think I did a good job there.
"Next year I know that my main priority will be Formula E, I know that I'm going to a slower car with less grip but it will be my championship and I will give everything."
Given the team's own shortcomings with its off-track uncertainty and downward on-track results spiral, Giovinazzi will have to dig deep to quickly overcome his own inevitable adaptation challenge to prevent a tricky rookie Formula E season.