The FIA and Formula E are clamping down on blackouts on their pit-to-car two-way radios after several incidents of teams' conversations going missing in recent E-Prixs.
The Race can reveal that from this weekend's Rome E-Prix onwards all team conversations, once cars are on track, will be publicly available on the official Formula E App as a potential loophole is closed down.
Some teams have elected to use a known privacy setting on their radios in the past to ensure that engineer-to-driver and vice versa dialogue is not made fully public. The channel is known in the paddock as a "cloak channel".
This was made available to ensure that teams were able to have some privacy when the car was in the garage – but it could also be used when on track if not switched off or programmed correctly. It was advantageous for several reasons, notably to stop other teams accruing information on race strategies and attack zone deployment timings.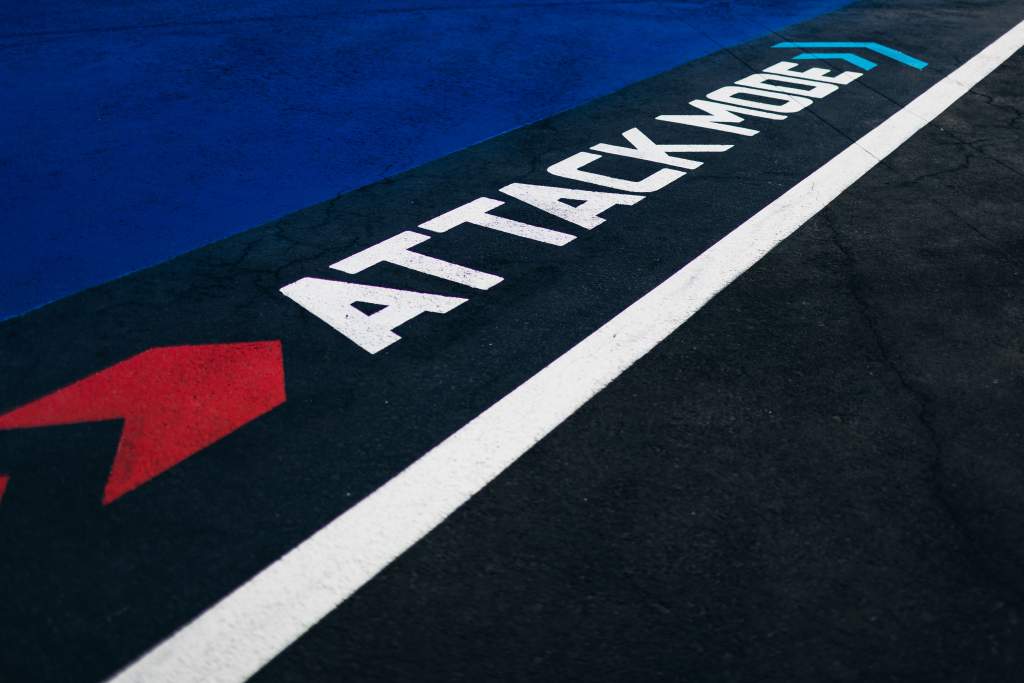 One former senior team management figure, who requested not to be named, told The Race that teams would "monitor the whole grid for attack zone deployment, energy details and a whole load of other stuff" but that "some teams would 'accidentally on purpose' leave the privacy channel on sometimes".
Since last year the privacy channel is intended to be overridden by communications specialist MRTC, with teams locked out of the function and it controlled by the supplier.
Yet The Race, through monitoring several channels at the start of this season, has still found several cars have not been transmitting the radio feed to the official application.
Among these in 2022 so far have been the Porsche, Mercedes EQ and Dragon Penske teams. There is no suggestion that these occasions were deliberately managed by these teams instead of coming as a result of programming glitches on the part of suppliers.
This is now to be addressed for the forthcoming Rome E-Prix.
The Race understands that in a car's 'umbilical state' the audio will be automatically shut off from the Formula E App.
An FIA spokesperson told The Race last week that "we noticed some blackouts in the Formula E App, but this will not be possible to happen again in Rome".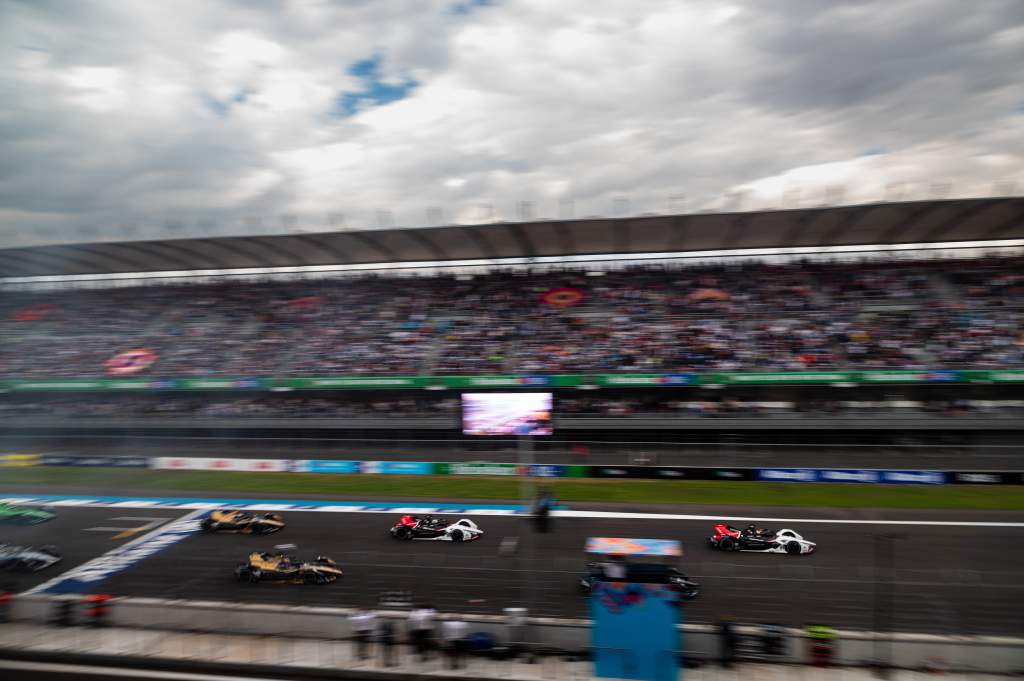 Formula E sporting director Frederic Espinos told The Race that "a new privacy mode when cars are stationary within their garages" will be introduced this weekend.
"However, when cars are out on track all direct communications between the drivers and their teams will be public," added Espinos.
MRTC provides the channels for the teams and records all conversations. These are then passed on to supplier Tata Communications for the broadcasting on the official Formula E application. Tata also provides fibre optics, wi-fi and CCTV for Formula E Operations.
The recorded driver and engineer interactions are also used by the Little Dot Studios creative agency, which is employed by Formula E as a media supplier. The agency genertaes the post-race edits which have proven to be highly popular additions to the official Formula E YouTube channel since 2016.
In addition to obscuring strategies, Formula E teams have long since used varying degrees of elaborate cryptic code words and phrases for driver communications.
This began initially in order to disguise energy management strategies and overall race planning but has also now embraced what are widely held to be alleged specialist systems including traction control variants, which are illegal in Formula E. Bizarrely, these are often believed to be referred to using female names.