A new ranking index scoring motorsport championships on their sustainability credentials has concluded that the ABB FIA Formula E World Championship is the most environmentally conscious series currently operating.
The system was devised and managed by the Enovation Consulting Ltd company and developed assessments to measure the global sustainability performance of international motorsport championships known as the Sustainable Championships Index (SChI).
Enovation was also behind the Sustainable Motorsport Index initiative's look into circuits last year and is the only global performance system assessing motorsport stakeholders' sustainability practices against United Nations Sustainable Development Goals (SDGs) framework and elements of the Environmental Social and Governance (ESG) Framework.
The data driven approach and third-party validation by academic experts to review the sustainability performance of 106 globally recognised motorsport championships began last year and majored on car and motorcycle championships using electric, internal combustion and hybrid propulsion.
Using 25 sustainability performance criteria to provide a balanced comparison across six broad areas, including certifications, accreditations and awards, environmental criteria, social criteria, engagement and partnerships, and sustainability approach, the methodology for the study was developed in collaboration with sustainability expert Paolo Taticchi, Professor of Strategy and Sustainability at UCL School of Management.
Key findings in the 2022 edition of the Sustainable Championships Index show that FE is leading the way in terms of sustainability strategy and implementation, followed by Formula 1 in second position, and MotoGP in third.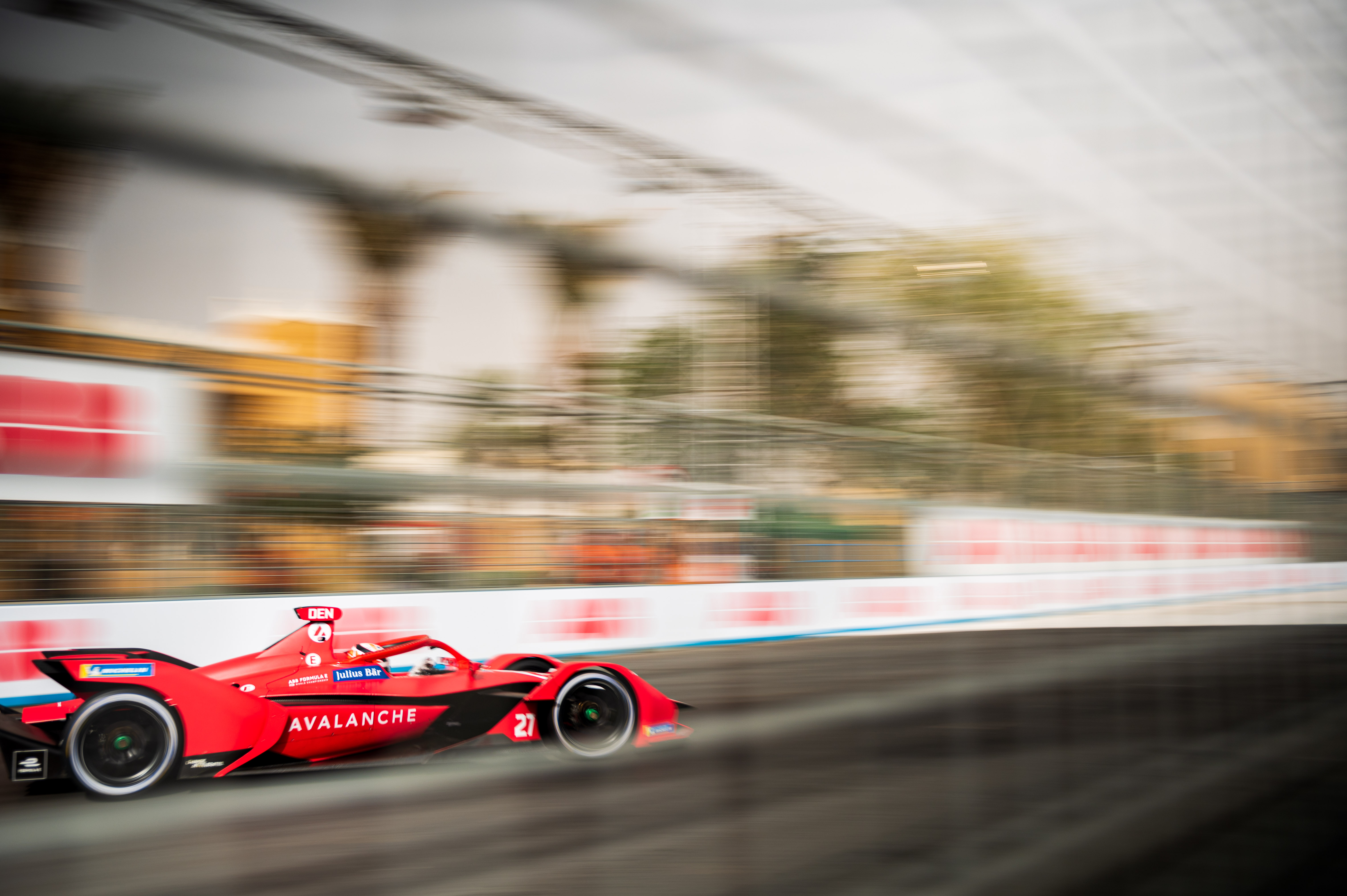 The study and index are based on publicly disclosed data collected between July and November 2021.
Dr. Cristiana Pace, Founder and CEO of Enovation Consulting Ltd, described the work as "inspired by the lack of data and corresponding publication on sustainability practice of the motorsport industry, and by our fervent belief that if you can't measure something, you can't improve it.
"With this white paper, we hope to empower championships with the knowledge of what has been accomplished and of the best practice that has been developed."
Professor Paolo Taticchi, OMRI, UCL School of Management said that while more advancement is still needed in the area of sustainable transformation, across all sectors, he is "encouraged by the progress the motorsport industry has made in recent in years.
"Based on an independent research-driven approach, the SChITM sheds light on what leading championships are doing well, as well as on areas for improvement for all industry stakeholders to consider," added Professor Taticchi.
"It is through this kind of industry-wide collaboration that meaningful and sustainable transformation can be achieved."
This first edition of the Sustainable Championship Index white paper is titled "Racing Towards a Sustainable Future: A Review of the Global Sustainability Performance of Motorsport Championships" and includes forewords from sports and sustainability advocates Lindita Xhaferi-Salihu of the UNFCCC Sports for Climate Action Framework and Formula E driver and UN Climate Ambassador Lucas di Grassi.
Di Grassi says in the paper that "sports can set the pace for climate action by taking rapid action on and off the pitch."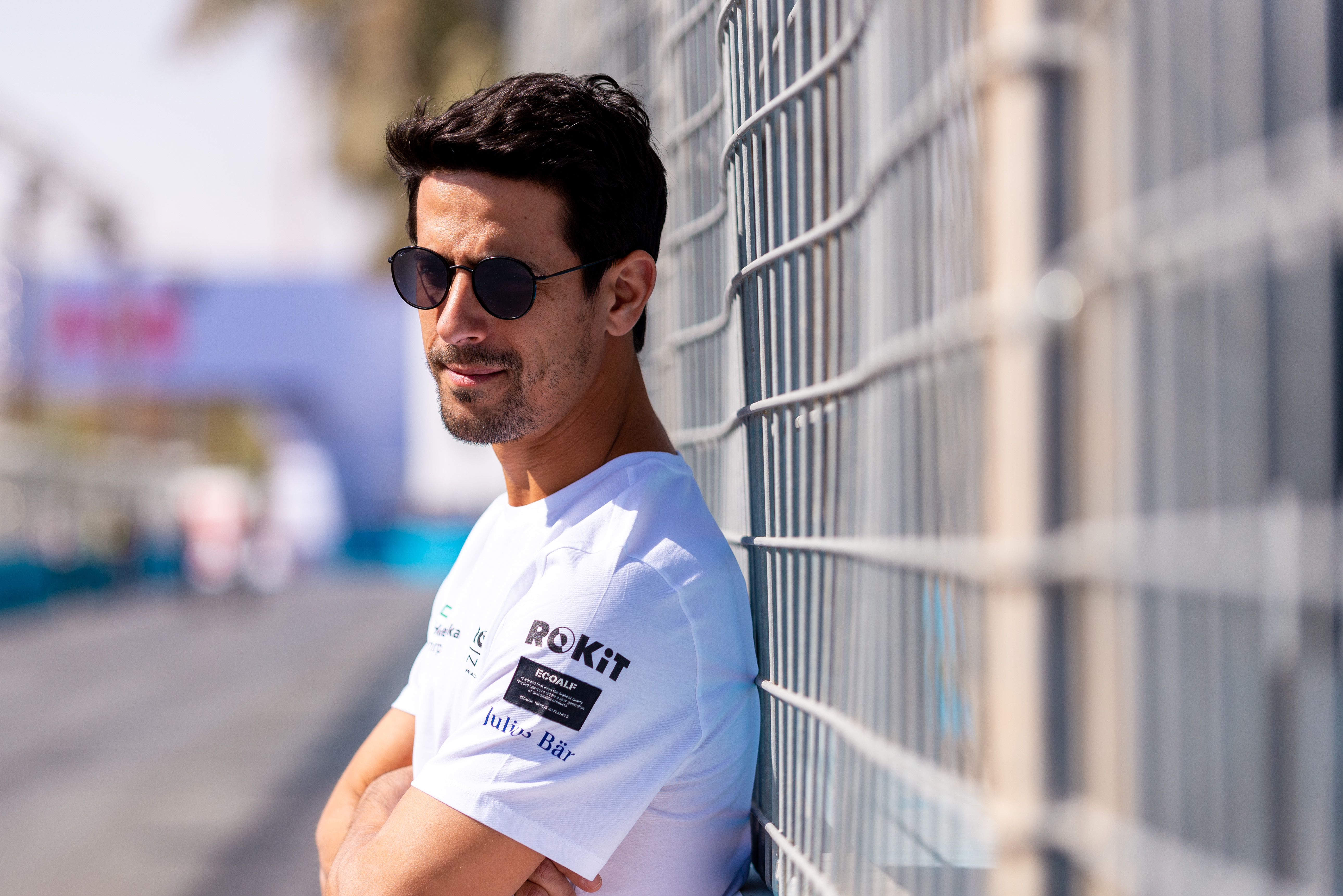 "While lots remains to be done, motorsport can do it too, on and off track, and examples exist today: teams are increasingly committing to net-zero, switching to electric cars, investing in innovative solutions and inspiring future e-mobility – thereby demonstrating that the transition is underway – and it is possible to not only address one's own environmental footprint but also drive positive change in the world," di Grassi wrote.