Formula E will race at Portland Raceway next June as the IndyCar road course venue becomes a replacement for the New York City E-Prix.
The Race can reveal that a modified version of the 1.967-mile circuit in Oregon will be used with some of the re-profiling work for the Formula E configuration getting underway next month.
Formula E entered into discussions with the Portland Raceway venue in the US earlier this year when it became clear it needed to plug the gap in the 2023 calendar and ensure a US race can be part of the first Gen3 season.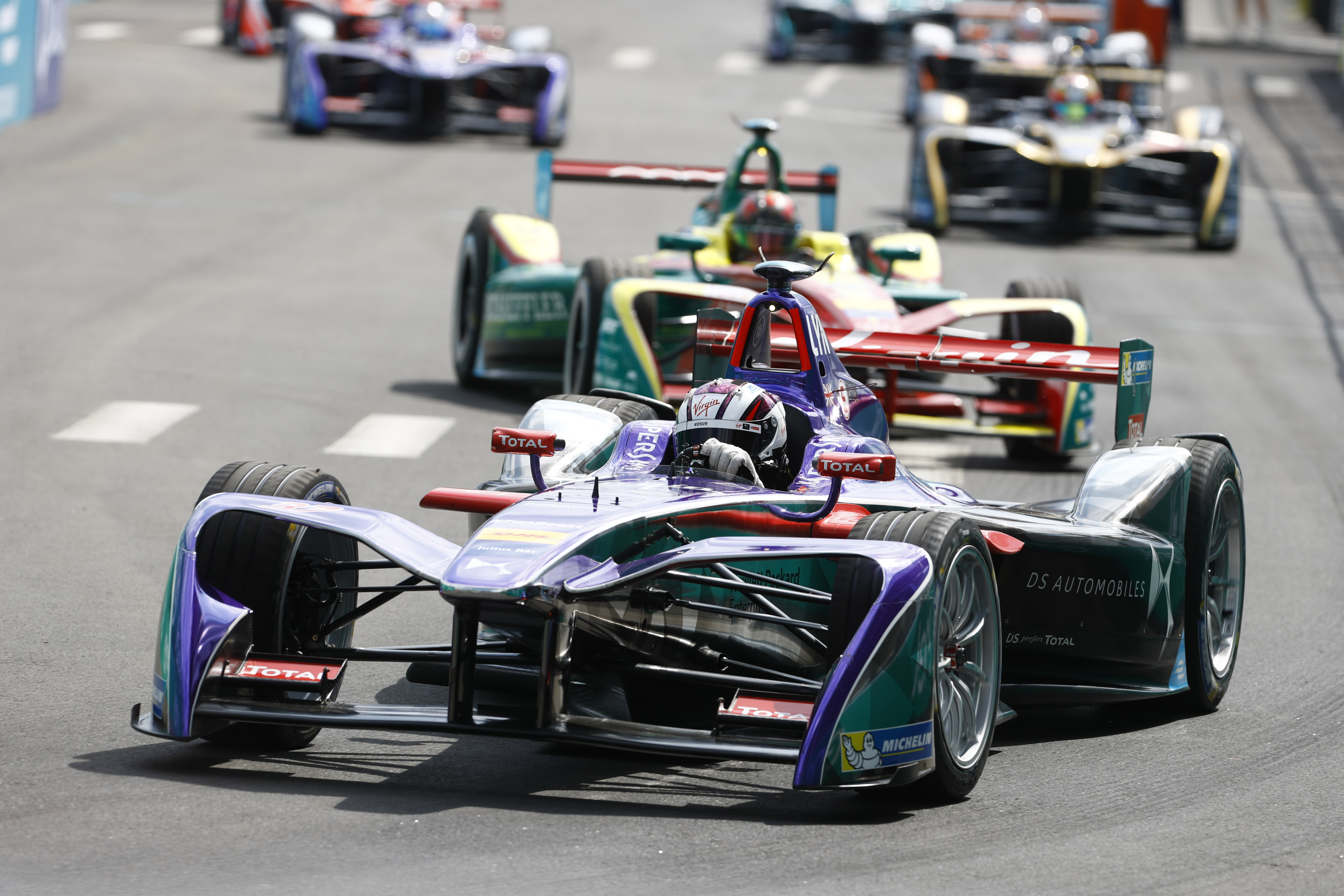 That was because the Red Hook area of the track for the New York City E-Prix, which has run every one of the five Formula E double-headers in the Big Apple, is not available due to an expansion of the cruising facilities at the ferry terminals there.
Formula E also looked closely at holding a race in Toronto to fill the North America void in its calendar but this was discounted around September time.
That then ensured that attention turned to the 1.96-mile venue at Portland, which is the perfect size for Formula E and could also be adapted to some extent through the addition of temporary barriers.
It is believed that several 'added' corners will be built to the existing layout which has been used by IndyCar since 2018 after a decade-long hiatus.
Formula E's chief championship officer and co-founder Alberto Longo told The Race that the confirmation of the Portland race shows "how strong our belief is that we need to do races in the US".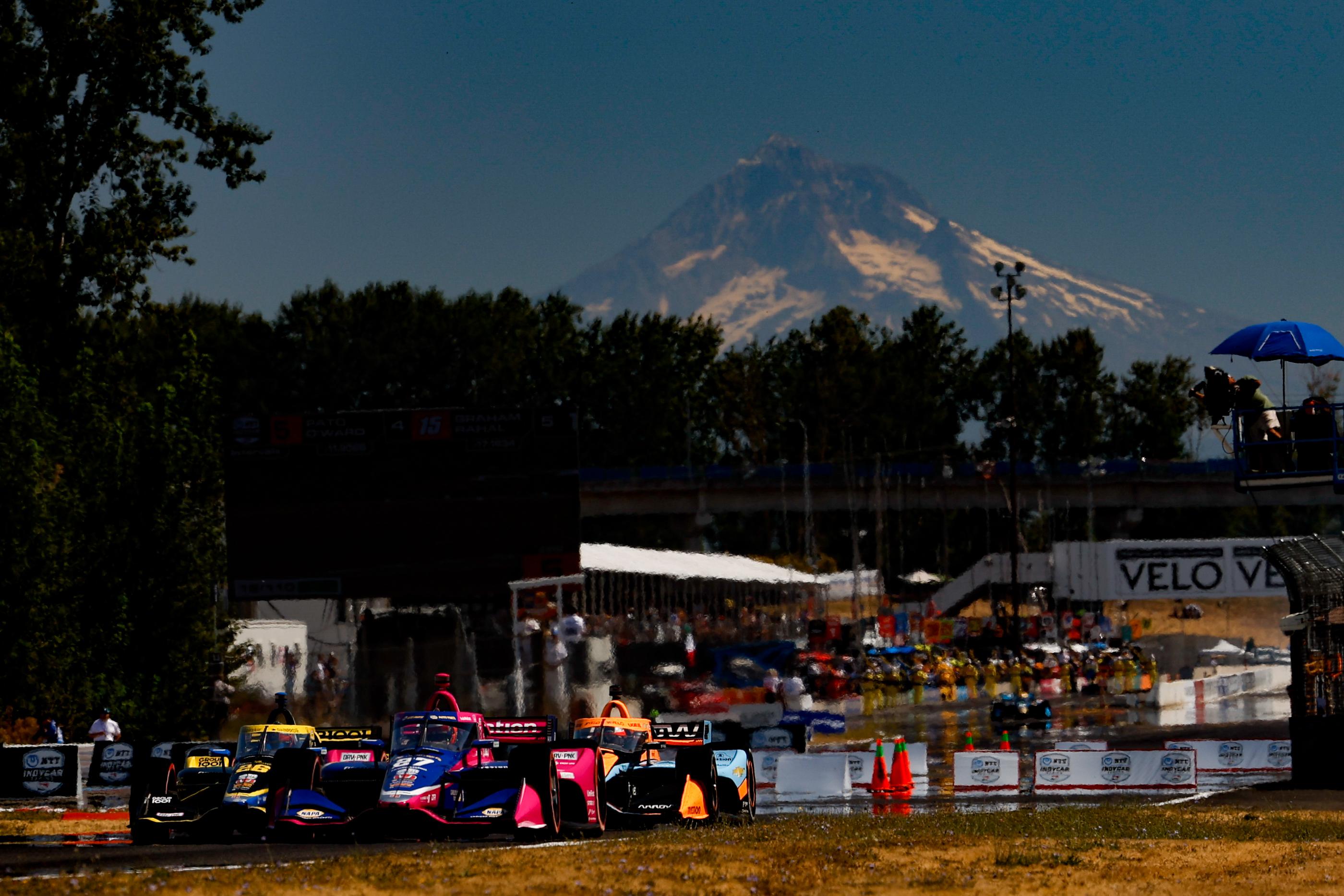 "And, obviously, even though it seems like very last-minute, we have been working on this opportunity for some time," he added.
Longo cited the work and influence of well-known racing promoter and operator Kevin Savoree, whose company Green Savoree looks after several races in the US, as well as Portland mayor Ted Wheeler.
"Due to the interest shown by Ted Wheeler, the president of the Automobile Competition Committee of the United States [George Silbermann] and our operator there, which is Kevin Savoree, they put a lot of effort together with Formula E to get this over the line and we did it.
"We're really proud to be having the opportunity to be racing in Portland, which is such an amazing city."
Andretti's Jake Dennis told The Race last month that he wants to see Formula E "hold on to the American dream".
"Obviously F1 has done a really good job of capturing the American market with 'Drive to Survive' and the Texas F1 event being massive," he said.
"I think to even have a year away you could potentially lose fans we have out there and easily be forgotten.
"I just think the American market at the moment is really enjoying motorsport, so if a race in Portland happens then great."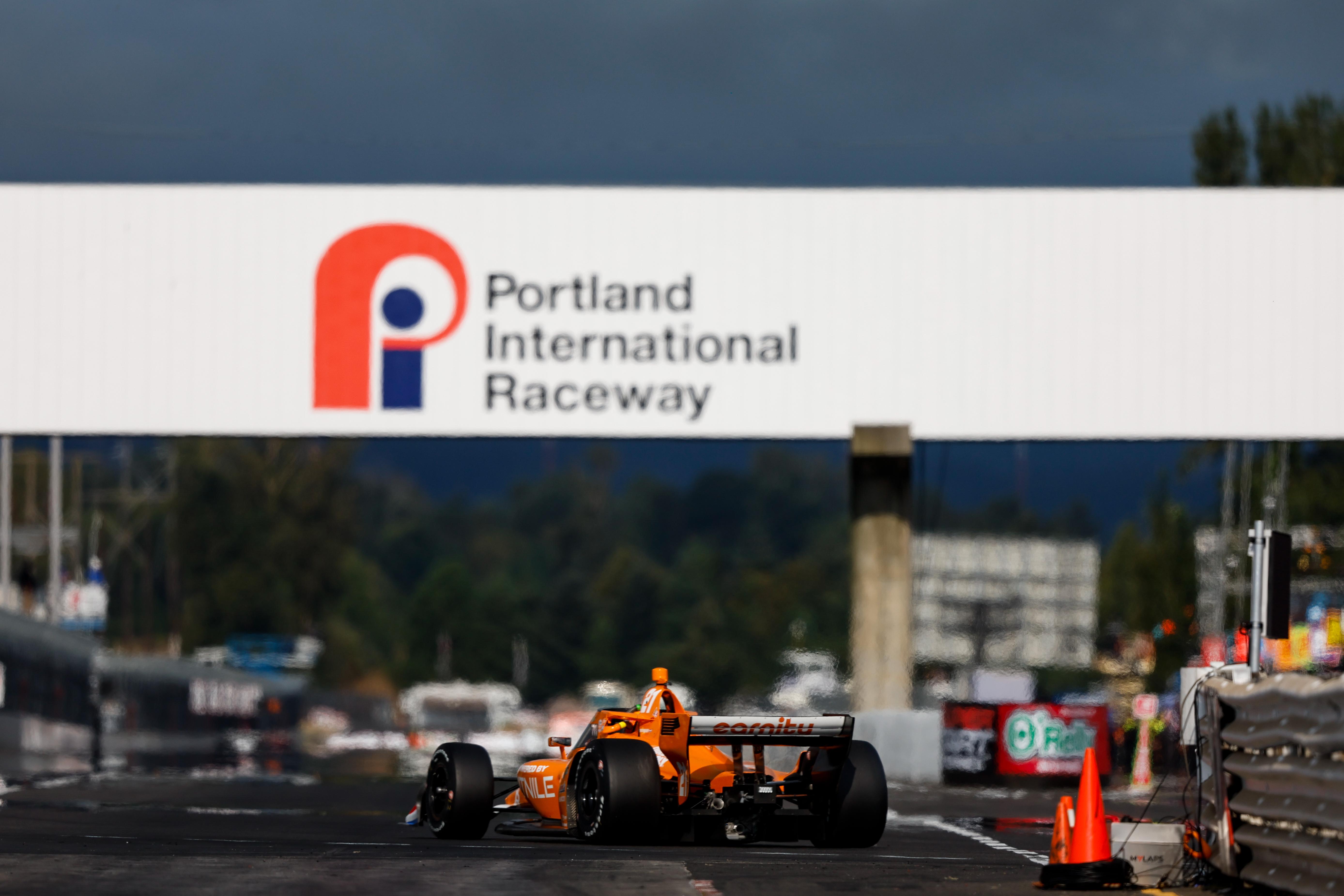 When asked by The Race if Portland would be a stop-gap race or a more permanent event, Longo said that could depend on the success of the 2023 edition.
"I think it's what we needed to find, was a solution for 2023, but we obviously have the option to stay there," said Longo.
"I think as with any other venue, we always have an option of exiting after year one because we obviously need to check how everything is going to evolve there.
"But I can tell you I'm super happy to be there.
"Hopefully, we will be there for many years but it's too early to say, at the moment let's go there next year, and then we will take a decision whether we extend the contract or not."
The other TBD fixture on the 2023 Formula E race calendar, originally scheduled to be filled by Seoul in May, has been scratched from the calendar – meaning that there will be a four-week gap between Monaco on May 6 and the Jakarta double-header scheduled for June 3-4.
Formula E looked at several possible locations but none came to fruition.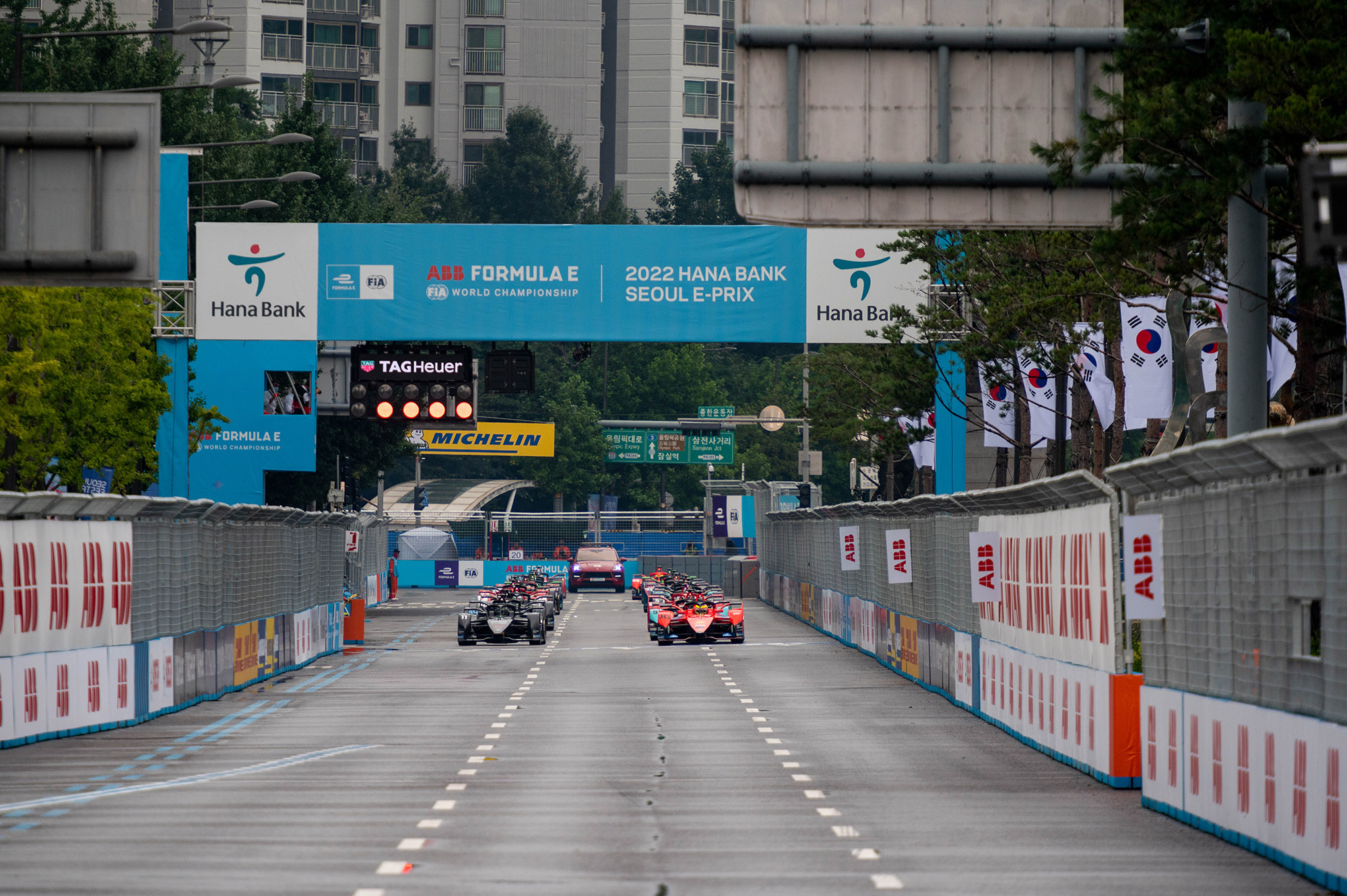 Longo said that he and his team "started working together with the city [of Seoul] and together with a promoter on finding a new venue".
"But at this stage, I think we have all decided that let's take proper time to do it," he added. "And we want to do this right and want to be there for many years.
"So, it's important to choose the right venue for the future in Seoul. That's the reason why the TBC is disappearing from the calendar."
The 2023 schedule will therefore mirror last season's, with 11 cities hosting 16 races as Diriyah, Berlin, Jakarta, Rome and London provide the double-header events.
---
2023 Formula E calendar
January 14 – Mexico City
January 27 – Diriyah I
January 28 – Diriyah II
February 11 – Hyderabad*
February 25 – Cape Town*
March 25 – Sao Paulo*
April 22 – Berlin I
April 23 – Berlin II
May 6 – Monaco
June 3 – Jakarta I
June 4 – Jakarta II
June 24 – Portland*
July 15 – Rome I
July 16 – Rome II
July 29 – London I
July 30 – London II
* subject to final FIA checks
---
The Race Says
Jack Benyon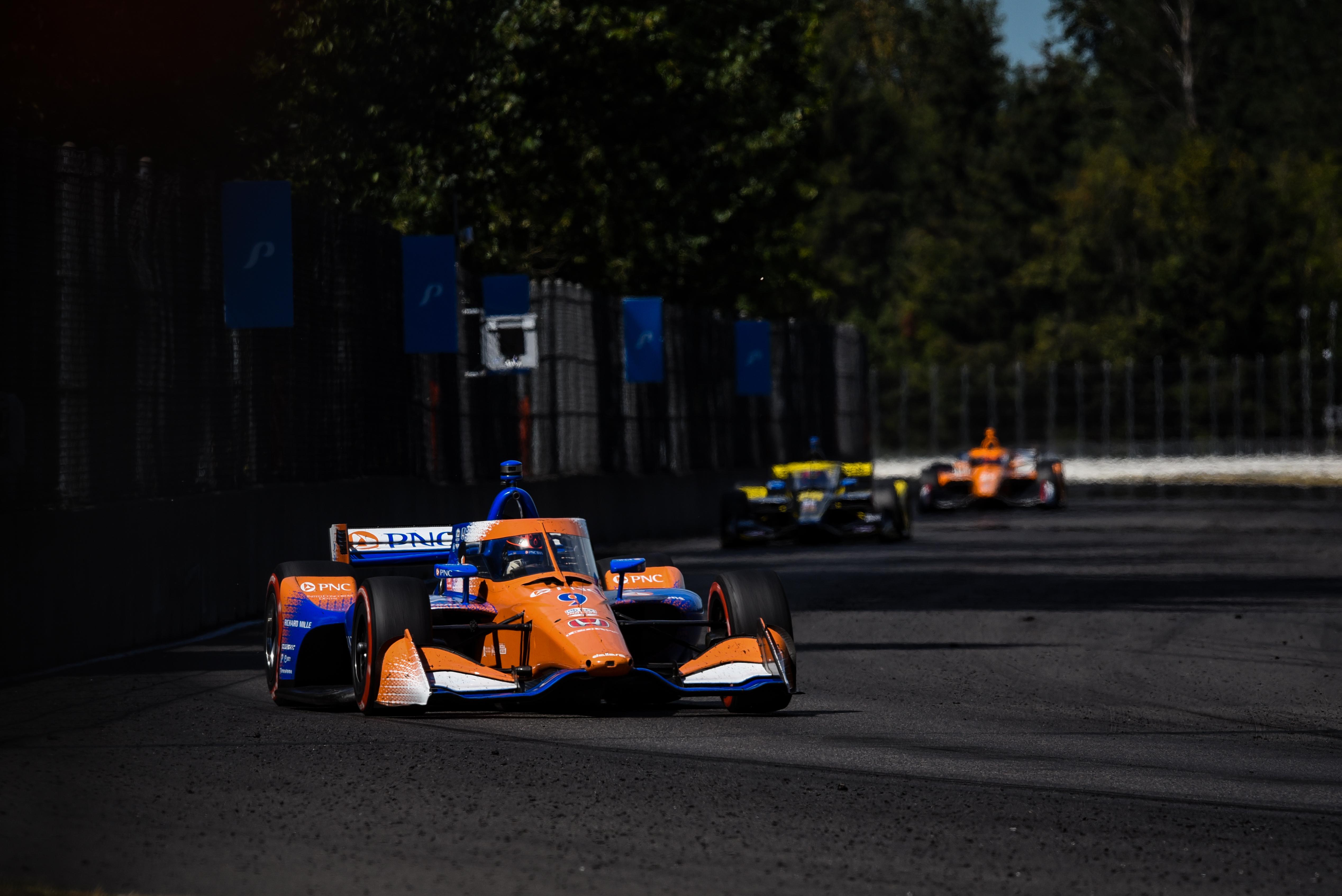 There's no doubt Portland has offered some fantastic races in recent IndyCar memory.
In 2018, Takuma Sato took a narrow victory in an incident-packed race where Scott Dixon came back from an opening-lap incident ahead to cement what would be his fifth title. In 2021, Alex Palou was one of number of drivers forced off at the start, but topping up with fuel eventually allowed him to return to the front and win from 16th.
A lot of the best races here have been caused by unusual IndyCar strategy quirks like the aforementioned races, which Formula E will of course not be able to rely on in the same way. As 2022 in IndyCar proved, when the strategy is straightforward and people behave themselves heading into the infamous Turn 1, the action can be relatively bland in comparison.
Of course we don't know what specific layout Formula E will use yet, but Turn 1 on the GP circuit used by IndyCar is where all the action happens, with a tight 90-degree right-hander followed immediately by a tight but flowing left-hander creating a sort of inside/outside conundrum for Turns 1 and 2. Extensive run-off is usually littered with those that get it wrong and track limits have to be policed effectively here.
With many of the other corners being medium-speed, overtaking isn't obvious beyond Turns 1 and 2, so Formula E might want to get inventive with how it does eventually lay out the track. But those first two corners are a must for action purposes.
Portland needs some work to be considered one of the better facilities on the IndyCar calendar, but the city itself is well-loved and the fairly central location makes the venue almost street-circuit like in its geography at least. Formula E should like that given its almost exclusively street-circuit vibe.
With some clever track tweaks and some facility upgrades, Portland could be a really fun and quirky home for Formula E where the teams and drivers will be welcomed.