One of the most powerful figures in the global automotive industry, Carlos Tavares, has told The Race that he has doubled the Stellantis Group's involvement in Formula E because it has "the biggest potential to grow in society".
And his comments on how Formula 1 factors into that potential FE growth are revealing.
Speaking at the Rome E-Prix last weekend, Tavares, who is the CEO of the world's fourth-largest carmaker, described the current and future motorsport landscape as having "huge potential for Formula E to develop".
Tavares joined Stellantis Motorsport boss Jean-Marc Finot and Maserati CEO Davide Grasso in Rome where Maserati announced further details of its entry into Formula E next season. It will run a yet to be named team from the current Venturi premises in Monaco from the start of the Gen3 era of the all-electric world championship.
Maserati joins stablemate DS Automobiles as a registered manufacturer and will share powertrains with its sister brand for the first homologations of its return to international single-seater motorsport since 1960.
Tavares expressed to The Race his opinion that Formula 1 and Formula E will likely cease to coexist in the future due to societal pressure for the eradication of ICE engines in favour of EV technology, as governments push through legislation to cease reliance on petrol and diesel engine designs.
"You see that the big carmakers are already here [in Formula E], fighting and trying to compete," he said.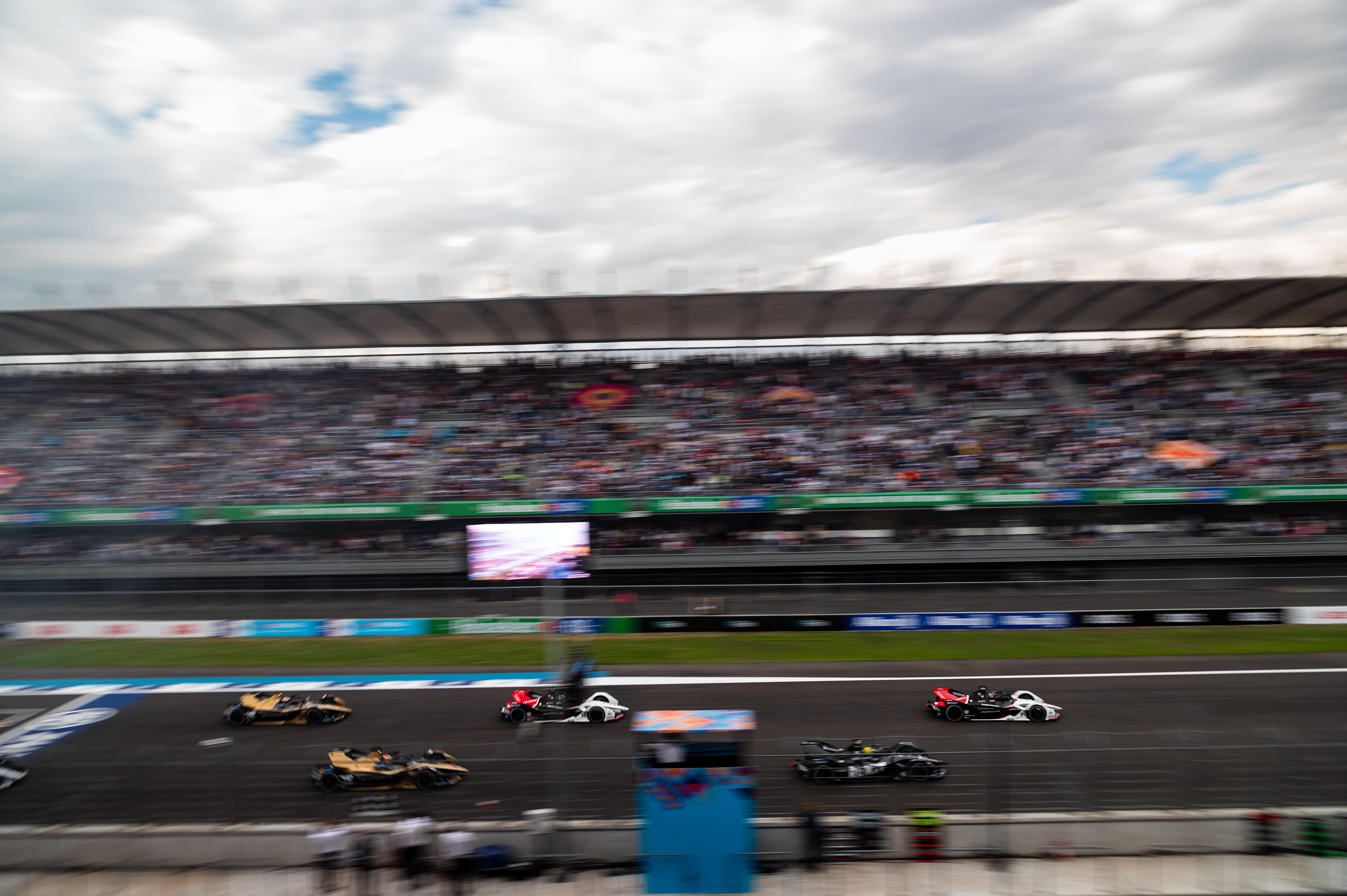 "I believe that there is a big potential for improvement and for growth in Formula E, which means that at one point in time the question will be Formula 1 or Formula E, right? That question will come in time.
"What I believe also is that there will be a moment where Formula 1 will not be able to continue to race with internal combustion engines, simply because the citizens will not accept that.
"The pressure from society will be so high that F1 will have to step out of the ICE technology, which means at that point in time Formula E and Formula 1 will have to discuss and find the right way with the FIA about the direction to take."
Tavares added that Formula E was "the growing discipline right now; the discipline that has the biggest potential to grow in society, in which we are all operating with a global warming issue we need to fix is, of course, Formula E".
"That's the biggest potential right now, that's the reason that we have brought two brands of Stellantis – Maserati and DS Automobiles – to this discipline," he said.
Stellantis plans to invest at least $35.5billion (€30billion) in vehicle electrification and new software/technologies through to 2025. The group reckons it will have 55 electrified vehicles in the Europe and the US alone by 2025, which will include 40 all-electric models and 15 plug-in hybrid models.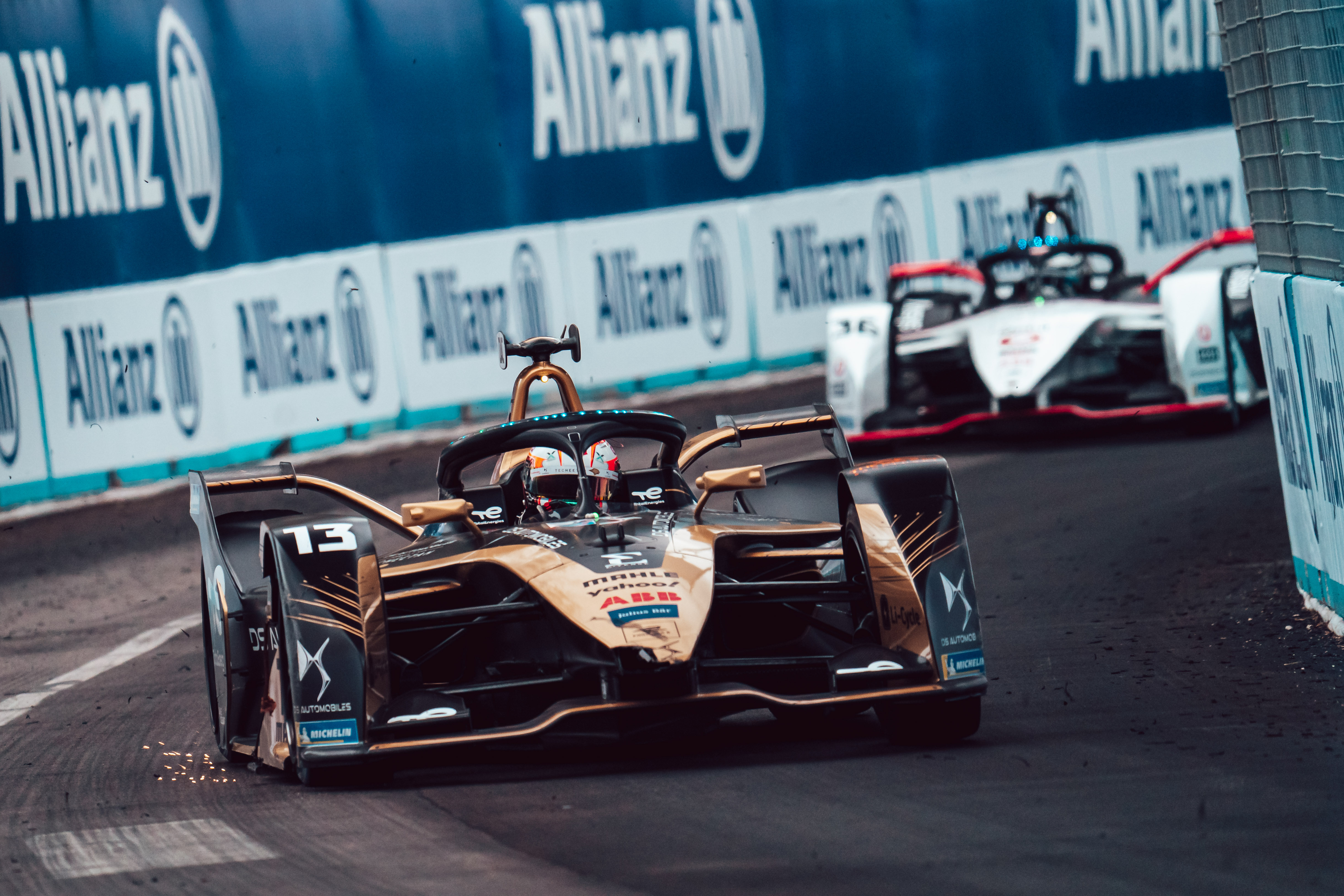 That is an extraordinary amount of cash and it is clear he and the brands he represents believe that Formula E will be crucial in showcasing the attractiveness of the DS and Maserati brands for multiple years that go well beyond 2025.
Formula E is said to have a 25-year electric single-seater exclusivity clause that would ensure it will be the premier electric world championship until 2039.
It is known that Formula E chairman Alejandro Agag and his F1 counterpart Stefano Domenicali have met several times in recent months to discuss the bigger picture of motorsport's future landscape.
Both work for companies owned by the same stakeholder, Liberty Media, albeit through nuanced strands.
Those informal meetings are set to continue in the coming years, and while one of the most powerful people in the automotive world sings Formula E's praises, it is clear that as Tavares himself says, a discussion will have to intensify quickly to ensure "the right way" for both series' futures.